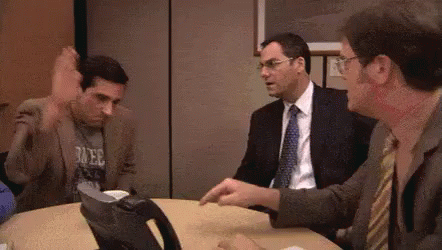 Dear Reader,
Thank you for wanting more details about my top home loans in San Diego.
Keep an eye out on your cell phone as I wanted to make sure you have direct access to me and will shoot you out a text.
And, your email address for a few helpful emails, videos, and detailed posts.
You can always text/call me directly as (760) 302-1816
Or, contact me here.
Chat soon,
Scott
PS - If you want to bypass all the videos and posts - maybe you just don't have the time to "learn" this stuff like I have over 20 years - feel free to fill out my fast and free loan application below...