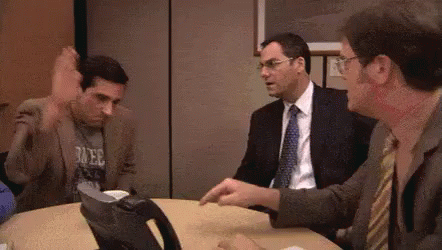 Dear Reader,
Thank you for wanting more details about my top home loans in San Diego.
Keep an eye out on your cell phone as I wanted to make sure you have direct access to me and will shoot you out a text.
And, your email address for a few helpful emails, videos, and detailed posts.
Out of respect for your time - I will only be contacting you from 8 am to 8 pm San Diego time - so, if you are outside this window - please be patient.
You can always text/call me directly as (760) 302-1816
Or, contact me here on my website.
Chat soon,
Scott
PS - If you want to bypass all the videos and posts - maybe you just don't have the time to "learn" this stuff like I have over 20 years - feel free to fill out my fast and free loan application below...

I try to make it as simple and straightforward as possible.
1) Fill out the loan application at www.ScottsLoanApp.com
2) You can easily, safely, and securely upload your needed supporting documents in your own portal - it will tell you exactly what you need.
3) I will be alerted you have filled out the application, will have access to your supporting documents, and then will be reaching out to verify I have everything I need.
4) If so, I will be running your credit, and I will personally be paying for that myself, putting together your loan, and report back. Its as simple as that.