Read This Before Draining Your 401K to Buy Your San Diego Home in 2023 | 2024
Posted by Scott Taylor on Sunday, March 19, 2023 at 10:55 PM
By Scott Taylor / March 19, 2023
Comment
You may have heard a lot of things about 401k accounts and how they work, but what you may not know is that there are more than one options when it comes to how you can take money out of it and what you are allowed to do with it.
JUST UPDATED: San Diego Real Estate Market Forecast in 2023 | 2024
Before you decide to withdraw anything out of your 401k, you should be aware of all of these options, so you can make a more informed decision that you will be able live with.
TOP POST: 5 San Diego Housing Predictions in 2023 | 2024
The goal is to be able to purchase the home you want without spending all the money you have set aside for your retirement.
VISIT: San Diego's 7 Wealthiest Neighborhoods in 2023 | 2024
After all, you shouldn't have to put your financial future in jeopardy just because you want to own a home.
Here's a quick rundown of our list:
What is a 401k?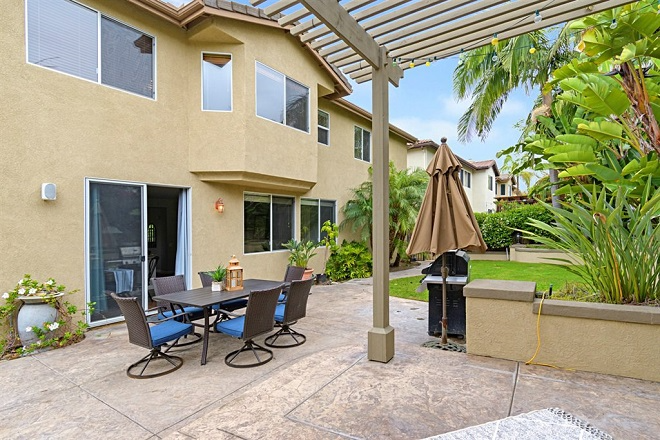 A 401k is simply a special retirement account that is set up in conjunction with your employer, so you can add money from your earnings.
This money is not taxed, so although you will get smaller paychecks, you have already set aside money for the future and it could also lower your taxes a bit.
Who doesn't want lower taxes?
VISIT: San Diego's 10 Most Affordable Neighborhoods in 2023 | 2024
You have the option to withdraw a certain amount from this account, although you will have to pay a 10 percent penalty and will be required to pay taxes on the money as well.
This is why many people prefer to borrow or take a loan from their 401k instead.
Get Pre-Approved for a San Diego home loan in 60 seconds or less – no social security number needed. Get Started ›
Borrowing From 401k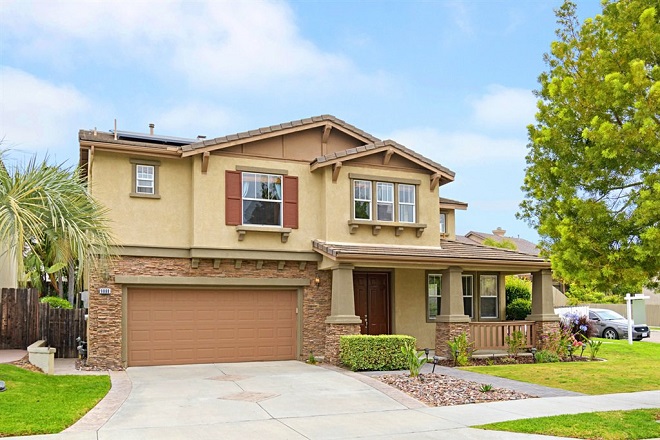 There are a lot of rules associated with borrowing from your 401k, but the general principles are easy to understand.
Essentially, you will be borrowing the money from yourself, but you will be required to pay it back in a timely manner.
NEW POST: San Diego's Best 5 Private Country Clubs in 2023 | 2024
When you borrow, you have to pay interest, which will go back into your 401k, but the interest amount will be taxed.
Of course, I am not a tax expert, and don't play one on the interwebs, so, consult with your licensed professional.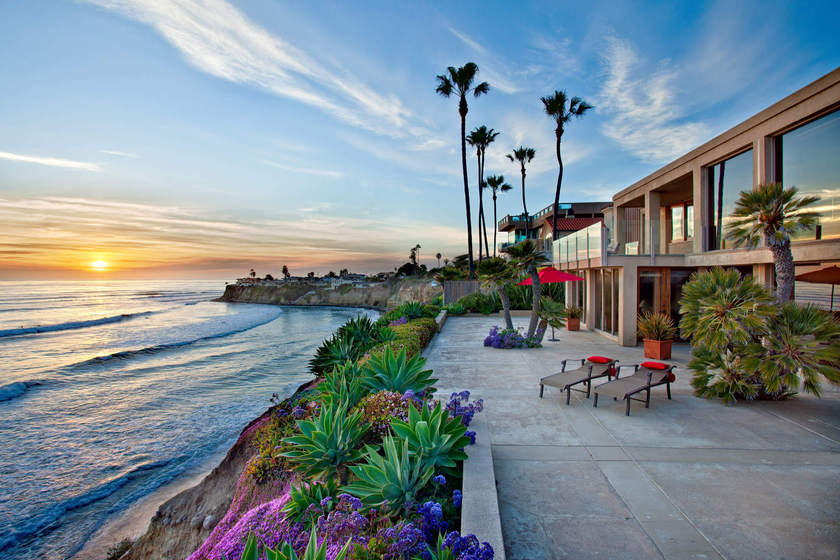 Own a home in San Diego and you want to get a personalized home valuation for it to see how much you can walk away in profit in this exciting market? See Now ›
Pros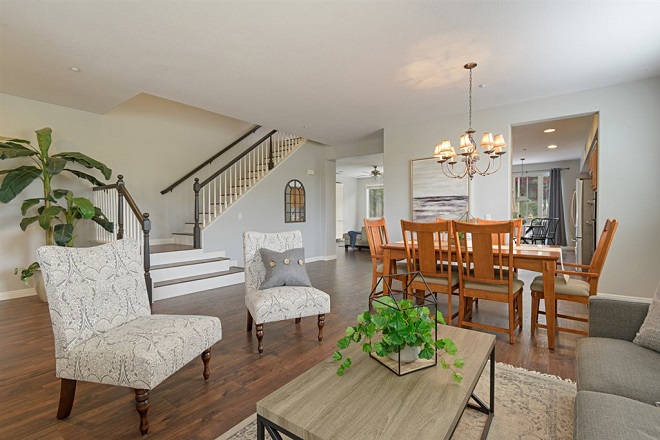 You don't have to take a large loan out, as you can actually just take a few thousand.
This means you won't have to worry about this type of loan messing with your credit too much while you're paying it back.
READ: 7 Reasons to Buy a Home in San Diego in 2023 | 2024
During the paying back process, these amounts will be taken out of your paycheck the same way that the 401k contributions come from your check.
Another positive thing is that if you have job security, this type of loan is relatively low risk, which is something that is rare when it comes to borrowing money from anywhere.
TOP POST: San Diego Housing Bubble? 5 Reasons Why It Won't Crash in 2023 | 2024
You don't have to borrow the money just for purchasing a new home or putting down a down payment either, since it can be used to remodel or fix up your home.
Therefore you have more options when it comes to getting a loan this way.
I will give you a real world example helping a client.
EXPOSED: The 'Real' San Diego Cost of Living Guide in 2023 | 2024
She had her townhome listed to sell, and as luck would have it, found a new home to buy before her townhome closed.
She didn't have quite the funds needed in her bank accounts to cover her needed down payment.
No worries, in less than 5 days she got the money from her 401(k), closed on her new house, about 37 days later closed on her old townhome, and then paid back the bottowed amount to her 401(k).
Get Pre-Approved in 60 Seconds...
(No Social Security Number Needed)
By proceeding, you consent to receive calls and texts at the number you provided, including marketing by auto-dialer, pre-recorded voicemail, and email, from this site's operators about real estate related matters, but not as a condition of purchase. You also agree to our Terms of Service, and to our Privacy Policy regarding the information relating to you. Message and data rates may apply. This consent applies even if you are on a corporate, state or national Do Not Call list. This site is protected by reCAPTCHA and the Google Privacy Policy and Terms of Service apply.
Cons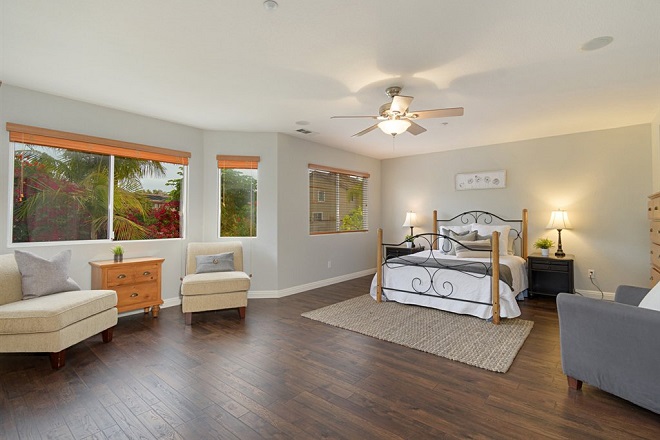 One of the main cons is that there are so many rules associated when it comes to borrowing that you might be overwhelmed.
For example, you will have to learn the policies that the company you work for permits.
In some cases, they won't allow you to borrow from your retirement, or they have stipulations on the amount.
READ: San Diego vs Los Angeles: Which SoCal City is Best in 2023 | 2024?
You only have a short time to pay the loan back, and during that time, you won't have the full amount of your 401k, which can hurt you in the long run.
If you happen to lose your job before you're able to pay back your loan, you may be subject to pay the full amount within a couple of months.
READ: 5 (Hot) Up and Coming San Diego Neighborhoods in 2023 | 2024
This has the capability to put many people into a financial bind, so it's something you should consider before you borrow from any account.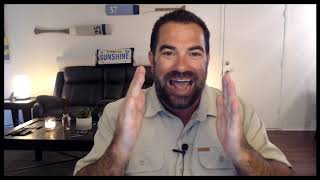 Find out what the latest and greatest San Diego home loans are right now. Detailed video and post reveals all. See it Now ›
Other Types of Retirement Accounts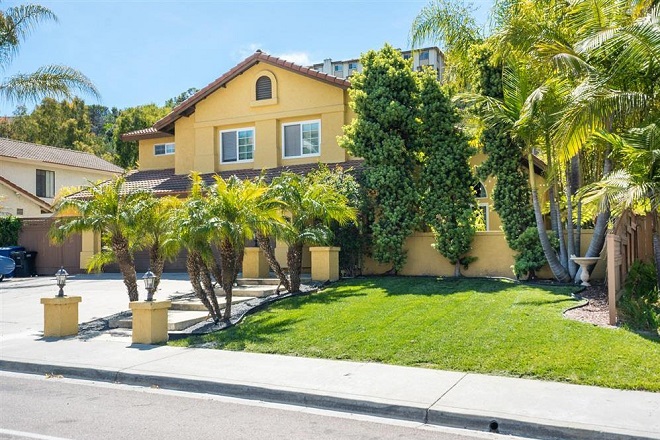 There are a couple of other types of retirement accounts that you can also utilize when you are trying to buy or fix up a house.
IRA
IRA, or Individual Retirement Arrangement, is a retirement account that you set up yourself.
It doesn't have anything to do with your employer and it allows for you to get certain perks if you have one, like tax breaks.
With a traditional IRA, you are able to withdrawal money out the same way you can with a 401k, but you will incur a 10 percent penalty on anything you take out.
READ: 9 Best Places for Families to Live in San Diego in 2023 | 2024
This is the same policy as a 401k, with one difference.
If you are over the age of 59.5, you won't have to pay any penalty.
There are also other circumstances where you won't have to pay penalties, one of which is if you are trying to purchase your first home.
TOP POST: Zillow San Diego: 5 Lies, Fraudulent and Deceitful Tactics Used in 2023 | 2024
Roth IRA
This type of IRA is also a great place to withdraw money from if you want to purchase your first home.
You won't have to pay any taxes or penalties, as long as you have had your account for at least 5 years.
VISIT: 7 Best Places to Live in San Diego for Millennials in 2023 | 2024
With both types of IRAs, there are many other stipulations you must meet before you can take any money out of them, but if you have these types of accounts, it is worth looking into before you decide that using your 401k is the way to go.
Do you own a home in San Diego and want a fast, free, and automated home valuation in 30 seconds or less? Get One Now ›
How to Decide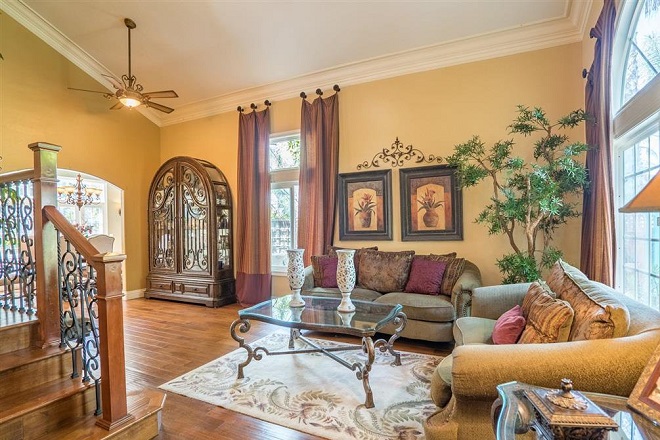 Like with any other major decision in life, you have to lay out all your options and figure out what works for you.
If you are close to retirement, and you want to invest in your house, you will likely want to borrow from your 401k instead of taking another route.
VISIT: 5 Best Places to Live in San Diego for Military in 2023 | 2024
On the flip side, if you are unsure of how long you will be working at a company or if your financial situation is unstable, this option is unlikely to be the right choice for you.
There are a lot of things to think about, but it's crucial to remember that you have options.
JUST UPDATED: 5 Reasons to Move to San Diego in 2023 | 2024
In other words, don't think that the only thing you can do is withdraw money from your 401k; you don't want to end up paying large sums of money in taxes and penalties if you don't have to.
What do you think?
I would love to help assist you with your home purchase, home sale, or home loan - please feel free to give me a call, text, or use the form below.
Your Low Income Expert,
Scott
Get Scott's Personal Help Below...
Where Do You Want To Go Next?
By clicking "Send" I/We agree by electronic signature as stated below: 1) To be contacted by telephone even if the telephone number appears on a State/National Do Not Call registry or any company's Do Not Contact lists. 2) To this website's Privacy Policy and Terms of Use.
See Our Top Blog Posts Below...
See San Diego's Newest Listings Below...