Unleashed: 5 Reasons Rocket Mortgage San Diego is All Hype in 2022 | 2023
Posted by Scott Taylor on Monday, September 5, 2022 at 12:47 AM
By Scott Taylor / September 5, 2022
Comment
The television commercials make it look so simple. A nice man understands your confusion at mortgage lending terms and hands you a smart phone. You use it to get a mortgage.
VISIT: San Diego's 7 Wealthiest Neighborhoods in 2022 | 2023
Rocket Mortgage is now the largest mortgage lending program in the United States. It brought in $7 billion in closed loans in 2016, its first year in business. Millions of people have used the program to apply for a mortgage. That began with a Superbowl ad in 2015 and continues as the company who owns the product, Quicken Loans, moves forward with its branding.
VISIT: San Diego's 10 Most Affordable Neighborhoods in 2022 | 2023
Part of the Rocket Mortgage brand is a potential homeowner can launch into a home loan application and be approved in eight minutes. It boasts of its streamlined process using high-tech to collect information about you quickly into one place, making the mortgage lending process quick, easy and stress free. While those looking for a home in San Diego may relish that idea, there are reasons to be cautious about using the Rocket Mortgage product.
First, there are a number of reasons why the promise of an easy, quick, stress-free mortgage application process isn't really true. While Rocket Mortgage has a solid consumer review rating, it isn't quite a easy and stress-free as its advertisements make it out to be.
NEW POST: San Diego's Best 5 Private Country Clubs in 2022 | 2023
Here are five ways Rocket Mortgage doesn't live up to the hype.
Here's a quick rundown of our list:
Reason 1 - You Don't Get Qualified for a Mortgage Loan in Eight Minutes.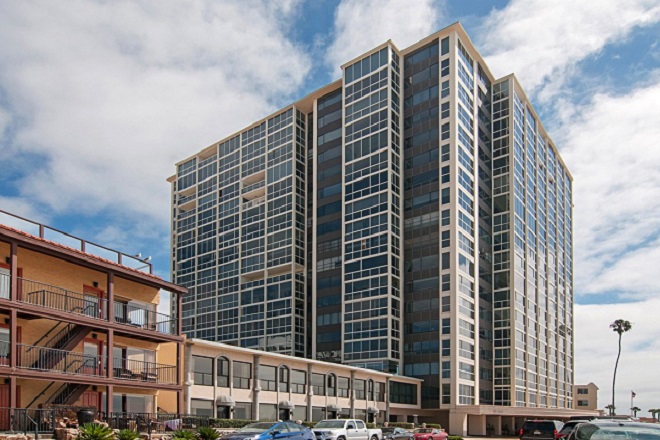 After filling out the applications, the product shows you the types of home loans you could obtain given the information it found. That doesn't mean you are approved. You can move forward and the process continues for you to gain approval. Rocket Mortgage doesn't necessary shorten the time it takes for you to move into your new home either. Even if you are approved for a loan and buy a home, you will still need to wait until a closing date is scheduled to move. Some of that scheduling process depends on the seller too.
Reason 2 - You Will Need to Submit Some Information and Documents Beyond the Application.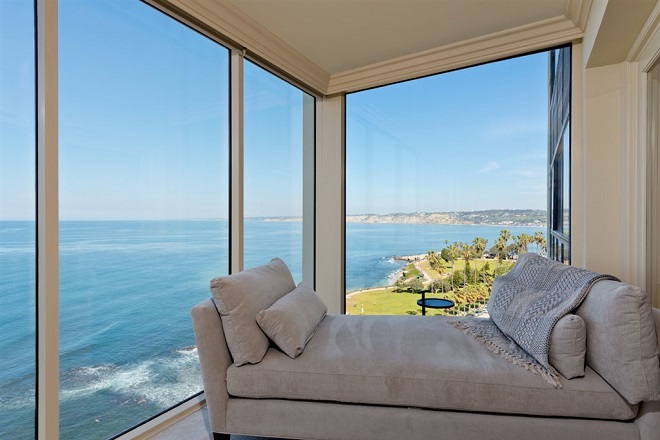 It is true the Rocket Mortgage application will pull together things available in web records, like you salary and credit history, but it is likely not able to pull everything. There are some records, like previous employment records, checking account information and balances from savings or maybe investments, you may need to pull and submit to complete the process.
READ: 7 Reasons to Buy a Home in San Diego in 2022 | 2023
You may even need to pull your salary information and further income documentation if you work for an entrepreneur, work at a small or micro business, or have your own business.
Reason 3 - It May Not List All The Home Lending Programs That Could Qualify You.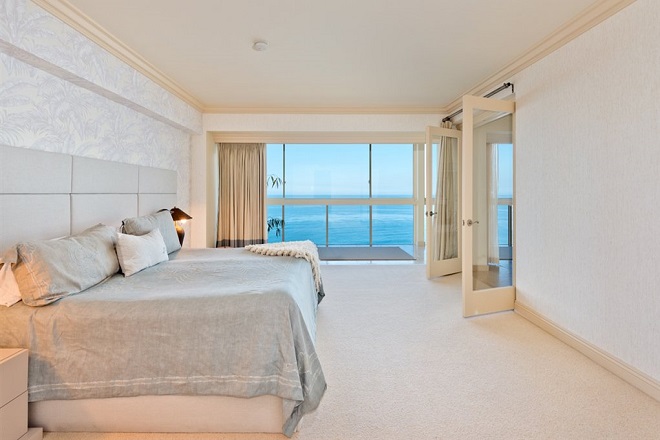 There are a number of programs, like the government-backed Federal Housing Administration (FHA) program or a variety of others through HUD, that you can use to enter the housing market. There are also many private foundation programs and grant opportunities that target certain demographics for help with housing. Rocket Mortgage may not list every program you could use to get into a home.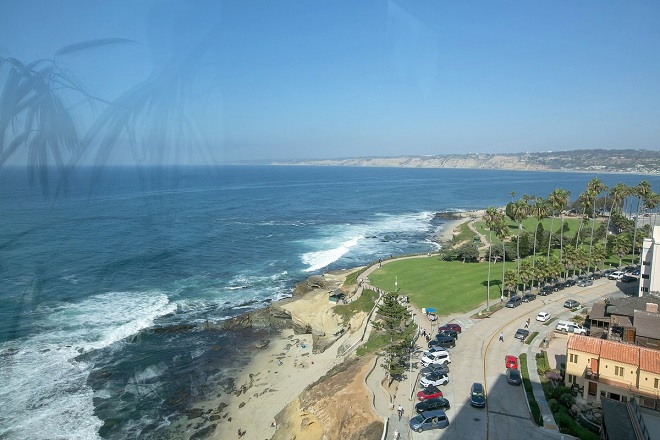 Typically, Rocket Mortgage interest rates are in line or slightly lower with those at the big banks. However, they could be substantially higher than local banks or credit unions. Most experts agree it pays to shop around rather than go for the quick loan.
TOP POST: San Diego Housing Bubble? 5 Reasons Why It Won't Crash in 2022 | 2023
Rocket Mortgage could have higher closing costs than local mortgage lenders as well, according to experts. Saving on your interest over the life of your loan will leave you with more money in the bank.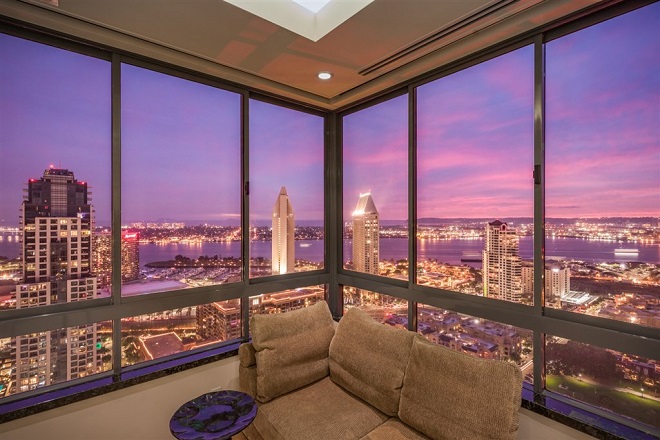 You will likely still need to talk with someone at Quicken Loans. While Rocket Mortgage gets you started in the mortgage lending process, there will likely be questions to pop up. There will be documents to discuss and a closing to schedule. This means you will still need to speak to someone and Quicken is based in Detroit. So, you will not be able to talk to a mortgage person in person but will need to talk to them on the phone or communicate by email.
EXPOSED: The 'Real' San Diego Cost of Living Guide in 2022 | 2023
Rocket Mortgage has achieved its goals of attracting millennials into the home-buying process. Eighty-percent of its business is in first-time homebuyers. It has even gone beyond that and lured many home buyers in all types of age groups and demographics to its product. However, an online product like Rocket Mortgage doesn't look out for your personal interest and doesn't reduce the amount of work you must do to gain approval for a mortgage loan.
It is still best to do all your research before submitting an application and that includes talking to several mortgage professionals to gain insight into the process before you move forward to buy your San Diego home.
? I would love to help assist you with your home purchase, home sale, or home loan - please feel free to give me a call, text, or use the form below.
Your Mortgage Insider,
Scott
Get Scott's Personal Help Below...
Where Do You Want To Go Next?
By clicking "Send" I/We agree by electronic signature as stated below: 1) To be contacted by telephone even if the telephone number appears on a State/National Do Not Call registry or any company's Do Not Contact lists. 2) To this website's Privacy Policy and Terms of Use.
See Our Top Blog Posts Below...
See San Diego's Newest Listings Below...