San Diego's 4 Richest (and Wealthiest) Neighborhoods in 2021
Posted by Scott Taylor on Thursday, June 10, 2021 at 4:04 PM
By Scott Taylor / June 10, 2021
Comment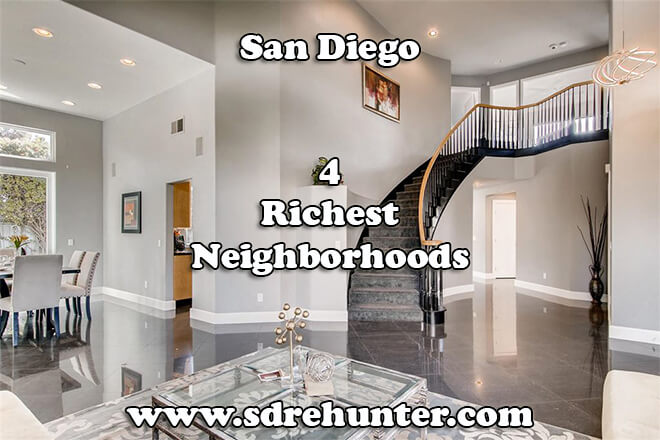 There are those looking for a home who have the money to get what they want and want something that will not only be a beautiful home and property for their family, but also is pretty certain to rise in value in the future. They want to live in a wealthy community that offers all the amenities of such a neighborhood from upscale shops, lots of private school choices and a ton of recreational activities.
San Diego has its share of wealthy communities, but there are four that top the charts for the high-quality lifestyle.
Here's a quick rundown of our list:
Ashley Falls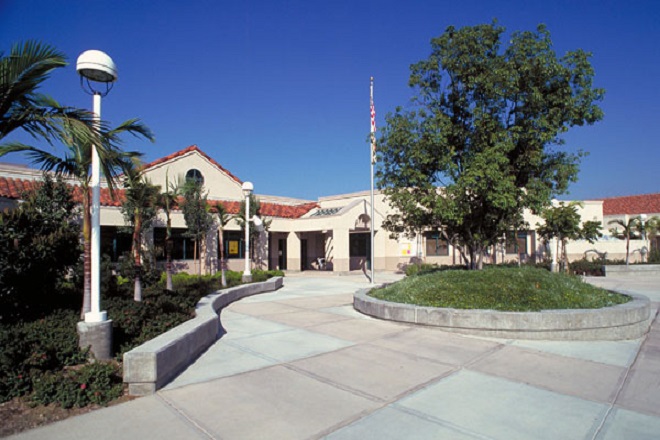 This neighborhood is closely ties to Carmel Valley, as it is in that area. The median household income is $334,872.
The population of Ashley Falls is 3,428 residents and the average age is 52 years old. Most residents, around 93 percent, own their homes so it is an incredibly economically stable area.
The 5 San Diego housing questions I get asked the most...
The gorgeous views lend residents to an outdoor lifestyle. Most like walking, especially with their dog. They also enjoy hiking the many trails nearby and often do their own home improvements. Ashley Falls residents also like gardening, cooking, traveling and seeing live music. It is a big community for volunteering as well.
All seem to love the local schools too, especially Ashley Falls Elementary.
Reasons why residents love Ashley Falls include its family-friendly atmosphere, its cleanliness and the fact that is a safe community that is also dog friendly.
Search for all Ashley Falls homes, townhomes, and condos for sale here…
Carmel Canyon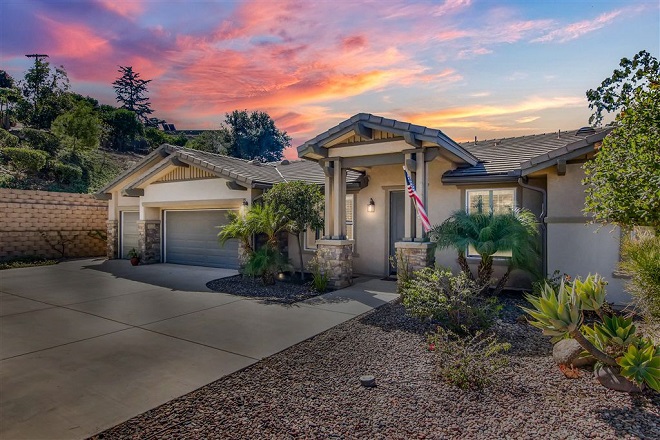 Carmel Canyon is also located in the Carmel Valley region. It is a planned coastal community and is among one of the wealthiest neighborhoods in both San Diego and even in the United States.
Is the 2021 San Diego real estate market just like 2007?
With households having a median income of $334,872, Carmel Canyon ranks 171st in U.S. wealthiest neighborhoods. The community is gorgeous and is kept that way. There are a host of things in this thriving community including businesses, restaurants, homes and hotels.
Carmel Canyon's demographics are folded into that of Carmel Valley's. According to those, 78 percent of the area residents are married and 76 percent own their homes. Eighty-one percent are college educated.
Most homes were built around 1992. Home prices range from the mid-$400,000s to well over $1 million.
Search all Carmel Canyon homes, townhomes, and condos for sale sale…
---
Blog Post Interrupt
5 Hacks for Buying a House for Cash, Fast, at a Discount...




Back to the Post
---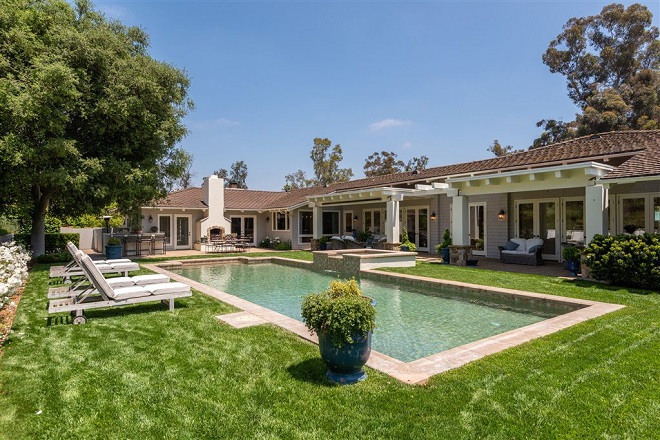 This is home to Microsoft founder Bill Gates, so you know it is a wealthy area. It is primarily a residential area with households earning a median income of $369,026. It ranks at #97 in richest neighborhoods in the country.
How to buy a house in San Diego while you live somewhere else...
The population is small with only 3,117 residents, according to the 2010 census. The area itself isn't large either. It has a few shopping blocks, several restaurants, a middle and an elementary school, and residences.
There are shops and community gatherings. However, one of the best features of this area is it has 50 miles of horseback riding trails. It also has an incredible golf and country club.
The area has an interesting history too. It was part of a Mexican land grant and was sold in 1906 to the Sante Fe Railway to use as a Blue Gum eucalyptus plantation. The railroad wanted the wood for railroad ties, but it was too soft. So, the railroad created a planned community instead.
Search Rancho Sante Fe homes, townhomes, and condos for sale here…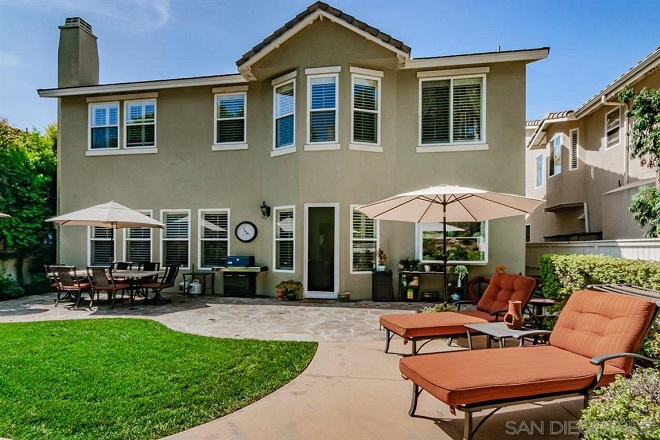 This is home to Torrey Pines Golf Course, where the PGA hosts the Farmers Insurance Open annually. Households in this northern, coastal neighborhood have a median income of $408,266. Torrey Pines ranks as the 44th wealthiest neighborhoods in the United States.
The latest estimates from 2013 state there are 6,652 people making up the 2,889 households living in Torrey Pines. Demographically, the vast majority is white with the next demographic group being Asian and Pacific Islander. The media age of a typical Torrey Pines resident is 46 years old.
Buying a San Diego house for cash? Watch this video...
This community consists of 2,600 acres and is bordered by Del Mar and La Jolla. One interesting feature of this area is 42 percent of the land is parks and open spaces. Another 24 percent is residential and only 15 percent is industrial.
Downtown has lots to do, which includes visiting its many boutiques and jewelry shops. There is also Torrey Pines State Beach and Torrey Pines State Park nearby. Both receive high marks for beauty and amenities. The Los Penasquitos Canyon Reserve is also close.
The area is served by the Del Mar Union School District and two elementary schools are located in the neighborhood. They are Del Mar Hills Academy and Del Mar Heights Elementary.
Search Torrey Pines homes, townhomes, and condos for sale here…
These neighborhoods are excellent representations of what San Diego has to offer. They are truly the most elite of the area. However, they aren't the only great neighborhoods in San Diego.
Those wanting more information about any of these neighborhoods, or get information about other areas in San Diego County, Leave me a comment below – or, contact me here.
Your Rich Insider,
Scott
Where Do You Want To Go Next?
By clicking "Send" I/We agree by electronic signature as stated below: 1) To be contacted by telephone even if the telephone number appears on a State/National Do Not Call registry or any company's Do Not Contact lists. 2) To this website's Privacy Policy and Terms of Use.
See San Diego's Newest Listings Below...
Get Scott's Personal Help Below...