San Diego vs Orange County: Which Socal City is Best in 2023 | 2024?
Posted by Scott Taylor on Sunday, March 26, 2023 at 7:44 PM
By Scott Taylor / March 26, 2023
Comment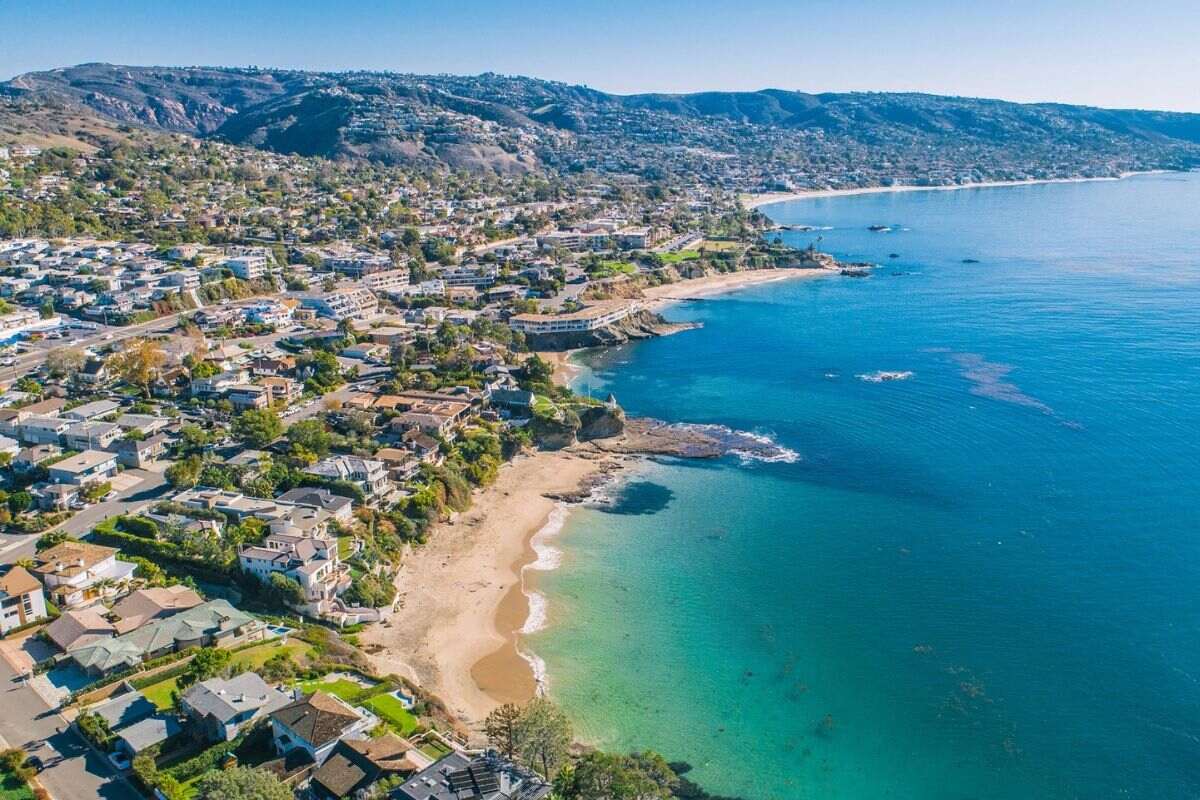 There is a rivalry between San Diego and Orange counties that makes living in southern California interesting. Both have populations of millions, and each has special bragging rights. However, we think we have more. The Spanish settled San Diego County in 1769, and it took seven more years for them to decide to put down stakes in Orange County. So, we had a head start on those folks up north right from the beginning! Comparing the two counties reveals some interesting facts, and we think San Diego County stands in a good light compared to our neighbors in Orange County.
VISIT: San Diego's 9 Best Beach Towns to Buy a Home in 2023 | 2024
Comparisons of the two counties will require looking at information from several databases, and we will mention those sources in this article. However, there are situations where urban comparisons are better. For those cases, we will compare the city of San Diego with the Orange County cities of Anaheim, Santa Ana, and Irvine. All figures are as of this writing.
READ: San Diego vs. San Francisco: Which California City is Best in 2023 | 2024?
Some Interesting Statistics.
Datausa.io has some information about both counties that show the contrasts. Here are some differences.
San Diego County has a population of approximately 3,316,073. The Median Household Income is $83,985. Orange County has around 3,168,044 residents. The Median Household Income is $95,934. San Diego County has a younger population with a Median Age of 36.4 as opposed to 38.6 for Orange County.
The 2019 figures also showed better employment growth in San Diego County (1.15% increase over the prior year) than Orange County (0.495% increase over the preceding year). Those who work in Life, Physical, & Social Science Occupations are favored in San Diego County, and people employed in Architecture & Engineering have unusually high numbers in Orange County.
READ: San Diego vs Orange County: Which Socal City is Best in 2023 | 2024?
Don't let the income figure mislead you. Orange County's cost of living is more. The Overall Index of Bestplaces.net has Orange County at 164, and San Diego's Overall Index is 160.4. Housing is the primary reason. The Median Home Cost in Orange County is $869,500 compared to $812,100 for San Diego County. Housing Index figures place Orange County at 298.3 and San Diego County at 279.1. Health Cost is cheaper in San Diego County, with a Health Index figure of 89 compared to 93.4 in Orange County.
READ: San Diego vs. San Jose: Which California City is Best in 2023 | 2024?
Here's a quick rundown of our list:

Crime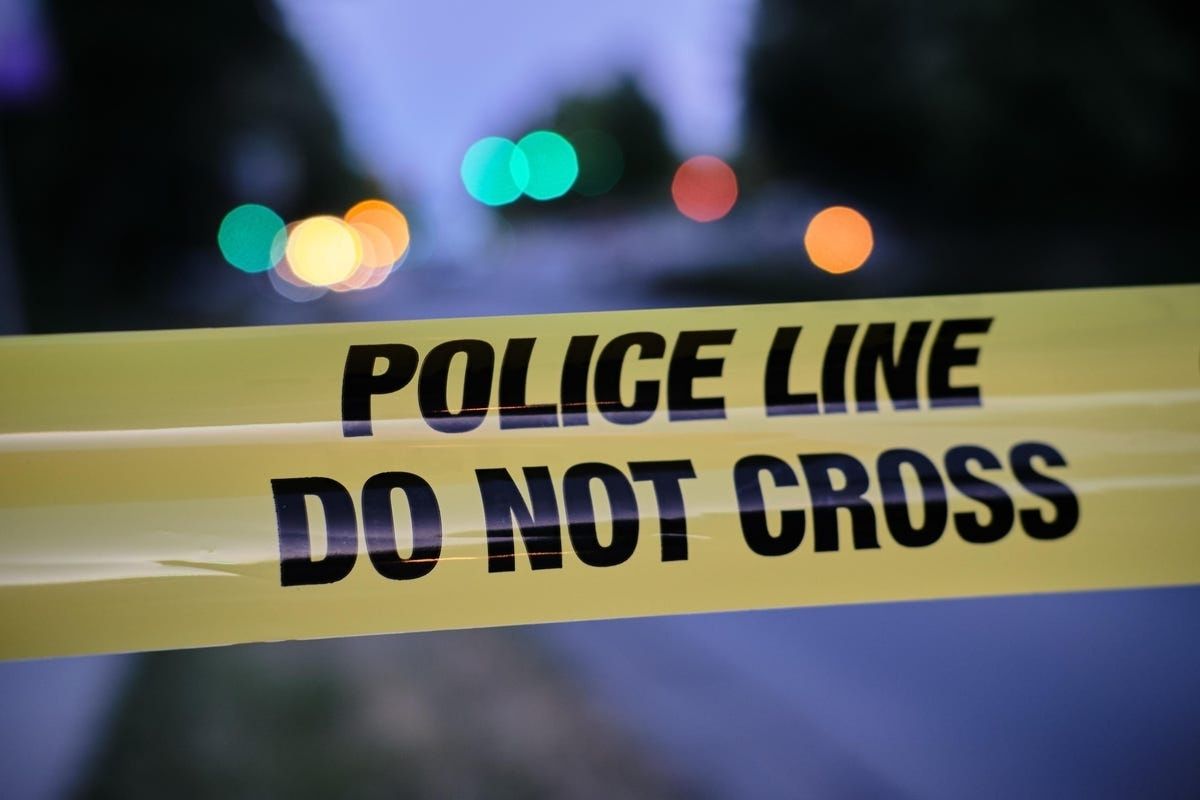 The comparison of the two counties is a suburban county vs. a county that is predominately a large metropolitan area. It would make sense that a big metro area would have higher crime rates than primarily suburban places. Big city means big crime figures, right? Well, that is not necessarily so.
VISIT: San Diego's Top 5 Luxury Home for Sale Markets in 2023 | 2024
Crime is a local problem, and most figures are not county-wide. The city of San Diego compares favorably against Anaheim. According to BestPlaces. Com, San Diego (Population: 1,422,420), many times the size of Anaheim (353,676), has a Violent Crime rating of 24.4 compared to Anaheim. However, the property crime ratings show San Diego has a Property Crime rate of 31.4 compared to 39.4 for Anaheim. San Diego has a better Violent Crime rating (24.4) than the Orange County seat, Santa Ana (29.3), and the Property Crime rank for San Diego (31.4) is just slightly higher than Santa Ana (30.6). Santa Ana, by the way, has a population of 331,301 people.
TOP POST: San Diego Mortgage Rates: Trends, Predictions, & Forecasts in 2023 | 2024
We concede that Irvine is safer. The Violent Crime rating for Irvine is 8.9, and the Property Crime figure is 22.6. However, Irvine's population (283,700) is one-fifth the size of San Diego (1,422,420). Irvine is not Mayberry RFD, but it is minuscule when compared to America's Finest City. Therefore, we would expect lower incidents of crime.
READ: 6 Reasons San Diego is California's #1 Real Estate Buy in 2023 | 2024
To be fair to both, neither is Cook County, Illinois. The crime figures of both Orange and San Diego counties are below national statistics, and the violence is less than in Los Angeles. Folks in both counties are generally law-abiding and civil. You can feel safe, and your property is relatively secure in either.

Education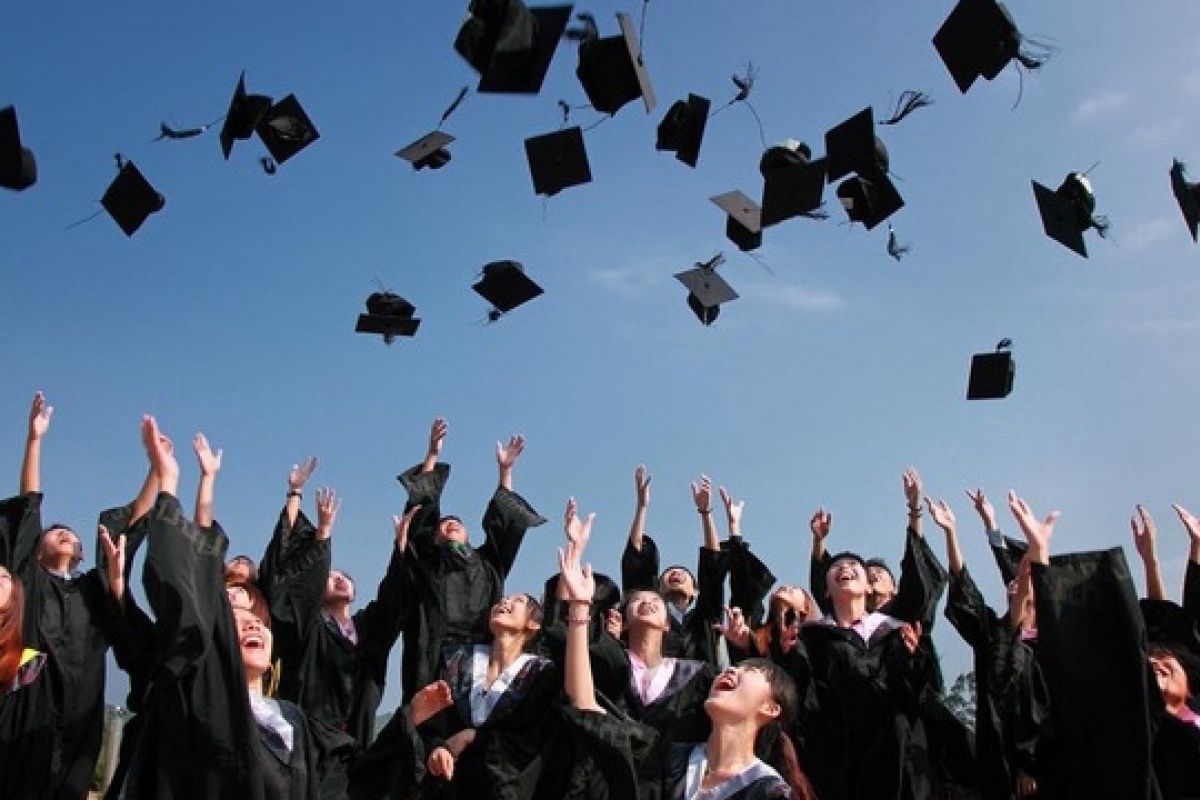 San Diego and Orange do not have county-wide school districts, so we are using local comparisons of the biggest cities. Again, San Diego comes out ahead in various categories.
JUST UPDATED: San Diego's 7 Best Places to Live in 2023 | 2024
San Diego spends more per student than Santa Ana ($11,066 vs. $10,763) and has a lower Pupil/Teacher Ratio (23.9 vs. 26.8). San Diego also spends more per student ($11,066 vs. $10,620) and has a lower Pupil/Teacher Ratio (23.9 vs. 28.5) than Anaheim. Finally, San Diego has better figures than Irvine. The expenditure per student (San Diego, $11,066) is more than Irvine ($8,982), and the Pupil/Teacher Ratio is lower (23.9 vs. 29.9 for Irvine),
JUST UPDATED: San Diego Real Estate Market Forecast in 2023 | 2024
Higher Education has some advantages for San Diego County residents who attend private colleges. For example, the Median Tuition in 2019 for San Diego residents enrolled in private four-year colleges was $15,588, and the Median Tuition in Orange County for private four-year colleges was $23,000.
Commuting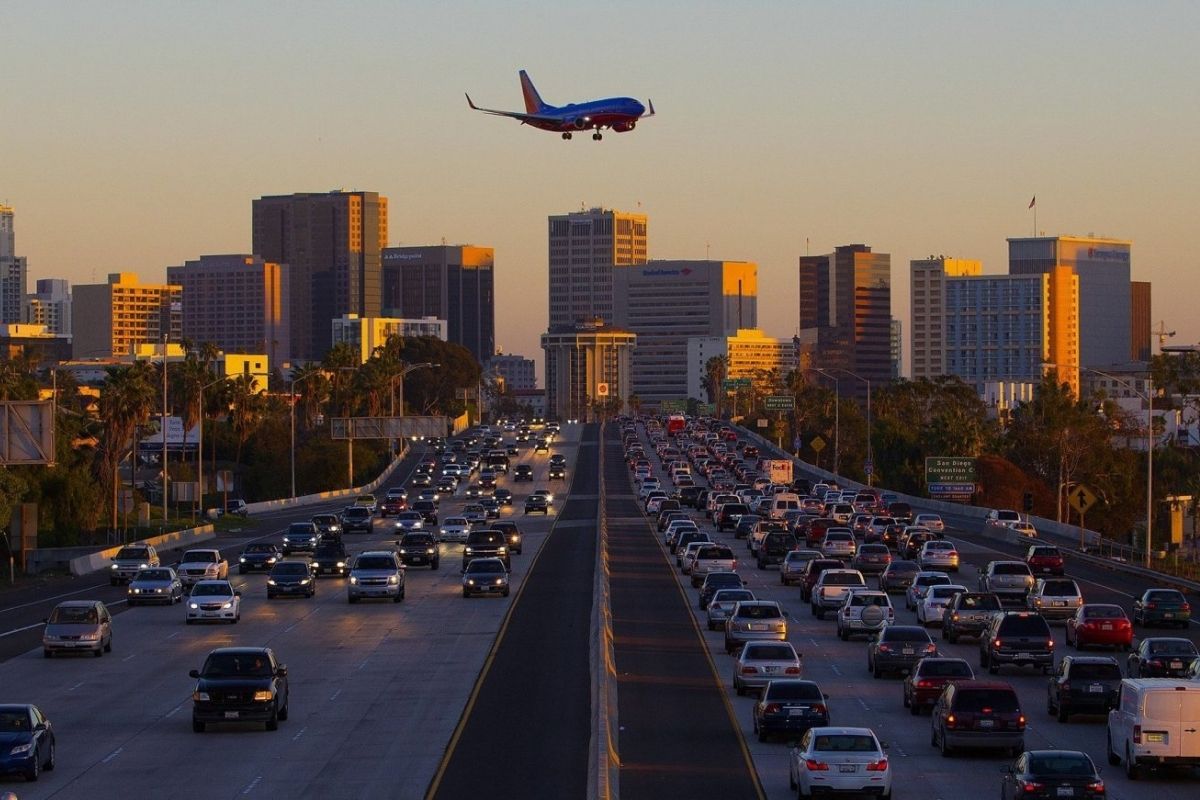 How long you spend getting from one place to the next is a significant concern in southern California. Please don't assume that it takes longer to get around in a major metropolis. That is not the case in the San Diego/Orange County comparisons.
TOP POST: 5 San Diego Housing Predictions in 2023 | 2024
The Average Commute in the city of San Diego is 24 minutes. These are better figures than Irvine (25 minutes), Anaheim (28 minutes), or Santa Ana (25 minutes). It says a lot for a vast metropolitan area when its commute time is less than that of much smaller cities.
Quality of Life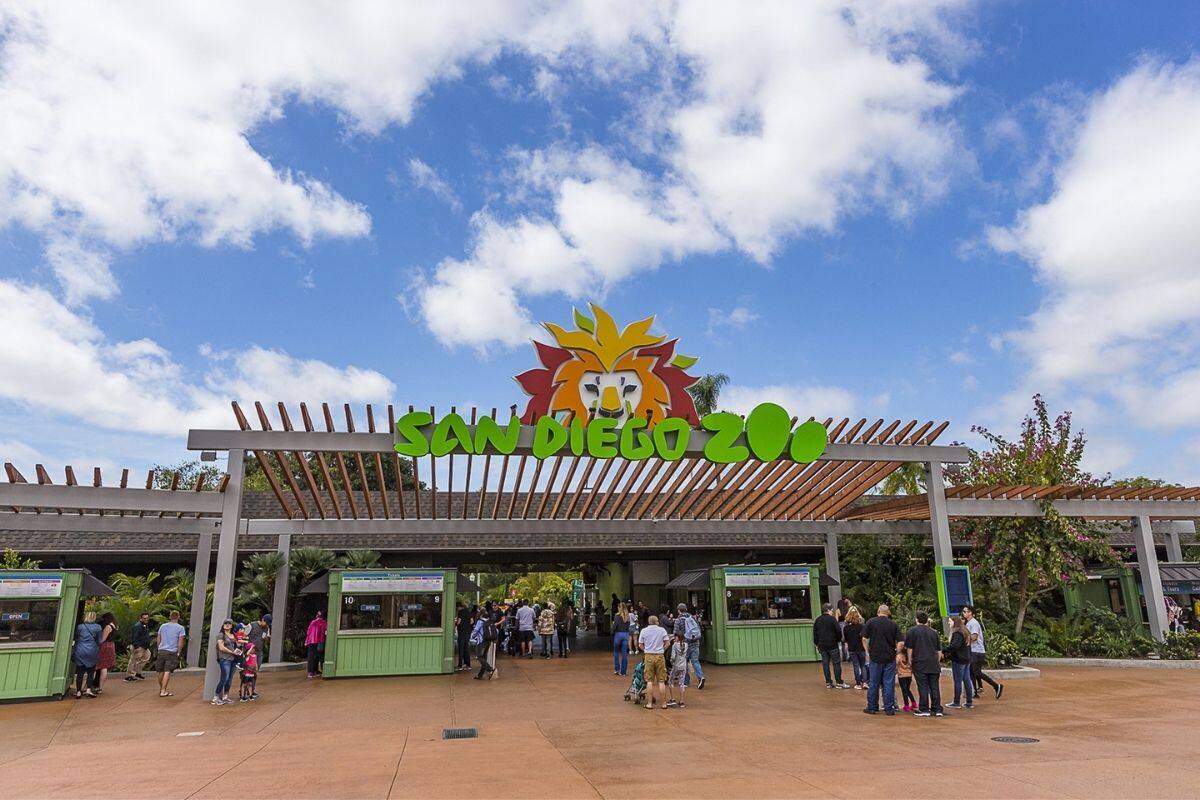 We think there is more to a hometown than the price of housing or commute time. The quality of life is essential to living, and it means more than how much you earn or how you make a living. Orange County has some amenities, but they fall short when compared to San Diego County. We have our neighbors beat when it comes to some of the better things in life.
VISIT: San Diego's 7 Wealthiest Neighborhoods in 2023 | 2024
Outside Attractions
Orange County has Disneyland and Knots Berry Farm. Both are entertaining, but what do you have once you take away the rides? Not much, and what we have is better.
1. The San Diego Zoo. Inside Paper.com lists it as the Best Zoo in the World 2020, and the San Diego Zoo is consistently ranked in the Top 10 nationally and internationally. Ninety-nine acres, 3,500 animals, and 650 different species make it a wonder worth experiencing. Must-visit attractions include koalas and Tasmanian devils in Outback, the Polar Bear Plunge in Northern Frontier, and penguins at Conrad Prebys Rocks. The San Diego Zoo specializes in cage-less exhibits and natural habitats.
2. Sea World San Diego. It is continuing a phased reopening, although some exhibits remain closed due to COVID-19 precautions. SeaWorld San Diego was the first SeaWorld Park, and it stills attracts thousands of people. It is still a marine park but now includes theme exhibits and great thrill rides. The best attractions include Sesame Street Bay of Play, Sea Lions LIVE, Shark Encounter, and Journey to Atlantis.
Both the San Diego Zoo and SeaWorld San Diego offer educational opportunities above and beyond the classroom. We think that beats any roller coaster any day of the week.
VISIT: San Diego's 10 Most Affordable Neighborhoods in 2023 | 2024
Culture
1. Performing Arts. San Diego has much to offer in the performing arts with the San Diego Ballet Company, City Ballet of San Diego, the California Ballet Company, the San Diego Opera, the San Diego Repertory Theatre, and the San Diego Musical Theatre. Playbill ranks San Diego's Old Globe Theatre, and La Jolla's La Jolla Playhouse among the 20 Regional Houses Every Theatre Lover Must Know. We tried to find something comparable in Orange County but were not able to do that.
2. Museums. Trip101.com ranks the Bowers Museum of Santa Ana 6th among the Top Ten Museums in Southern California. That is an honor for Orange County, but the Maritime Museum of San Diego ranks 2nd, and the San Diego Natural History Museum ranks 7th. San Diego's USS Midway Museum is also a notable museum that, along with the Maritime Museum, celebrates San Diego's long-time relationship with the ocean.
NEW POST: San Diego's Best 5 Private Country Clubs in 2023 | 2024
Sports
Unfortunately, San Diego County lost the Chargers football team to another city, but professional sports still reign supreme. The Anaheim Ducks are ranked 18th among the Top 25 California Sports Teams With Most Fans, which speaks well for Orange County. However, the same ranking has the San Diego Padres as 15th. The Padres are also ranked among the Top Five California Pro Sports Teams
Beaches
Oceanside beaches define southern California. Orange County has a good one with Salt Creek Beach, but San Diego County has pride of place with La Jolla Shores Beach and Coronado Beach. Both are amazing stretches of sand and scenery.
Oh, one final thing. While we admit that drinking does not always add to the quality of life, San Diego is the Craft Beer Capital of America (you thought Southern California was all about wine? Wrong.)! The city has 200 craft breweries, and Coronado Brewing Company and Mother Earth Brew Company are popular brands. Someone in Anaheim might not notice this San Diego feature, but other places will. So, eat your heart out, Milwaukee!
Snark Attack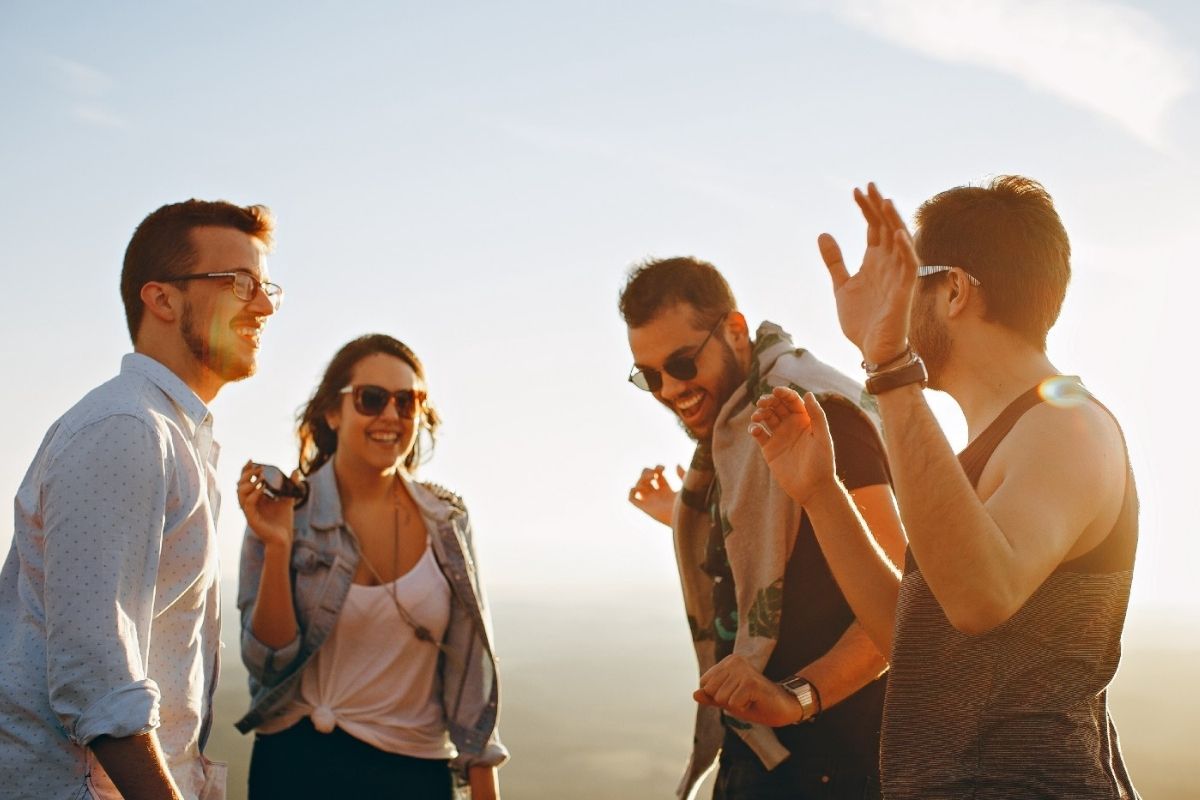 San Diego County: Hey, we were named for the holy San Diego de Alcala, a venerated Spanish saint. That other darn county was named for a mushy fruit!
Orange County: Oh yeah? Well, our school districts are better! What do you think of that, huh, huh?
Us: You two stop fighting right this minute. You are both pretty!
Okay, both counties have hard-working, honest citizens, and each has a right to be proud of where they live. We will not deny that Orange County does have some advantages. Comparing Orange and San Diego counties is a classic example of comparing suburbs and cities. If you love small suburbs, then Orange County is made for you. San Diego County is more of a large metropolis. Orange County consists primarily of small to medium-sized municipalities, while San Diego itself dominates its county.
READ: 7 Reasons to Buy a Home in San Diego in 2023 | 2024
Where you decide to live will depend on whether you want a small town/city atmosphere or enjoy the bustle of a major metropolitan area.
The rivalry between Orange County and San Diego County, of course, is not as vocal as the Michigan/Ohio rivalry (the Toledo War comes to mind) or the bickering between east and west Washington state (Which would be much worse if the Rockies didn't stand as a wall between them). Each California county has bragging rights.
TOP POST: San Diego Housing Bubble? 5 Reasons Why It Won't Crash in 2023 | 2024
Both are in southern California, and that is an advantage by itself. You can't beat the weather and all the sunshine. However, we think that the quality of life in San Diego is so much better. Orange County has a hard time coming close to our cultural and recreation advantages. Housing is a significant reason for being a resident of San Diego, and the figures back that up. San Diego County is one of the best places to live in the United States, and we are proud to be a part of it.
So, you are the final judge of the best place for you to put down roots and perhaps raise a family. Wherever you decide to settle, we strongly recommend that you take advantage of the services offered by a good real estate agent.
EXPOSED: The 'Real' San Diego Cost of Living Guide in 2023 | 2024
Buying a house in southern California is not a DIY project by any means. We are talking prices in the high six figures. Anyone who goes into the Orange County or San Diego County real estate markets alone comes out of the experience with a less than wonderful home. Please believe us when we tell you that a real estate agent earns every penny of their commission.

We included quite a few links in the above article. It allows you to do some focused research on both counties. We invite you to take advantage of them. The information will permit you to make a better decision on where you want to live, and that is the best outcome.
READ: San Diego vs Los Angeles: Which SoCal City is Best in 2023 | 2024?
We want to remind you that Orange County and San Diego County have some fantastic features, and they are worth investigating. You can decide for yourself which is the best for you. All the above being said, we leave you with this thought:
GO PADRES!!!
If you want more information or have questions about any of these neighborhoods or others, Leave me a comment below!
I would love to help assist you with your home purchase, home sale, or home loan - please feel free to give me a call, text, or use the form below.
Your San Diego Insider,
Scott
Get Scott's Personal Help Below...
Where Do You Want To Go Next?
By clicking "Send" I/We agree by electronic signature as stated below: 1) To be contacted by telephone even if the telephone number appears on a State/National Do Not Call registry or any company's Do Not Contact lists. 2) To this website's Privacy Policy and Terms of Use.
See Our Top Blog Posts Below...
See San Diego's Newest Listings Below...