San Diego's #1 VA IRRRL Streamline Refinance Home Loan Q & A in 2021
Posted by Scott Taylor on Sunday, September 26, 2021 at 7:44 PM
By Scott Taylor / September 26, 2021
Comment
What is a VA IRRRL streamline refinance?
VA loans are designed primarily for veterans. Since they are a unique loan program, they are guaranteed by the federal government and issued by pre-approved lenders. Within the umbrella of VA loans, the streamline refinance is undoubtedly the most renowned loan type. It is also officially termed by the government as IRRRL (Interest Rate Reduction Refinance Loan).
5 San Diego mortgage trends I am seeing now...
The definitive characteristic of VA loans is the fact that veterans having qualifying income and credit are able to buy a home without having to make a down-payment on their own, and this makes purchasing a home highly attractive for people who have military experience under their belt. Apart from this, VA loans further provide flexible requirements, extremely competitive rates for mortgage, and no PMI (private mortgage insurance).
To gain qualification for VA loan, one must have already served 90 days in war time, 181 days in peacetime, or 6 or more years with the National Guard or Reserves. If a veteran gave their life or suffered a disability while serving the country, their spouse also qualifies for the loan.
To sum it up, almost all honorably discharged and active duty service personnel is eligible to get a streamline refinance or VA purchase.
Here's a quick rundown of our list:
Q: What Does IRRRL mean?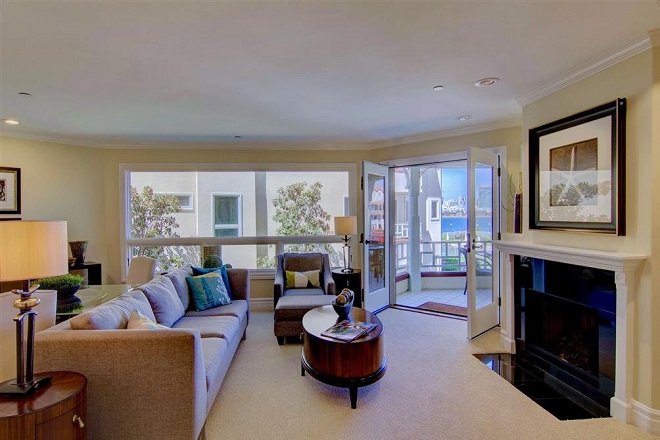 IRRRL stands for Interest Rate Reduction Refinance Loan.
The title makes it pretty clear what this refinance is about.
When you refinance your VA loan through this particular refinance, you're going to be looking for reduced interest rates in your refinance.
For the most part, you will be unable to refinance your loan using this method unless your interest rate is lower.
The exception to this is going from an ARM loan to this refinance.
Then the interest rate can be higher of the original loan.
Search Now: See the latest San Diego homes, townhomes, and condos for sale...
Q: How fast is this refinancing process?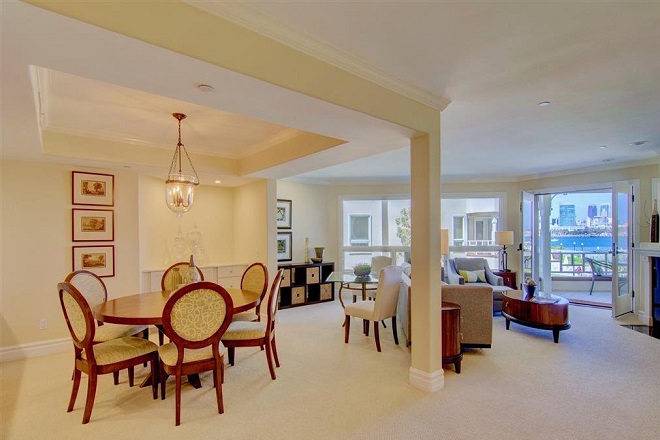 It is a pretty quick process since there isn't a lot of waiting around for documents that are necessary for you or the lender.
Some lenders and loan officers may even be able to completely lock down this kind of loan within 30 days.
Of course, while this is a nice goal, you shouldn't be too upset if it only takes 45 days to get it locked down.
A refinance is a big decision and trying to make sure that everything is okay means that it may take a little more time in some situations to ensure that this refinance is what you need and that it will go smoothly.
Get Your Latest San Diego VA Refi Rate Now!
Q: Are there other options if I don't want the streamline refinance?
Of course, there are other options.
One of the most popular other options for a VA loan refinance is the Cash-Out loan.
This kind of loan will make sure that you get a lower interest rate and that you're getting money for how much your home is worth.
In fact, this refinance is a good option and can actually help you refinance up to 100% of the value of the home.
Whether this option of 100% refinance is available to you will depend on circumstances that you will need to discuss with your lender or loan officer.
Get Your Custom San Diego VA Refi Rate Quote Free
Q: What do I need to qualify for the streamline refinance?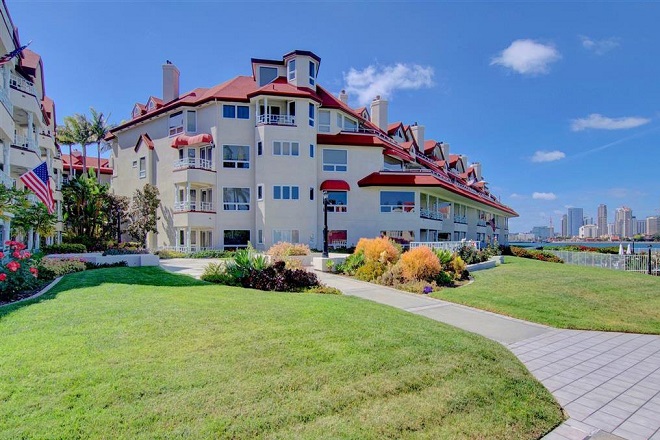 Getting a streamline refinance means that you have already qualified for the VA loan in the past.
This means that you won't have to get another Certificate of Eligibility.
You also may not have to go through the check and appraisal process.
You may find that some lenders want the appraisal and check process to ensure that the house is valued correctly and that the borrower is actually able to continue to pay off their loan.
The situation will depend on you and your lender or loan officer.
As listed in a previous question, one of the qualifiers for getting an IRRRL refinance is the fact that the rates will actually be lower.
If you are going from an adjustable rate mortgage to a fixed rate mortgage, then this isn't necessarily true.
Don't Miss Getting Your Custom San Diego VA Refinance Quote
---
Blog Post Interrupt
Is the 2021 San Diego Housing Market Like it Was in 2007?




Back to the Post
---
Q: Can I get cash when I refinance?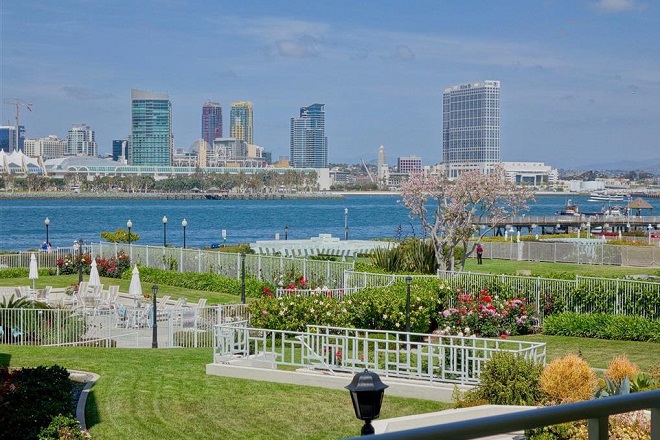 You may be able to get as much as $6,000 at the closing of your IRRL refinance.
But this cash that you receive is meant to be used for improvements that are made 90 days before the closing as well as for energy efficiency improvements.
If you are looking to get more money out of your refinance, then you would probably be able to find another loan that will serve you better in this regard.
See the latest San Diego real estate statistics just released...
Q: Do I have to use the same lender when I refinance?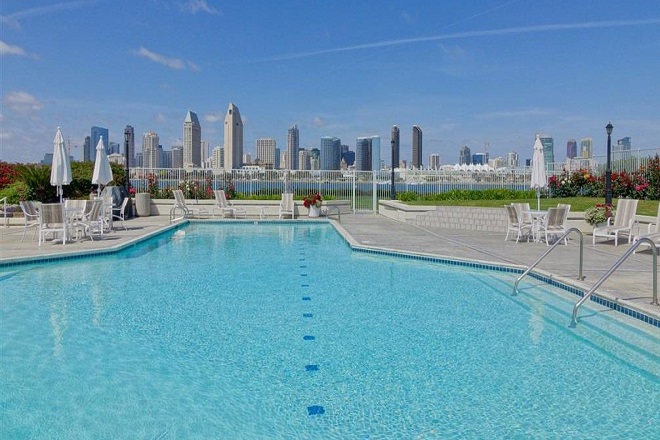 Nope.
You do not have to use the same lender.
In fact, looking at other lenders and loan officers can help you see where the interest rates our best.
The only thing you need to look for in a lender is that they are VA-approved.
See the latest San Diego homes, townhomes, and condos for sale here...
Q: What kind of qualifications do I need to meet?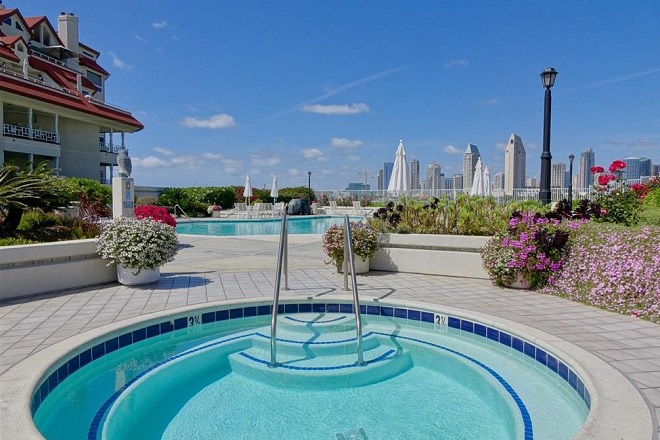 If you already have a VA loan, then you've already met most of the requirements.
You will not need the check and appraisal process (unless specifically requested by your lender).
Is the 2021 San Diego housing market like 2007?
You will not need to get another COE.
The only real qualifications are that you'll be able to get a lower interest rate and that you already have a VA loan.
You can even refinance this kind of loan with a delinquent or behind on loan payments.
There will be some work that needs to be done there, but it is still entirely possible for you to refinance your loan at that point.
Apply Now: Why wait? Apply online 24/7 using our secure loan application, from any computer or device, and let Scott find the best loan options based on your needs – takes less than 10 minutes...
Q: With the refinance, is there still no PMI?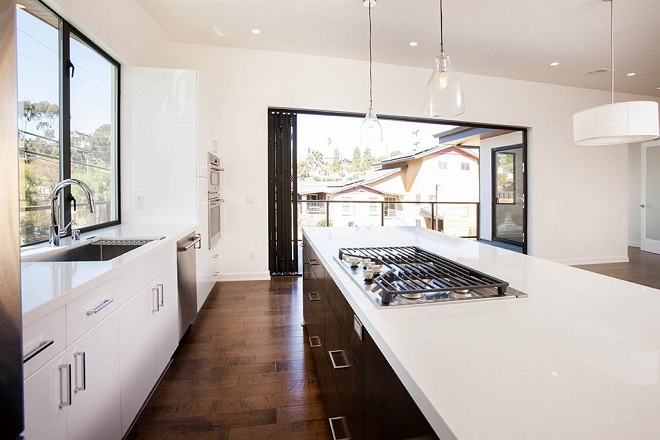 Yep.
Even with the refinance you will not have PMI because of the fact that this loan is backed up by the government.
This fact may depend on the size of your loan and the VA guarantee that your county offers, but most loans will not have PMI.
Even if they have PMI, it might be much lower than it would be with a traditional loan.
See the latest San Diego homes, townhomes, and condos for sale here...
Q: Can I use the refinance on an investment property?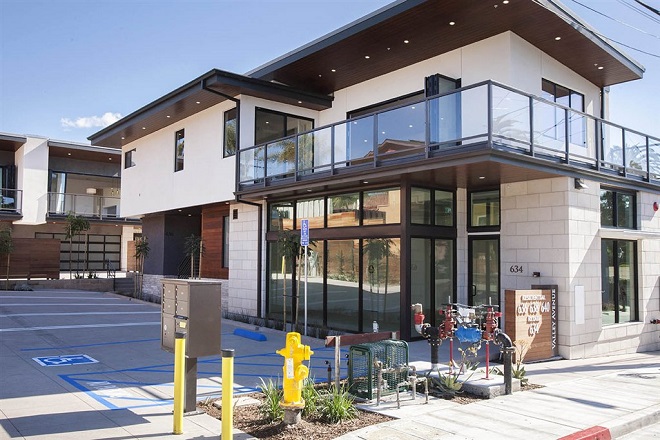 Yes, you can.
You will have to have used this property as a residence before, but it doesn't have to be your primary or current residence for you to be able to refinance it.
What do you think?
Leave me a comment below – or, contact me here
Your VA Mortgage Insider,
Scott
5 San Diego VA Streamline Refinance Loan Secrets Revealed!




Where Do You Want To Go Next?
By clicking "Send" I/We agree by electronic signature as stated below: 1) To be contacted by telephone even if the telephone number appears on a State/National Do Not Call registry or any company's Do Not Contact lists. 2) To this website's Privacy Policy and Terms of Use.
See San Diego's Newest Listings Below...
Get Scott's Personal Help Below...