San Diego's #1 VA IRRRL Streamline Refinance Home Loan Limits in 2021
Posted by Scott Taylor on Monday, September 27, 2021 at 5:16 PM
By Scott Taylor / September 27, 2021
Comment
What is a VA IRRRL streamline refinance?
VA loans are designed primarily for veterans. Since they are a unique loan program, they are guaranteed by the federal government and issued by pre-approved lenders. Within the umbrella of VA loans, the streamline refinance is undoubtedly the most renowned loan type. It is also officially termed by the government as IRRRL (Interest Rate Reduction Refinance Loan).
The definitive characteristic of VA loans is the fact that veterans having qualifying income and credit are able to buy a home without having to make a down-payment on their own, and this makes purchasing a home highly attractive for people who have military experience under their belt. Apart from this, VA loans further provide flexible requirements, extremely competitive rates for mortgage, and no PMI (private mortgage insurance).
To gain qualification for VA loan, one must have already served 90 days in war time, 181 days in peacetime, or 6 or more years with the National Guard or Reserves. If a veteran gave their life or suffered a disability while serving the country, their spouse also qualifies for the loan.
Must Read: San Diego VA Streamline Mortgage Loans - Rates, Terms, Limits...
To sum it up, almost all honorably discharged and active duty service personnel is eligible to get a streamline refinance or VA purchase.
Refinance limits share the same limits as a loan that you would start out with.
However, instead of focusing on where you are or the kind of house you have, they will be looking mainly at the loan amount that you began with and the amount of that loan that you have paid off.
In order to simply this subject, we'll state the loan amounts that you get when getting a VA loan, and then discuss what goes into calculating how much a loan officer or lender would actually be able to refinance.
If you have other questions about an IRRRL streamline refinance about other subjects than the loan limits, then I would suggest taking a look at both our overview on the subject and our question and answer post on the subject.
Both posts will be able to clarify the subject of this loan a little bit better.
So let's take a look at loan limits and how they will factor into your refinance and how you might look at the future for your loan.
Here's a quick rundown of our list:
Current Loan Limits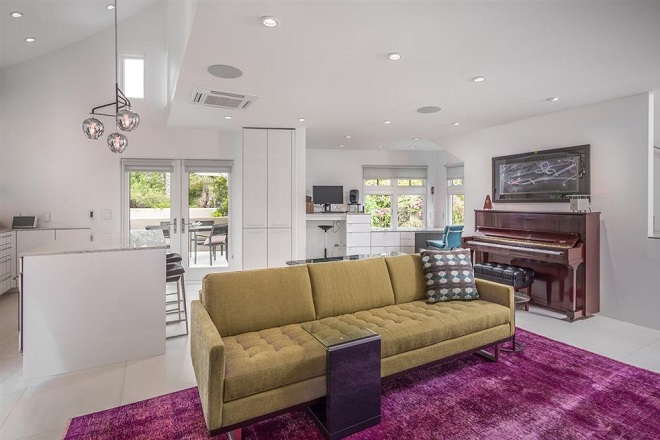 The current loan limits are broken down by the size of the house that you are looking for.
A 1 unit home has a loan limit of $753,250


A 2 unit home has a loan limit of $964,300


A 3 unit home has a loan limit of $1,165,600


A 4 unit home has a loan limit of $1,448,600
These are the loan limits used by the FHA and the VA to decide on the maximum loans that they will authorize.
The VA guarantee that promises no or little PMI and no or a small down payment is typically around the loan maximum for a 1 unit home.
You can still get a loan that's over that amount, but that's where you might face some PMI or a down payment.
This can be true when it comes to the refinancing process as well.
You will need to discuss with your loan officer about what you might end up seeing with your loan.
Don't Wait! Your Custom San Diego VA Refi Rate Awaits
---
Blog Post Interrupt
Must Watch: The 5 San Diego Mortgage Trends I Am Seeing Now...








Back to the Post
---
What Your Refinance Will Look Like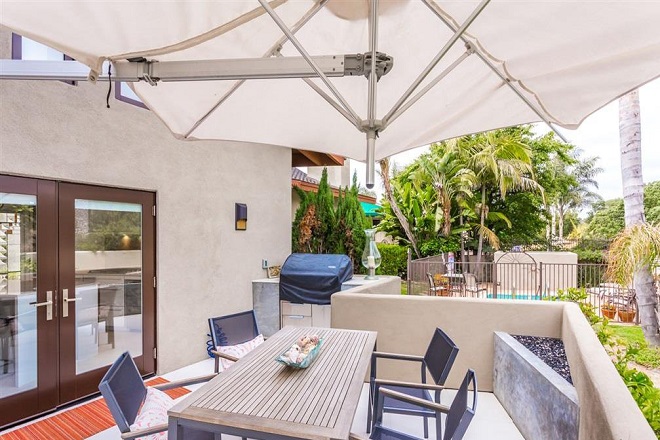 When it comes to the IRRRL streamline refinance, the amount of the refinance that you are authorized for is going to depend on the value of your home and the amount that you have already paid.
While loan limits will play a much more major role when you are initially getting a loan, they will have a little less to do when it comes to your refinance, other than helping inform how large the refinance is going to be.
Included in those calculations is the value of the house, along with the amount of the loan that you have been able to pay off as well.
Your lender will be able to refinance up to 100% of your home's value or they might refinance up to the amount of the loan that you still have to pay.
Because of the sort of individual nature of refinancing, you may find that these numbers don't help you as much as you want them to.
If you want to know more about the IRRRL refinance to understand it better before going to a loan officer or lender, then you will want to take a look at my overview post on the loan type.
We also have a pros and cons list to help you decide if the IRRRL streamline refinance option is really a good fit for you.
Apply Now: Why wait? Apply online 24/7 using our secure loan application, from any computer or device, and let Scott find the best loan options based on your needs – takes less than 10 minutes...
What You Need To Do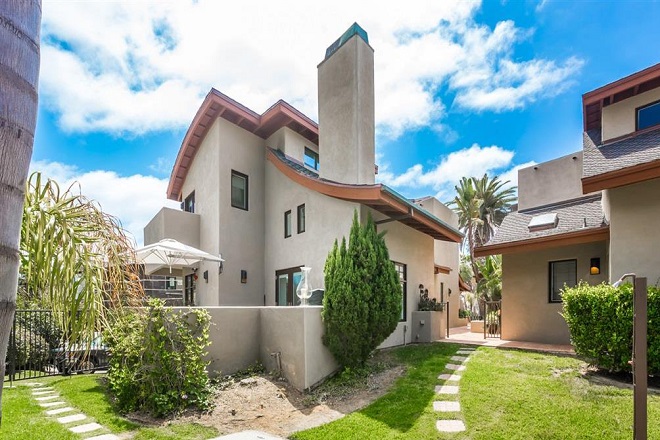 If you are considering a refinance and aren't sure of what moves you should be making or what you'll get if you refinance, then you should contact me.
I'll be able to help get you informed and on the right path to ensure that your loan is the best one.
If you're looking to even lower the term of your loan from 30 years to 15 years, I will be able to walk you through what that will change about how you might think about your loan.
It won't change how much you are going to be refinanced for, but it can change how you want to deal with your loan and look to the future.
But don't get too caught up in the details because I'll be here to make sure that you understand what we're doing.
What do you think?
Leave me a comment below – or, contact me here.
Your VA Mortgage Insider,
Scott
5 San Diego VA Streamline Refinance Loan Secrets Revealed!



Where Do You Want To Go Next?
By clicking "Send" I/We agree by electronic signature as stated below: 1) To be contacted by telephone even if the telephone number appears on a State/National Do Not Call registry or any company's Do Not Contact lists. 2) To this website's Privacy Policy and Terms of Use.
See San Diego's Newest Listings Below...
Get Scott's Personal Help Below...