San Diego's #1 VA Home Loan Q & A for 2021
Posted by Scott Taylor on Sunday, September 26, 2021 at 6:40 PM
By Scott Taylor / September 26, 2021
Comment
If you've served in the armed forces - chances are going with a va mortgage to buy your next home in San Diego is your best bet.
You can qualify with zero down payment, lower interest rates, and no private mortgage insurance.
Of course, I am sure you probably have a few questions.
If this is you, keep reading below.
Here's a quick rundown of our list:
Q: I am or was the dependent of a veteran. Can I use the VA mortgage loan benefits that my parent did not use?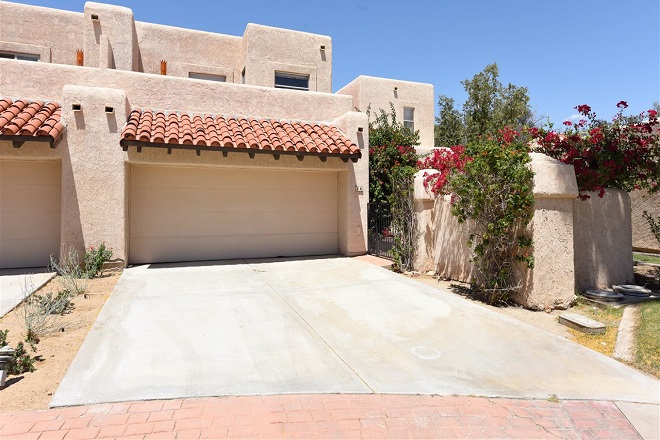 Unfortunately, the use of the VA mortgage loan is limited to the veteran.
A dependent or a former dependent cannot use the VA mortgage.
The only person that is eligible for the mortgage loan is someone that has been in the military.
Some who has served 3 active months during wartime, actively served 181 during peacetime, has 6 years of service in the Reserves or the National Guard, or are the spouse of a military service member who either died on duty or suffers from a disability.
Get Your Custom San Diego VA Mortgage Loan Rate Now
Q: The FHA loan is also backed by the government, so why do FHA loans have more insurance than a typical loan while a VA loan has no insurance?
A VA loan isn't just a mortgage loan backed by the government.
This loan is meant to be a benefit for those that have been in the military.
The FHA loan is just meant to help those that are struggling to find financing for a home, not specifically for a certain set of people.
While those who qualify for FHA loans and those who qualify for VA loans may overlap, there is typically a little more risk in the group that is getting FHA loans.
However, the VA loan is meant to help veterans specifically and the government is held responsible if they skip a payment.
Less or no insurance is a way of saving those veterans money.
Search Now: See the latest San Diego homes, townhomes, and condos for sale...
Q: Is my Basic Allowance for Housing included in my income?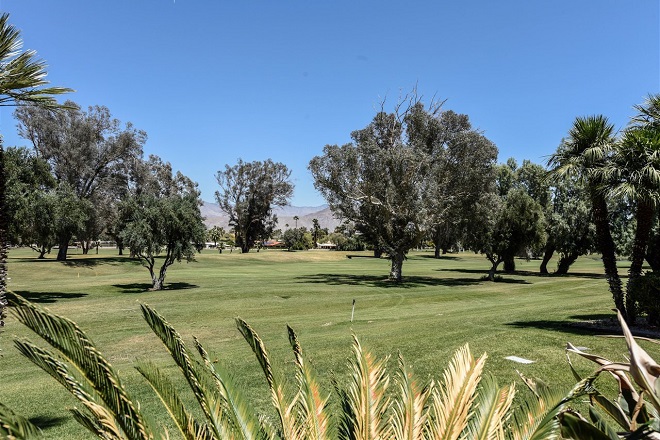 Yep!
If you are receiving a BAH, then the lender will keep that as part of the calculation for your home.
This can make affording a home an even easier thing than you would think it would be.
See the latest San Diego homes for sale
Q: Are the interest rates higher or lower for a VA loan?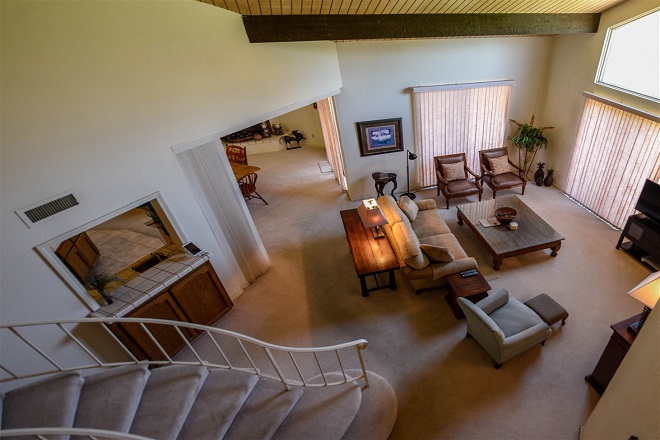 Typically, VA loan rates are lower than traditional loans.
This saves veterans and military members even more money.
The lowered risk is associated with the fact that VA loans are backed by the government.
If you want to check the rates for a VA loan, then use this tool.
It will help you really see where you're saving money.
Act Now: San Diego VA Loan Rates Are Down - See Yours Today
---
Blog Post Interrupt
5 Shocking Facts Exposed: Why Owners Are More Savvy (and Wealthy) Than Renters...


Back to the Post
---
Q: Do I need an appraisal in order to get a VA loan?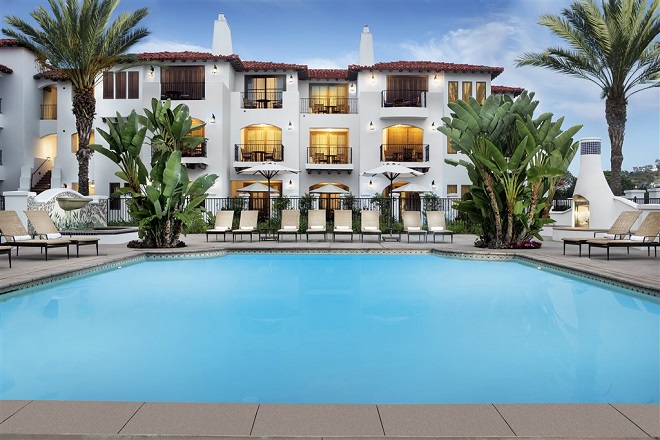 Yes.
An appraisal is required for a VA loan.
This appraisal is to make sure that the house is actually worth the amount that you are agreeing to pay for it.
This is just a way that the government makes sure that the loan is being used for proper housing.
Want a home? See San Diego's latest Now
Q: Can I finance a house that is larger than one unit?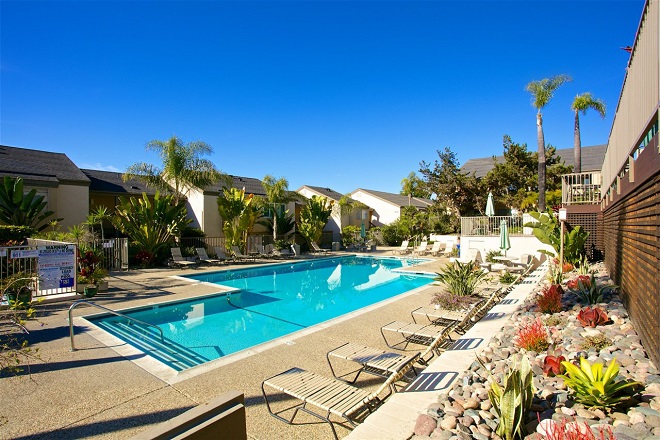 Yes.
Just like with the FHA loan, there are a variety of houses that you are going to be capable of purchasing with the loan.
You can get one unit, two unit, three unit, or four unit homes with a VA loan.
Get Your Fast and Free San Diego VA Loan Quote Here
Q: What are the loan limits like?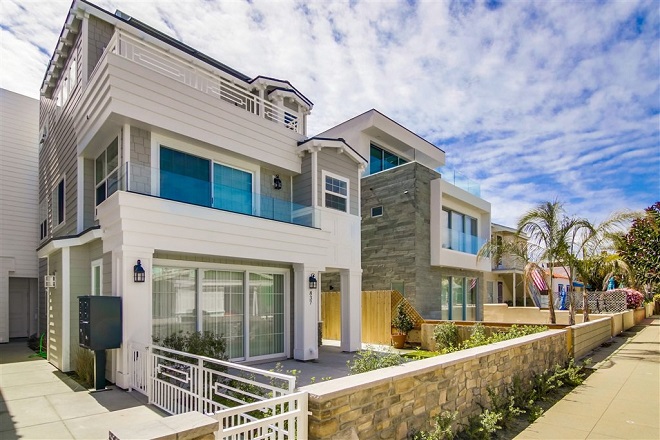 The loan limits for a VA loan are passed on the same chart that determines the loan limits for an FHA loan.
However, there is a difference about the guarantee of the VA loans.
The amount that the VA loan will guarantee is usually based on the one unit home.
You are definitely able to get a larger loan, but it can change the way that the loan is lent and what you might have to pay.
See the latest townhomes/condos for sale now
Q: Why are there so many steps to getting an approval letter to get a VA loan?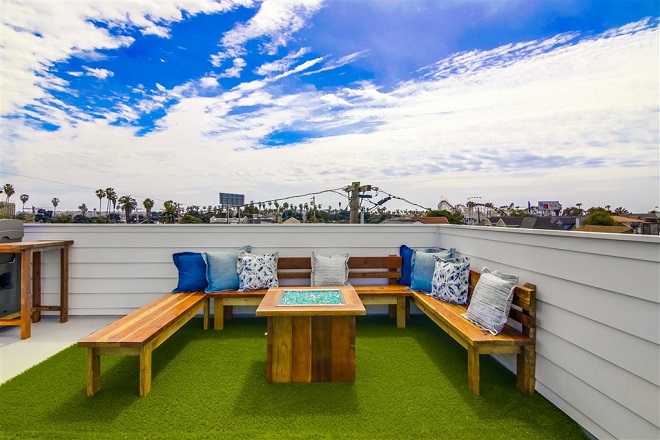 Because this loan is meant for veterans that have served a certain amount of time, they have to ensure that the money is actually going to the correct people.
The process of getting approved is meant to make sure that the government is helping out those that they are meant to get the help.
Even with traditional loans, you will face a lot of paperwork and waiting when it comes to getting a loan.
There's just a little bit more process to save veterans just a little bit more money.
Q: Why isn't there a down payment for a VA loan?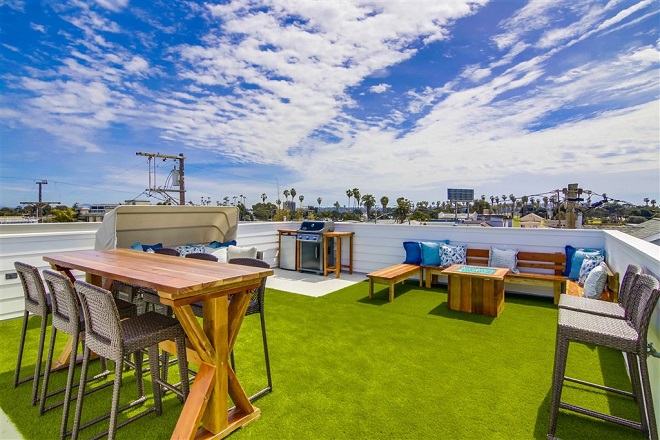 Well, before you assume that there isn't a down payment 100 percent of the time, you need to really talk about the VA loan guarantee.
The guarantee is based on the limit for a one unit home.
For many people, this may not really be a huge problem.
If you look into a home that's larger than that, you may find that although you can get a VA loan larger than the guarantee you might have to pay a down payment.
Apply Now: Why wait? Apply online 24/7 using our secure loan application, from any computer or device, and let Scott find the best loan options based on your needs – takes less than 10 minutes...
That's just to make sure that the lender isn't in any danger.
The down payment will still be lower than a typical loan for that same amount because of reduced interest rate, the amount that you didn't have to make a down payment for, and a couple other factors.
What do you think?
Leave me a comment below – or, contact me here.
Your VA Insider,
Scott
Where Do You Want To Go Next?
By clicking "Send" I/We agree by electronic signature as stated below: 1) To be contacted by telephone even if the telephone number appears on a State/National Do Not Call registry or any company's Do Not Contact lists. 2) To this website's Privacy Policy and Terms of Use.
See San Diego's Newest Listings Below...
Get Scott's Personal Help Below...