San Diego's #1 VA Home Loan Pros & Cons in 2021
Posted by Scott Taylor on Sunday, September 26, 2021 at 7:18 PM
By Scott Taylor / September 26, 2021
Comment
Like anything in life - there's Pros and Cons to think about when shopping for your San Diego VA mortgage loan.
Because of this - I wanted to compile the most common good and bad to consider.
Here's a quick rundown of our list:
Keep reading and decide for yourself.
Pros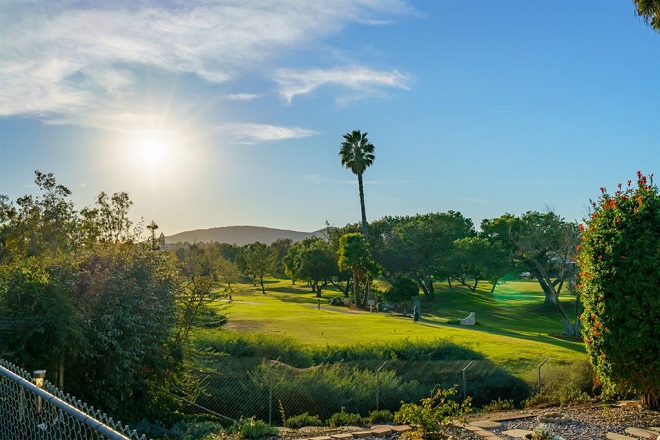 No Down Payment
Because of the government guarantee, you don't have to make a down payment for the loan as long as the loan is within the limit for the VA guarantee.
The point of having no down payment or at least a severely reduced one is to make sure that a Veteran is capable of purchasing a home.
A veteran might not have had the time to save up for the down payment, so the lack of a down payment is supposed to help them along.
Get Your Custom San Diego VA Mortgage Rate in 30 Seconds
No PMI
This is also because of the government backing.
Insurance is typically used to make sure that someone will be paid back for the loan amount.
A VA loan is going to be covered by the government.
If someone with a VA loan doesn't make a payment, then the government will absorb the cost.
Of course, you shouldn't skip a payment on purpose, but that's just how it would work.
San Diego Homeowners: We have qualified buyers desperately seeking to buy immediately and pay top dollar...
Lower Interest Rates
The government backing lessens the risk that's associated with the loan.
This means that anyone getting a VA loan will see rates that are much, much lower than other loans that are available.
If you want to see the loans compared, then you should check out our tool to see the interest rates for San Diego.
You will definitely see the difference.
Easy to Qualify
Besides meeting the standards for being a veteran, you will find that the other standards are quite easy to deal with.
The lender will look at your income, employment history, and other items just to make sure that you have income.
But the credit check is fairly minimal since they're already saving you money and really checking your income.
San Diego VA Rates Have Lowered - See How Far
---
Blog Post Interrupt
Must Watch: The 5 San Diego Mortgage Trends I Am Seeing Now...







Back to the Post
---
Cons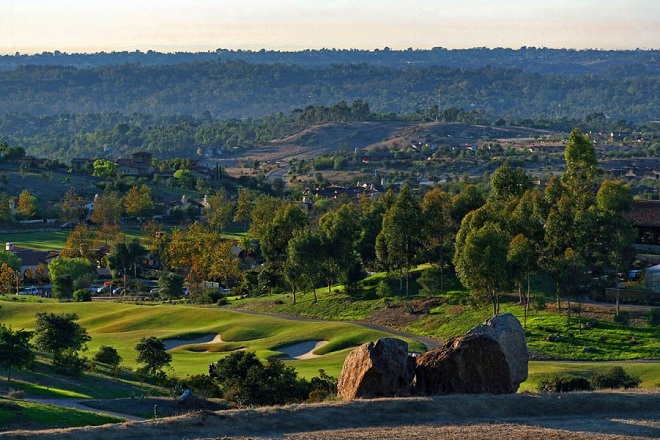 A Lot of Work to Qualify
While there aren't a lot of items that they need to make sure that you are qualified for the position, there is a lot more work involved in the process of getting your letter of eligibility.
There is a pre-approval process that you have to go through, as well.
You will be working to reach the standards that the VA gives you in every document.
This can be a truly annoying process, even though this is just to make sure that everything is in order.
The extra time and effort may be worth it for some veterans, but that really depends on the individual situation.
There are Things to Avoid Doing
Of course, you're supposed to avoid not making a payment on your loan, but there are a couple more things that you're supposed to avoid doing.
This includes being careful about your credit card limits and avoiding changing banks.
These restrictions can be kind of annoying for some people.
Restrictions are meant to make sure that you're not doing anything that will get you in trouble, but restrictions are also kind of annoying for people that like to feel free to do what they need to.
Some things to avoid are the kinds of things that you should avoid doing anyways, such as missing a mortgage payment.
You Have to Have an Appraisal
This isn't the most annoying part of the process, but having to do an appraisal that is specifically requested by the VA.
This means that they're verifying that the home is worth the money.
You'll have to do some waiting for paperwork to get filled to make sure that your home is actually up to the standards that the VA requires.
Apply Now: Why wait? Apply online 24/7 using our secure loan application, from any computer or device, and let Scott find the best loan options based on your needs – takes less than 10 minutes...
The Home Has to Be Ready to Move Into
Speaking of standards for your home, the home that you use a VA loan for has to be one that is ready to move into.
While a lot of people actually want a home that is ready to move into, it can also cause a little bit of a problem.
If there was furniture that you were going to bring with you, then you have to go through a little bit of a hassle now to figure out what to do with the old furniture.
This isn't the worst problem that you could run into while trying to find a house, but it does present a little bit of a problem if you already don't have a lot of space to work with.
What do you think?
Leave me a comment below – or, contact me here.
Your VA Insider,
Scott
Where Do You Want To Go Next?
By clicking "Send" I/We agree by electronic signature as stated below: 1) To be contacted by telephone even if the telephone number appears on a State/National Do Not Call registry or any company's Do Not Contact lists. 2) To this website's Privacy Policy and Terms of Use.
See San Diego's Newest Listings Below...
Get Scott's Personal Help Below...