San Diego's #1 VA Home Loan in 2021
Posted by Scott Taylor on Sunday, October 17, 2021 at 10:56 PM
By Scott Taylor / October 17, 2021
Comment
What is the San Diego VA mortgage loan?
The VA mortgage loan was created by the US government to assist returning service members that wanted to purchase a home.
The loan is issued by the Veterans United Home Loans and is guaranteed by the federal government.
The VA loan has helped several million people to date to find affordable homes.
With lending requirements as strict as they are, a VA loan is a more affordable and doable way of purchasing a home for many.
Here's a quick rundown of our list:
Regulations and Fees


The VA loan is a program by the federal government; however, they do not give out the loans directly.
Usually, the federal government offers a guarantee, whereas the private lenders finance the loan.
The guarantee taken by the federal government helps the lender against loss in case the borrower defaults on the loan.
Loan Limits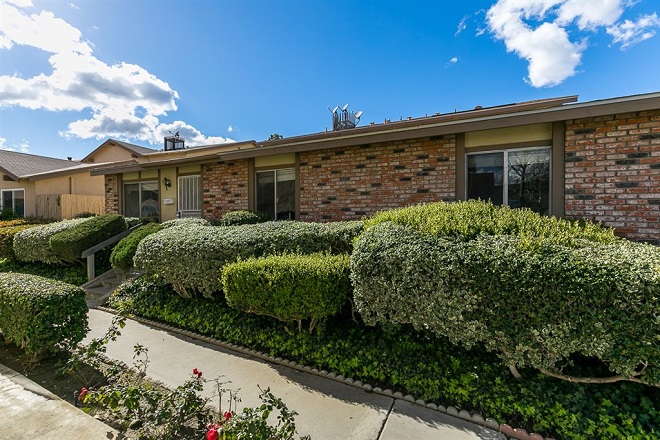 In San Diego, as of this writing, you can get a loan amount up to $753,250 - and, beyond.
Funding Fees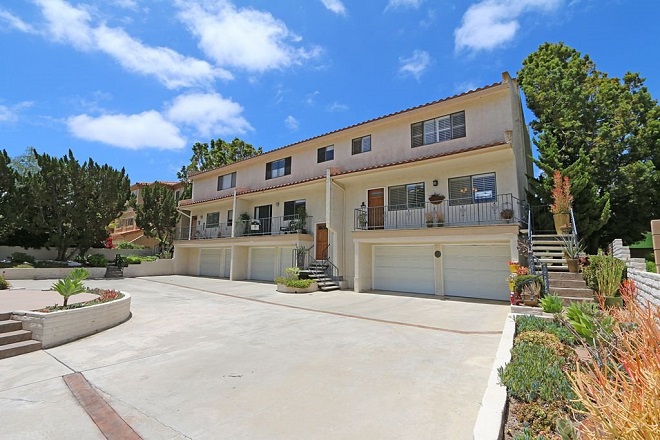 The funding fee is to ensure that the VA program runs smoothly in the future.
The fee takes into account the borrower's financial circumstances and veterans with disabilities are exempted from it.
Usually, the funding fee is 2.15% of the price of the home.
The fee can be added to the overall loan account.
The VA allows sellers to pay most of the expenses and even limits costs for veterans.
This way, a lot of borrowers have no money due at the time of closing.
VA Loan vs. Traditional Mortgages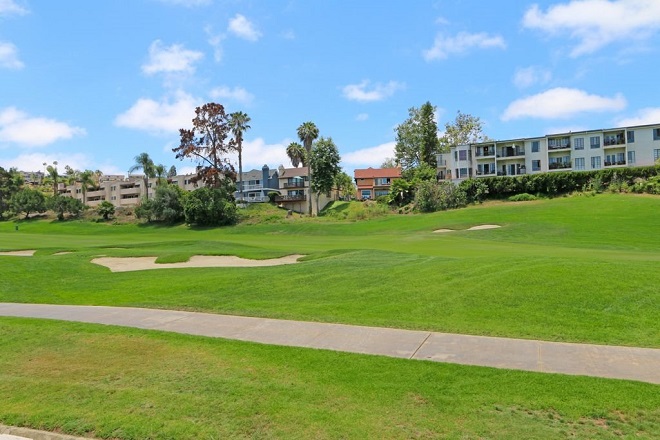 Below are some comparisons between the VA loans and traditional mortgage loans:
Down Payments
There is no down payment required for VA loans as opposed to traditional mortgages where the borrower might have to pay up to 20% in order to secure a traditional loan.
PMI
VA loans are backed by the federal government.
Because of their particular guarantee, the borrower doesn't have to pay private mortgage insurance (PMI).
On the other hand, it is a requirement for traditional loans.
Borrowers who can finance more than 8% of their house value typically have to pay PMI.
Interest Rates
VA loans offer flexibility and safety to the lenders which lead to competitive interest rates.
Since traditional loans are not backed by the government, there is more risk and thus high-interest rates on home loans.
Qualification
VA loans do not have a lot of requirements because it is backed by the government and there is less risk involved.
This makes it possible for more people to qualify for it.
The qualifications for a traditional loan are much stricter, and so some people might have problems qualifying for these loans.
VA Eligibility Requirements
There are certain requirements that are to be fulfilled by veterans in order to qualify for the VA loan.
They are eligible even if they meet ONE of the following requirements:
- They served at least 3 months of active service during wartime
OR
- They have served at least 181 days of active service during peacetime
OR
- They did 6 years of service in either the Reserves or the National Guard
OR
- They are the spouse of a service member who either suffered from a disability or died while on duty.
Obtaining Certificate of Eligibility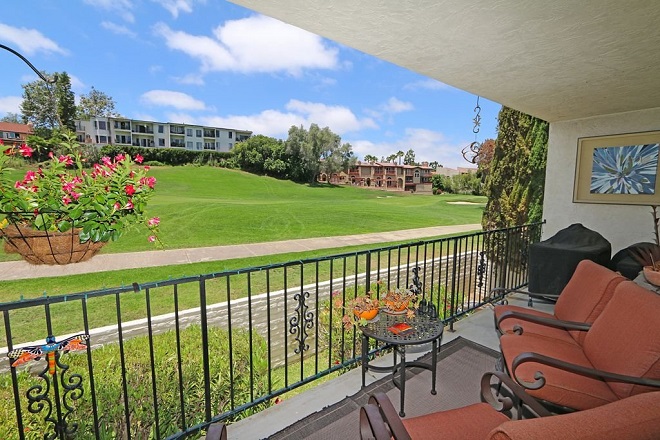 The VA certificate of eligibility is a document that shows the VA entitlement that the borrower possesses.
The applicants can get their certificate of eligibility by simply filling out the Certificate of Eligibility Request Form.
VA Loan Income Requirements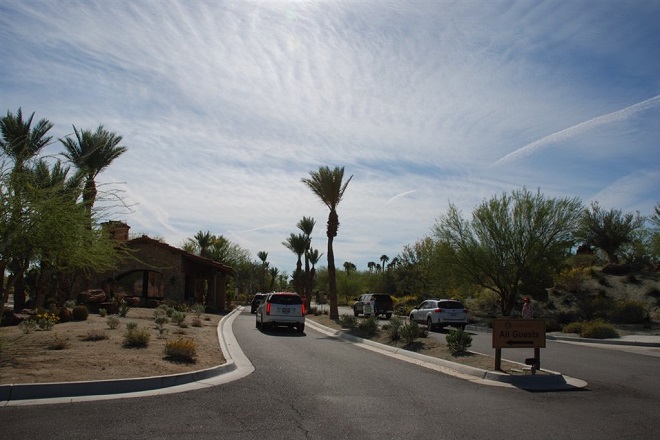 The VA loan doesn't require any individual to have a certain level of income when it comes to taking advantage of the benefits.
However, just like other loans, the borrowers are supposed to have a reliable and steady source of income that can easily cover the mortgage payment.
The VA requires its borrowers to maintain a certain amount of income after they have paid all their monthly bills.
This amount is supposed to cover basic needs like food, transportation costs, and other needs.
It is known as the residual income and is one of the reasons why VA loan has low foreclosure rates.
By making sure that the borrowers have residual income, the VA increases the chances of the borrowers of having sufficient income to meet all their needs and have a certain amount in case of emergencies.
Additional Eligibility Requirements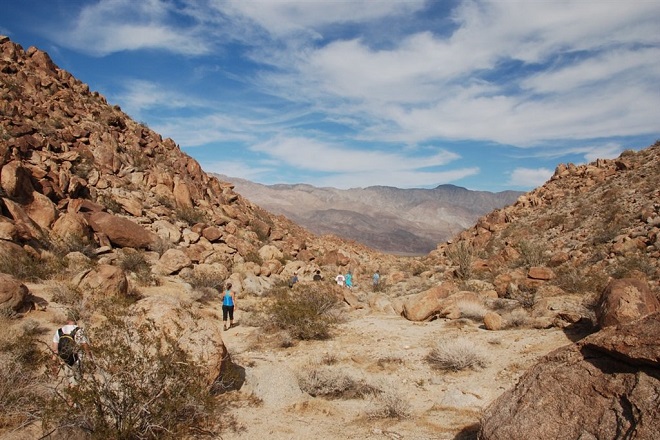 Even though the VA has its own eligibility requirements, private lenders have their own criteria that need to be met.
Why Choose VA Loan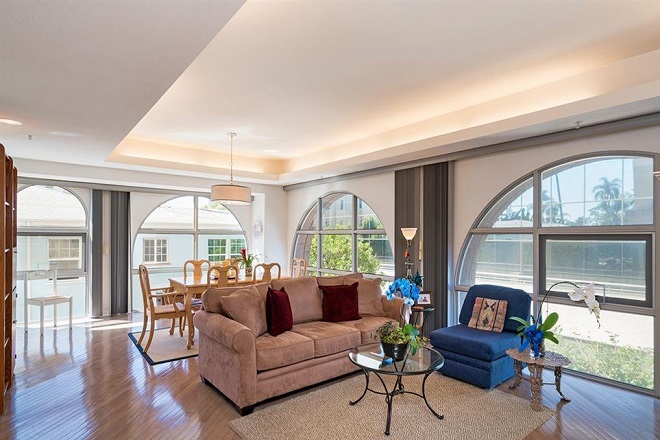 The VA loan is extremely popular amongst military families and veterans because it offers a lot of advantages to people who otherwise would not qualify for a traditional loan.
The VA loan requires no down payment, PMI, and the interest rates are low.
No Down Payment
The VA loan makes it possible for borrowers to finance a home without any down payment.
This is a huge advantage since many veterans are not able to save up enough money or have good credit.
No Private Mortgage Insurance
Several lenders make sure that their borrowers pay PMI if they are not paying at least 20%.
PMI basically is a protection for the lender in case there is a borrower default.
Since the federal government assumes the risk, there is no PMI on VA loans.
Competitive Interest Rates
Each VA loan is backed up with a guarantee which lessens the risk.
Due to the decreased risk, the interest rate is up to 1% lower than the interest rate of conventional loans.
The low interest and no PMI can save quite a lot of money in the long run.
Less Stringent Qualifications
A lot of homebuyers do not have a very impressive credit history.
This makes it hard for them to qualify for conventional loans.
Luckily, this is not the case with VA loans.
There are many people that can easily qualify for it and get competitive rates.
Lower Monthly Payments
Since there is no private mortgage insurance (PMI) for the VA loans, it means that you're saving a little bit every month.
Basic Allowance for Housing
The Basic Allowance for Housing (BAH) is counted by lenders as income.
This means that you can make use of the Basic Allowance for Housing to pay your monthly mortgage payment.
The BAH depends on a number of things such as the number of dependents, pay grade, as well as the location.
No Pre-Payment Penalty
One of the good things about the VA loans is that there is no pre-payment penalty.
This enables borrowers to think about the refinancing options as well as home purchase options for the future.
VA Mortgage Rates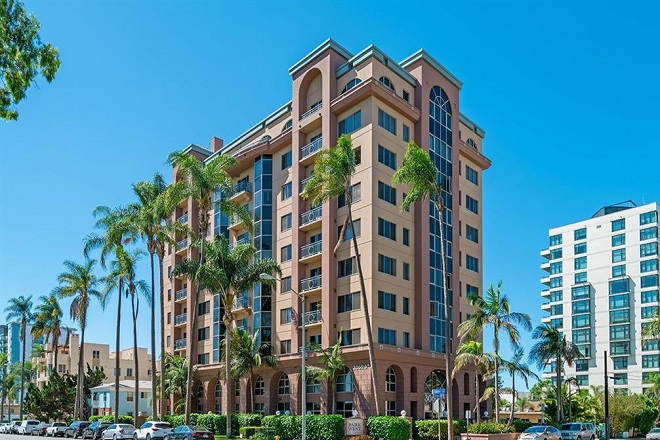 The VA loans are backed by the federal government which is why lenders enjoy low interest rates.
How to Determine the Rate
The interest is basically influenced by the following things:
Your credit score


Debt-to-income ratio


Loan duration (15 or 30 years)


Current market conditions
You can always use our tool to help you figure out your loan rate without too much hassle.
What to Do While Under the Contract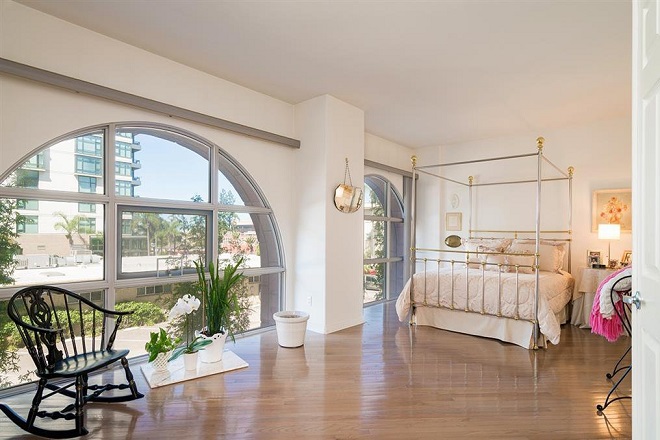 It is advised that you avoid a few things when you are under the contract.
Don't opt for a new debt


Don't change banks


Be careful of your credit card limits


Don't miss a mortgage payment
Step By Step Process for Getting VA Loan

Prequalify
This is important because it helps you in getting an estimate about how much you can afford and it also gives you an idea whether VA loans are for you or not.
Getting Pre-Approved
You will receive pre-approved documents that will have everything that you need to get a VA loan. After this, you are to wait for your preapproval letter.
Meeting Conditions in a Preapproval Letter
After you receive your preapproved letter, there is a list of conditions that must be met before your paperwork is finalized. The conditions are extremely important and your loan can be rejected if you don't meet them.
Examples of documents required in your pre-approval process
Some of the required documents are:
Bank/Investment Statements


Employment History


Evidence of Real Estate Assets


Pay Stubs


Tax Returns and W2s
Find a Real Estate Agent and Begin your Home Search
Find a realtor who has sound knowledge of VA loans. After this, start looking for a home that suits your needs.
Make an Offer
After finding a suitable home, you will have to make an offer.
Make sure your real estate agent knows about the structure of the VA loan so that they can guide you well.
After all your loan paperwork will be received, your copy of DD-214 will be used to get your VA Certificate of Eligibility by your loan officer.
The certificate of eligibility is a proof that the borrower can participate in the VA program.
Processing and Closing Procedure
After you have found your home, the loan officer will do an appraisal of the property.
The VA requires you to select homes that are ready to move in and if there are any problems then they are to be corrected before the loan closes.
Your loan documentation will be presented to an underwriter so that they can review it and verify the documents, the financial information, and ask you for additional documents if needed.
The underwriter will make sure that you meet the VA guidelines.
After your loan gets approved, you will be given a closing date.
You will finalize all the paperwork and become the owner of your new home at the closing.
Getting Started
Okay, so you've read this far and are intrigued.
You understand the basics of a VA Loan - but don't know where to start
Maybe you need to read a little bit more before getting started.
Check out our Q and A's about VA loans, or our Pros and Cons about VA loans, or read up on why a VA loan is perfect for you.
If you want to get more numbers, then check out our article on the limits for VA loans.
If you have all the information and you're considering buying a home or condo in San Diego, then you'll need an experienced loan officer and agent to guide you.
What should you do next?
Leave me a comment below – or, contact me here.
Why not get started now?
Your VA Loan Expert,

Scott
Where Do You Want To Go Next?
By clicking "Send" I/We agree by electronic signature as stated below: 1) To be contacted by telephone even if the telephone number appears on a State/National Do Not Call registry or any company's Do Not Contact lists. 2) To this website's Privacy Policy and Terms of Use.
See San Diego's Newest Listings Below...
Get Scott's Personal Help Below...