San Diego's #1 VA Home Loan Limits for 2021
Posted by Scott Taylor on Sunday, September 26, 2021 at 6:47 PM
By Scott Taylor / September 26, 2021
Comment
One important thing to keep in mind when shopping for your home and utilizing a VA mortgage is loan amount.
Specifically, what loan amounts work for a home or condo/townhome.
And, if you're shopping for a duplex, triplex, or quadplex.
Keep reading and you will see what they are for San Diego.
The VA loan uses the same limits as FHA loans, but there's a little bit of a difference.
There is a guaranteed amount that the government will back.
This number varies from county to county and is typically based on the loan limit for a one unit home.
This doesn't mean that you can't get a VA loan for more than that amount, but that you might have some PMI or a down payment that might be necessary for you to actually get the loan.
Because the guarantee is still on a portion of the money, the down payment and PMI will likely be smaller than they would be through a traditional loan.
If you want to discuss the possibility of getting a VA loan, then contact me.
I'll help you understand just what the VA loan can really do for you and why you might want one.
But we'll still go over some of the most basic numbers here and why you might want a home that's larger than one unit.
Here's a quick rundown of our list:
1 Unit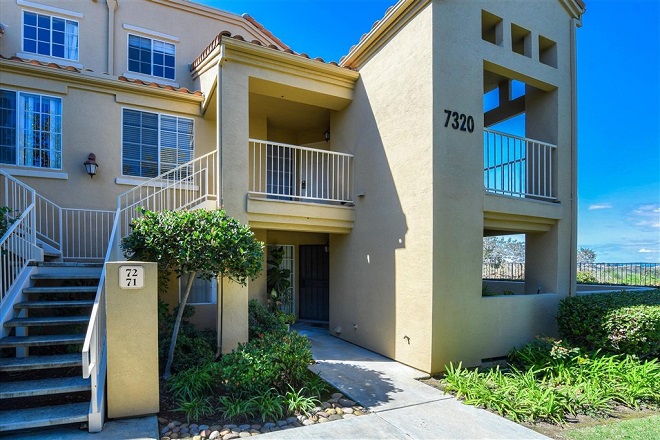 The loan limit for a one unit home in San Diego is $753,250
The numbers for all the loan limits on this list are based on the home prices in each of the counties.
These loan limits are the same as the FHA loan limits, which means that if you're looking into either loan you'll get the same amount of money generally.
In the 2021 year, the loan limits jumped up quite a bit to catch up with the increasing price of homes.
A one unit home is a good choice for someone who only wants space for their family.
There won't be space that you can rent out, but that means that you don't have to worry about being a landlord as well.
Search Now: See the latest San Diego homes, townhomes, and condos for sale...
2 Unit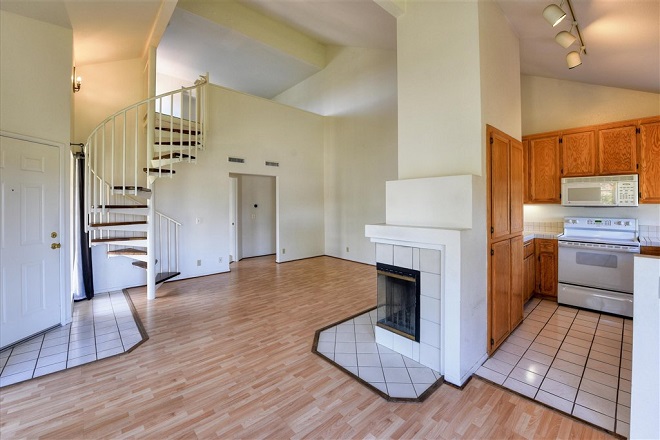 The loan limit for a two unit home in San Diego is $964,300.
A two unit home will have enough space for your family and then for another family to live in a separate area.
The two areas will share a wall or a ceiling/floor, usually.
Some people might choose this kind of home if they have parents or other family members that need somewhere to stay and want to be nearby.
You can also rent out the other unit to earn a little bit of rent income.
You'll function as a landlord for the other unit, but because of its proximity, it won't be hard to help with any issues that arise within the other unit.
With this loan amount, you are likely only a little bit over the VA loan guarantee, which means that there will be minimal extra expenses here.
The other two loan types will have more and more down payment or PMI that you might have to pay.
So for someone that wants to get all the benefits of the VA loan and have a little bit of extra income, the two unit home might be the biggest that they go.
Get Your Custom San Diego VA Mortgage Loan Rate Now
---
Blog Post Interrupt
Must Watch: 7 Tactics to Use When You Buy in San Diego - While You Live Elsewhere...


Back to the Post
---
3 Unit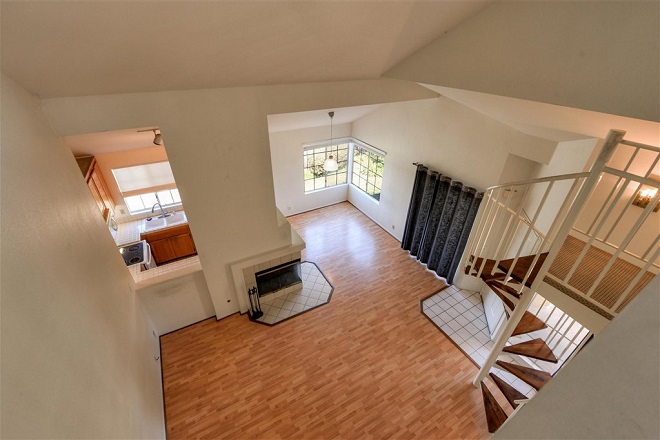 The loan limit for a three unit home in San Diego is $1,165,600
A three unit has two units that your family won't be living in.
This means that you'll get even more rent income. This can help make the purchase of this kind of home even easier.
It can also mean slightly more work for you since you will be playing the part of the landlord for the other unit.
The benefits of the larger space and the extra income can balance out against having to work as a landlord though.
Don't Wait: Get Your Custom Rate
4 Unit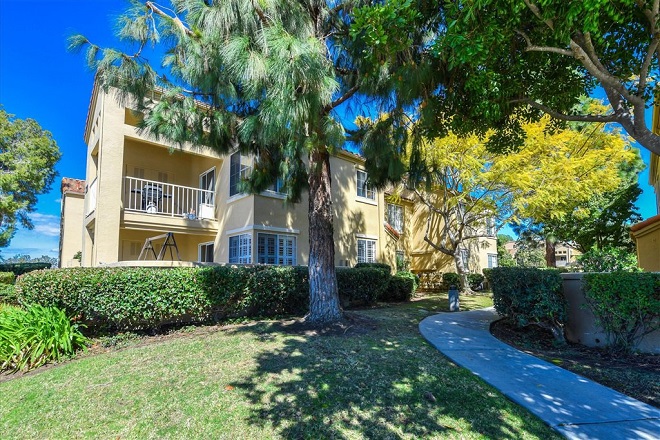 The loan limit for a four unit home in San Diego is $1,448,600.
The four unit home is the largest kind of home that you will be able to purchase with this kind of loan.
However, it does offer the most amount of rent income that you can get.
This money will help you pay off your loan and then provide you with extra income after the home has been paid off.
This kind of home is something that many people regret not looking into when they were younger.
The opportunity to have extra income after purchasing a home can really help people later on.
On one hand, you will have to be a landlord for three units, but it is generating money for you.
So you'll essentially be taking on a part-time job where you live.
Apply Now: Why wait? Apply online 24/7 using our secure loan application, from any computer or device, and let Scott find the best loan options based on your needs – takes less than 10 minutes...
The prospect can help you out a lot later in life, so don't think that it's too much work right now.
You can definitely make this kind of situation work if you have the motivation, but it isn't for everyone.
What do you think?
Leave me a comment below – or, contact me here.
Your VA Insider,
Scott
Where Do You Want To Go Next?
By clicking "Send" I/We agree by electronic signature as stated below: 1) To be contacted by telephone even if the telephone number appears on a State/National Do Not Call registry or any company's Do Not Contact lists. 2) To this website's Privacy Policy and Terms of Use.
See San Diego's Newest Listings Below...
Get Scott's Personal Help Below...