San Diego County CA Supplemental Property Tax Bill in 2021
Posted by Scott Taylor on Thursday, April 1, 2021 at 8:47 PM
By Scott Taylor / April 1, 2021
Comment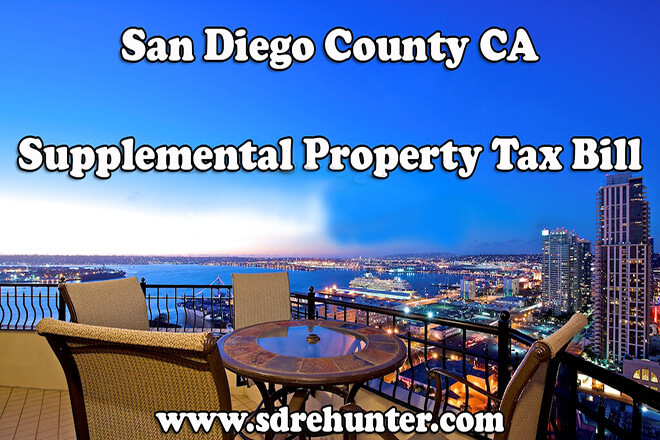 If you own property in San Diego County, you may know what a supplemental tax bill is.
At the same time, you might be at a loss as to what they are and if you should be receiving one.
Essentially, they're a special type of tax bill that homeowners receive in a number of circumstances.
Keep reading for all the information you need regarding supplemental tax bills including who should get them and why.
Here's a quick rundown of our list:
What Is It?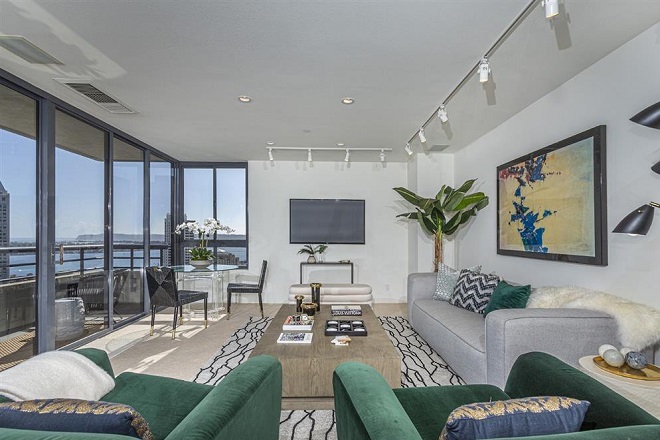 Each time a home is sold in California, the property's value must be assessed again.
This is for a number of reasons, and ensures that you will be paying a proper amount of tax whenever it comes time to pay your yearly property taxes.
A supplemental tax bill is a bill that shows you the difference, if there is any, in the assessed value of the property, so you'll know what your future taxes will look like.
The 5 San Diego mortgage trends I am seeing now...
This difference can equal a higher amount or a lower amount than the house was previously valued at.
No matter what the amount, it will show up on your supplemental bill.
They come directly in the mail and you may get more than one, depending on what type of changes had to be made.
You should only receive one if you have purchased a house in the last year or if there was a new construction project on your house.
It is important to note that they should arrive separately from your regular property tax bills.
You must pay both types if you don't want to have to pay extra fees and fines, so don't think the supplemental bill takes the place of your yearly bill.
Must Read: San Diego County CA Property Taxes
Who Sends Them?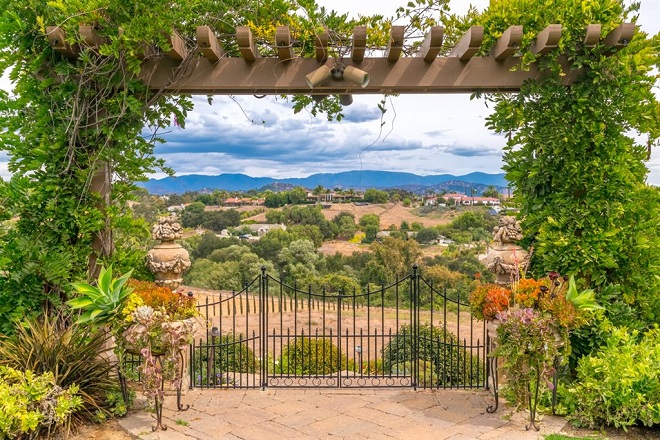 Any time a property is assessed in San Diego, it is done by the Assessor's office.
They determine what a home's value is and they are the ones you will receive a supplemental bill from.
You can contact them if you need more information or if you never receive your supplemental bill.
Unlike property tax bills, they are mailed throughout the year, so you can receive them at any time.
They should have the due dates on them, meaning you won't be confused about when the amount is due in full.
Search Now: See the latest San Diego homes, townhomes, and condos for sale…
Negative Supplemental Tax Bills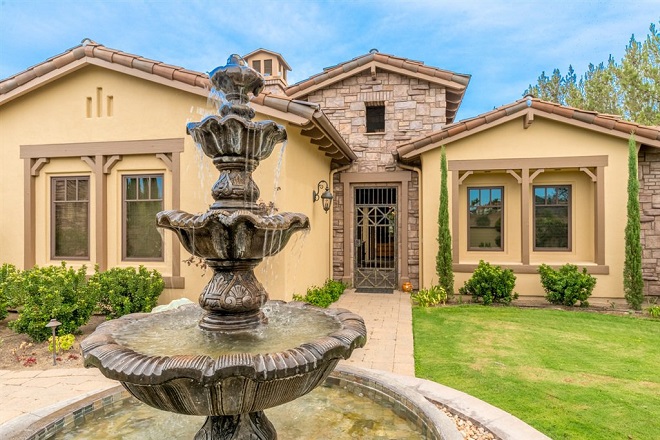 Just like a house can be assessed for a greater amount of money, it can also be valued for less money.
If this happens, you will see a negative balance on your supplemental tax bill.
This may mean that this bill will actually be a refund check, or it may be used to pay for other bills that are actively open with the Assessor's office, if there are any.
In some cases, if you're a senior citizen and can transfer values using Proposition 13, there may also be a negative amount on this type of bill.
San Diego Homeowners: We have qualified buyers desperately seeking to buy immediately and pay top dollar…
Can I Disagree with The Assessment?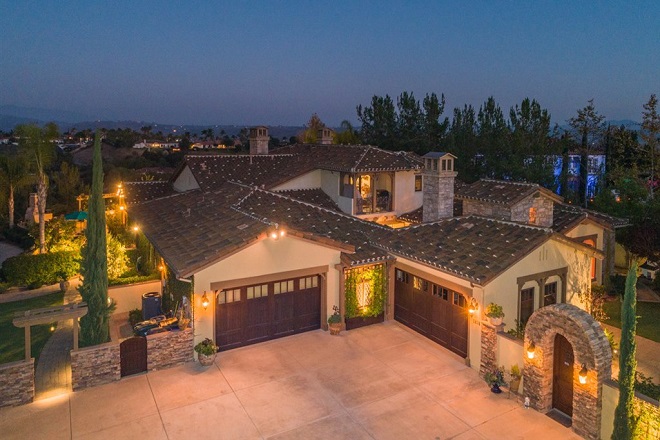 Each time your property is assessed, you have a right to dispute the amount.
You have 60 days from the time you receive the bill to file an appeal with the Assessment Appeals board.
They will make a decision about if the property was valued correctly and how much you will owe.
At the same time, remember to pay your taxes on time, as this appeals process does not keep you from having to pay your property tax bills.
You will still be responsible for them.
See San Diego's latest housing trends
---
Blog Post Interrupt
Must Watch: The 5 San Diego Housing Trends I Am Seeing Now...




Back to the Post
--
How Do I Pay?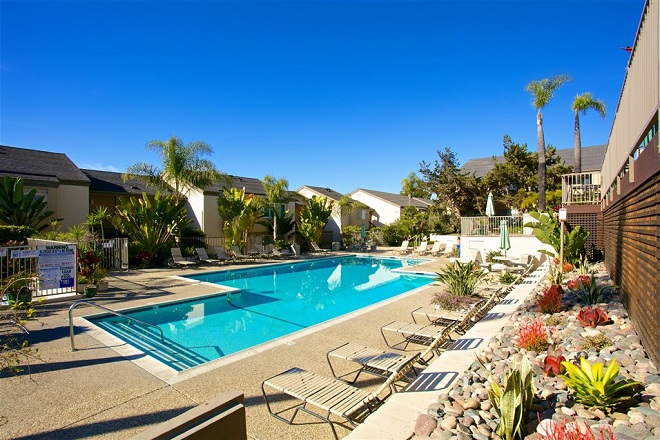 You have a few options when it comes to paying your supplemental tax bill.
You are able to pay it online, by phone, or in person at any of the four Treasurer-Tax Collector offices in San Diego.
These locations can be found in Chula Vista, El Cajon, Kearny Mesa, and San Marcos.
Need Money? Whether you are a first time home buyer, currently own, or have owned in the past – you can get money to cover your down payment and closing costs – see the best programs now…
Information Found on the Bill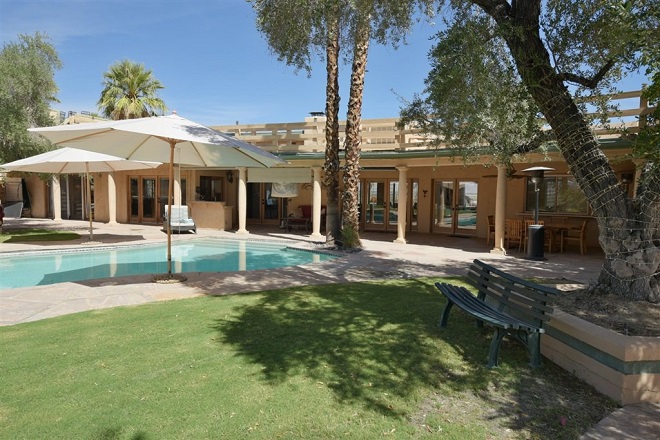 When you view your supplemental tax bill, it should look much like your yearly property tax bill.
It shows you where your property is located, the owner's name and address, pertinent information regarding your property, and the values and exemptions that are relevant concerning your home.
Additionally, you will see what charges you are responsible for and all the information you need to be able to pay the bills.
It is due in two separate installments, just like your normal yearly bill, so the whole process should be quite familiar to you if you've paid property taxes in San Diego before.
See San Diego's latest mortgage rates...
Other Tips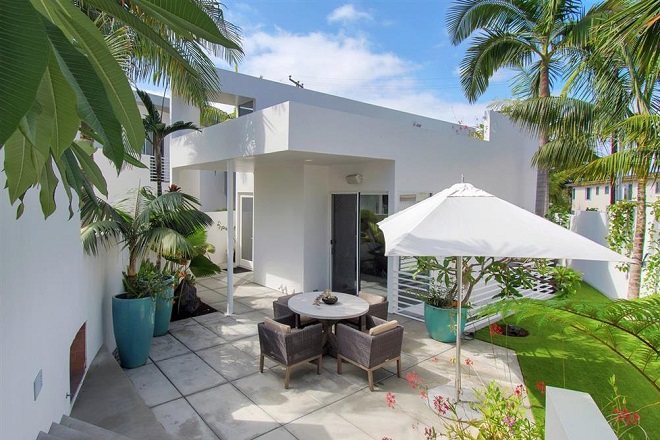 It is imperative that you make sure that you get this type of bill if you are supposed to get one, because they are mailed to each property owner directly.
In other words, make sure your name and information are correct with the Tax Collector and Assessor's Office, so you can be sure to get your bills on time.
You don't want to be responsible for extra fees because you didn't receive something, especially since you will still be held accountable for the full amount.
See San Diego's 5 mortgage trends right now...
Assistance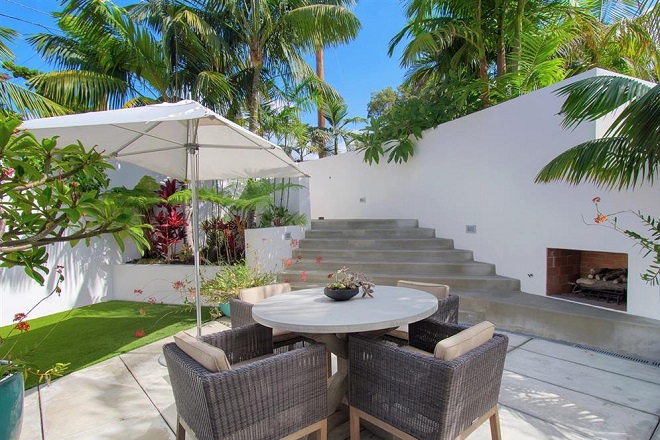 There are a couple of programs that may allow for you to get property tax assistance.
Both of them are for senior citizens who are disabled and need to postpone some of their tax payments.
To find out more information about these programs, you can visit the State Controller's Office website.
Apply Now: Why wait? Apply online 24/7 using our secure loan application, from any computer or device, and let Scott find the best loan options based on your needs – takes less than 10 minutes…
The Takeaway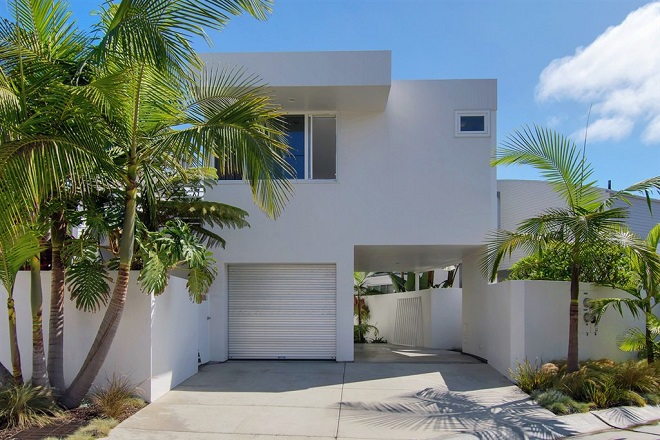 If you are a new property owner in San Diego or have recently made major improvements to your home, you will need to get your home's value reassessed.
When that happens, you will either be responsible for a greater amount in property taxes or a lower amount.
A supplemental tax bill will be sent during the first year of ownership, so you'll know the changes that have been made in your property tax amount and it will also tell you how much your home is worth.
See San Diego's latest real estate stats...
You must be sure that you get one on time, in order to pay it promptly, since it will change your yearly tax amount.
Contact the Assessor's office for more information or if you don't receive a supplemental bill when you think you should have received one.
What do you think?
Leave me a comment below – or, contact me here.
Your Supplemental Tax Insider,
Scott
7 "Did You Know" San Diego Loan Secrets Revealed!




Where Do You Want To Go Next?
By clicking "Send" I/We agree by electronic signature as stated below: 1) To be contacted by telephone even if the telephone number appears on a State/National Do Not Call registry or any company's Do Not Contact lists. 2) To this website's Privacy Policy and Terms of Use.
See San Diego's Newest Listings Below...