San Diego Real Estate Market Forecast 2023 | 2024 (Just Updated)
Posted by Scott Taylor on Friday, January 20, 2023 at 2:57 AM
By Scott Taylor / January 20, 2023
Comment


We all can say that 2022 has been one heck of a year. Things changed quickly, and economic conditions took a turn for the tough for many people. The San Diego real estate market is still an exciting and volatile part of the Southern California economy. We like to take a deep breath and update you on the market as it now heads into the 2023 economy.

JUST UPDATED: San Diego's 7 Best Places to Live in 2023 | 2024
The sober news is that San Diego is in the top 20% nationally for real estate appreciation. From the second quarter of 2021 to the second quarter of 2022, the appreciation rate in San Diego was approximately 15.83%, and that is above the national average. From the First Quarter of 2022 to the Second Quarter of 2022, the appreciation rate was 3.98%, and that yields a 16.89% annualized rate.
Overall, San Diego is a seller's market. Some more information gives a taste of what is to come. All figures mentioned in this article are as of this writing.

Here's a quick rundown of our list:
San Diego Rate of Inflation for 2023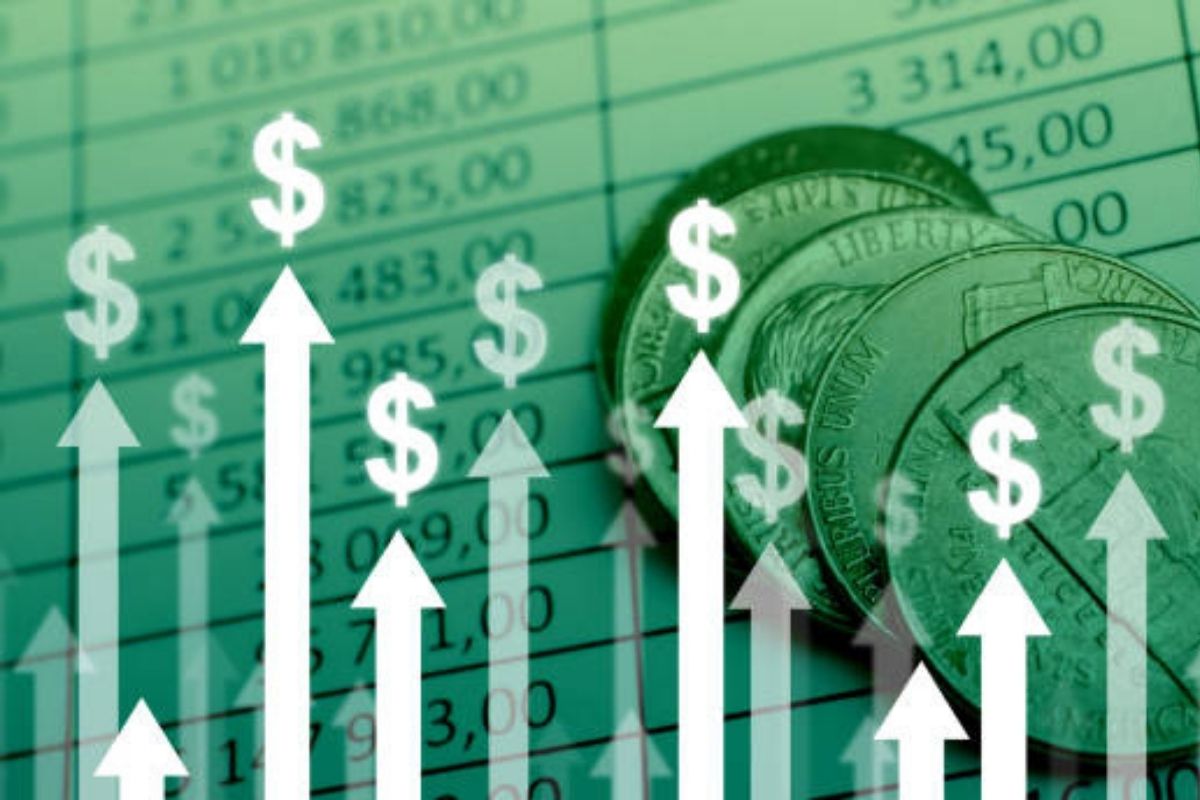 The San Diego inflation rate is expected to be slightly higher than average. While many factors will contribute to this trend, the increase in housing costs could significantly affect future rates.
READ: San Diego vs. San Jose: Which California City is Best in 2023 | 2024?
The Consumer Price Index for the San Diego Area, as reported in September 2022, increased 8.2% over the last 12 months. The housing item of the index shows that there was a 7.3% increase from September 2021. The next report will come out in December 2022, and it should be noted that the change from July 2022 was 2%.
TOP POST: 5 San Diego Housing Predictions in 2023 | 2024
The upward trend is likely to continue well into 2023 as rising wages and an increase in consumer spending help fuel the upward movement. Inflation rates will also play a role in deciding future mortgage interest increases because they will influence how much lending institutions will charge for mortgages.
Get Pre-Approved for a San Diego home loan in 60 seconds or less – no social security number needed. Get Started ›
Mortgage Rates in San Diego for 2023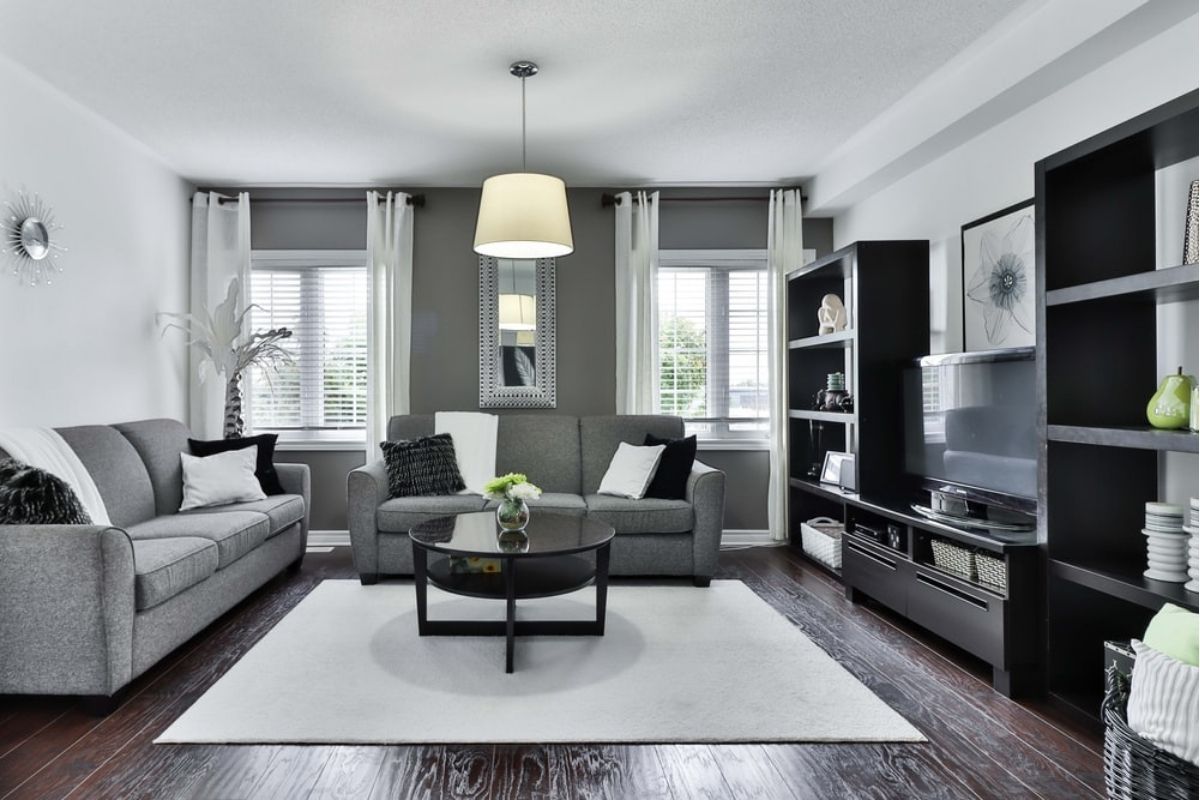 Inflation will affect mortgage rates, and there is no way to get around that. As a result, we expect the interest charged on mortgages will be higher in 2023. The 30-year fixed rate mortgage rate as of September 2022 was 6.11% compared with September 2021, when it was 2.9%.
VISIT: San Diego's 7 Wealthiest Neighborhoods in 2023 | 2024
Real estate buyers in San Diego can see one sliver of light in what appears to be a dark cloud. San Diego County is a large urban area with quite a few lending institutions. As a result, it is possible to get a reasonable mortgage interest rate; it depends on the lending institution's declared lending rate in a given week.
VISIT: San Diego's 10 Most Affordable Neighborhoods in 2023 | 2024
Taking a look at some of the more popular sources of mortgage financing, here are some of the projected rates for 2023:
Federal Housing Administration. 8.75% for a 30-year mortgage loan and 8.25% for a 15-year mortgage loan. These projected highs could drop during 2023 to 6.0% and 5.25%, respectively.
NEW POST: San Diego's Best 5 Private Country Clubs in 2023 | 2024
United States Department of Agriculture (USDA). Effective November 1, 2022, the current rate for Single Family Direct home loans is 3.25%. Low-income and very low-income borrowers qualify. The interest rate is applicable only in eligible rural areas.
Veterans Administration (VA). As of November 7, 2022, the national average 30-year VA loan APR is 6.74%
We admit that things don't look too rosy as far as mortgage interest rates in the future are concerned. It is going to be quite a while before we see those rates going down to the 2.9% figure. However, we would like to remind people that projections are essentially images coming from a crystal ball. What analysts think may happen might not occur at all. The primary rule of projecting interest rates is this: it all depends.
READ: 7 Reasons to Buy a Home in San Diego in 2023 | 2024
Overall, inflation is driving the rise in interest rates. Everybody is looking to the Fed to see what it will do next; things can change radically at a moment's notice. For example, the war in Ukraine might suddenly end, bringing down energy prices almost immediately. The midyear 2022 elections can cause some changes in housing policy ballot box might also influence decisions made by the Fed.
TOP POST: San Diego Housing Bubble? 5 Reasons Why It Won't Crash in 2023 | 2024
Some of the government decisions can impact inflation and job creation. The economy might take a positive turn in the Second Quarter of 2023, causing a situation where mortgage interest rates may go down. It all depends on factors yet to happen.
EXPOSED: The 'Real' San Diego Cost of Living Guide in 2023 | 2024
We think that interest rates will go up some more in 2023 and then come back down. So, timing will be particularly important for anyone considering buying a house in the San Diego real estate market. Keeping a sharp eye on current events, as well as posted interest rates, can help a person make a decision.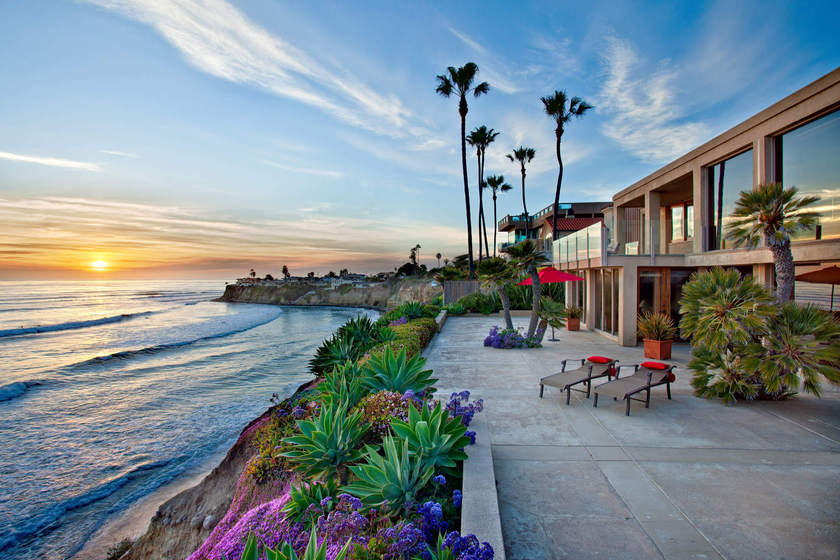 Own a home in San Diego and you want to get a personalized home valuation for it to see how much you can walk away in profit in this exciting market? See Now ›
Expected Available Housing in San Diego for 2023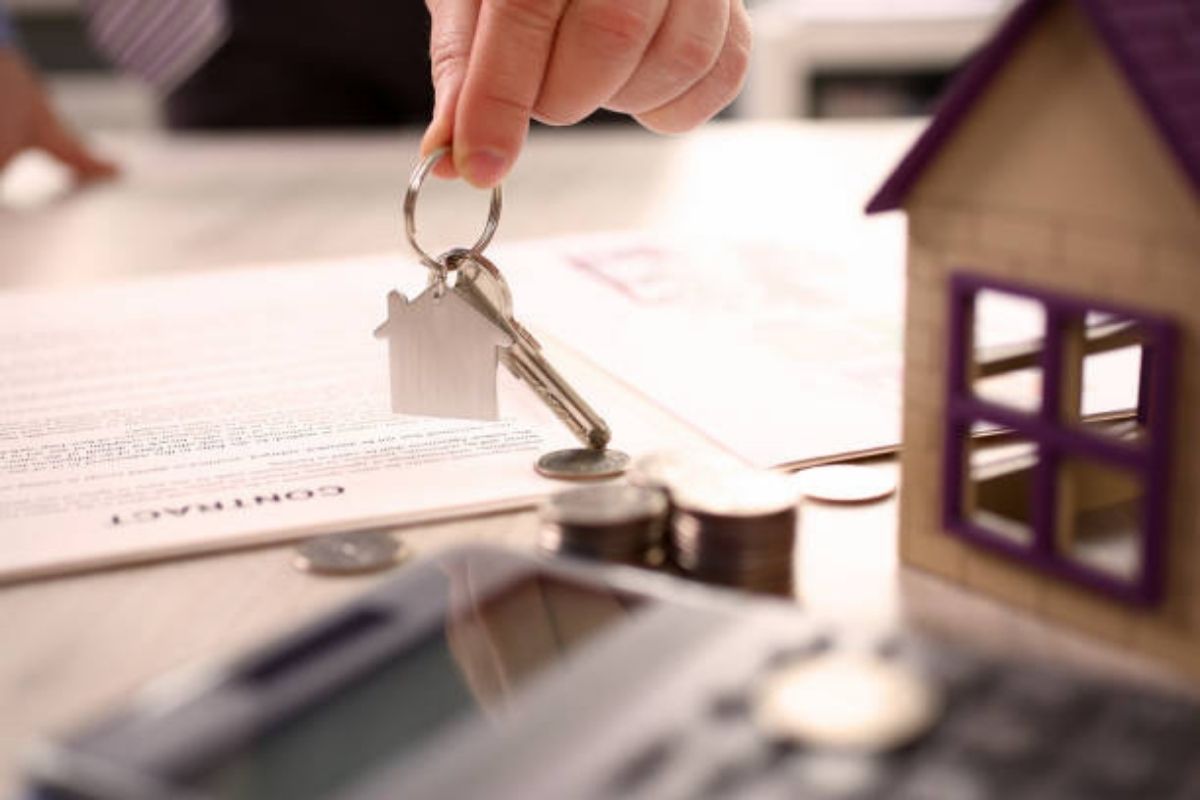 The availability of houses in San Diego is expected to decline over the next few years. The job market in San Diego still draws a crowd, and people are moving to the San Diego Metropolitan area to take advantage of career opportunities and outstanding quality of life. The influx of new San Diego residents will impact the number of available homes.
READ: San Diego vs Los Angeles: Which SoCal City is Best in 2023 | 2024?
It does not mean that San Diego's residents are going to be without shelter. It is the type of housing that is going to change. Homebuilders are still favoring multi-family buildings as opposed to single-house units. It is going to create more rental properties, and people will rent instead of buy.
READ: 5 (Hot) Up and Coming San Diego Neighborhoods in 2023 | 2024
Currently, the renter percentage in San Diego is approximately 53%, and the homeowner percentage hovers around 47%. There is no indication that the rental market will decrease in the coming years.
Get Pre-Approved in 60 Seconds...
(No Social Security Number Needed)
By proceeding, you consent to receive calls and texts at the number you provided, including marketing by auto-dialer, pre-recorded voicemail, and email, from this site's operators about real estate related matters, but not as a condition of purchase. You also agree to our Terms of Service, and to our Privacy Policy regarding the information relating to you. Message and data rates may apply. This consent applies even if you are on a corporate, state or national Do Not Call list. This site is protected by reCAPTCHA and the Google Privacy Policy and Terms of Service apply.
Most Active Real Estate Markets in San Diego for 2023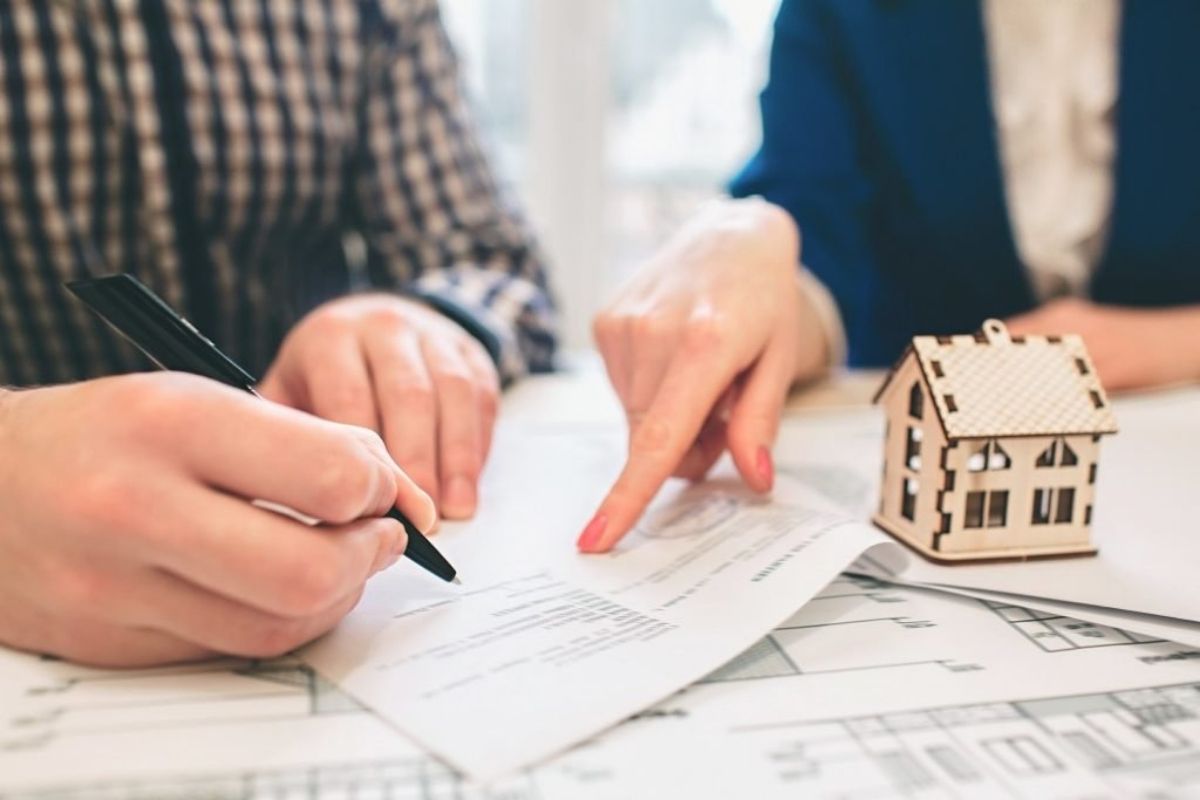 According to recent forecasts, some of the most active real estate markets in San Diego County for 2023 will include:
Downtown
East Village
Golden Hill
South Park
North Park
Normal Heights
Liberty Station Point Loma
Kearny Mesa
Serra Mesa
These are areas that have excellent access to job opportunities and plenty of amenities and natural beauty. These are all desirable places to live. That interest may turn buyers' heads, so anyone looking at property in these areas should be doing some serious planning for next year.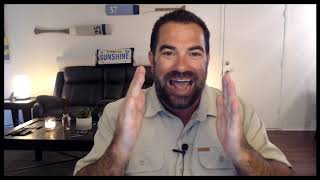 Find out what the latest and greatest San Diego home loans are right now. Detailed video and post reveals all. See it Now ›
Anticipated Consumer Behavior for 2023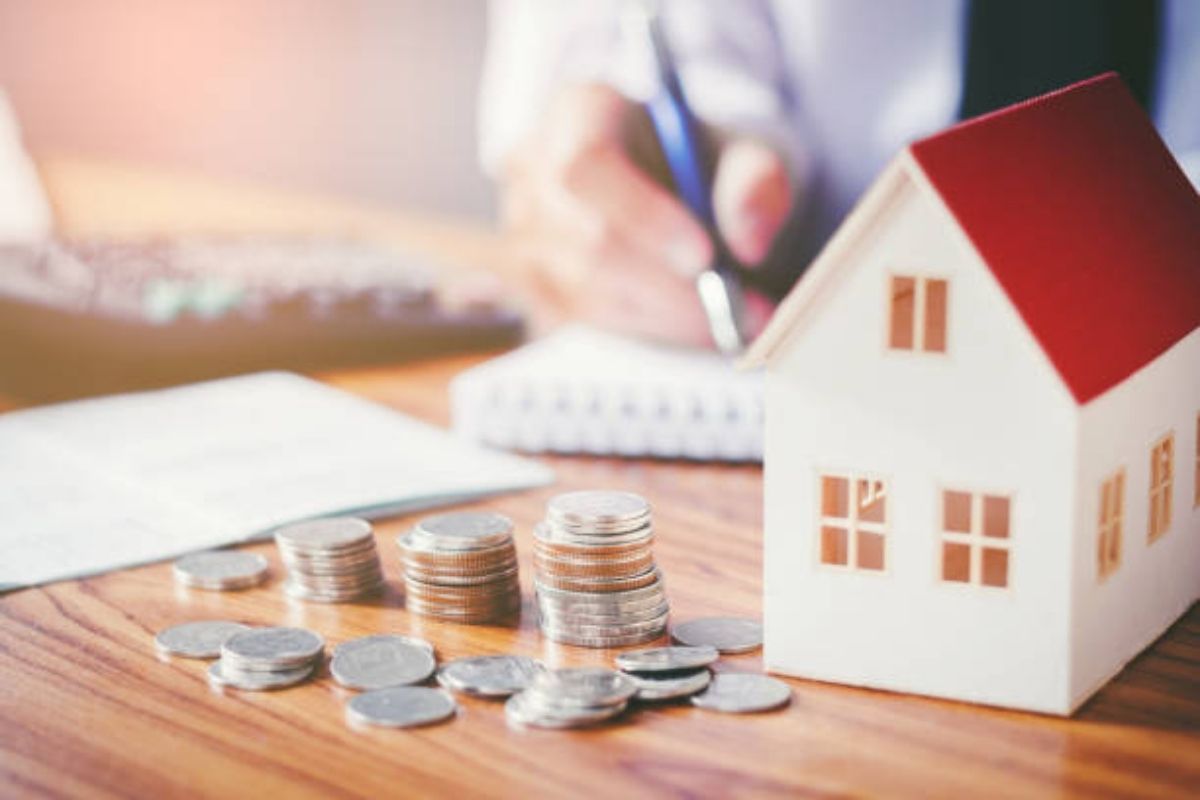 Buyers and sellers of real estate are not immune to developments in the market. What they do in the final days of 2022 can spill over into the following year. Some buyers are going to sit on the sidelines and wait, hoping that the price of housing or the interest rates will drop in the next year. These people may decide to rent houses. That is a good idea for an individual, but it means there are fewer houses on the market for sale.
READ: 9 Best Places for Families to Live in San Diego in 2023 | 2024
There is no reason to expect that the median price for a single-family home will go down significantly. There is still sizable demand out there, and until the market action index drops, there will be no downward pressure on the price of a home. However, the average total market time for a property is higher than it was last year, particularly for properties in the $ – $2 million range.
TOP POST: Zillow San Diego: 5 Lies, Fraudulent and Deceitful Tactics Used in 2023 | 2024
Incidentally, please do not think that all the buyers are your neighbors in San Diego. The county has a well-earned reputation for being a wonderful place to live, and people from other parts of California and other states look at San Diego as a place to relocate. Moreover, investors like San Diego real estate. They are the type of people who are willing to put money upfront in order to get a sale and make the bidding on a property.
VISIT: 7 Best Places to Live in San Diego for Millennials in 2023 | 2024
The final days of 2022 can be a good time for some people to buy, but for others, this is an excellent time to plan ahead. There are a lot of decisions that need to be made before entering the real estate market. Because the median sales price in this neck of the woods is close to $1 million, any buyer must think of a house purchase as a substantial financial investment. Considerable thought will be necessary so that the right decision on a house purchase is made. Of course, sellers need to think carefully about the price they can reasonably ask.
Do you own a home in San Diego and want a fast, free, and automated home valuation in 30 seconds or less? Get One Now ›
Getting Ready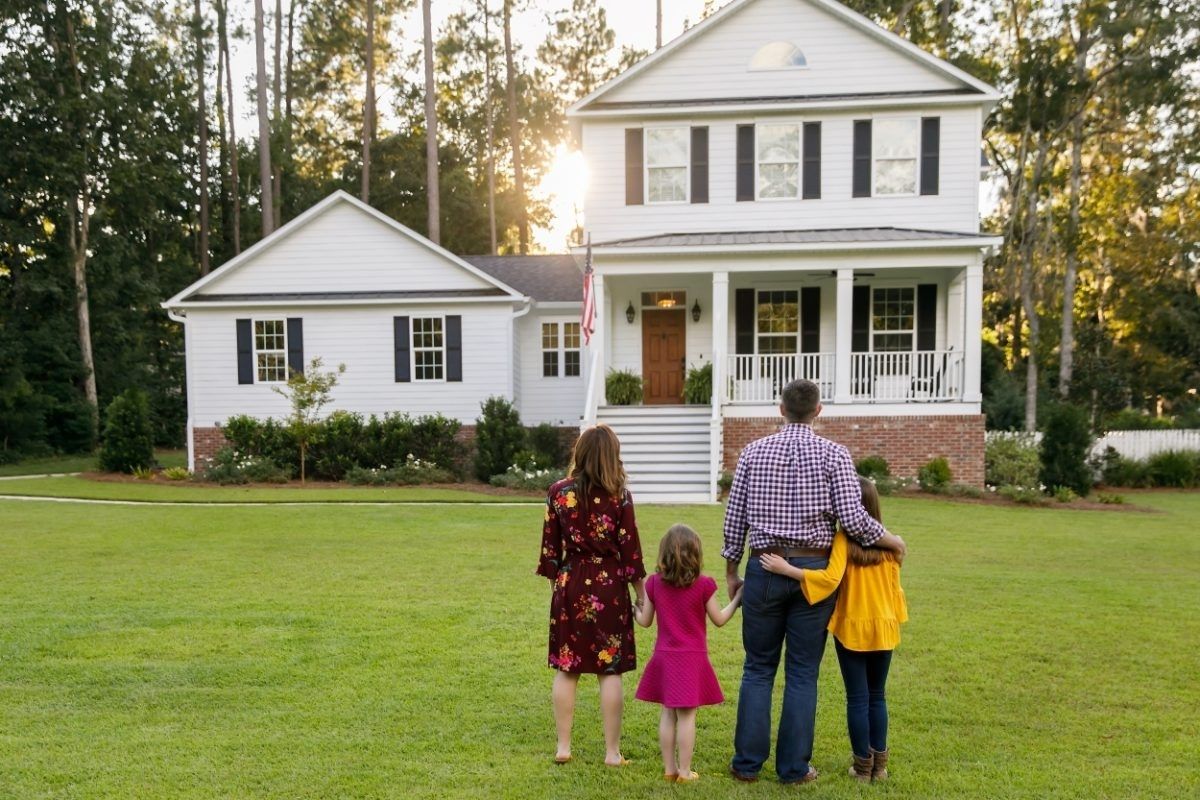 The real estate industry ordinarily picks up in the spring, and we think right now is an excellent time for any prospective buyer or seller to get ready for the season. We like to stress that planning is essential, regardless of what the economic conditions and any future outlook happens to be. You can expect that there will be a race to get the best property at the most affordable price.
VISIT: 5 Best Places to Live in San Diego for Military in 2023 | 2024
The fastest horse will win the race in real estate. You should be ready to enter the market with your ducks in line. You have to identify the area in San Diego County where you want to live, have decided on the price range you can afford, have a preapproval letter from a lending institution, have a down payment ready, and have a few houses that you are interested in bidding on. The competition will always be challenging in San Diego County, and if you move quickly, you can get that dream house you and your family want.
Get Pre-Approved for a San Diego home loan in 60 seconds or less – no social security number needed. Get Started ›
We Can Make Things Happen For You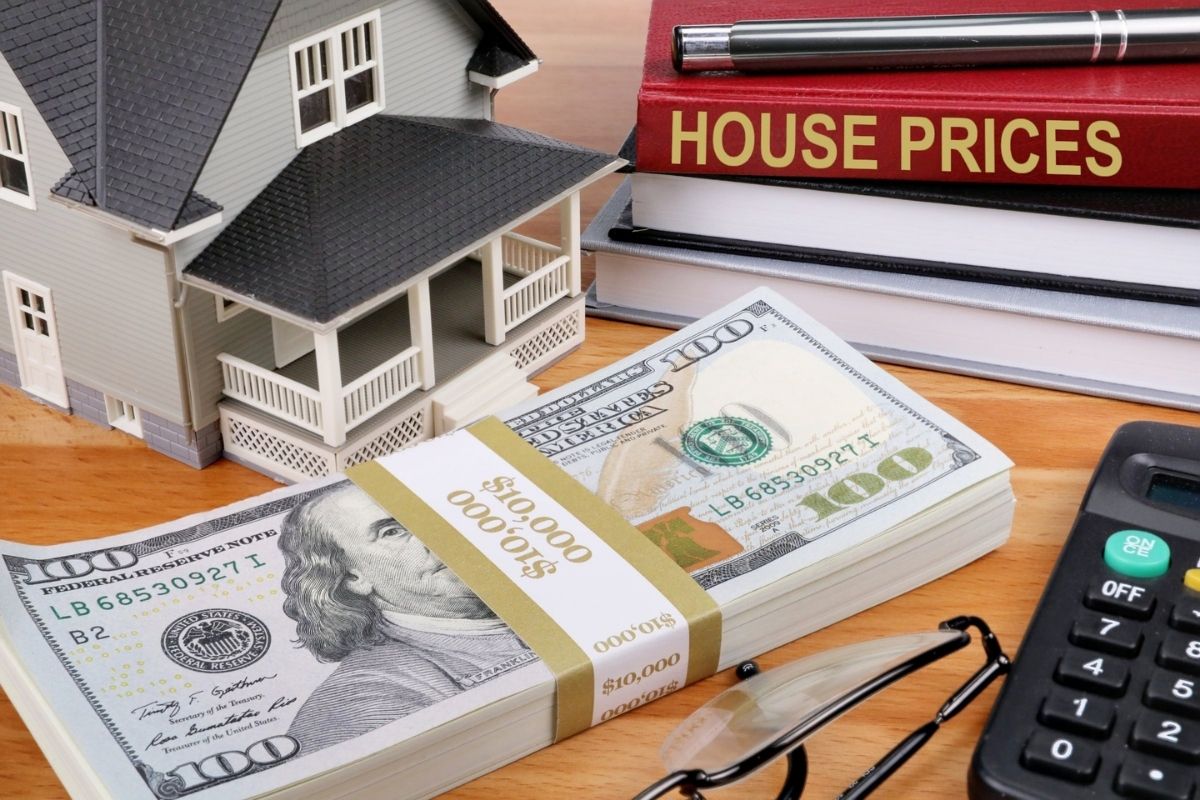 We are a real estate agency in San Diego County and have successfully bought and sold houses for clients. We know the neighborhoods, and we can make suggestions on what to look for as you scout out the territory. Financing is a tricky consideration, but we can provide advice that you can use. In addition, we deal with lending institutions on a routine basis and know where the best interest rates can be found.
JUST UPDATED: 5 Reasons to Move to San Diego in 2023 | 2024
We offer a particular additional service that many real estate agents do not offer. We are licensed mortgage loan originators. We have financing skills that are advantageous to any client looking at property in the high-priced areas of San Diego. In assisting you in securing attractive mortgage conditions, we can save you quite a bit of money.
VISIT: San Diego's 4 Safest (and Least Crime Ridden) Places to Live in 2023 | 2024
There is a lot to buying a house, and much of it is paperwork. We do not recommend that an amateur attempt to get all the documents together because mistakes can be costly. Matters such as title searches and investigation of possible liens are something we can do that you would rather not have to bother with. We do all of that work and other necessary documentation for our clients. You can expect to have everything ready for signing on the closing day.
VISIT: San Diego's 9 Best Beach Towns to Buy a Home in 2023 | 2024
Planning is a big part of buying a house in San Diego. Our experience and knowledge of the real estate market come in handy when a client begins to consider opportunities. We will consider what you and your family need in an ideal home. We also discuss with you how much you are willing to pay and what kind of monthly mortgage payment you can afford.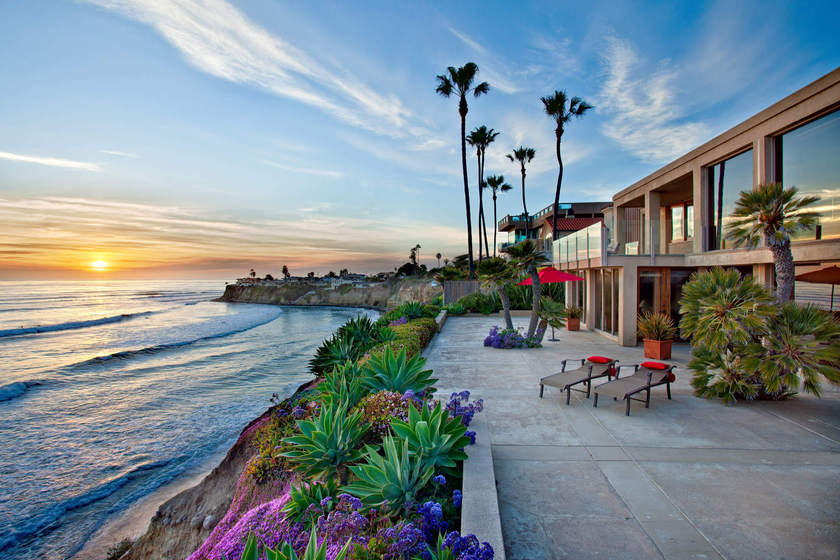 Own a home in San Diego and you want to get a personalized home valuation for it to see how much you can walk away in profit in this exciting market? See Now ›

We then identify those properties that are the best fit for you. But, of course, you are the one who makes the final decision on the property, and we respect that. We do everything we can to make it easier for you to decide. You do not have to hesitate to ask questions; we welcome them!
Frankly, there is no reason we can think of to make things harder. You can always try to do things on your own, but it is time-consuming, and you have little time to waste in the San Diego real estate market. We do more than make things easier for you; we make it all more cost-effective! We can save you thousands of dollars when it comes to buying that dream home you want. Do not take our word for it; just ask our previous clients. They will tell you how we made everything more convenient for them.
READ: San Diego vs Orange County: Which Socal City is Best in 2023 | 2024?
We propose that you contact us at your earliest convenience to find out more about us. We will make the time to talk with you about all our services and answer those questions you have. We want to establish a relationship with you by buying a house that fits your needs. So, contact us, and we will explain how we can do it.
I would love to help assist you with your home purchase, home sale, or home loan - please feel free to give me a call, text, or use the form below.
Your Market Forecast Insider,
Scott
Get Scott's Personal Help Below...
Where Do You Want To Go Next?
By clicking "Send" I/We agree by electronic signature as stated below: 1) To be contacted by telephone even if the telephone number appears on a State/National Do Not Call registry or any company's Do Not Contact lists. 2) To this website's Privacy Policy and Terms of Use.
See Our Top Blog Posts Below...
See San Diego's Newest Listings Below...