San Diego's #1 No Money Down Conventional Home Loan in 2021
Posted by Scott Taylor on Monday, April 19, 2021 at 5:06 PM
By Scott Taylor / April 19, 2021
Comment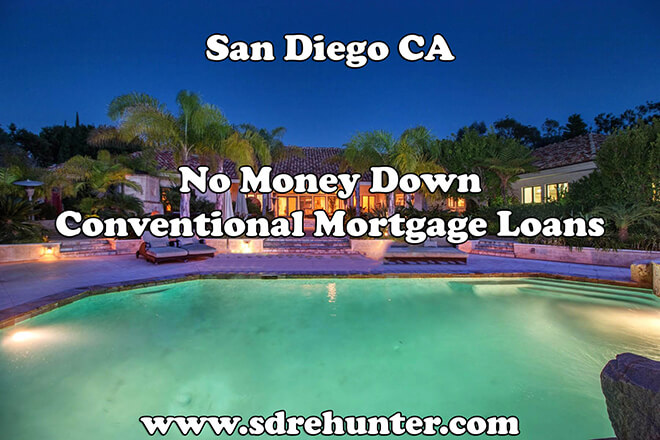 With my new No Money Down Grant program, there are funds given to you in the amount of 5% of the sales price.
Using Fannie Mae's recently introduced Conventional 97, which requires just a 3% down payment, not only is your down payment covered - but, you have extra funds available for closing costs.
I know how difficult it can be to save up enough funds to buy a home in San Diego.
After all - the median home price for single family homes in San Diego is somewhere north of $500,000.
With a traditional conventional mortgage using a 20% down payment, that's over $100,000.
But I do have a special program that combines a 3% down mortgage loan along with the No Money Down Grant to not only avoid the 20% down payment - but, credit all or part of your closing costs as well.
Before you think this is too good to be true - let me break it it down a bit better.
Here's a quick rundown of our list:
No Money Down Grant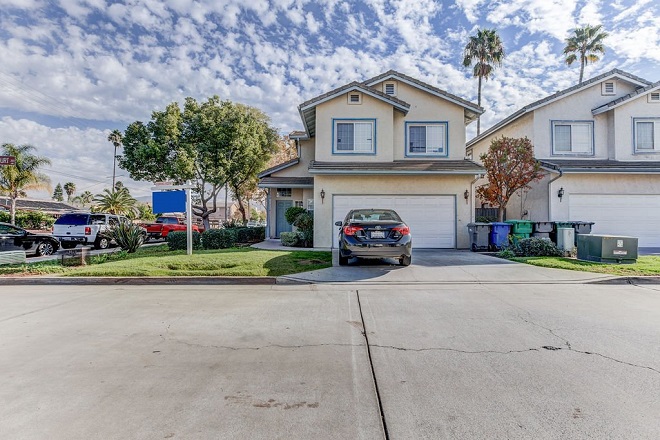 This is a special program that unfortunately is little-used in the San Diego mortgage circle - quite frankly because very few loan officers even know of its existence, let alone know how to take advantage of this free money.
But I do - and I want to share with you how you can get free money to use towards your down payment, closing costs - even with a conventional mortgage loan.
First, it's important to understand this is a grant and not a loan.
There are programs available for first time home buyers for example that provide down payment assistance in the form of a second lien.
Some of these liens need to be paid back at some point in the future while others do not need to be paid back and are forgiven as long as the borrowers occupy the property for at least three years.
Second, there are some qualifications for this program, so let's review them now.
Must Read: San Diego Down Payment Assistance Programs - Rates, Terms, Limits...
Credit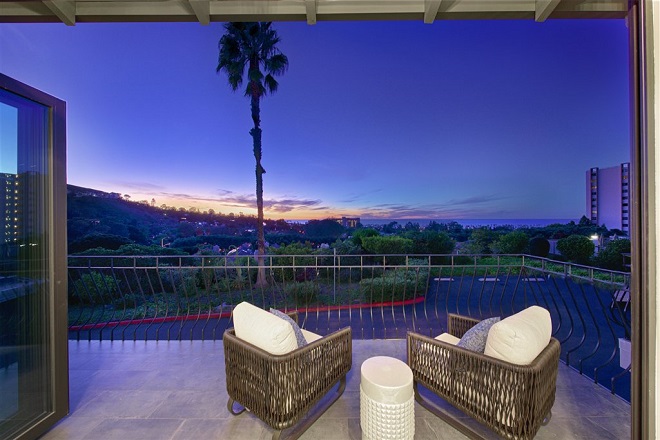 You don't have to have perfect credit.
As long as your credit score is 620 or above, you may qualify with my preferred lender.
It's always solid advice to regularly check your credit report for errors as many times buyers don't and only see their scores when first applying for a mortgage.
Here's an important tip—if you do see an error on your credit report that is keeping your credit scores below the required 620 minimum, I can help get that corrected.
If you try and correct the mistake on your own directly with the credit bureaus, it can take weeks or months, after all, you're dealing with three different credit agencies.
I have special relationships with credit reporting agencies and if there is a mistake on your credit report and you can provide documentation, I can work directly with the credit agency on your behalf to get the mistake corrected and if the mistake is suppressing your credit scores, I can have the scores recalculated to the correct number.
Search Now: See the latest San Diego homes, townhomes, and condos for sale…
Income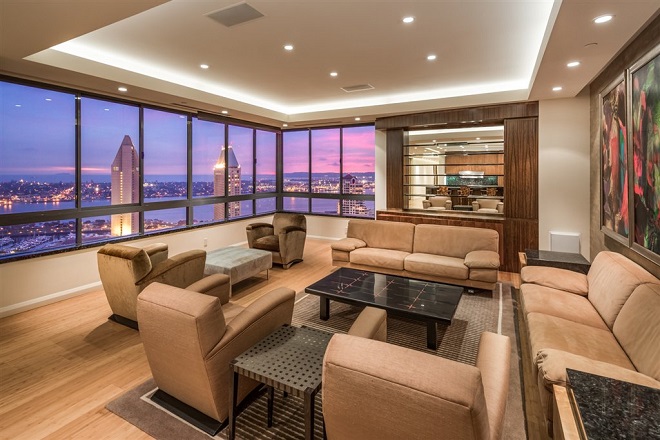 The No Money Down Grant program does ask that the aggregate income for all borrowers on the application not exceed 140% of the median income for the area.
For San Diego County, this amount is $103,850.
This amount is "gross" income and not take home pay.
Income can be used for all employment with at least a two year history along with a likelihood of continuance.
Other types of income such as part time, overtime and commissions or bonuses may be used as long as they are consistent, with a two year history and a likelihood of continuance.
Self-employed income also follows similar guidelines. There must be at least a two year history of self-employment showing regular, stable income. A two year history is verified by two years of filed federal income tax returns.
Lenders will also ask for bank statement that will reflect deposits from business earnings.
Year to year consistency is also evaluated.
That means if your business income one year was $75,000 and $80,000 the next, the amounts will be added together and divided by 24 (months) to arrive at your qualifying income.
San Diego Homeowners: We have qualified buyers desperately seeking to buy immediately and pay top dollar…
However, should your income show $75,000 then $50,000, you will need to document why the second year was lower and convince the underwriter it was out of the ordinary.
Your income will be compared to your current debt along with the new mortgage payment and this ratio cannot exceed around 47% to 50% of gross monthly income. That is considerably higher than most loan programs but it is also a bit rare. Most loans ask that your total debt to income ratios not exceed 43 percent of gross monthly income.
Let's look at an example—
The maximum loan amount in San Diego County for this program is $417,000 and the house you want to buy is $400,000. Your loan amount is 97 percent of $400,000, or $388,000.
The grant program only allows for a 30 year fixed loan, and using a sample interest rate of say 4.25 percent, the principal and interest payment is $1,965, by adding property tax, mortgage insurance and hazard insurance impounds around $800 per month, the total monthly payment is $2,765.
Now let's say you have one minimum credit card payment of $100, your total monthly debt is $2,865. If your gross monthly income is$6,750, your debt ratio is $2,865 divided by$6,750 = 42.
Using this example, both the gross monthly income meets the income limitations and the debt ratio is in acceptable guidelines. There are other qualifying issues but as it relates to income and debt, this scenario qualifies.
---
Blog Post Interrupt
Must Watch: The 5 San Diego Housing Trends I Am Seeing Now...




Back to the Post
--
Property Types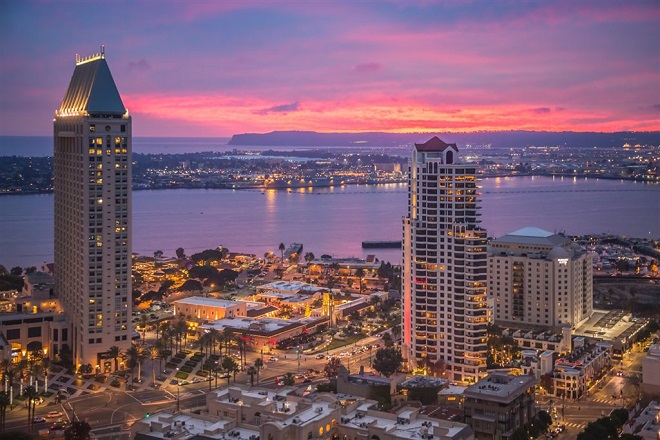 The grant money can be used in conjunction buying a single family home, approved condos and PUD's (planned unit developments). The property must also be your primary residence and cannot be used as a rental home or a vacation home. Non-occupied co borrowers are not allowed.
Need Money? Whether you are a first time home buyer, currently own, or have owned in the past – you can get money to cover your down payment and closing costs – see the best programs now…
Conventional 97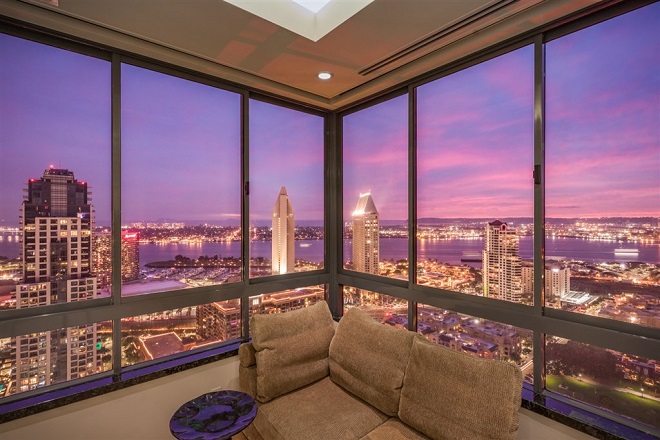 The Conventional 97 is a loan approved using guidelines issued by Fannie Mae.
By far, more residential loans are approved using Fannie guidelines than any other mortgage program.
The approval guidelines for this mortgage program follow most of what the grant rules request.
The loan is so called because the loan is 97 percent of the sales price or appraised value, whichever is lower.
Certain government-backed loans require little or no down payment.
FHA asks for at least 3.5 percent down while VA and USDA require no down payment.
However, borrowers must be eligible for a VA loan and the USDA program requires the property to be located in a rural or semi-rural area.
All three however also have an upfront mortgage insurance premium that is typically rolled into the loan amount.
The VA calls this premium the Funding Fee and in most cases it is 2.15% of the loan amount.
The USDA "guarantee fee" is 2.00 percent of the loan amount and for FHA, the "upfront mortgage insurance premium" for first time home buyers is 1.75% of the loan.
However, with the Conventional 97, there is no upfront mortgage insurance premium, only the monthly premium which all such loans carry.
The grant used for the No Money Down Grant program can be used for all four of these mortgages and we can help determine which is the most beneficial to you.
The Costs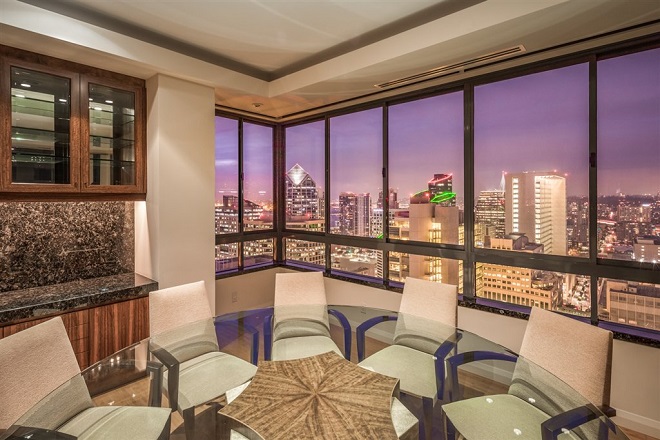 Let's stick with the $400,000 sales price and the $388,000 loan amount and see how the 5% grant will apply. The grant amount is $20,000 and your down payment is $12,000, leaving you with $8,000 remaining.
But you still need to address your closing costs.
Closing costs will come from your lender as well as other third parties who provide services needed to close your loan. Let's say these closing costs total $10,000. After applying your $8,000 grant balance, you still have $2,000 to consider.
I can provide some options for you to not only require no down payment but come to escrow with no funds for closing costs as well.
Not all cases, mind you, but some.
The easiest and most convenient is to ask the seller to pay the remaining $2,000 at the closing table. The Conventional 97 allows for seller paid closing costs up to 3% of the sales price.
In this example, that is more than enough to cover the remaining balance of your closing costs.
No, you don't get to keep whatever is left over, you can't walk away from a closing taking cash from the seller but whatever is not used is returned to the seller at the settlement table.
Apply Now: Why wait? Apply online 24/7 using our secure loan application, from any computer or device, and let Scott find the best loan options based on your needs – takes less than 10 minutes…
The 97 and the Grant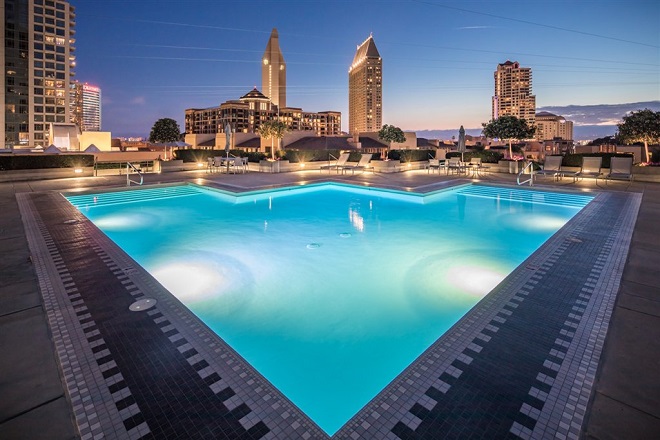 The Conventional 97 is a relatively new entry for Fannie Mae but the guidelines are typical for Fannie products.
The grant funds have been used extensively throughout San Diego County but it's important to note there are several guidelines that need to be met.
I covered the most important ones here but not all of them.
The point is to make sure you work with a loan officer with hands-on experience with this special program, otherwise you may not get the final result you want.
There are too many instances both with mortgages as well as grant funds that the borrowers are turned down because the lender either made a mistake, didn't understand the programs, or didn't follow all the guidelines.
There's no reason that should happen.
And while this article is meant to explain the program it can't provide all the details.
The 5 shocking facts of owning versus renting you won't believe...
Getting Started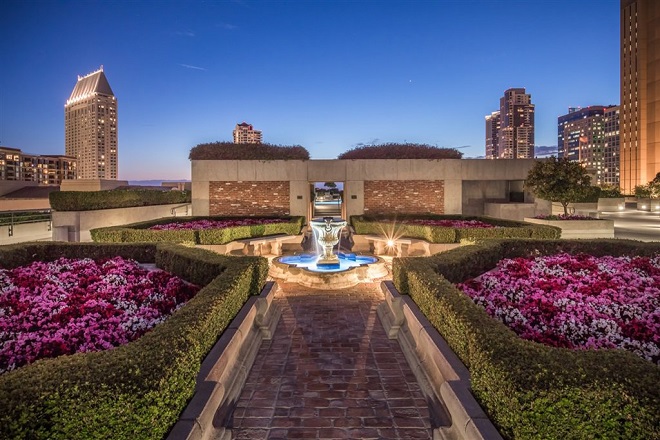 Okay, so you've read this far and are intrigued.
You understand there's a State of California program that will give you 5% of FREE grant money to use towards your next San Diego purchase – potentially up to $20,850.
You want to use this towards your down payment needed for a conventional loan, closing costs, and have your offer structured properly so the seller will contribute anything else needed as part of your offer.
You will have a credit report fee, appraisal fee, and home inspection fee to pay upfront – but because you're working with myself I will gladly credit these back to you at the close of escrow to truly make this a No Money Down deal.
What should you do next?
My suggestion – contact me.
Why not get started now? Leave me a comment below – or, contact me here.
Your No Money Down Conventional Expert,
Scott
5 San Diego Down Payment Assistance Secrets Revealed!



Where Do You Want To Go Next?
By clicking "Send" I/We agree by electronic signature as stated below: 1) To be contacted by telephone even if the telephone number appears on a State/National Do Not Call registry or any company's Do Not Contact lists. 2) To this website's Privacy Policy and Terms of Use.
See San Diego's Newest Listings Below...