Low/No Down Payment San Diego Mortgage Loan Q and A in 2021
Posted by Scott Taylor on Tuesday, October 19, 2021 at 7:20 PM
By Scott Taylor / October 19, 2021
Comment
Are you interested in buying a home in the San Diego market, but worried it's too hot for your income to handle?
Here, we answer some common questions potential buyers have about low/no down payment options available to low- and middle-income candidates, which could open the doors of home ownership to your family.
Here's a quick rundown of our list:
What are the downsides to a low/no down payment loan?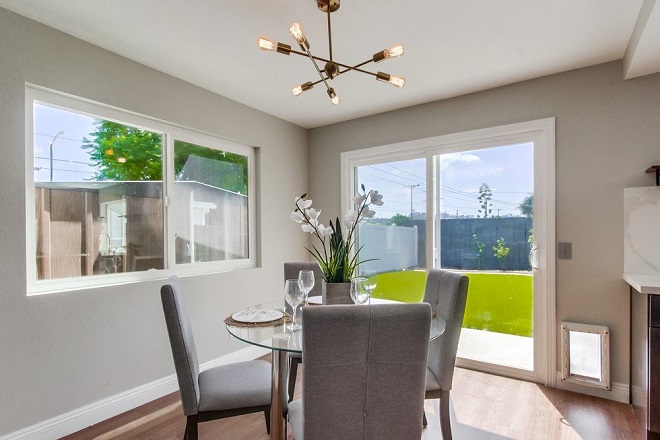 If there wasn't a benefit to having a down payment ready to go, lenders wouldn't necessarily look for 20% of the purchase price, so there are a few downsides.
First, you will pay more in interest over the life of the loan. Second, you won't have equity off the bat to borrow against.
If a great opportunity arises, though, and there isn't a way of saving for a down payment, there are options to get you and your family into a home in San Diego.
What no down payment loan options are available?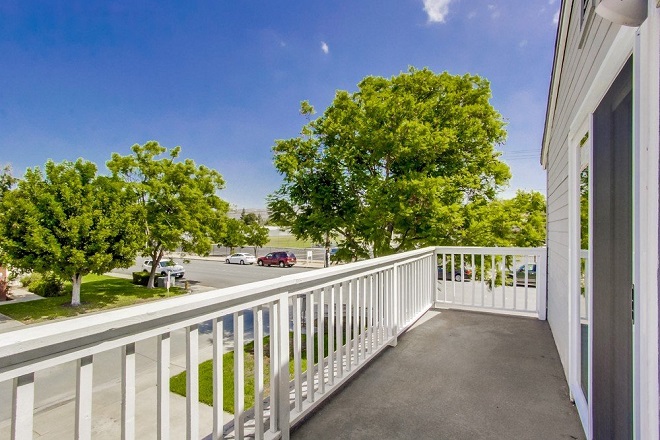 No down payment mortgage loans aren't as common as they once were, but there are still options available for qualified buyers.
VA loans offer 100% financing to borrowers who receive a Certificate of Eligibility and have enough income to cover monthly expenses, plus solid credit. This includes members of the National Guard, surviving spouses, and spouses and dependents of active service members.You can find out what paperwork is necessary to qualify at the VA's website.
Another option, for those interested in rural properties, is a USDA loan. Applicants must fall within certain income limits and the home must be located in an approved rural area. Suffice it to say, these loans wouldn't apply to those looking to buy in the heart of San Diego, but you can check for qualifying areas here.
There are also down payment assistance options available to qualified candidates, which a mortgage professional can help you explore.
What low down payment options are available?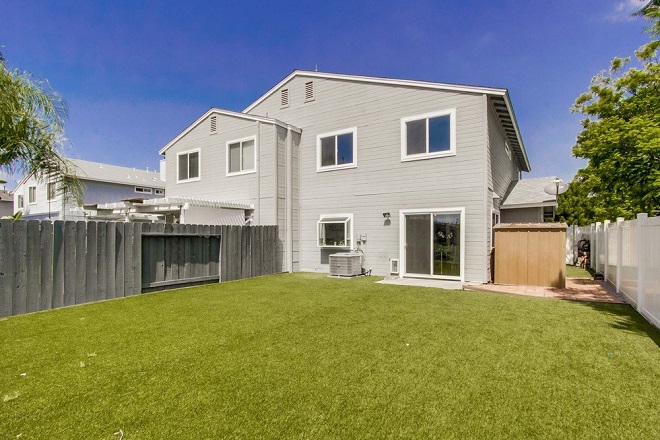 If you do have some money available for a down payment, but are still falling far short of 20%, a low down payment option may be the right one for you.
Fannie Mae's HomeReady program is available to low- to moderate-income buyers with a credit score over 620, with even better pricing available for those with credit scores above 680. A 3% down payment is required, but may come from gifts or grants, not just personal funds.
Plus, once a borrower achieves 20% equity in their home, it's possible to cancel their mortgage insurance, a considerable savings every month.
Freddie Mac offers programs requiring only a 3-5% down payment, including Home Possible and Home Possible Advantage.
Each of these programs allow for flexible down payment sources and offer fixed rate mortgages of up to 30 years. Borrowers can also cancel their mortgage insurance once the balance falls below 80% of the appraised value, much like the Fannie Mae program.
Another bonus of these programs is that one doesn't have to be a first-time home buyer to qualify and there is a certain income flexibility for high-cost areas such as San Diego.
An FHA loan is another low down payment option for those looking to enter the San Diego market. The lending limit for San Diego County in 2021 for a single residence is $649,750.
The most popular FHA loan is the 203(b) FHA Fixed Rate Mortgage Loan Program, which keeps both down payment and closing costs to a minimum. A knowledgeable lender can explain if you have the requisite debt-to-income ratio for this kind of loan.
FHA loans require carrying mortgage insurance for a longer period of time, but can get you into a house sooner.
Are there professions that offer no/low down payment mortgage options?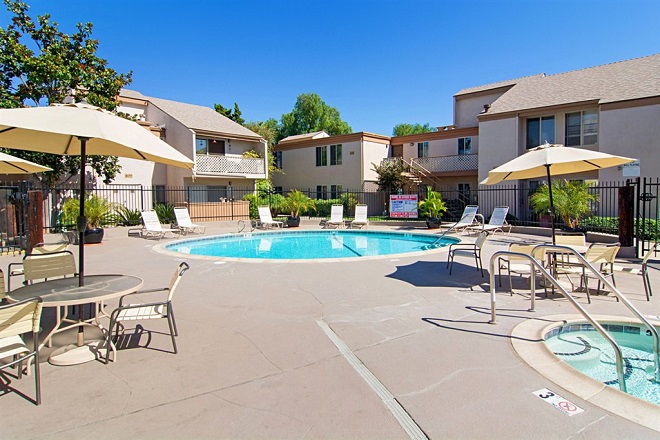 Veterans and other qualified service members should definitely consider the options available through the VA, which offers 100% financing.
CalVet, the California Department of Veterans Affairs, offers both low and no down payment mortgage loans and has recently expanded eligibility so nearly all veterans qualify.
Teachers and school staff in qualifying areas can receive down payment assistance through the Extra CreditTeacher Home Purchase Program, or ECTP.
Do I need to have mortgage insurance for a no/low down payment loan?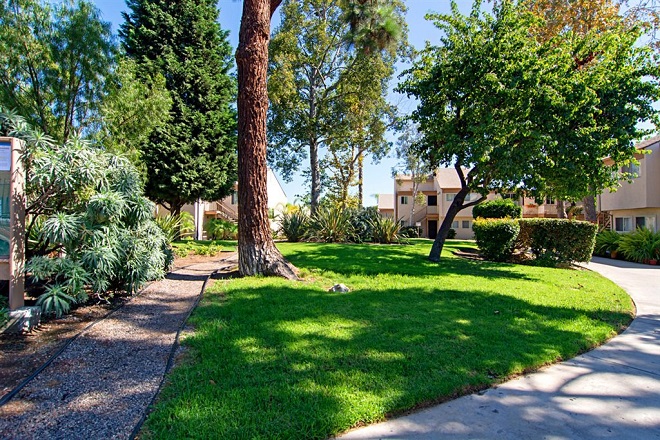 Mortgages requiring no or low down payments often require mortgage insurance ensuring lenders are paid should a borrower default. Both private and government mortgage insurance is available.
Government mortgage insurance, known as MIP, is used for FHA and VA loans. This insurance is handled through these programs and have particular rules that must be followed.
Lenders can help you find private mortgage insurance options if necessary, and private mortgage insurance is often only required until a borrower has 20% equity built up in their home.
Premiums vary depending on the amount of the down payment and your credit score, but typically fall between $30-$70 a month for every $100,000 borrowed, according to Zillow.
Who can I talk to for more information about these options?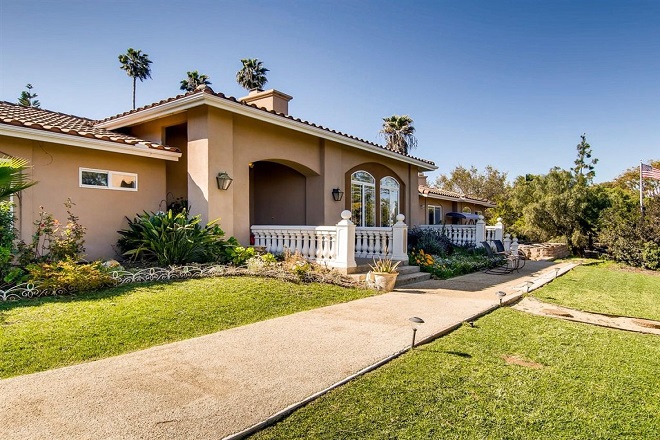 You've come to the right place.
If there's something here that you still don't quite understand, contact me and I'll be able to help you get on the right track.
Leave me a comment below – or, contact me here.
Your Low/No Down Insider,
Scott
Where Do You Want To Go Next?
By clicking "Send" I/We agree by electronic signature as stated below: 1) To be contacted by telephone even if the telephone number appears on a State/National Do Not Call registry or any company's Do Not Contact lists. 2) To this website's Privacy Policy and Terms of Use.
See San Diego's Newest Listings Below...
Get Scott's Personal Help Below...