Revealed: The San Diego Mortgage Underwriting Process in 2023 | 2024
Posted by Scott Taylor on Sunday, June 4, 2023 at 5:39 PM
By Scott Taylor / June 4, 2023
Comment
There are so many things to consider when you're buying a new home.
You will have to fill out paperwork, put in a bid, and you'll likely also need to get a loan to purchase a house.
READ: San Diego vs Los Angeles: Which SoCal City is Best in 2023 | 2024?
When you are trying to get a mortgage loan, there's a process known as mortgage underwriting that has to take place.
Essentially, this helps a lender determine if you are a safe risk when it comes to lending you money.
Here's a quick rundown of our list:
Keep reading for more information about the mortgage underwriting process in San Diego, so you'll understand how it works and how to make the whole thing run smoother for you.
The Process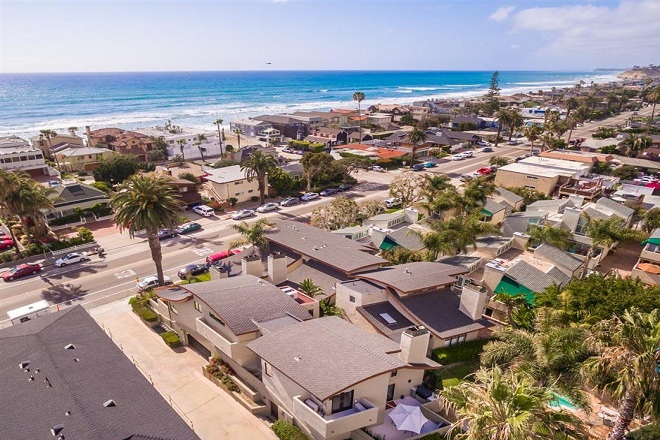 When a lender is looking into you, there are so many things to take into account before providing you with a loan.
The main ones that are taken into account are credit, capacity, and collateral.
The look into your credit is simply a look at your credit history and all that it entails.
READ: 5 (Hot) Up and Coming San Diego Neighborhoods in 2023 | 2024
Capacity refers to how much money you have on hand and what your wages are.
Collateral is generally based on the size of a down payment and what type of house you intend on buying.
Of course this is just a general breakdown of what goes into the process, as it is actually quite complicated and involves looking at a lot of different details.
Generally, someone called an underwriter has the final say on whether or not you will be approved for a certain loan.
They are essentially the middleman between you and the lender, who does all the hard work to see if you are a good candidate.
READ: 9 Best Places for Families to Live in San Diego in 2023 | 2024
They will often need a lot of paperwork from you, as they have to do special calculations and look at ratios regarding your finances.
Some companies even use complicated computer models and algorithms to determine if you're a good fit for lending money to.
What an Underwriter Does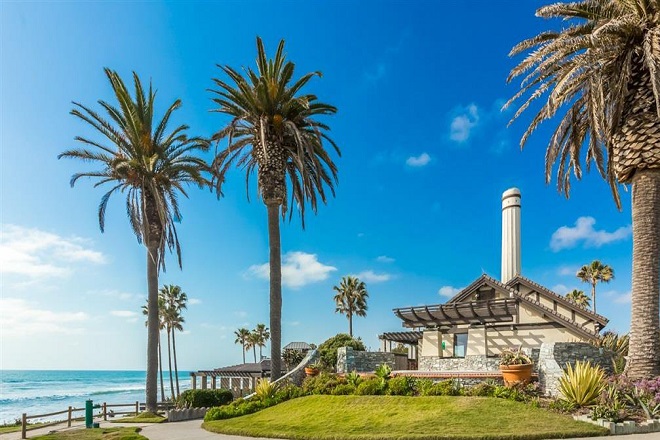 Many people think that underwriters are supposed to keep you from getting the loan that you need, but this isn't the case.
They are simply tasked with accessing if you are high or low risk, in regards to lending money.
To do this job, there are many things that they may need from you, since they must get a full picture of your finances.
TOP POST: Zillow San Diego: 5 Lies, Fraudulent and Deceitful Tactics Used in 2023 | 2024
This includes relatively anything that has to do with money, like rental payment records, proof that you made child support payments, as well as many other things.
The best thing to do if you're going through this process is to ask them what documents they will need from you.
They should be able to give you a list of what they are looking for, so you can go ahead and get your papers together for them.
Even if they don't ask for all the papers that seem obvious to you, go ahead and include them.
This can keep the underwriter from having to ask for them, and can streamline the process.
Get Pre-Approved in 60 Seconds...
(No Social Security Number Needed)
By proceeding, you consent to receive calls and texts at the number you provided, including marketing by auto-dialer, pre-recorded voicemail, and email, from this site's operators about real estate related matters, but not as a condition of purchase. You also agree to our Terms of Service, and to our Privacy Policy regarding the information relating to you. Message and data rates may apply. This consent applies even if you are on a corporate, state or national Do Not Call list. This site is protected by reCAPTCHA and the Google Privacy Policy and Terms of Service apply.
Tips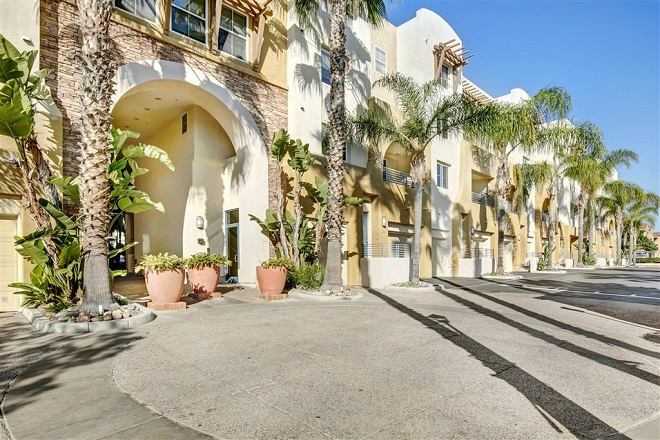 Don't think that the process will be done in just a couple of days.
There will be so much information to go through, that it may take a while.
You want the underwriter to have enough time to give you a fair assessment, so you don't want to rush them, even though you may be excited about becoming a homeowner.
VISIT: 7 Best Places to Live in San Diego for Millennials in 2023 | 2024
They also have to deal with federal and state guidelines, which might take a long time.
Another thing to keep in mind is that your bank balance is important in the equation.
This means that you should be sure to keep money in the bank if you know that you are trying to buy a home.
Try to have some sitting there for a few months before you are trying to get your loan, so that it looks good when they start to review your paperwork.
The reason why this is so imperative is because you may have to make a down payment when you close on the house or pay other fees, and they will want to be sure that you're able to.
They won't know if you only have cash on hand and not in your bank account where it can be looked at by an underwriter.
Additionally, it can be beneficial is to explain anything that may not make sense to an underwriter.
VISIT: 5 Best Places to Live in San Diego for Military in 2023 | 2024
This includes things like recent divorce papers and things like that.
You will also need to be current on your taxes.
If you aren't, you'll have to prove that you are paying the government back taxes, or that there has been some type of arrangement made.
Otherwise, you may be denied a loan on those grounds.
Refrain from asking an underwriter why they need a certain piece of paperwork from you, since they are a very vital part of you obtaining a mortgage.
That doesn't mean that they won't explain why a certain document matters however.
Most will explain exactly why they need sensitive information from you and what they will do with it.
JUST UPDATED: 5 Reasons to Move to San Diego in 2023 | 2024
At the same time, it may be more beneficial to look further into the underwriting process for yourself, to see what is done and why it is done.
Just a little bit of research can shed new light on how hard their job can be and why they need a lot of paperwork and information from potential borrowers, in order to make a decision.
The Takeaway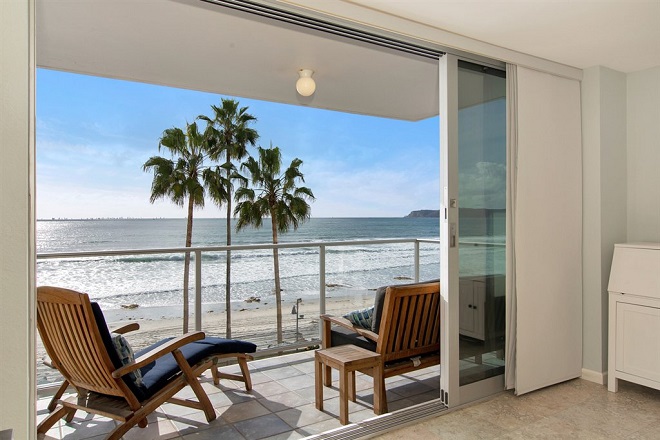 While the underwriting process is tedious and complicated, it isn't a concept that is hard to understand.
If you are purchasing a new home in San Diego and you need a loan, you'll undoubtedly have to go through this process.
It will take gathering a lot of paperwork and a lot of patience, but it will be worth it when you qualify for the loan that you need.
Keep in mind that underwriters are on your side and they want you to be able to get your loan, so work with them and help them each time you can.
What do you think?
What's been your experience in dealing with underwriting?
I would love to help assist you with your home purchase, home sale, or home loan - please feel free to give me a call, text, or use the form below.
Your Underwriting Insider,
Scott
Get Scott's Personal Help Below...
Where Do You Want To Go Next?
By clicking "Send" I/We agree by electronic signature as stated below: 1) To be contacted by telephone even if the telephone number appears on a State/National Do Not Call registry or any company's Do Not Contact lists. 2) To this website's Privacy Policy and Terms of Use.
See Our Top Blog Posts Below...
See San Diego's Newest Listings Below...