San Diego's #1 Jumbo Home Loan Q & A in 2021
Posted by Scott Taylor on Tuesday, October 19, 2021 at 6:41 PM
By Scott Taylor / October 19, 2021
Comment
What is a jumbo mortgage loan?
Jumbo mortgage or a super non-conforming mortgage is a home loan with an amount exceeding conforming loan limits set by the two government-sponsored enterprises that purchase loans from lenders, including Fannie Mae and Freddie Mac.
In order to fully understand Jumbo Mortgages or Non-conforming mortgages, one should first take a look at Conforming Loans. Home loans with amounts under the limits set by Fannie Mae and Freddie Mac are called conforming loans because they conform to the set standards.
In most states of the country, the limit on conforming loans for single-unit houses is $510,400. However, there are some high-cost states where real estate is valued higher, such as California, New Jersey, Alaska, etc. Jumbo mortgages are designed to provide financial assistance to people who want to buy a home in these high-cost states. The Jumbo mortgage limits vary from state to state. For example, in Georgia, a loan amount above $625,500 is considered to be a Jumbo loan. While in California, the limit varies from county to county.
Here's a quick rundown of our list:
Q: What makes a loan jumbo?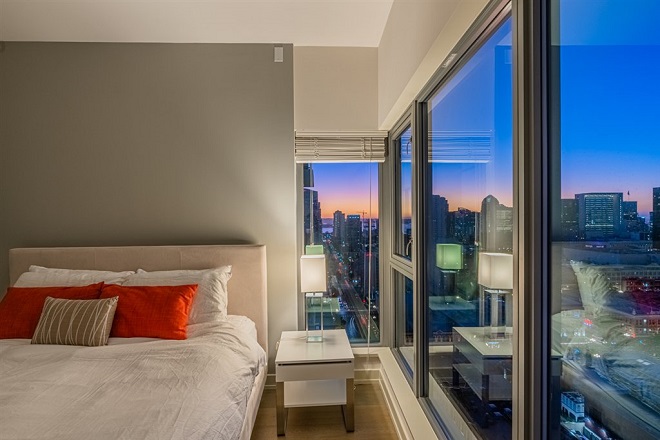 Jumbo loans are classified by the fact that they are well over the limits for conforming loans.
The amounts will vary from area to area, but a jumbo mortgage loan in San Diego for a unit home will be over $753,250.
A conforming loan for a one unit home is $548,250..
There is a loan type that is between a conforming loan and a jumbo loan that is known as a super conforming loan type.
For a four unit home, a jumbo loan will be over $1,448,600.
These higher limits are meant to be used with properties that you would have to take out multiple loans to cover the amount of the home.
Q: What types of loans can I get as a jumbo loan?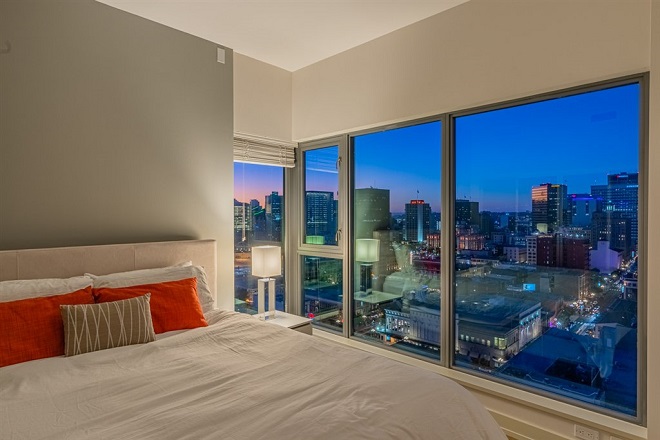 You can get three different loan types.
There are interest only loans, fixed rate loans, and adjustable rate loans.
You can find these same loan types in conventional loans as well.
However, unlike conventional loans, the rates will be much lower for these loan types.
You will also find multiple different loan terms like with conventional loans.
I will be able to help you find the right loan term and type to suit your budget if you decide to go with a jumbo loan.
Q: What kind of down payment do I have to make for this loan?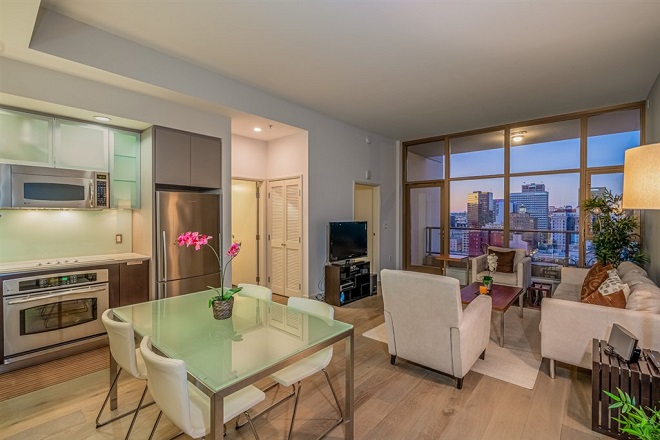 The kind of down payment that is necessary for a jumbo loan has changed over time.
You used to need a down payment of 20 to 30 percent.
Now, you can get a jumbo loan with a 10 percent down payment.
This means that the loan kind is a little bit more manageable for people that want a jumbo loan instead of taking out multiple loans in order to purchase a house.
Q: What kinds of documents will I need in order to try and qualify for this loan?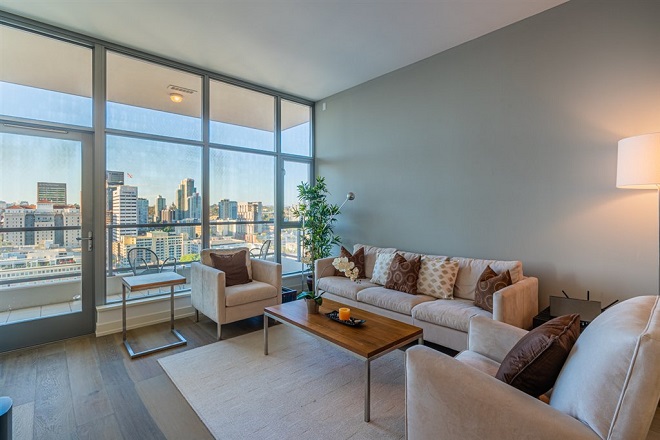 There are many documents that you will need for this loan type.
You will need a credit report, but this will be generated by the lender from the three different credit unions.
You will also need your bank statements from the last three to six months along with documents about your retirement accounts and other investment accounts.
There is a lot of documentation that is necessary when it comes to your income.
You will need tax returns from the last two years, 1099's from the last two years (if applicable), your most recent paycheck stubs, your W-2s from the last two years, and proof of any additional income that you have.
All of these documents will help determine if you are eligible for this loan type.
Q: Why do we need loans over the typical limits?
There are many homes that are worth over the amount that a normal loan will cover.
Some people who want these homes go through the process of getting multiple loans to cover the amount of these pricier homes.
Q: What is the benefit of a jumbo loan?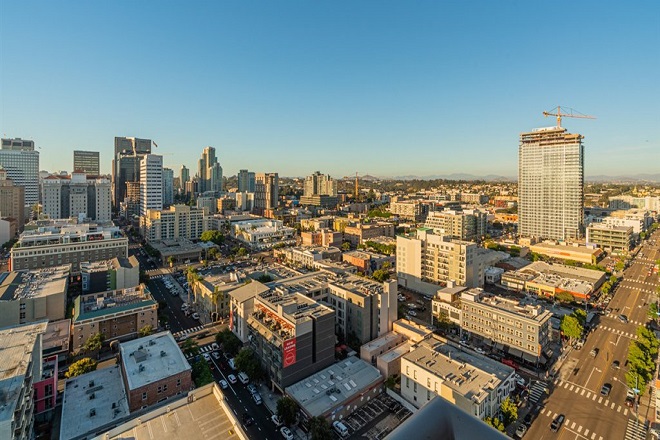 This streamlines the process of getting a home that is worth more than average.
You won't need to take out multiple loans. Instead, you'll have one loan and one payment to make every month.
This can really simplify the process for many people.
It may be harder to qualify for, but it's easier than trying to make multiple down payments and apply for multiple loans.
Q: What kinds of property can I use this loan for?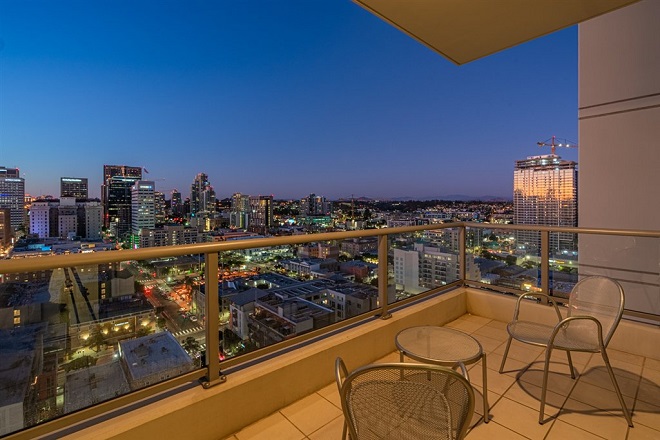 You can use a jumbo loan for almost any kind of property.
You can buy a primary or secondary residence, a vacation home, or an investment property.
There is no limit on what kind of property you are going to get because this loan isn't backed by the government and it has a higher loan limit.
Q: What kinds of interest rates do jumbo loans have?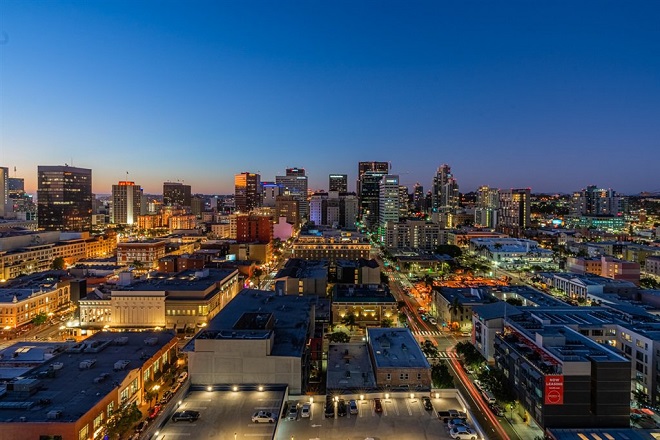 The interest rates for any kind of loan are dependent on whether it's fixed or adjustable.
However, the interest rates are also typically lower for these loan types.
This may run contrary to what you would normally think would happen with a large loan.
The higher the amount of the loan, the more risk is associated with it.
That is normally true, but lenders are trying to use a slightly lower interest rate to get more people interested in the large loan type.
If you want to take a look at the interest rates for this loan type, you can use my tool to check out the rates.
Q: What kind of credit score do I have to have for this kind of loan?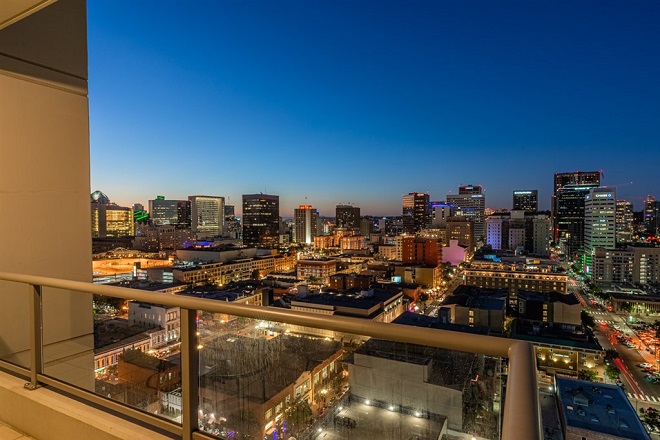 Because there is such a high risk associated with a large loan amount, you will find that you have to have an exceptional credit score in order to really qualify for this loan type.
Applicants will want to have a credit score of 680 or more in order to qualify for this loan type.
The higher credit score helps them know that you're going to be able to pay back the loan on time.
If you don't have this kind of credit score, then you might have to look at conforming or super-conforming loans instead.
Q: Why is it harder to find and get a jumbo loan?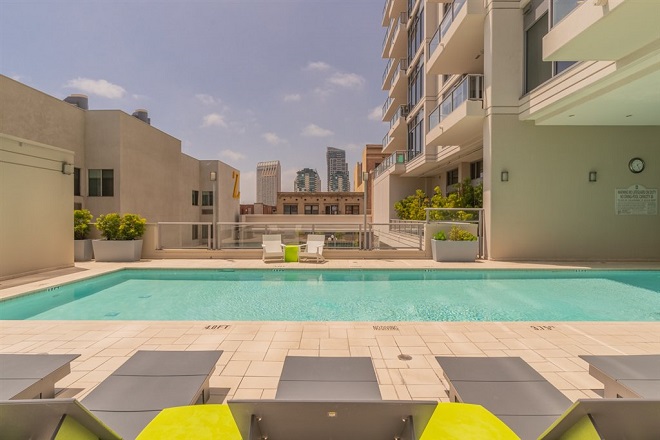 Jumbo loans are quite large.
They are a risky investment for the lenders.
Because of the risk, people are less likely to offer the loan type.
Because there are fewer of them, this makes the process of getting a loan a little stricter.
The lenders want to make sure that they are getting the borrowers that are most likely to pay them back in full.
However, if you have enough income and are prepared to go through the process of applying, this loan can really allow you to make a major purchase without as much hassle.
What do you think?
Leave me a comment below – or, contact me here.
Your Jumbo Mortgage Insider,
Scott
Where Do You Want To Go Next?
By clicking "Send" I/We agree by electronic signature as stated below: 1) To be contacted by telephone even if the telephone number appears on a State/National Do Not Call registry or any company's Do Not Contact lists. 2) To this website's Privacy Policy and Terms of Use.
See San Diego's Newest Listings Below...
Get Scott's Personal Help Below...