San Diego Housing Bubble? 5 Reasons Why it Won't Crash in 2023 | 2024
Posted by Scott Taylor on Friday, January 20, 2023 at 3:00 AM
By Scott Taylor / January 20, 2023
Comment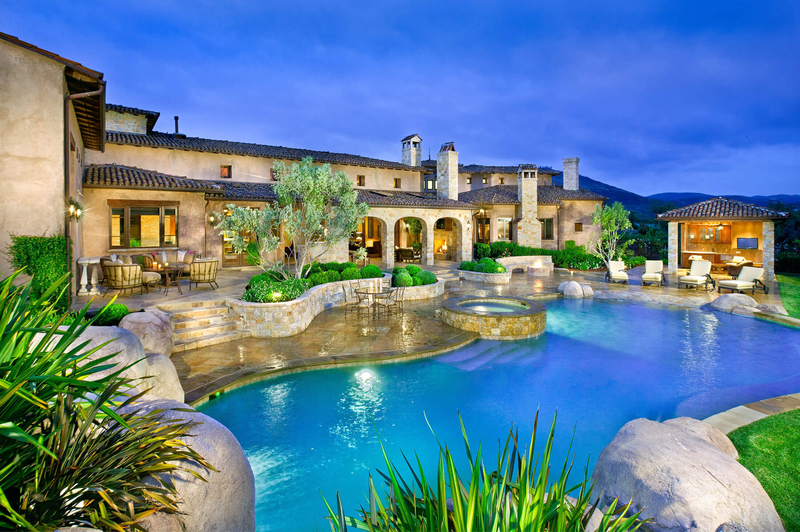 No one in real estate forgets the property crash of 2008. Tales of the disaster are still being told, like stories around the campfire, and professionals are constantly looking for any signs of a repeat. Nobody wants to be caught unawares.
The San Diego real estate market has been hot for some time, thanks to a low housing inventory and low-interest rates. However, inflation is causing things to change, and mortgage interest rates are projected to go higher in the next two years than the 2.9% average that was the case at the end of 2021.
Some highly respected real estate professionals hint that the San Diego housing bubble is about to burst, with severe consequences.
JUST UPDATED: 5 Reasons to Move to San Diego in 2023 | 2024
We do respect those opinions that come from knowledgeable sources. But we also know that bad news sells newspapers. Yes, some stories are full of gloom and doom for the real estate industry in San Diego. Therefore, it is essential to be skeptical and look at other factors that will have an impact. However, there will not be a real estate market crash the size of 2008 in the near future. Frankly, we do not think there is going to be any noticeable drop at all. We base our opinion on the facts we will mention below. All data in this article is as of this writing.
How Did This Bubble Happen?
Housing bubbles form whenever the price of houses goes up too fast. The San Diego housing bubble started in early 2020 with low-interest rates, a strong job market, and a limited housing supply. According to economic theory, a housing bubble is unsustainable and will end in a sharp decline in prices. That can cause hardship for families with recently purchased homes and those looking to buy. Yet, it is crucial to remember housing markets are cyclical, and prices eventually rebound. Therefore, some factors are going to keep prices high in San Diego.
Here's a quick rundown of our list:
Reason 1 - A Growing Population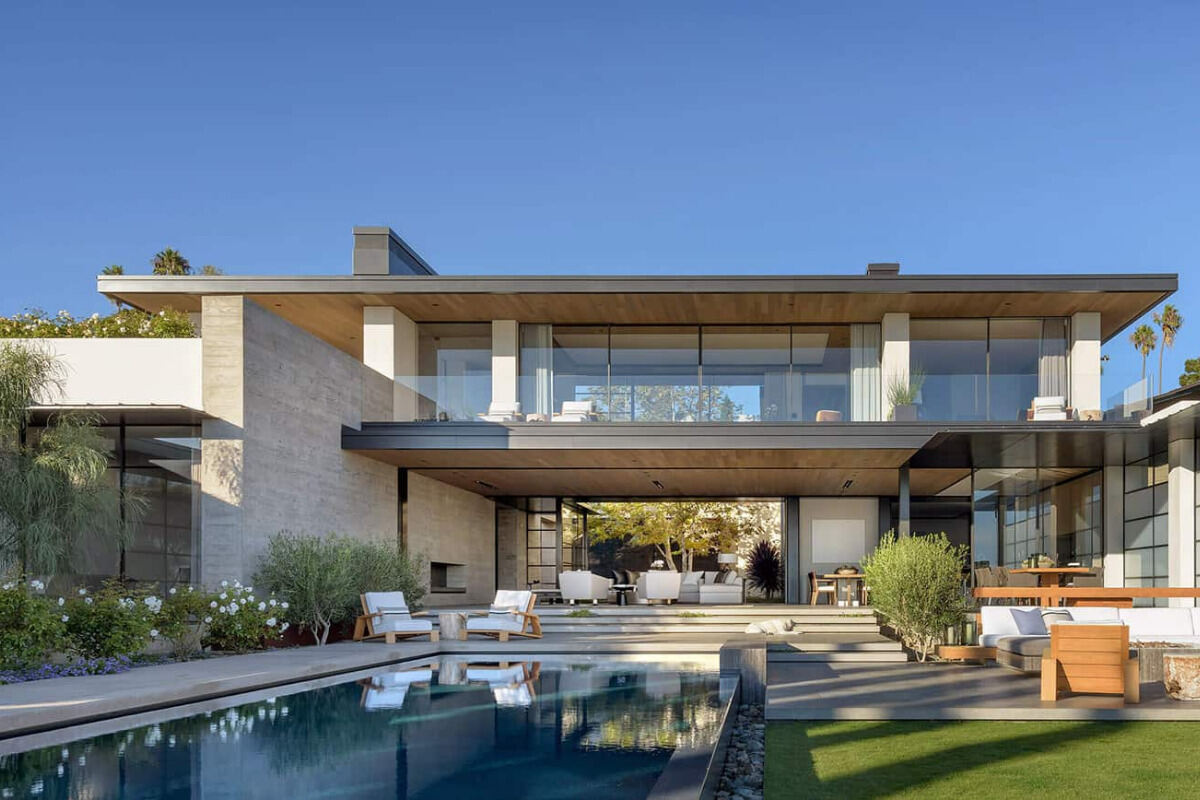 People like San Diego as a place for relocation. The population growth of San Diego keeps housing prices high because of the demand for housing, which increases as more people move into the city. San Diego is taking steps to address housing affordability, but changes take time to make an impression on the market. Until that happens, San Diego's population growth will continue to impact housing prices and prevent the bubble from deflating.
UPDATED: San Diego Real Estate Market Forecast 2023 | 2024
The San Diego area is projected to grow to 3,345,438 by 2025. Even though there was a slight decrease in 2022 due to the pandemic, future growth is expected to be steady, and the population is anticipated to be 3, 648,640 by 2035.
Get Pre-Approved for a San Diego home loan in 60 seconds or less – no social security number needed. Get Started ›
Reason 2 - The Job Market Is Still Strong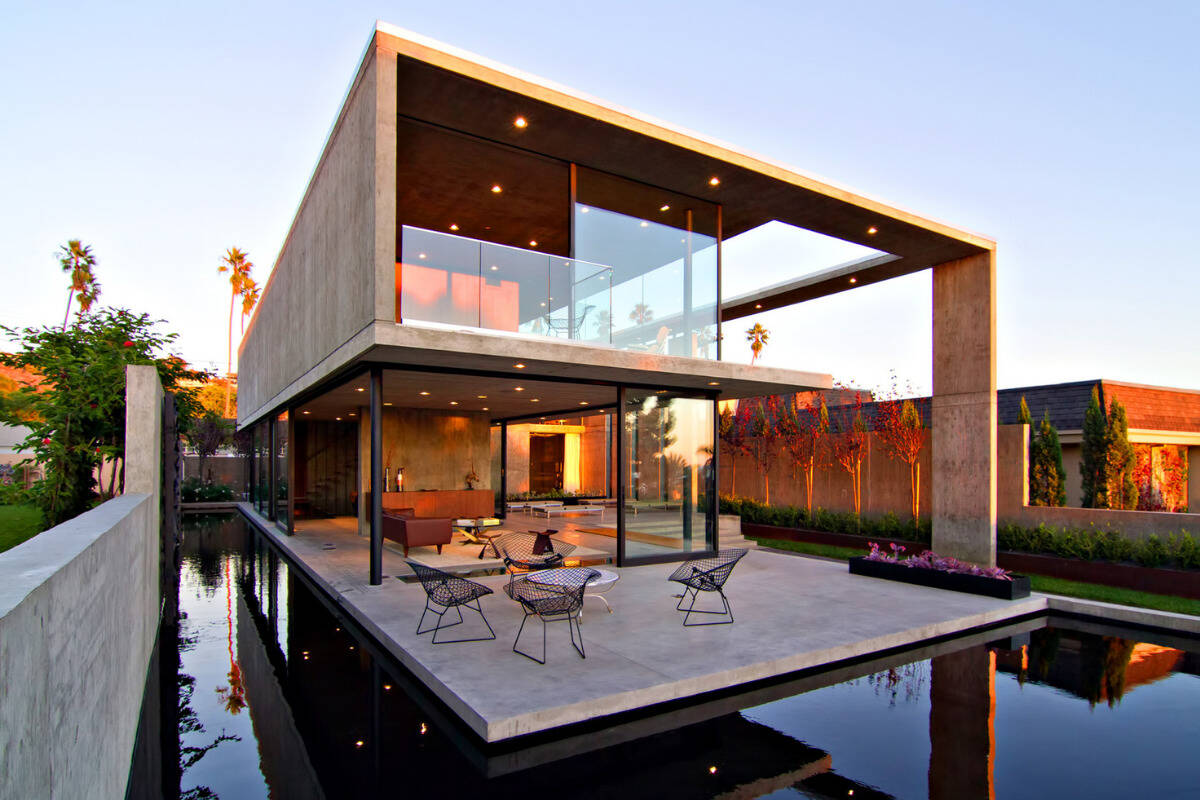 Folks can still find work in San Diego, particularly in healthcare, hospitality, and technology. San Diego is also a major military base, which has always been a stable source of employment in San Diego County. Unemployment is still manageable, and our sunny weather makes San Diego attractive to those who want to relocate. The cost of living is higher than in some places but nowhere near San Francisco or Silicon Valley levels. Job seekers are looking for a place to live, and those who can afford a house will do that.
UPDATED: San Diego's 7 Best Places to Live 2023 | 2024
The news media is currently full of stories about layoffs in Silicon Valley. These are serious when you consider that Meta (Facebook) has terminated the employment of 30,000 of its employees, with more layoffs to come. It is disturbing that what was once thought of as a layoff-proof sector of the economy is now experiencing difficulties.
READ: San Diego's 7 Wealthiest Neighborhoods 2023 | 2024
Fortunately, even though San Diego has a growing technology presence, we are blessed with a diversified economy. Unemployment figures in September 2022 for San Diego were 3.1%. Compare that with 3.3% nationwide and 3.7% for California. The figure is lower than what was reported in September 20221 in San Diego. Then it was 5.4%.
TOP POST: 5 San Diego Housing Predictions 2023 | 2024
Okay, is there a trend surfacing? Well, August 2022 showed a 3.4% unemployment figure. We will have to wait and see if the jobless rate goes down in the coming months. Jerry Nickelsburg of the UCLA Anderson Forecast has voiced a concern that slowing growth in the United States would trickle down to figures at the local level. Additional problems could arise from the lingering effects of the pandemic. The prediction he gives is an unemployment rate of 4.8% in 2024.
READ: San Diego's 10 Most Affordable Neighborhoods 2023 | 2024
That is still lower than the figures quoted in September 2021. San Diego can rely on a diversified economy and defense spending to keep unemployment figures down. It means there will be people earning income that can be used to purchase new homes.
Get Pre-Approved in 60 Seconds...
(No Social Security Number Needed)
By proceeding, you consent to receive calls and texts at the number you provided, including marketing by auto-dialer, pre-recorded voicemail, and email, from this site's operators about real estate related matters, but not as a condition of purchase. You also agree to our Terms of Service, and to our Privacy Policy regarding the information relating to you. Message and data rates may apply. This consent applies even if you are on a corporate, state or national Do Not Call list. This site is protected by reCAPTCHA and the Google Privacy Policy and Terms of Service apply.
Reason 3 - Housing Prices Are Still Going Up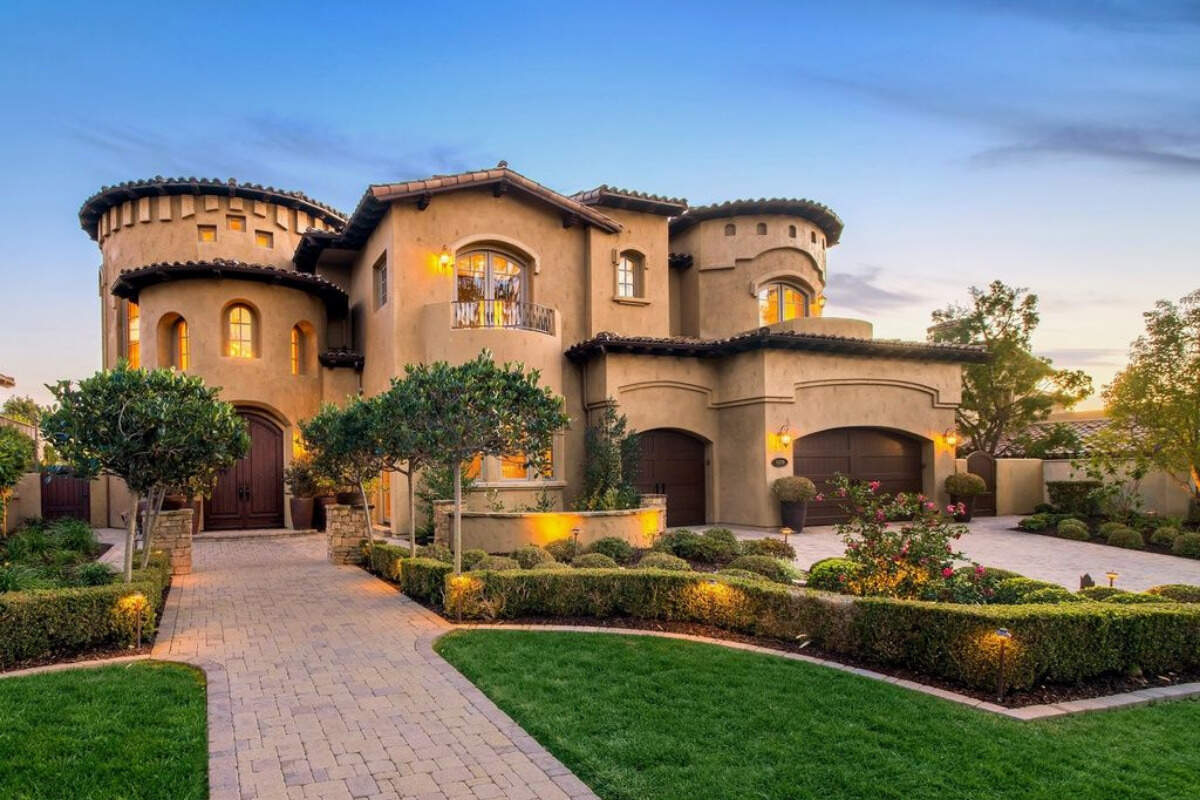 There are some indications that the price of housing will drop, but in the meantime, prices continue to rise at a slower rate. That is good news for anyone looking to buy a house because it means the properties will still be affordable. There is a chance that prices will stabilize in the coming months, but we will not experience the precipitous drop that occurred in 2008 in the San Diego real estate market.
NEW POST: San Diego's Best 5 Private Country Clubs 2023 | 2024
The median list price of homes in San Diego County reported in September 2022 came in at $859,000, which is 10.8% higher year-over-year. The listing home price in San Diego was $899,900, which is 12.6% higher year-over-year. San Diego has a reputation for being a very expensive housing market, and nothing suggests that that reputation will die soon. More people are looking to buy
READ: San Diego vs Los Angeles: Which SoCal City is Best? 2023 | 2024
The most affordable city in San Diego County is Spring Valley, with a median listing home price of $700,000. The most expensive is La Jolla, whose median listing home price is $2.6 million.
San Diego remains a seller's market. It will take some drastic events in the real estate scene before that image changes.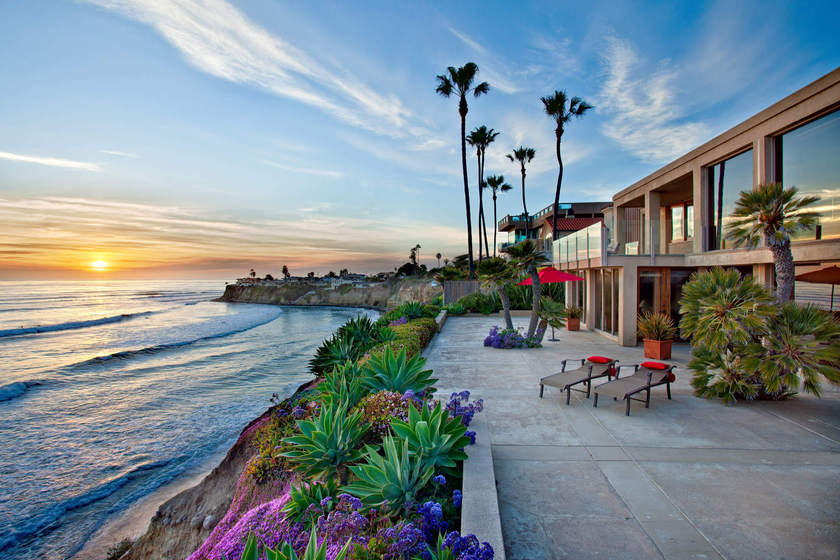 Own a home in San Diego and you want to get a personalized home valuation for it to see how much you can walk away in profit in this exciting market? See Now ›
Reason 4 - Inflation and Mortgage Interest Rates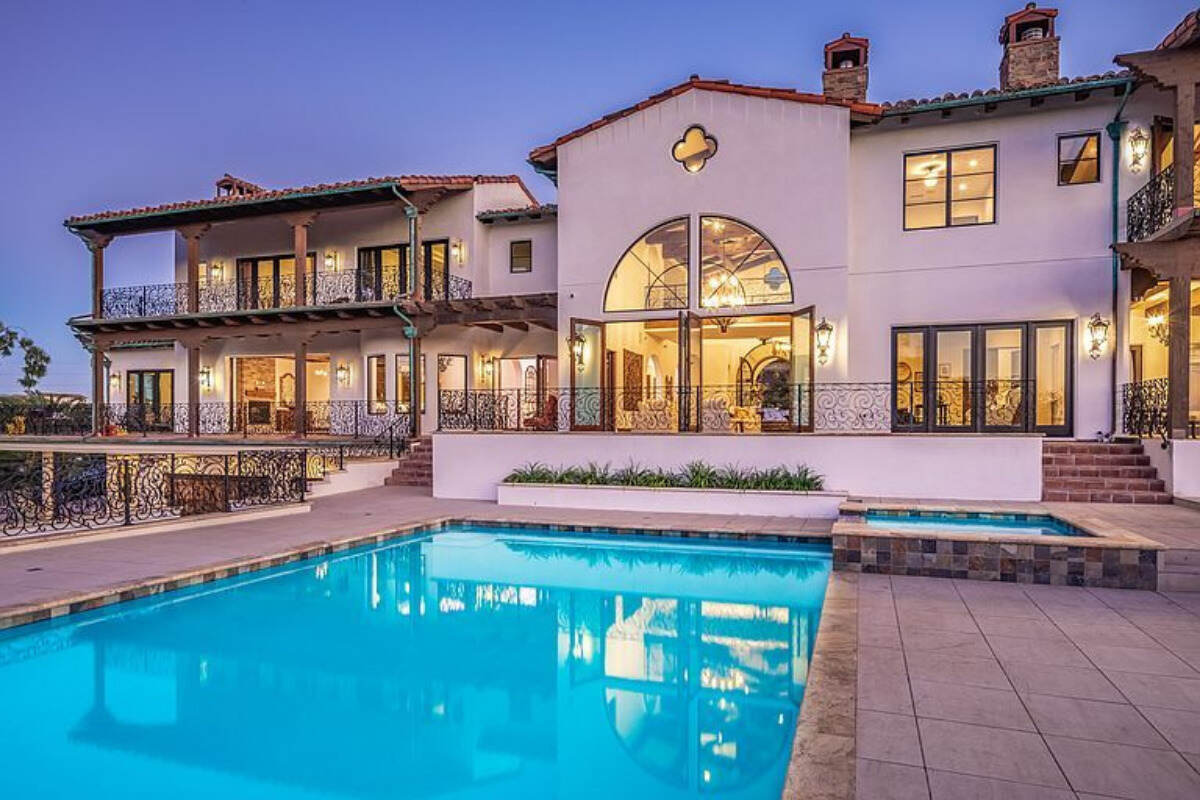 Inflation is an essential factor in determining mortgage interest rates. We are experiencing substantial increases in the inflation rate, which transfers over to interest charged on mortgages. Mortgage interest rates that were once as low as 2.9% are not going to be seen for some time.
EXPOSED: The 'Real' San Diego Cost of Living Guide 2023 | 2024
This is not the 800-pound gorilla in the living room; it is the 8-ton monster roaring down the street and causing people to run for their financial wellness. Inflation is going up everywhere. Interest rates determined by the Federal Reserve will continue rising as long as core inflation is above the Fed target.
READ: San Diego County CA Property Tax Rates 2023 | 2024
The Fed is trying to whip inflation by slowing demand. It is possible that substantial rate increases will not occur in 2023, but that depends on if inflation begins falling. Nationally, interest rates are going up faster than they have been over 40 years.
We anticipate mortgage interest rates will go up in 2023 unless something dramatic slashes inflation rates so profoundly that the Federal Reserve switches course.
READ: San Diego vs. San Jose: Which California City is Best? 2023 | 2024
Here is a thought to consider about the real estate market in San Diego. Those who are thinking of selling their house may think twice about it due to past mortgage interest rates.
The logic behind that decision is straightforward. Prospective sellers might have purchased a home during the days of low-interest rates. If they sell their property now, they give up that low-interest rate and must pay a higher rate if they buy a new home. These people will probably wait until interest rates go down before they put their house up for sale. Those decisions can generate a housing scarcity that will drive up prices.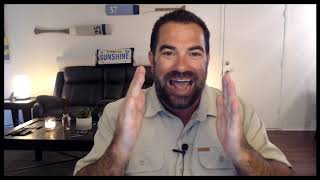 Find out what the latest and greatest San Diego home loans are right now. Detailed video and post reveals all. See it Now ›
Our Opinion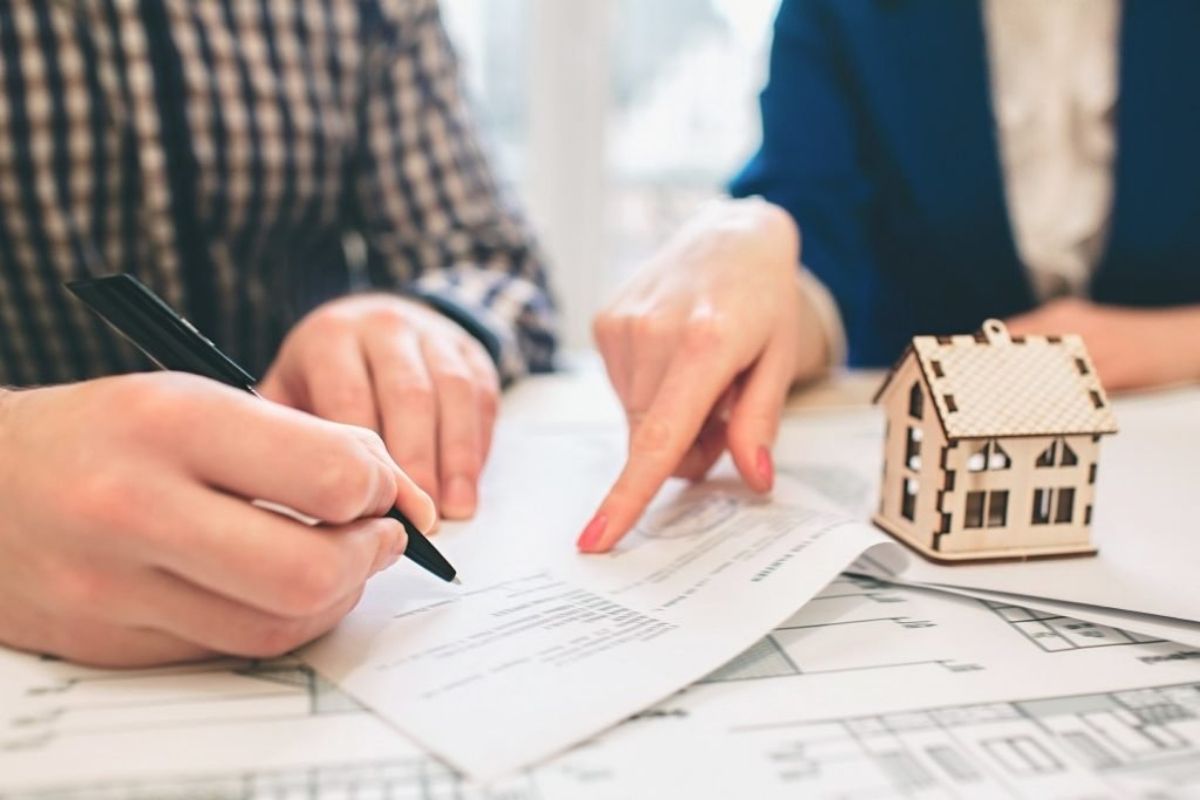 There will be no significant change in the San Diego real estate market: the bubble will not burst. There is too much buyer demand in the market to cause the prices to go down despite interest rates going up. There will be some interesting developments in the months to come, however.
READ: 5 (Hot) Up and Coming San Diego Neighborhoods 2023 | 2024
A recession can force people into dire straits. The financial difficulty might only be relieved by selling their house. If we have an economic downturn, there will probably be a number of distressed sales occurring as people try to get out of debt situations. Another possibility is mortgage assumption. Buyers might be willing to, which has a lower interest rate, and offer a larger than usual down payment to sweeten the deal. There will be some rather creative bargaining going on in the San Diego market, but a collapse comparable to 2008 is not in the cards.
READ: 5 Best San Diego Homes for Sale Areas Under $500,000 2023 | 2024
There could be a lot of stress and anxiety in the coming months. The market is going to be going through some changes because of inflation, and much will be determined by how the Fed reacts to the developments in the economy. We may or may not be going into recession; that is for the future to decide.
Real estate is sometimes a crapshoot; it is a roll of the dice where you might win or lose a lot of money. We want to tell you emphatically that the real estate market is not a game for anybody who is inexperienced. You will pay for what you do not know.
READ: 9 Best Places for Families to Live in San Diego 2023 | 2024
A first-time homebuyer must have somebody nearby to oversee the activity. A real estate professional understands the San Diego housing market and is the best possible ally in the effort to buy a house. A good real estate agent knows all about the mortgage lending rates in San Diego County. Moreover, the agent knows what is necessary to get the best possible mortgage deal.
READ: 7 Best Places to Live in San Diego for Millennials 2023 | 2024
Preapproval letters can help a person in the negotiating process. A real estate agent can guide a person through what is necessary to get that all-important document from a lending institution. The agent can also point out what mortgage lending programs home buyers might qualify for and what is required to secure the interest rates that government agencies can provide.
Do you own a home in San Diego and want a fast, free, and automated home valuation in 30 seconds or less? Get One Now ›
We Would Like to Help You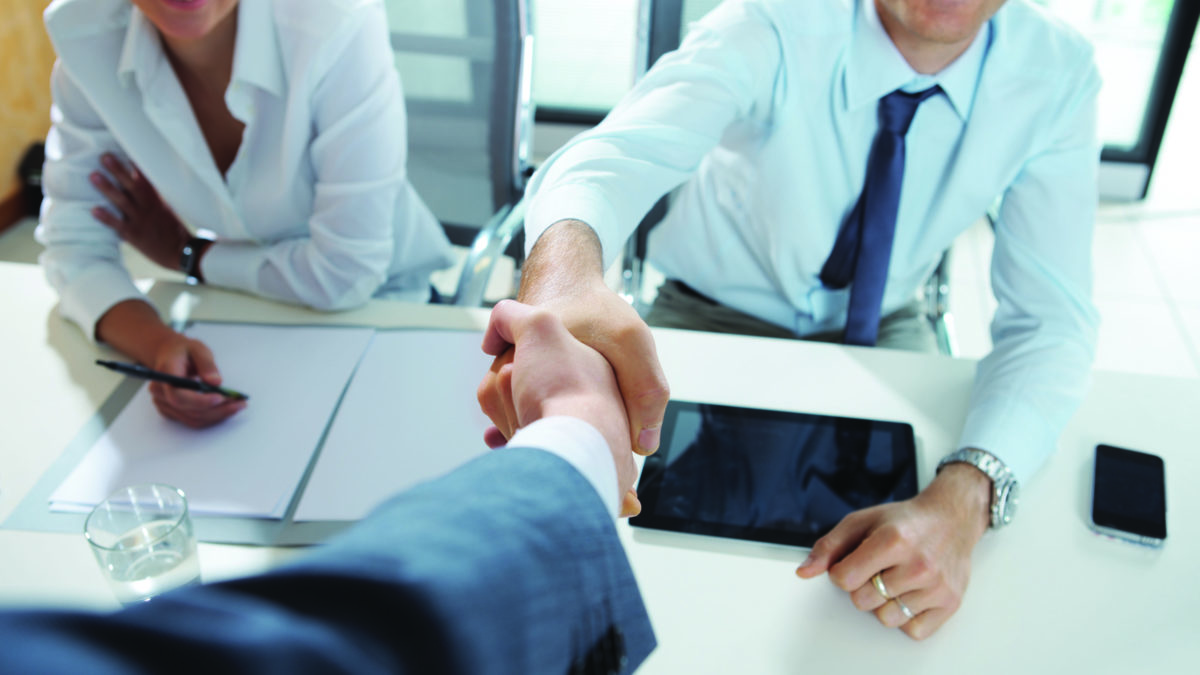 Frankly, we are your best choice as a real estate agent. We offer more than what other agencies can provide.
For example, we are a mortgage loan originator. Only some real estate agencies can offer that kind of service. We know the lending institutions and which ones will furnish the most reasonable interest rates and most affordable mortgages. Our experience and knowledge help our clients obtain a very attractive mortgage.
NEW POST: Zillow San Diego: 5 Lies, Fraudulent and Deceitful Tactics Used 2023 | 2024
The real estate transaction process requires a lot of give-and-take, clear thinking, and steady nerves. We have successfully negotiated closing costs for many people in San Diego County. We know what it takes to horse trade with sellers and their agents successfully. As a result, we can assure you that the closing price you must pay for a house is reasonable and cost-effective.
READ: 5 Best Places to Live in San Diego for Military 2023 | 2024
There is considerable documentation required in real estate. A title search is just one of the necessary pieces of paper. In addition, the records must be examined to be sure there is no lien against the property or any outstanding problems, such as code violations. We can do that because we have the experience and the databases to do the necessary tedious work.
UPDATED: 5 Reasons to Move to San Diego 2023 | 2024
The property you buy must be checked for any deficiencies. It requires a formal inspection that we will schedule for you. If necessary, we can arrange with repair contractors to do the work needed to make the structure compliant with building codes or FHA requirements. It is essential that on the closing date, everything be in good order and ready for signatures. We make that happen. All you will have to do on that day is sign the papers.
READ: San Diego's 4 Safest (and Least Crime Ridden) Places to Live 2023 | 2024
Everyone must accept that the near future is full of uncertainty. Anyone who wants to buy property in this environment must have a well-thought-out strategy. Having an experienced real estate agent makes planning that significant next move easier. We fit that bill nicely. If we have the privilege of being your agent, you will derive benefits from the relationship with us. We encourage you to ask our references about our services.
Get Pre-Approved for a San Diego home loan in 60 seconds or less – no social security number needed. Get Started ›

The first step is a meeting. We will gladly meet with you at a mutually convenient time and discuss our services. If you feel that we are the right agent for you (and we hope that you do!), We can start drafting a course of action leading to a profitable transaction.
Give us a call or drop us an email. We would welcome an opportunity to be of service to you and your family.
I would love to help assist you with your home purchase, home sale, or home loan - please feel free to give me a call, text, or use the form below.
Your Non-Crashing Insider,
Scott
Get Scott's Personal Help Below...
Where Do You Want To Go Next?
By clicking "Send" I/We agree by electronic signature as stated below: 1) To be contacted by telephone even if the telephone number appears on a State/National Do Not Call registry or any company's Do Not Contact lists. 2) To this website's Privacy Policy and Terms of Use.
See Our Top Blog Posts Below...
See San Diego's Newest Listings Below...