San Diego County CA Homeowners Property Tax Exemption in 2021
Posted by Scott Taylor on Tuesday, October 5, 2021 at 8:51 PM
By Scott Taylor / October 5, 2021
Comment
When it comes to property taxes, you may have a bit of anxiety when the time comes to pay them.
This is to be expected.
They are likely to get higher each year, which isn't something that you should look forward to.
At the same time, if you are a resident of San Diego County, there is a bit of good news.
This is because there are a number of types of exemptions that some people may be eligible for, so you should do your homework to see the different programs that are offered by the county, and if they can help you out.
You can find out what they are by doing a quick internet search.
This will help you find some basic facts, and should also net you some phone numbers to call for more information.
One place to start is by checking out Property Tax Assistance.
Here's a quick rundown of our list:
What is Property Tax Assistance?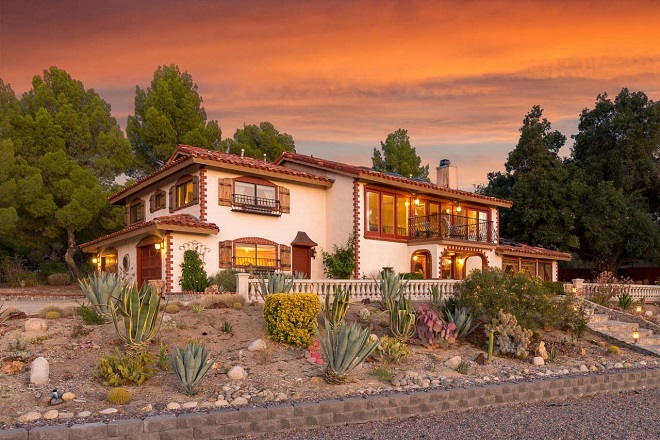 This is a program that is sponsored by the state of California to help people that are at least 63 years old, blind, or disabled when it comes to property taxes.
As recently as 2009, there was a postponement program, instituted by the State Controller's Office, which allowed for those with limited incomes to put off paying their property taxes.
You can find out more about this program through the State Controller's Office, or visit their website.
Some residents may still be able to qualify for this program, while others may not.
Must Read: San Diego County CA Property Taxes...
Homeowner's Property Tax Exemption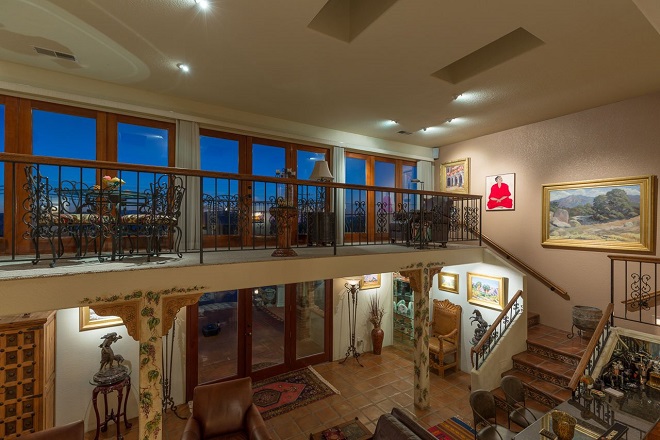 Another program that may be beneficial to look into is called the Homeowner's Property Tax Exemption.
You can inquire about it by visiting the county Assessor's Office or by visiting their website.
It isn't very hard to figure out and it is easy to qualify for.
This exemption allows for a $7,000 reduction when it comes to assessing the value of your home.
This translates into saving approximately $70 on your taxes, on average.
Keep in mind that your house's value is assessed each year and that is how the amount of tax is calculated when it comes to your property taxes.
In general terms, your tax amount is equal to 1% of the value your home was assessed at, plus any applicable bonds or fees.
Search Now: See the latest San Diego homes, townhomes, and condos for sale…
This means that a $7,000 reduction on that amount can really help you out.
Even though it amounts to less than $100, as long as you keep qualifying for it, you can keep saving.
These savings can really add up too.
For example, if you qualified for 15 years, that's over $1,000 worth of savings on your taxes.
To qualify for this program, you'll have to use your house as your primary home as of January 1.
You can fill out this application for the program on the Assessor's website.
Normally, when any home is purchased, a form is automatically sent to the residence as well.
Besides just being able to print a form from their website, you'll also be able to request to have one sent to your house.
It doesn't cost anything to get this deduction and you should be able to keep receiving it each year, as long as you stay in the same home.
You don't have to keep reapplying for it, as it will be automatically deducted from your property taxes each year.
On the flip side, if you stop qualifying for this exemption for any reason, it is up to you to notify the Assessor's Office, especially if you don't want to have to pay any penalties or fines.
San Diego Homeowners: We have qualified buyers desperately seeking to buy immediately and pay top dollar…
When to File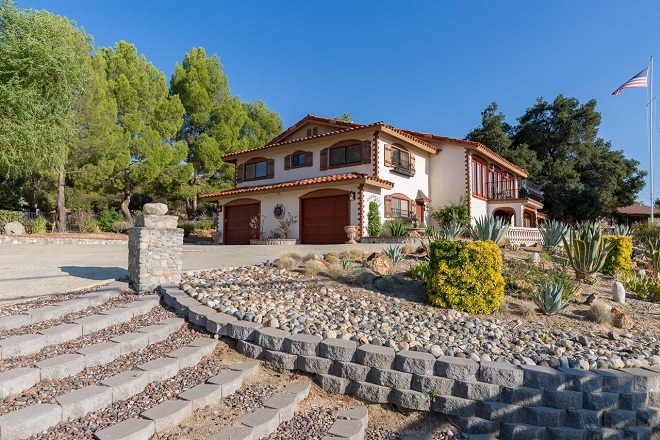 You'll need to file this exemption application by February 15 to get the full amount.
If you file it between February 16 and December 10, you'll only receive 80% of the exemption.
However, the next year, and every year that you remain eligible, you'll get the full amount.
When you fill out the form, you may notice that you must include your Social Security number on it.
This is to ensure that a homeowner only gets one of these exemptions.
This is a fair way to keep track of who owns property and what taxes they are responsible for.
See the latest San Diego homes, townhomes, and condos for sale
---
Blog Post Interrupt
The 5 San Diego Real Estate Questions I Get Asked the Most...


Back to the Post
---
Some Stipulations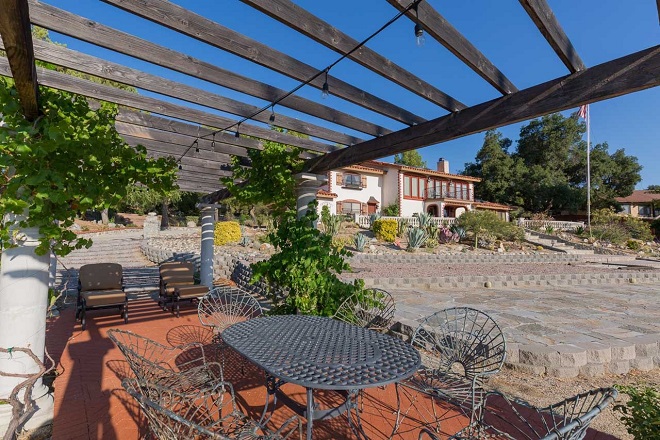 Although it isn't hard to get this exemption, everyone isn't able to get it.
For instance, if you have a manufactured home with state tags, you are likely ineligible.
However, if you pay property taxes on a manufactured home and it doesn't have state tags, you may be eligible.
Additionally, if you get a different exemption, such as the Disabled Veteran's Exemption, you won't be eligible for this one.
This is because the Disabled Veteran's Exemption is worth more money than this exemption.
Essentially, you can only get this exemption on one home, even if you own more than one house.
Again, you may check with the Assessor's Office at any time to see who can take advantage of these programs and what they involve.
Need Money? Whether you are a first time home buyer, currently own, or have owned in the past – you can get money to cover your down payment and closing costs – see the best programs now…
Other Things to Know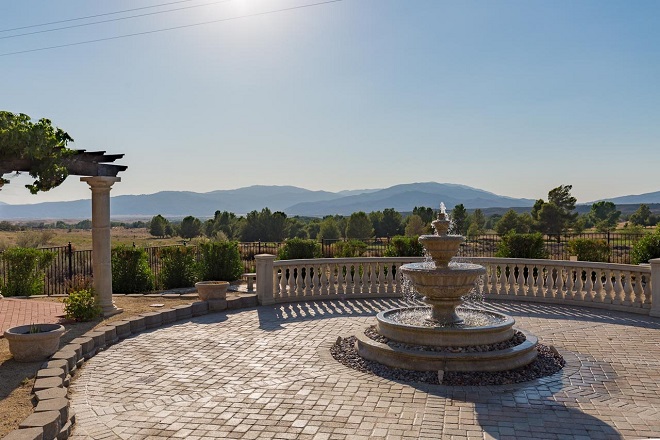 If you're trying to determine if you already get this exemption, you can check out the top right section of your tax bill.
This will let you know if you're already getting this deduction from your assessment.
If not, it may be time for you to sign up, especially if you know that you are eligible.
See the latest San Diego stats here
Previous Years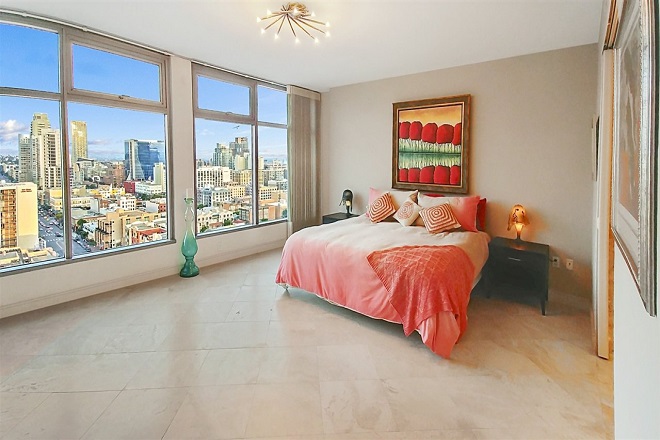 You are not able to get any credit for previous years, according to California state law, so it will only apply to the year you quality, as well as every subsequent year.
Apply Now: Why wait? Apply online 24/7 using our secure loan application, from any computer or device, and let Scott find the best loan options based on your needs – takes less than 10 minutes…
The Takeaway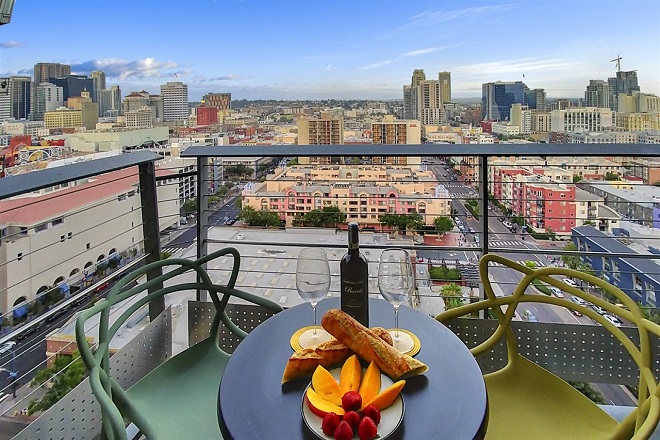 There is a special tax exemption that is easy to get in San Diego and it is known as the Homeowner's Property Tax Exemption.
It offers you a $7,000 rebate on your house's assessment each year that you qualify.
This equals about $70 a year.
You have to use your house as a primary residence year round to get this exemption, but there are very few stipulations besides that to keep track of.
You can visit the Assessor's Office or their website for all the information you need regarding this program.
What do you think?
Leave me a comment below – or, contact me here.
Your Homeowner's Exemption Insider,
Scott
Where Do You Want To Go Next?
By clicking "Send" I/We agree by electronic signature as stated below: 1) To be contacted by telephone even if the telephone number appears on a State/National Do Not Call registry or any company's Do Not Contact lists. 2) To this website's Privacy Policy and Terms of Use.
See San Diego's Newest Listings Below...
Get Scott's Personal Help Below...