San Diego Capital Gains Tax on Real Estate in 2021
Posted by Scott Taylor on Thursday, April 1, 2021 at 8:46 PM
By Scott Taylor / April 1, 2021
Comment
In terms of real estate, there are many fees and taxes you have to learn about when you own your own property, no matter what type it is.
This helps to ensure that you pay them and stay current on everything.
One type of tax that is not always on the radar is known as capital gains tax, but is something you need to be aware of.
You will have to know what it is and how it works before you sell any type of property you own.
Here's a look at San Diego capital gains tax on real estate.
Here's a quick rundown of our list:
Capital Gains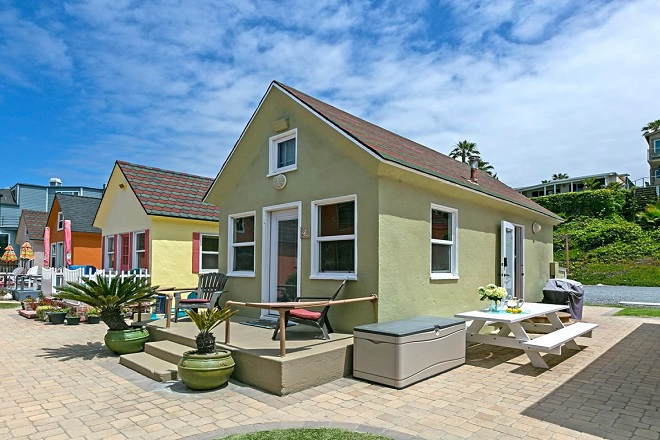 Capital gains occur when you make a profit through the sale of any type of asset.
For our purposes, we are referring to the sale of a property, but it can also refer to other things.
See the latest San Diego homes, townhomes, and condos for sale here...
Calculating the Amount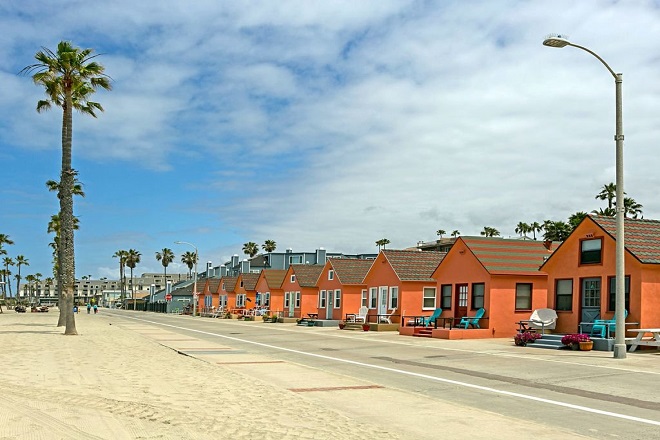 You will have to know the amount of your capital gain, in order to determine what you will owe in taxes.
To figure this out, simply add the amount you bought the home for, any applicable fees associated in buying or selling the home, and the total of any improvements you made.
Subtract this number from the amount that that home sold for, and you have the dollar amount of your capital gain.
If this number is negative, you have what is known as a capital loss, meaning you lost money through the sale of your property.
See San Diego's latest real estate market statistics here...
Primary Residence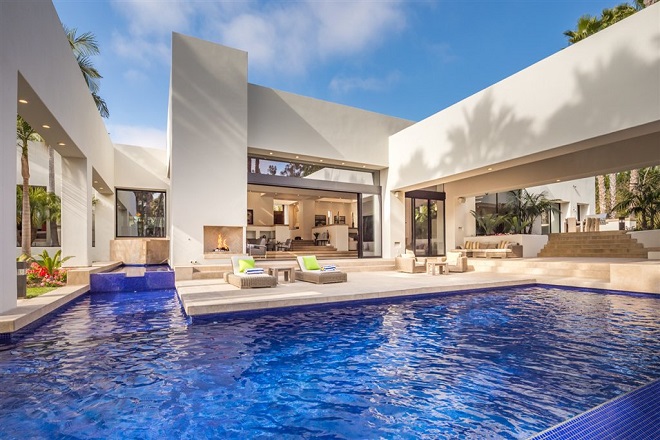 In the case of a primary residence, you have a little bit of protection when it comes to offsetting your tax balance.
First, you must be sure that your abode counts as a primary residence.
To do this, you must have lived in a primary home year-round, have owned it for 2 years before selling it, and live in it for 2 out of the previous 5 years, although they don't have to be consecutive years.
See the latest San Diego housing stats...
If you meet these requirements, you are able to take a tax exemption of up to $250,000, and $500,000 for a married couple.
This is able to help you lower the costs of a capital gain substantially.
Of course, you are only able to take this exemption every 2 years, and it does not help you if you had a loss.
There are also partial exemptions you may be eligible for as well, due to unforeseeable circumstances.
Please read our post on primary residences for complete details.
Rental Property
When it comes to rental property, there are slightly different tax rules.
Most people will have to pay a 15% tax on the sale of this type of property, unless they are in the top tax bracket, which will incur additional fees.
This applies if you have owned the property for over a year.
If you have owned it for less than that, it will be taxed in the same manner as your regular income.
Additionally, you will have to be concerned about depreciation.
The 5 San Diego housing trends I am seeing now...
When you own a rental property, you are able to claim depreciation every year when you do your taxes.
On the flip side, you have to pay taxes on that depreciation when you sell the home.
This is true even if you never claimed any depreciation in value.
Another thing that comes into play with this type of property is a 1031 exchange.
Through this exchange, you are able to swap a property for one that is of a similar value.
This will help you keep from paying capital gains taxes on the sale of your property, but you must intend to use the new home as a rental to qualify.
Refer to our post on rental property for more information on how this works.
---
Blog Post Interrupt
Must Watch: The 5 San Diego Mortgage Trends I Am Seeing Now...









Back to the Post
---
Second Home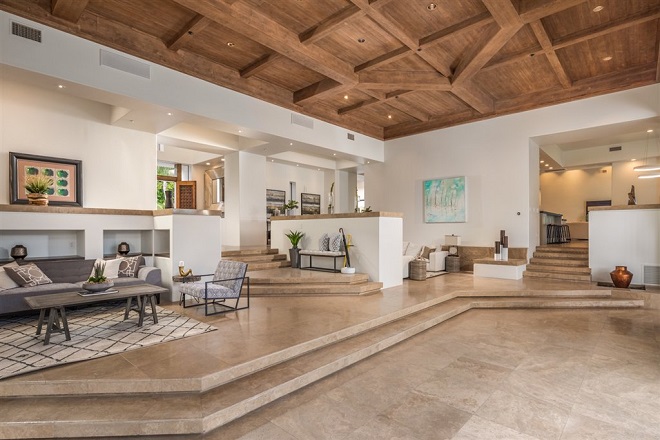 For this type of home, you will have to pay a standard 15% capital gains tax, unless you are in the highest income bracket.
There are no exemptions you are able to take, and there are no exemptions in the event of a loss either.
Refer to our post on a second home for more information on how this works.
Vacation Property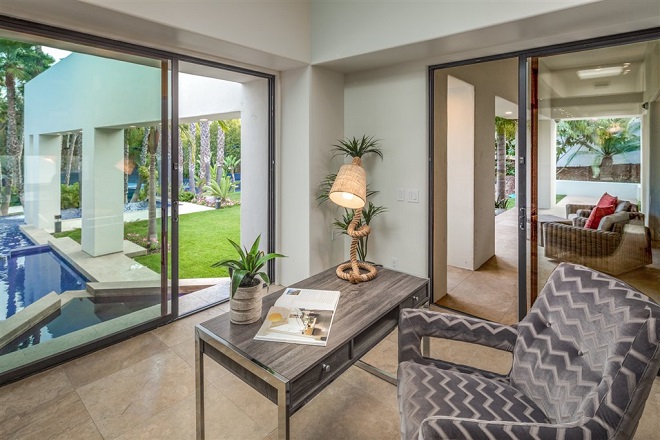 Vacation properties are handled in virtually the same manner as second homes.
You will be responsible for either 15% or 20% in capital gains tax, depending on your tax bracket.
There is no way to protect you from a loss or offset taxes on this type of property, unless you offset it with a capital loss of some sort.
Many use something like ill-performing stocks to accomplish this.
Refer to our post on a vacation property for more information on how this works.
California Capital Gains Taxes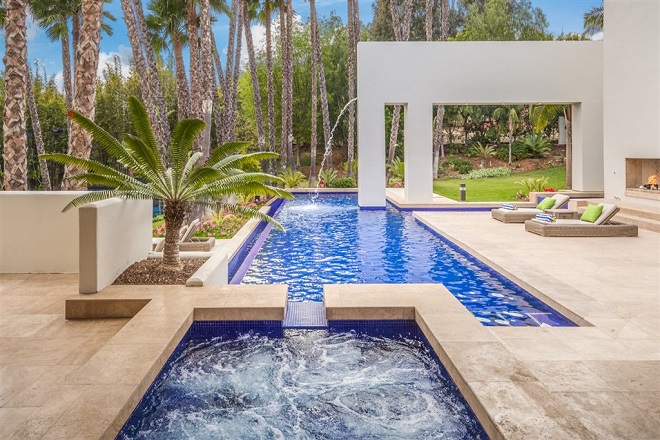 In addition to federal taxes, you will have to pay California state taxes, if your property is in San Diego or anywhere else in the state.
Regardless of if you are a resident or not, when you sell a property in California, it is taxed just like any other income.
This means it will be taxed at the same percentage as any other monies you earned in the state, which should be calculated at 9.3% or less.
See the latest San Diego homes, townhomes, and condos for sale here...
Overview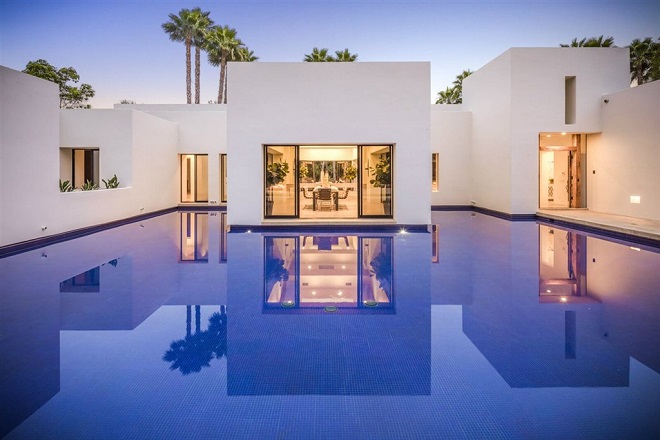 To calculate the amount of capital gains tax you will have to pay on your residence, you'll have to know a few things.
One of these things is how to calculate the amount of the capital gain.
Another is to determine what type of property you have.
These principles govern the tax percentages, as well as any exemptions you have to offset some of the amount.
To stay safe, you should look into each of these types of property, including how they are defined, so you can be certain you are paying the right amount of taxes.
The 5 major San Diego mortgage trends now...
You should also remember that you are responsible for California state taxes on any capital gains as well.
Be sure to keep all your paperwork in order and handy, especially if you are not a resident of the state.
Otherwise, you may have to pay additional fees and taxes.
It is important to remember that there are options out there as well, so be sure to check out all of our posts on capital gains, to see tips and tricks that are sometimes utilized.
What do you think?
Have you gained some more knowledge on capital gains rates?
Leave me a comment below – or, contact me here.
Your Tax Insider,
Scott
7 "Did You Know" San Diego Loan Secrets Revealed!




Where Do You Want To Go Next?
By clicking "Send" I/We agree by electronic signature as stated below: 1) To be contacted by telephone even if the telephone number appears on a State/National Do Not Call registry or any company's Do Not Contact lists. 2) To this website's Privacy Policy and Terms of Use.
See San Diego's Newest Listings Below...