San Diego's #1 3% Down Home Possible Mortgage Loan Q & A in 2021
Posted by Scott Taylor on Sunday, April 18, 2021 at 5:43 PM
By Scott Taylor / April 18, 2021
Comment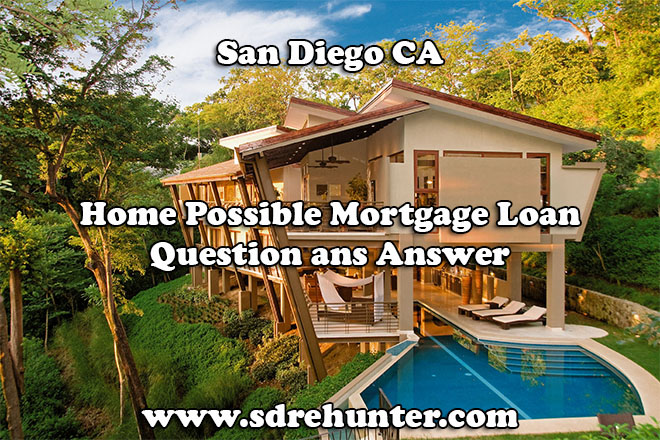 You'll come up with a lot of questions when you're trying to figure out loan programs.
In order to help you get to the heart of some of the simple questions out there, we've made this list.
It should help you get to the heart of the Home Possible mortgage program so that you know the basics about what you might be getting yourself into.
Here's a quick rundown of our list:
If you're interested, then you'll want to check out the overview of the program, the pros and cons of the loan program, and the loan limits and what they mean for you.
In addition, we have an article all about the reason why this program will be the best possible fit for you.
After you've checked all that out, take the time to contact me so I can help you get set up with the right program for your situation.
What is the Down Payment Like?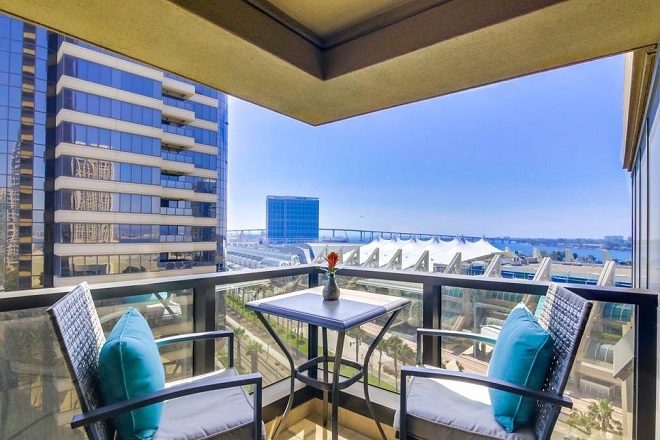 Like other similar loans, this loan has a down payment of only 3 percent.
This is because the loan program is directed at people that are having a hard time building up savings for a larger down payment.
See the latest San Diego mortgage rates...
So while you may slightly more for each mortgage payment after that, it means that you won't have an enormous upfront cost that you cannot cover.
This setup makes it ideal for people that are new to the job market or just aren't making enough in their current job to cover the savings for a down payment.
This issue is one that people see all over the country, not just in high-cost areas like San Diego.
Search Now: See the latest San Diego homes, townhomes, and condos for sale…
What Kind of Income Do I Need To Have?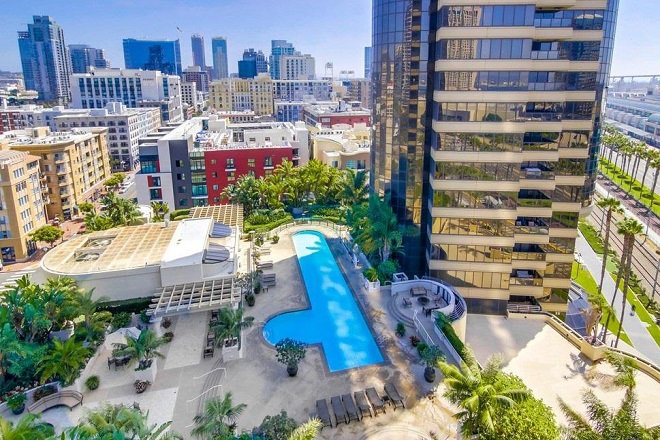 In most cases, you will need to be at or below the average income of the area in order to qualify for the loan.
However, in areas like San Diego where the prices of homes are higher, the average income limit is also increased.
In the San Diego area, it will be right around $111,020.
This is high compared to other parts of the country, but that's because of the income that is necessary to live in the area.
The 5 San Diego mortgage trends I am seeing now...
What Kind of Credit Score Do I Need?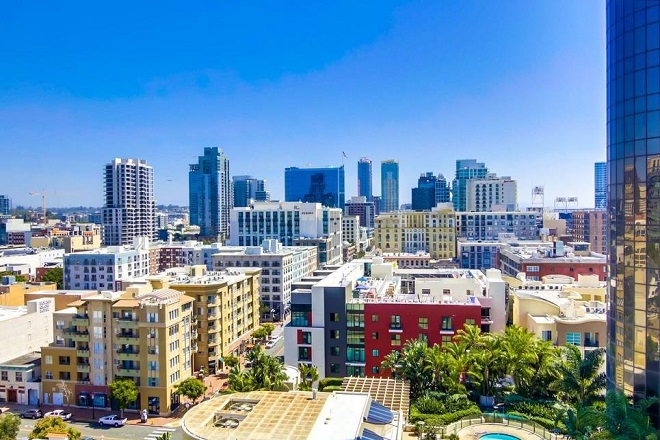 The minimum credit score that is required by Freddie Mac is 640.
However, this does not mean that every lender is going to accept someone with a credit score of that level.
Different lenders will want to do different things.
For some, this can make the process of finding a lender more difficult than they originally planned.
For others, it might not matter quite as much.
If you don't have a ton of debt, then your credit score might make qualifying for this loan incredibly easy.
San Diego Homeowners: We have qualified buyers desperately seeking to buy immediately and pay top dollar…
What Does the Loan Limit Look Like?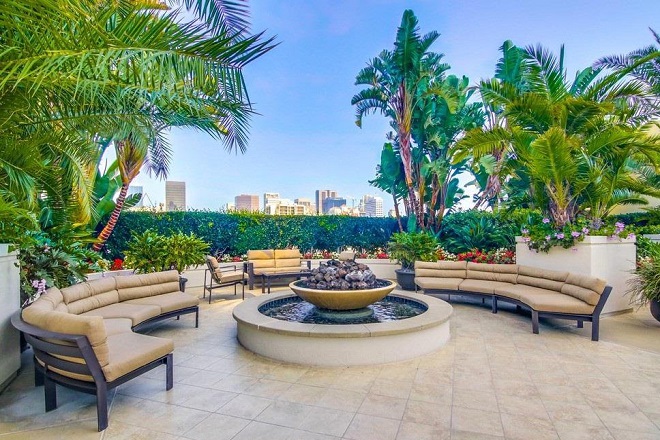 $753,250 is the loan limit for a one unit home.
This is based on the conforming loan limits that govern the Freddie Mac and Fannie Mae loans.
The base loan limit is a bit lower, but that's because the limits are based on the average home cost across the country.
In areas like San Diego, they allow the loan limit to get higher to make sure that people are able to get into homes that are actually appropriate.
This is important for loans like the Home Possible that will allow people to get an average home at a reasonable price.
See the latest San Diego homes, townhomes, and condos for sale
---
Blog Post Interrupt
Don't Make These 5 *Stupid* FTHB Mistakes That Will Cost You Millions of Dollars Over Your Life Time...




Back to the Post
---
Does the Loan Work for High-Cost Areas?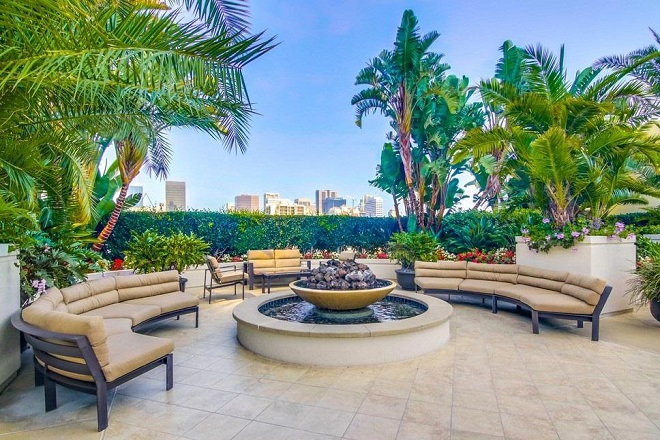 Yes!
This loan program is definitely going to work with high-cost areas.
Between the higher loan limit and the higher allowable income, this loan is definitely made to adapt to areas like San Diego where homes can get incredibly expensive.
How to Buy a San Diego House for Cash
Can I get a Condo with This Loan?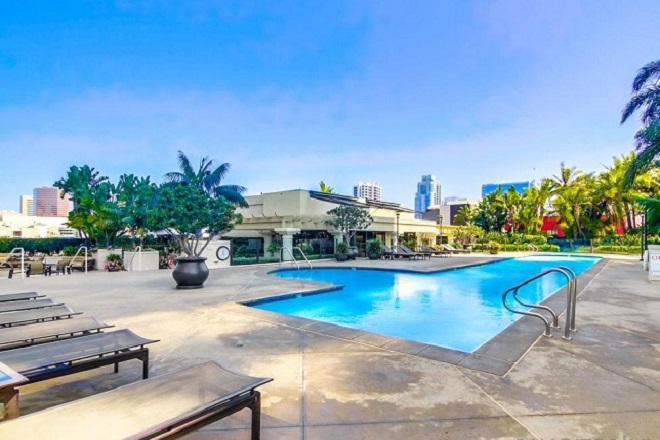 Yes.
Condos are one of the types of homes that you will be able to get with this loan.
This means that there are more options out there than just a typical home for you to pick from.
Need Money? Whether you are a first time home buyer, currently own, or have owned in the past – you can get money to cover your down payment and closing costs – see the best programs now…
What Are the Requirements Do I Need To Follow?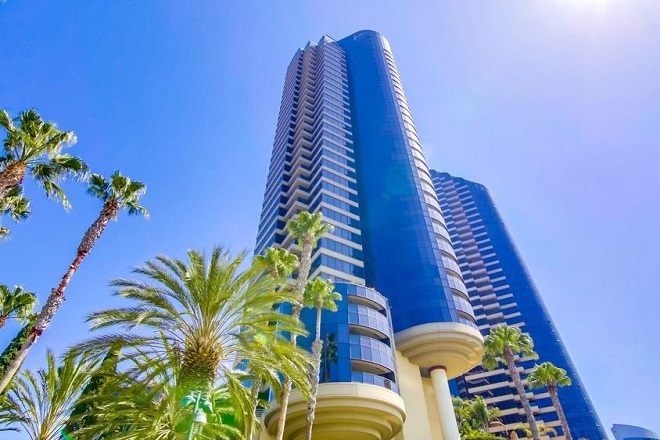 There are requirements on the home, but there are more requirements on you and what will disqualify you from the loan.
The biggest thing that you will need to keep in mind is that you will need to be a new homeowner.
For all intents and purposes, this will mean that you have not owned a home in the last three years.
Outside of those three years, you could have owned a home.
You can also own a home in a country other than the US and be considered a first-time homeowner here.
This can be nice for people that are considering moving to the US from another country and are still on the fence about what programs they may be able to qualify for.
See San Diego's 5 latest real estate trends
I owned a Home with My Spouse Before We Divorced. Can I Use This Loan Program?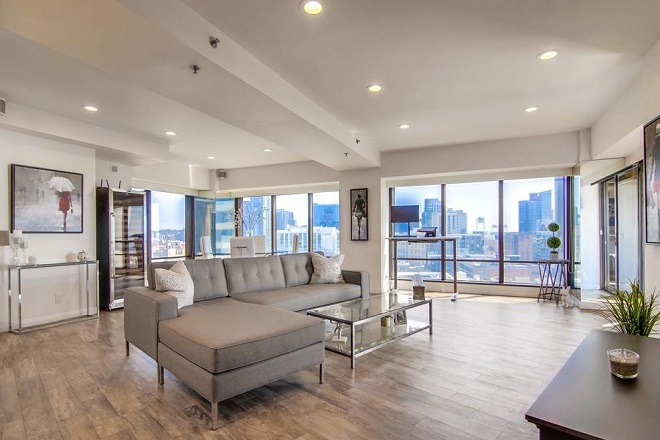 If you were the main owner of the home and this was within three years, then it's not going to work out in your favor.
But there are special allowances for people that are divorced that were not owning the home.
This means that if you were mostly just living there or helping with the payments, then you still be able to qualify for the loan, even if you moved out of that home within the last 3 years.
There can be a lot of specific questions here, so I would suggest talking to me about these questions directly since I will be able to provide more personalized advice about the situation.
Apply Now: Why wait? Apply online 24/7 using our secure loan application, from any computer or device, and let Scott find the best loan options based on your needs – takes less than 10 minutes…
Conclusion
When it comes to finding the best loan, you need to know what's actually going on.
Hopefully, this article helped you get a better handle on the loan program and the common questions that can come up when you're looking into it.
If there are any other questions that you have, please bring them to me. I'd be more than happy to make sure that you're getting the right loan for your life.
What do you think?
Is taking advantage of this new mortgage loan something for you?
Leave me a comment below – or, contact me here.
Your Home Possible Insider,
Scott
7 "Did You Know" San Diego Loan Secrets Revealed!




Where Do You Want To Go Next?
By clicking "Send" I/We agree by electronic signature as stated below: 1) To be contacted by telephone even if the telephone number appears on a State/National Do Not Call registry or any company's Do Not Contact lists. 2) To this website's Privacy Policy and Terms of Use.
See San Diego's Newest Listings Below...