5 Reasons San Diego's #1 VA IRRRL Streamline Refinance Home Loan Is Right For You in 2021
Posted by Scott Taylor on Sunday, October 17, 2021 at 8:37 PM
By Scott Taylor / October 17, 2021
Comment
What is a VA IRRRL streamline refinance?
VA loans are designed primarily for veterans. Since they are a unique loan program, they are guaranteed by the federal government and issued by pre-approved lenders. Within the umbrella of VA loans, the streamline refinance is undoubtedly the most renowned loan type. It is also officially termed by the government as IRRRL (Interest Rate Reduction Refinance Loan).
The definitive characteristic of VA loans is the fact that veterans having qualifying income and credit are able to buy a home without having to make a down-payment on their own, and this makes purchasing a home highly attractive for people who have military experience under their belt. Apart from this, VA loans further provide flexible requirements, extremely competitive rates for mortgage, and no PMI (private mortgage insurance).
To gain qualification for VA loan, one must have already served 90 days in war time, 181 days in peacetime, or 6 or more years with the National Guard or Reserves. If a veteran gave their life or suffered a disability while serving the country, their spouse also qualifies for the loan.
To sum it up, almost all honorably discharged and active duty service personnel is eligible to get a streamline refinance or VA purchase.
If you've been looking around for a way to refinance your loan, then you might be considering an IRRRL streamline refinance for a VA loan.
We'll be going over specific reasons why you might want this kind of refinance, but if you want some more information to look at then I would suggest checking out our overview of the refinance.
You could even check out the loan limits and how those apply to you.
If the following reasons convince you that an IRRRL refinance is right, then get in contact me and we'll get you started on the path to a quick and mostly painless refinance process.
Here's a quick rundown of our list:
Reason 1 - You are a veteran.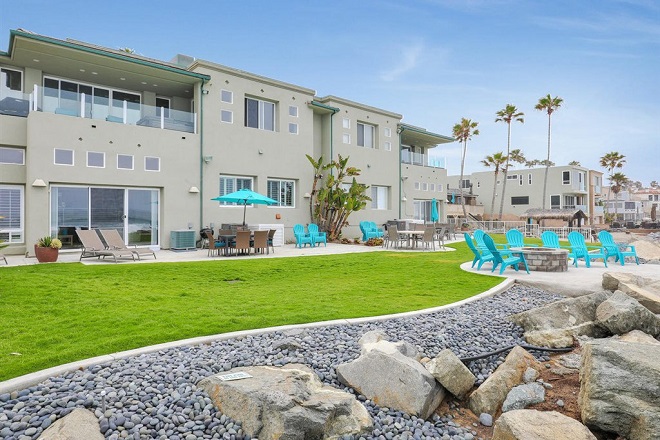 In order to get this refinance, you would have had to qualify for a VA loan in the first place.
This means that you had to have been a veteran.
There are certain requirements that you have to meet, but if you've got the VA loan under your belt, then you are definitely on your way to a great refinance.
You won't have to submit a new COE to your lender when you are trying to refinance because you have already proved that you are eligible for this loan.
Reason 2 - You need a fast refinance.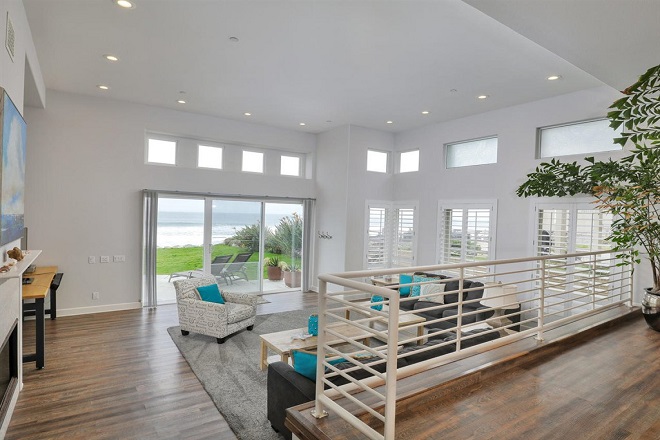 An IRRRL refinance can go extremely quickly when it's handled by someone that has a lot of prior experience with VA loans and this specific refinance type.
Loan officers that use this kind of refinance can get it done in around 30 days.
That's fairly quick for a refinance.
There are fewer checks and less time spent on extras.
What extras your loan officer decides to look at will decide on your lender.
Any extras, like a new appraisal, will be done so that the lender can really make sure what the value of the home is.
Reason 3 - You want to save even more money.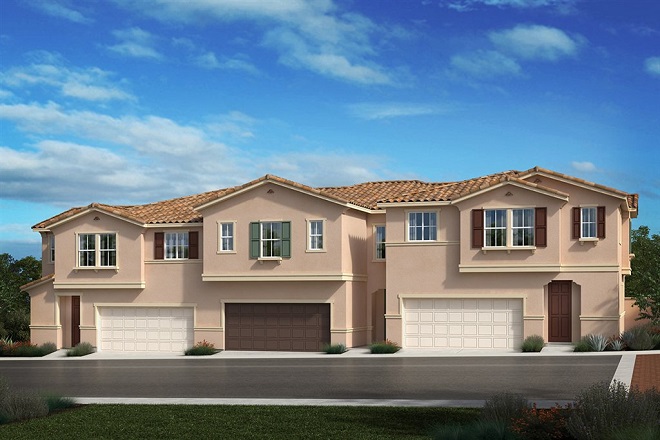 When you're looking into an IRRRL refinance, your lender will want to make sure that you are actually getting a lower interest rate.
This will also depend on what kind of loan type you started with.
If you started with an ARM before refinancing and wanted to switch the loan to a fixed rate mortgage, then you would be able to get the refinance without needing a lower interest rate.
However, regardless of what kind of loan you are refinancing into what, you will be able to save some more money.
The VA loans already offer savings because of the fact that these loans don't have insurance payments and you don't typically need a down payment.
When you refinance, then you'll be taking a little more money off of your payments, which will make it easier for you to afford the things that you need in your everyday life.
If you're interested in seeing the current mortgage rates, then check out my tool and see where currently are.
It may give you the extra push to go out and pursue that refinance.
Reason 4 - You don't mind looking around at lenders and their rates.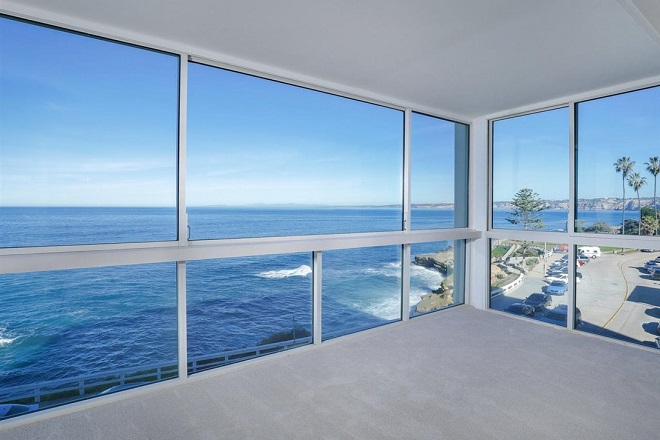 While my tool may give you a good idea of the overall rates, you'll also be given an interesting opportunity to go around and look at different lenders.
Different lenders can offer didn't interest rates, so shopping around might actually be in your best interest when it comes to finding the right kind of refinance.
The VA doesn't require that you stick with the same loan officer or lender that you started with.
The only requirement that they have for who you go to get your refinance is that the lender or loan officer is VA approved.
So if you have the time and want to look around and see where you can save the most money, then this loan type might actually be perfect for you.
Reason 5 - You don't use the home as your primary residence.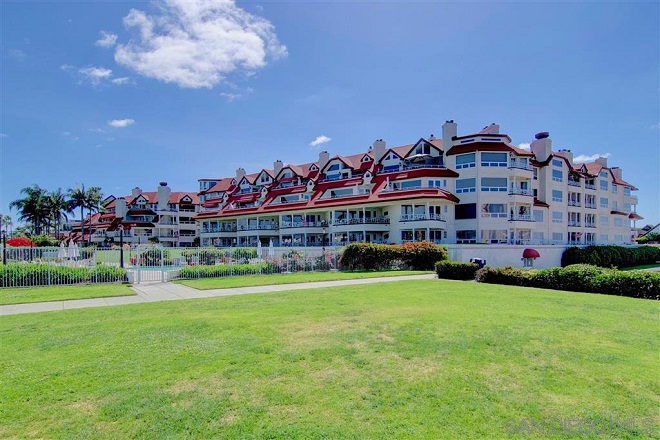 When you get your VA loan, one of the main requirements is that the home is going to be your primary residence.
That changes when you start looking at the refinance process.
Instead of being your primary residence, you just have to have lived in the home while you were making payments on it for a while.
It can be a secondary residence or a vacation home now.
You can even use this property as an investment and still be able to qualify for this kind of refinance.
This opens a lot of opportunities for people that want to be able to minimize the payments on one property while they're getting into a new primary residence.
What do you think?
Leave me a comment below – or, contact me here.
Your VA Mortgage Insider,
Scott
Where Do You Want To Go Next?
By clicking "Send" I/We agree by electronic signature as stated below: 1) To be contacted by telephone even if the telephone number appears on a State/National Do Not Call registry or any company's Do Not Contact lists. 2) To this website's Privacy Policy and Terms of Use.
See San Diego's Newest Listings Below...
Get Scott's Personal Help Below...