5 Reasons Why San Diego's #1 VA Home Loan Makes Sense in 2021
Posted by Scott Taylor on Sunday, September 26, 2021 at 6:55 PM
By Scott Taylor / September 26, 2021
Comment
If you've been looking for a loan that will fit you, then I would suggest that you take a look at the VA loan.
If these reasons apply to you, then take a look at the specifics of a VA loan, or look at the pros and cons of the loan.
If you would like to see the kind of loan limits that you'll get if you get a VA loan, then check out our post explaining the limits.
If you find that a VA loan is really the loan for you, then contact me and I'll help you get started on finding that perfect home in San Diego.
Here's a quick rundown of our list:
Reason 1 - You Have Served In The Military.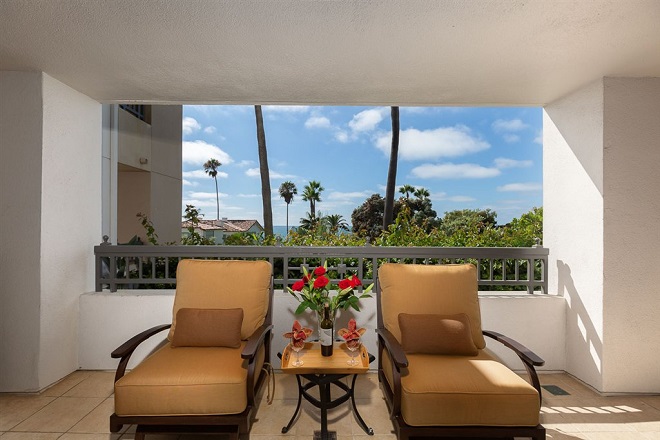 This is the major component of qualifying for this loan.
There are certain requirements for active service that you will need to meet if you are serious about getting the VA loan.
If you have served 3 months during wartime or 181 days during peacetime, then you will be able to qualify for this loan.
If you have served 6 years in the Reserves or National Guard, then you will also be able to qualify for a VA loan.
For the spouses of those that suffered disabilities or died while on duty, then they will also be able to get the VA loan.
Because this is a military perk, there are benefits that you won't see in other loans.
Even the FHA loan won't do as much for you as the VA loan will.
Fast. Free. Secure. Get Your VA Loan Quote Now
Reason 2 - You Don't Have Enough Saved For A Down Payment.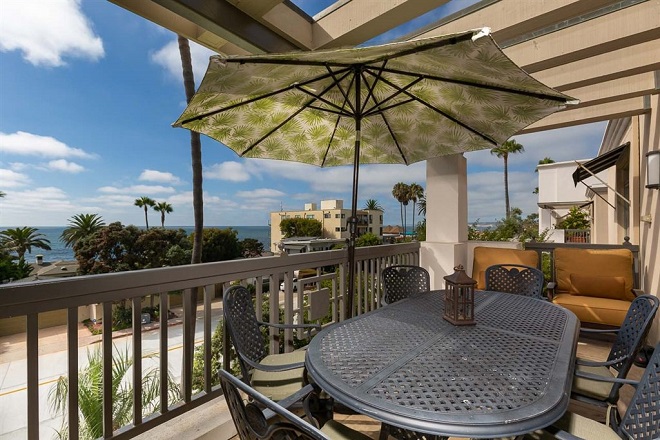 If you are in the military and you've had a hard time saving enough money for a down payment, then you don't have to worry so much when it comes to a VA loan.
VA loans come with a guaranteed amount that you won't have to put a down payment in order to get.
This limit depends on what county you're in.
If you want a larger house, like a two or three or four unit home, then you might have to put a down payment because it will be over the amount that is guaranteed by the VA loan.
However, the down payment for that loan will be slightly less than it would have been through a traditional loan.
Search Now: See the latest San Diego homes, townhomes, and condos for sale...
---
Blog Post Interrupt
5 Shocking Facts Exposed: Why Owners Are More Savvy (and Wealthy) Than Renters...


Back to the Post
---
Reason 3 - You Will Have Issues Qualifying For Traditional Loans.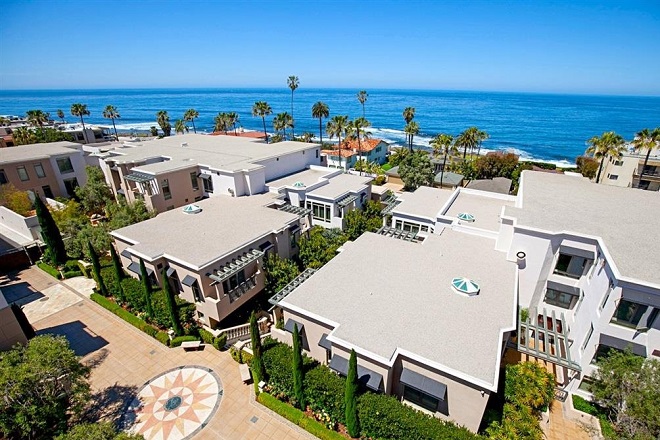 If you don't have the best credit, then this loan will actually still accept you.
The VA loan comes with the understanding that some or our veterans don't get a chance to save all the money they would like or pay off loans at the quickest rate.
This means that even if you're dealing with bad credit, the VA loan will be able to help you.
They'll even incorporate your Basic Allowance for Housing into the income that they look at.
This really makes getting a VA loan a little bit easier than getting a loan through other lenders.
5 San Diego first time home buyer mistakes...
Reason 4 - You Want A House That Is Furnished.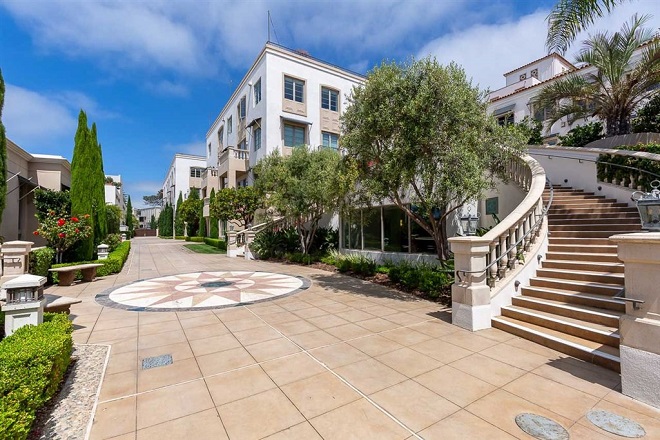 Part of the deal with getting a VA loan is that you are going to need a house that is already furnished.
This is just part of the requirements for the home that they put on there.
For some people, this is fantastic.
If you have been moving around a lot with the military and don't have a ton of furniture, this is even better.
You won't have to worry about the furniture that you'll need to buy for your home.
You'll just have to worry about the location of the home and getting your family there once you find that perfect house.
San Diego VA Mortgage Rates Are Low
Reason 5 - You Want To Save Money In the Long Run.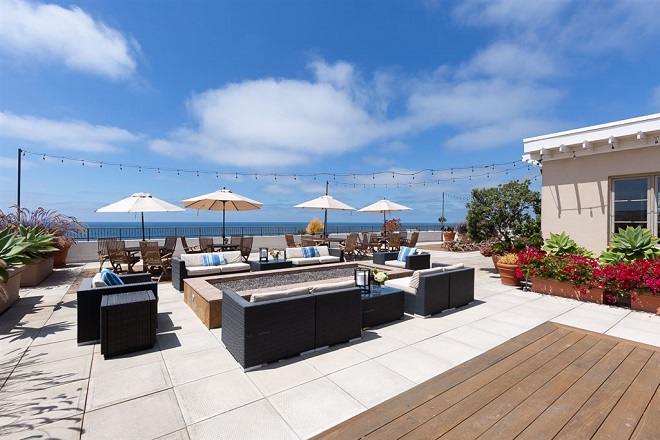 Because of the VA loan's government backing, there are lower interest rates on VA loans when you compare them to traditional loans.
If you don't believe me, then you can check out the rates for loans by using my tool.
I'm sure that you'll see a difference.
Besides lower interest rates, there is typically no PMI on VA loans.
This may change depending on how big the loan is and if the amount is over the VA guarantee, but it can still save you money.
Apply Now: Why wait? Apply online 24/7 using our secure loan application, from any computer or device, and let Scott find the best loan options based on your needs – takes less than 10 minutes...
Lower interest rates and no PMI can really save money for people.
This means that you'll be able to save more money for the long term and that you'll be able to spend more on the things that really matter in your life.
What do you think?
Leave me a comment below – or, contact me here.
Your VA Insider,
Scott
Where Do You Want To Go Next?
By clicking "Send" I/We agree by electronic signature as stated below: 1) To be contacted by telephone even if the telephone number appears on a State/National Do Not Call registry or any company's Do Not Contact lists. 2) To this website's Privacy Policy and Terms of Use.
See San Diego's Newest Listings Below...
Get Scott's Personal Help Below...