4 Reasons San Diego's #1 HomeReady Home Loan Makes Sense in 2021
Posted by Scott Taylor on Wednesday, October 13, 2021 at 6:07 PM
By Scott Taylor / October 13, 2021
Comment
When you're looking at loans, you'll probably find yourself caught up in all of the numbers and details that you have to deal with.
But there's more to a loan than just all of those numbers and qualifications.
You have to know that the HomeReady program will work with you while you're trying to work with it.
Here's a quick rundown of our list:
If you are interested in the program after reading through this article, you will be able to find more info in the pros and cons article, the question and answer article, and an article that covers the basics of the loan program.
You'll probably also want to take a look at the limits of the loan program as well.
If you're interested in the program or have more questions about it, then just contact me.
I'll help you through the process.
Must Read: San Diego HomeReady Mortgage Loan - Rates, Terms, Limits
You Make The Median Income for the Area or Less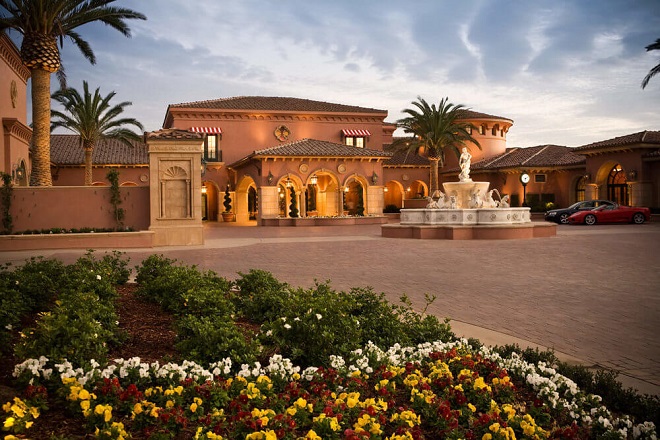 This is a sort of qualification that you will need in order to really be part of the program.
This can be terrible for some people, but it's great news for people that are looking to move into a home that will improve their quality of life.
The median income for San Diego in 2019 is roughly $79,300.
This may still be a bit terrifying to people because it doesn't seem like this will cover all of the payments that you are going to have to make on your loan.
But this program is also designed to incorporate income sources from other people in the household.
If you are working a full-time job, but your child or even mother takes on a part-time job, their income can count towards the income that you report on your application.
This is great news for people that are living in a home with multiple generations.
See the latest San Diego homes, townhomes, and condos for sale here...
You Want 3% Down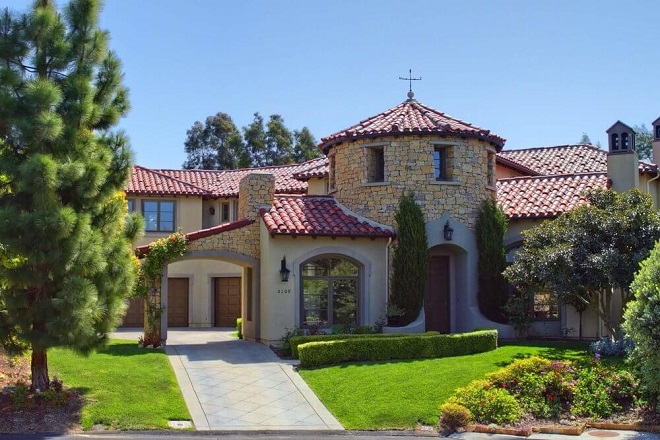 This is one of the biggest benefits of getting this kind of loan.
There are other loans out there that offer this kind of low down payment, but this one, in particular, is very nice to get.
You're not likely to find a lower down payment out there unless you're a veteran and look into loans that are specifically aimed at those people.
Getting 3% for a down payment means that you are going to be better able to gather the money and get the house that you need.
Higher down payments are often hard for people, especially those that are making less money.
The loan is aimed at people that are lower income, so it makes sense that they would include a lower down payment.
San Diego Homeowners: We have qualified buyers desperately seeking to buy immediately and pay top dollar…
---
Blog Post Interrupt
5 Shocking Facts Exposed: Why Owners Are More Savvy (and Wealthy) Than Renters...




Back to the Post
---
You're Having Trouble Qualifying for Other Loans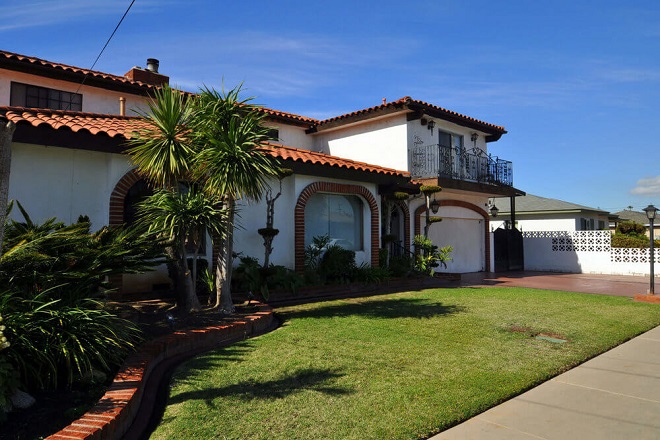 If you are someone with lower income and also you've got a lower credit score, then you're going to find that many other loans out there are going to see you as a bit of a risk.
While almost all lenders include insurance in their loan payments to help protect themselves, they also have to make sure that they're giving money to those that are going to get it back in a timely manner.
Your income, your credit score, and more facts about you are included in whether or not they think that you're a risk to them.
The HomeReady program is about getting those people that would otherwise be turned down a loan that can help them get into a home.
Having a home is always a good thing.
It can improve your life, the lives of the people that you live with, and your overall outlook on the situation.
Getting a house is a great thing, so it makes sense that there are programs out there aimed at people that were otherwise unable to get a home.
Need Money? Whether you are a first time home buyer, currently own, or have owned in the past – you can get money to cover your down payment and closing costs – see the best programs now…
You Don't Make Enough on Your Own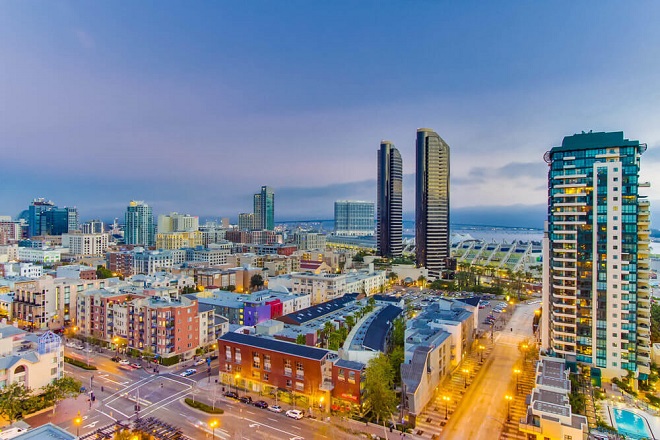 This is an interesting feature of this loan.
While you would be considered on your own for most other loans, you can also include the income of other people in the household to be able to better afford the loan.
This can be quite a blessing, especially for homes that will house multiple generations.
Even if one person is the main earner in the household, if other people are making money on the side through part-time jobs, then that can count.
This makes it even easier to qualify for the loan, even though the qualifications are lower than most other loans.
This means that you won't struggle nearly as much with getting payments together or showing that you can pay the loan every single month.
You will find that this loan is even pretty forgiving when it comes to whether or not you are able to use gifts for the down payment.
Other loans can make it hard for you to use a gift.
They may discourage it or it may even part of their qualifications.
If you use it, you might be disqualified from the entirety of the loan.
Apply Now: Why wait? Apply online 24/7 using our secure loan application, from any computer or device, and let Scott find the best loan options based on your needs – takes less than 10 minutes…
Conclusion
If you are interested in the program after reading through our main article, you will be able to find more info in the pros and cons article, the question and answer article, and an explanation of the loan limits that you will find with this loan.
If you're really on the fence, then we've also got a list of the reasons why this program might be best for you.
What do you think?
Is this a great option for you in San Diego?
Leave me a comment below – or, contact me here.
Your HomeReady Insider,
Scott
5 San Diego Conventional Loan Secrets Revealed!




Where Do You Want To Go Next?
By clicking "Send" I/We agree by electronic signature as stated below: 1) To be contacted by telephone even if the telephone number appears on a State/National Do Not Call registry or any company's Do Not Contact lists. 2) To this website's Privacy Policy and Terms of Use.
See San Diego's Newest Listings Below...
Get Scott's Personal Help Below...