5 Reasons San Diego's #1 Jumbo Home Loan Is Right For You in 2021
Posted by Scott Taylor on Monday, October 18, 2021 at 8:46 PM
By Scott Taylor / October 18, 2021
Comment
What is a jumbo mortgage loan?
Jumbo mortgage or a super non-conforming mortgage is a home loan with an amount exceeding conforming loan limits set by the two government-sponsored enterprises that purchase loans from lenders, including Fannie Mae and Freddie Mac.
In order to fully understand Jumbo Mortgages or Non-conforming mortgages, one should first take a look at Conforming Loans. Home loans with amounts under the limits set by Fannie Mae and Freddie Mac are called conforming loans because they conform to the set standards.
In most states of the country, the limit on conforming loans for single-unit houses is $548,250. However, there are some high-cost states where real estate is valued higher, such as California, New Jersey, Alaska, etc. Jumbo mortgages are designed to provide financial assistance to people who want to buy a home in these high-cost states. The Jumbo mortgage limits vary from state to state. For example, in Georgia, a loan amount above $753,250 is considered to be a Jumbo loan. While in California, the limit varies from county to county.
Here's a quick rundown of our list:
When it comes to finding the right home, you may find one that requires a little bit more money that you would typically be able to get ahold of.
This isn't the end of the world because there are loans out there that can help you.
Here are five reasons why you might find the best fit from a jumbo mortgage loan.
If these reasons interest you, then I would suggest taking a look at our main article on this loan so that you can learn more about the loan.
And if all of these reasons and all of the information in the other articles interest you, then contact me and I will help walk you through the process of applying for this loan.
The home you want is worth more than a conforming loan.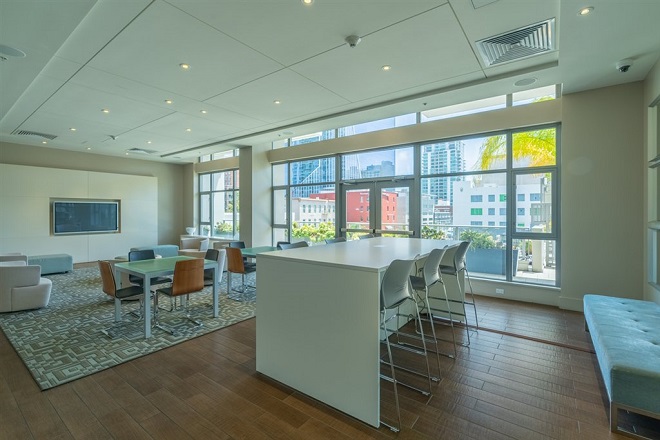 There are many homes out there that are well above the normal value of the homes.
There are people that want to be able to purchase these homes, but that requires a larger than average loan.
Many loans fall into conforming loan limits, which means that they only go up to a certain amount.
This can be a challenge because high-end homes can cost $750,000 or more dollars.
When you encounter a situation like this, it is tough to see a solution.
When your dream home is worth well over the conforming limits, you need a jumbo loan in order to get a simple and hassle-free path to paying for that house.
You have good credit.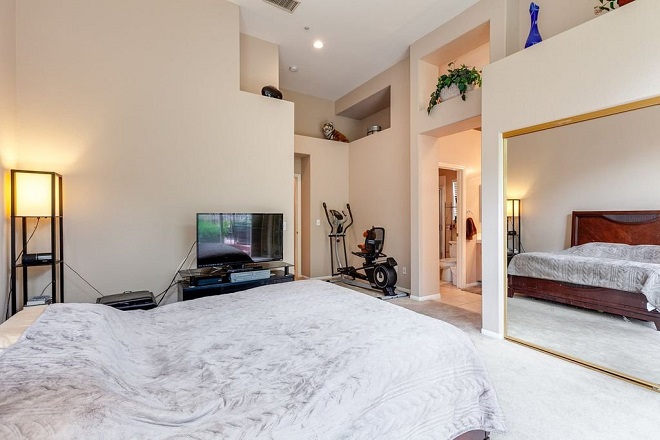 While this may not be good news for everyone, a jumbo loan requires a great credit score.
The high credit score is necessary because of how high a risk this loan is for a lender.
You will typically be able to secure this loan if your credit score is right around 700.
There are lots of other qualifiers that are in play when you're trying to secure a home loan that is jumbo as well.
You will have to submit documentation about your income and your assets.
This information will help you to figure out if this loan will actually fit into your lifestyle.
It can be a little discouraging to know that there is so much between you and this loan, but if you make your way through the qualifying process you will have a down payment of roughly 10 percent and slightly lower interest rates than conforming loans.
You like choices.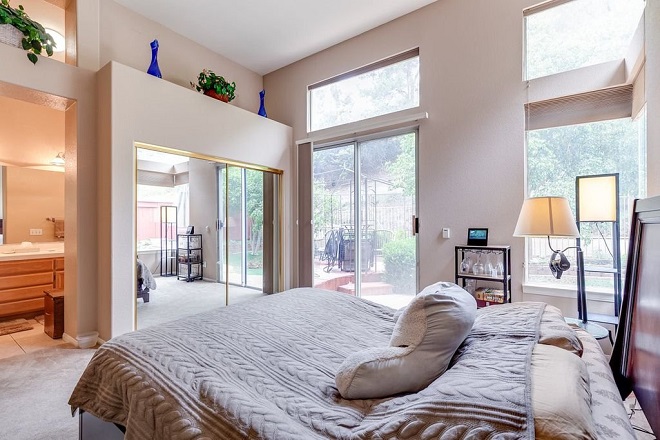 Many loans come with a lot of choices of the type and term that you are able to get.
The jumbo loan is no exception to this.
There are three types of loans that you can pick from (interest only, fixed rate, and adjustable rate) and many terms that you can discuss with me.
The number of options means that even though this loan is rarer, you will be able to make it fit into your life and your budget.
The interest only allows you to only pay the interest for a number of years and not touch the main amount of the loan.
This option makes it easier to have a little bit of money free for immediate issues.
The fixed rate is the most stable of the loan types.
You will not have fluctuations in what you will need to pay every month.
On the other hand, the adjustable rate mortgage is very changeable.
The rate is changed by the lender as they see fit.
This means that your monthly payments can go up or down at any point, which makes this loan type a little bit more difficult for some.
You don't mind taking a little bit of time to qualify.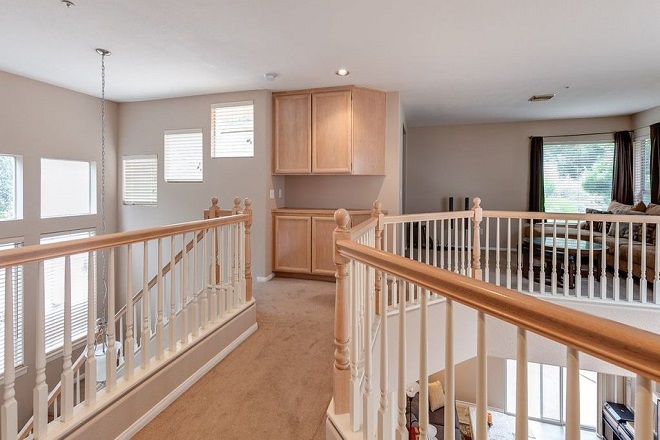 Because there is so much paperwork involved in trying to get a jumbo loan, you have to have a little bit of patience when it comes to this loan type.
You will have to wait for the lender to go through your paperwork and you might even have to wait to get some of the paperwork if you don't have backup copies of everything.
However, this wait isn't a bad thing.
If you are patient, then you have a better shot at getting a loan that will allow you to get the house of your dreams.
You would otherwise have to take out multiple mortgage loans.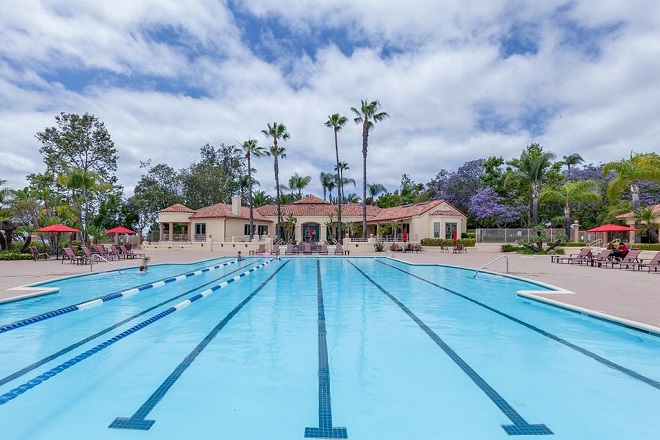 We've talked over and over about how much some homes can be worth and how they are not covered under the conforming loan limits.
Some people, when faced with the dilemma of a more expensive home, turn to an interesting solution.
They get more than one loan to help pay for the home.
This means that they have multiple payments and a larger down payment.
The jumbo loan streamlines the home buying process for many people.
Instead of paying two down payments, you'll have one that is lower than ever.
Jumbo loans used to have down payments that were roughly 20 to 30 percent, but they have gone down over the years to try and attract new borrowers.
The same goes for the interest rates.
You'll actually be saving money by getting a jumbo loan instead of looking for multiple smaller ones to pay for the house of your dreams.
What do you think?
Leave me a comment below – or, contact me here.
Your Jumbo Mortgage Insider,
Scott
Where Do You Want To Go Next?
By clicking "Send" I/We agree by electronic signature as stated below: 1) To be contacted by telephone even if the telephone number appears on a State/National Do Not Call registry or any company's Do Not Contact lists. 2) To this website's Privacy Policy and Terms of Use.
See San Diego's Newest Listings Below...
Get Scott's Personal Help Below...