Formula Revealed: Determining How Much San Diego Home You Can Afford in 2023 | 2024
Posted by Scott Taylor on Wednesday, November 23, 2022 at 6:30 PM
By Scott Taylor / November 23, 2022
Comment
When it comes to shopping for homes, having a budget in mind is of key importance.
You don't want to overextend yourself or deplete your savings completely when purchasing a home, right?
READ: 6 Reasons San Diego is California's #1 Real Estate Buy in 2023 | 2024
That is why I want to reveal the formula behind determining how much house you can afford.
Determining how much house you can afford typically means figuring out how much of a loan you can get and what price range of homes you should aim for when shopping around.
Yes, there is a formula, and it is one that lenders use when determining how much you can afford when it comes to homes.
Lenders take a look at numerous factors about your current lifestyle to make a decision.
These include: debt-to-income ratio, credit history, down payment, and other lifestyle factors.
First, let's take a look at debt-to-income ratio.
JUST UPDATED: San Diego's 7 Best Places to Live in 2023 | 2024
Your debt-to-income ratio is the percentage of your monthly income that is spent on debt payments e.g mortgage payments, student and auto loans, credit card payments, etc.
Say that you earn $10,000 a month collectively with others who will be going on your mortgage loan.
Together, the total debt payments of all parties involved are $3,800 a month.
This means your debt-to-income ratio is 38%.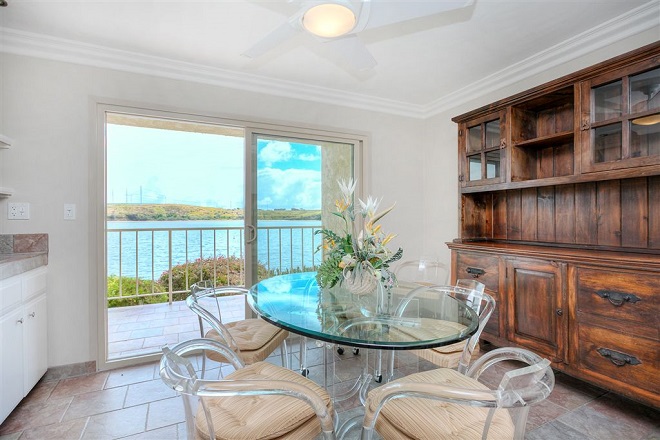 As a standard rule, lenders believe that your monthly housing payment, which includes principal, interest, taxes and insurance, should not take up more than 28% of your income before taxes.
This rule is called both the "housing ratio" and "front-end ratio".
Lenders also take into consideration what is known as the "back-end ratio".
JUST UPDATED: San Diego Real Estate Market Forecast in 2023 | 2024
The back-end ratio is a collection of all debt commitments, and lenders prefer that they equal 36% or less.
It is important to note that ratios aren't always the same, and it is important to check with me as conditions can vary wildly on this.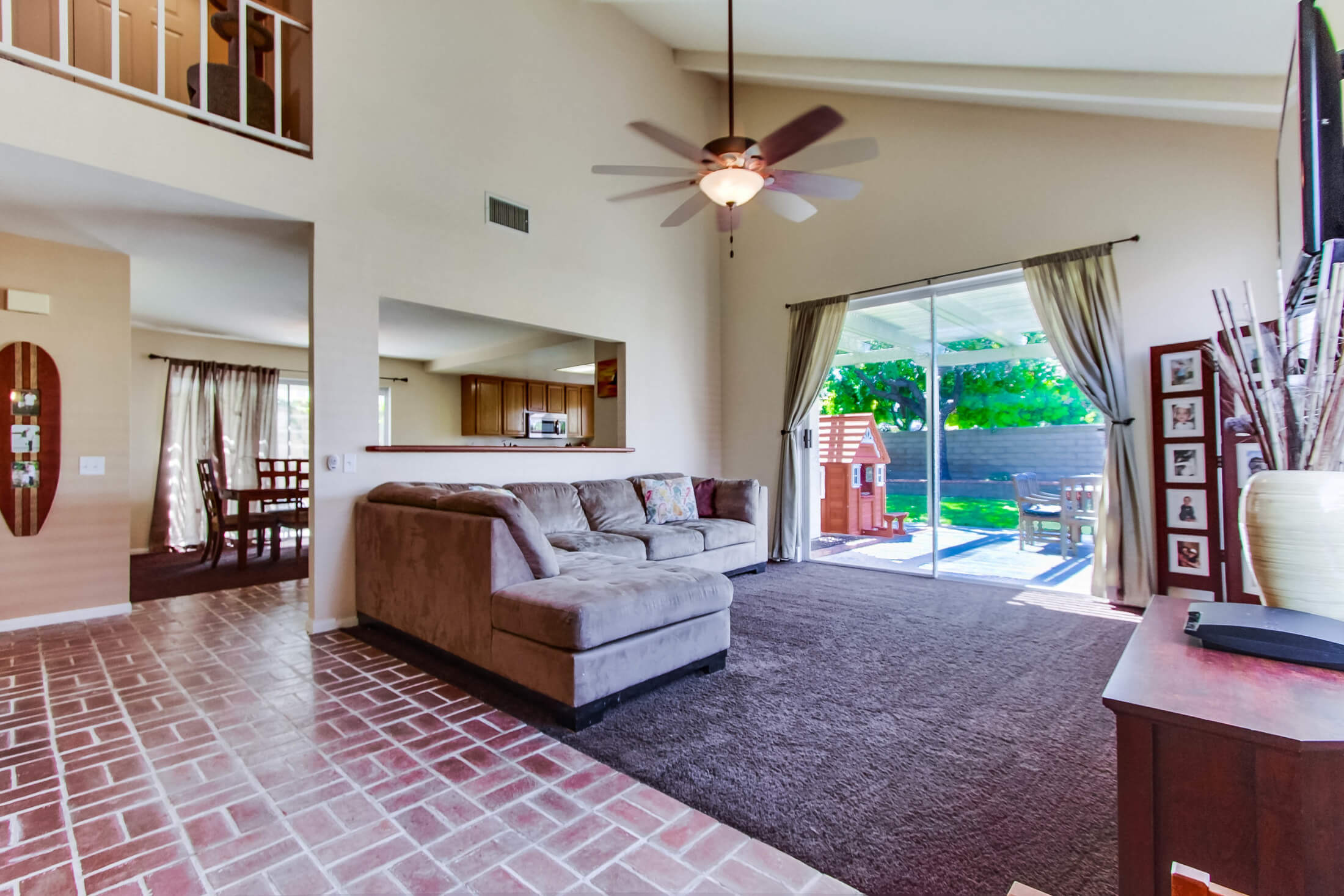 For instance, on the Sapphire and Help Grants, since these are FHA loans, we can go as high as 56.99% total back end ratio if you're a 680 credit score, or higher.
If you're going with the 1% Down Conventional Loan, with a 700 credit score minimum, you can have a back end ratio up to 43%.
The next point of contention is credit history.
Typically, it is common knowledge that borrowers with good credit history are likely to get lower interest rates.
Lower interest rates allow for borrowers to get a bigger loan, and thus afford more house for their buck.
As a pro tip: borrowers with credit scores of 740 or higher tend to get the best rates.
TOP POST: 5 San Diego Housing Predictions in 2023 | 2024
The next thing we must consider when determining how much house you can afford is the down payment.
Borrowers who can afford to make a larger upfront down payment on their home will typically need to take on a smaller loan, and can afford homes with higher price ranges.
A down payment is money that you give to whomever is giving you the mortgage loan as collateral.
Discounting the down payment, the mortgage pays for the rest of the purchase price.
So, if you are purchasing a $100,000 home, a $15,000 down payment would be 15% of the purchase price.
It should be noted that you don't necessarily need a high credit score or a massive down payment to qualify for mortgages.
They are determining factors in how much home you can typically afford, but there are programs, special mortgages, and grants that can help you make down payments or afford homes in a higher price range, should it prove a necessity.
For example, FHA (Federal Housing Administration) – insured mortgages come with a minimum down payment of 3.5 percent - and I talk extensively about even using an FHA mortgage to buy with $0 down or by getting an FHA 203(k) construction loan.
VISIT: San Diego's 7 Wealthiest Neighborhoods in 2023 | 2024
Additionally, if you're looking to sidestep the UFMIP and MIP of FHA mortgage loans - you can get a conventional loan with as little as $0 down, 1% down, as well as 3% down.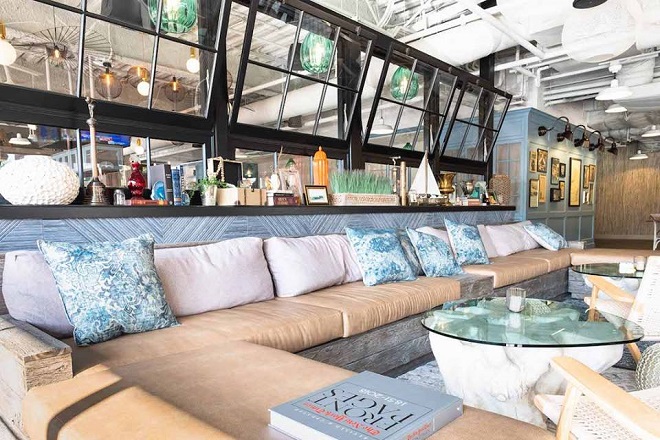 I am always listing mortgages that require little or no down payment on my site, so be sure and check back often to see your options.
Other lifestyle factors can affect how much home you can afford.
These can include things like where you are purchasing, if your children go to private schools, if you shop a lot, or spend money on non-necessities, etc.
When you are looking to see how much home you can afford, remember to consider all your options.
Even if you don't have the best credit score or can't afford a huge down payment, there are plenty of grants, programs and mortgages out there that can help you get into a good home without depleting your savings.
No matter what situation you're in, there are plenty of options to help you get a home that you can be proud of.
VISIT: San Diego's 10 Most Affordable Neighborhoods in 2023 | 2024
In fact, many of them are talked about right on my site – please use them to help point you in the right direction.
As for what you should take away from this particular article, it is simple.
Determining how much home you can afford can be looked at from the perspective of a lender using the factors and formula above.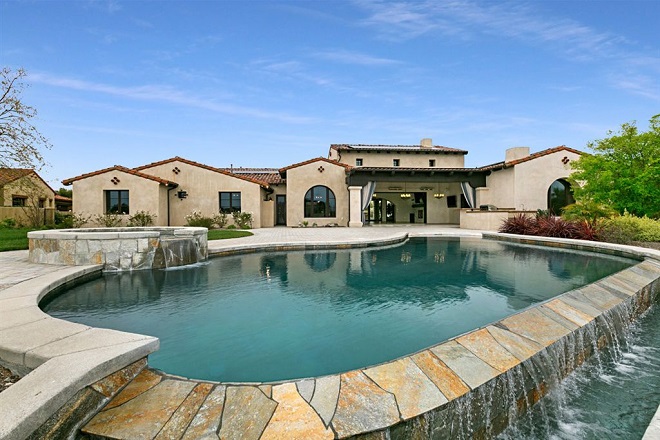 You should always take into account how much the monthly housing payment, with all things included, would be, and compare it to the rest of your debt-to-income ratio.
Above all else, be careful about how much of a loan you go for.
You don't have to automatically pick the highest monthly payment that a lender will give you.
After all, there is always the chance of the unforeseen emergency happening.
No matter what you decide, there are plenty of options out there.
I truly hope this article helped you better understand how much house you can afford.
What do you think?
I would love to help assist you with your home purchase, home sale, or home loan - please feel free to give me a call, text, or use the form below.
Your Home Affordability Insider,
Scott
Get Scott's Personal Help Below...
Where Do You Want To Go Next?
By clicking "Send" I/We agree by electronic signature as stated below: 1) To be contacted by telephone even if the telephone number appears on a State/National Do Not Call registry or any company's Do Not Contact lists. 2) To this website's Privacy Policy and Terms of Use.
See Our Top Blog Posts Below...
See San Diego's Newest Listings Below...