First Time Home Buyer San Diego Q & A for 2021
Posted by Scott Taylor on Friday, July 30, 2021 at 2:56 PM
By Scott Taylor / July 30, 2021
Comment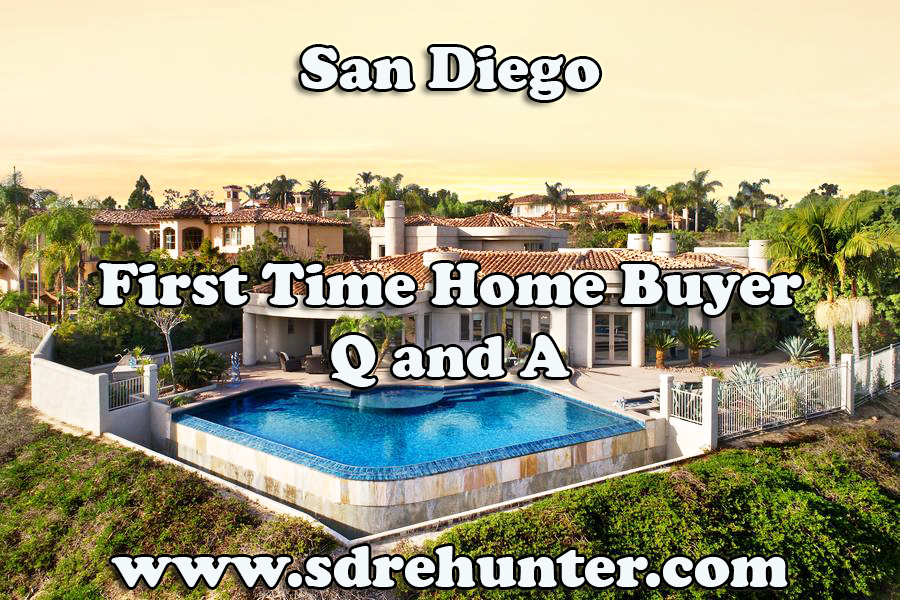 With the median home price in San Diego hovering above $500,000, first-time buyers have a great investment opportunity. Being prepared for the search is the best way to ensure you get both the best deal and the home of your dreams.
We'll answer a few of the most common questions first-time home buyers have in the San Diego area.
Here's a quick rundown of our list:
Am I Ready to Buy?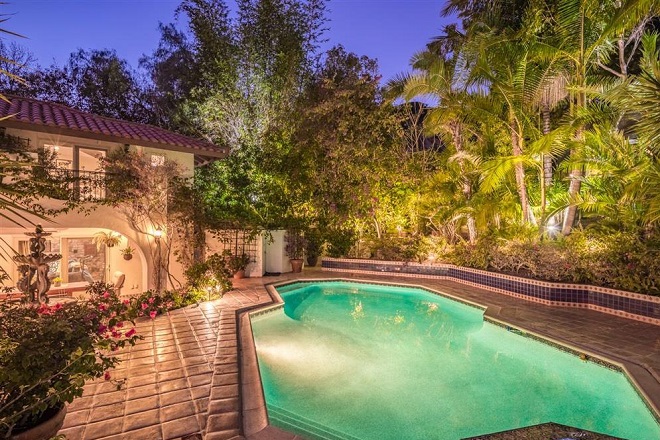 Ideally, you should be planning to stay in the area for at least five years to see the best return on your investment.
Must Read: San Diego First Time Home Buyer Programs - Rates, Terms, Limits
Am I in a Financial Position to Buy?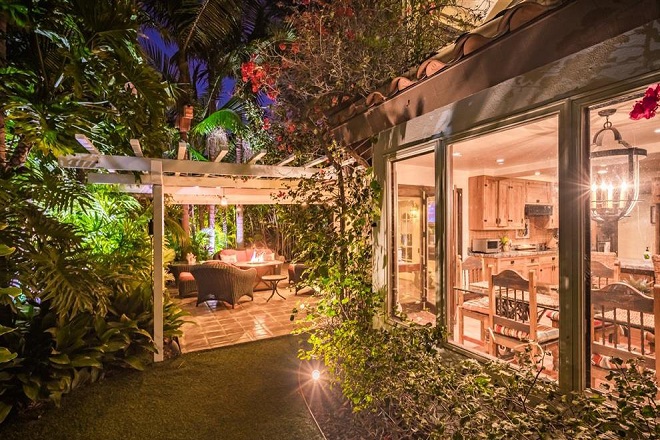 In terms of financial resources, if you don't have the 20% for a down payment stashed away, you can find information about assistance programs in the area at the San Diego Housing Commission's website.
Lenders typically look for a "housing expense ratio" where housing expenses are 28% or less of gross income and a "total expense ratio" where fixed financial obligations don't exceed 36% of gross income.
As Investopedia explains:
"The 28/36 Rule is the rule-of-thumb for calculating the amount of debt that can be taken on by an individual or household.
See San Diego's latest housing stats...
The 28/36 Rule states that a household should spend a maximum of 28% of its gross monthly income on total housing expenses and no more than 36% on total debt service, including housing and other debt such as car loans.
This rule is used by mortgage lenders and other creditors to assess borrowing capacity, the premise being that debt loads in excess of the 28/36 yardstick would be difficult for an individual or household to service and may eventually lead to default."
This article from Credit.com offers a step-by-step process to determine your current financial position. Realistically assessing your budget will help avoid the temptation of entering an obligation you can't keep, so while it's not the most enjoyable part of the process, it is one of the most important.
Search Now: See the latest San Diego homes, townhomes, and condos for sale...
When is the Best Time to Buy in San Diego?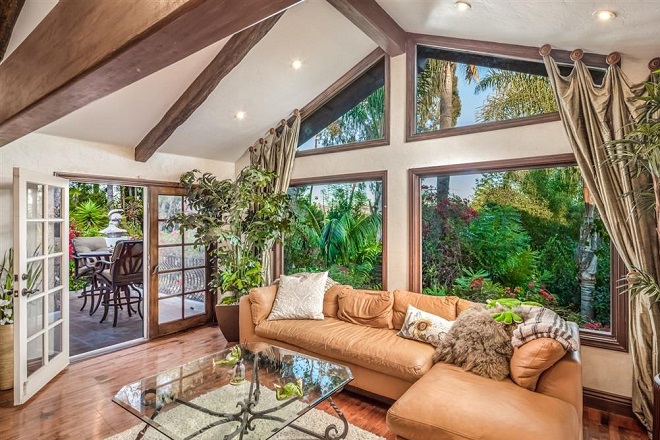 As to the best time to buy in San Diego, The Greater San Diego Association of Realtors offers snapshots of trends in different neighborhoods so you can see when you're most likely to face the stiffest competition for the house of your dreams.
Once you've determined you're ready to buy, it's time to get pre-qualified for a mortgage to determine your budget.
San Diego's latest mortgage rates...
How Do I Get Pre-Qualified for a Mortgage?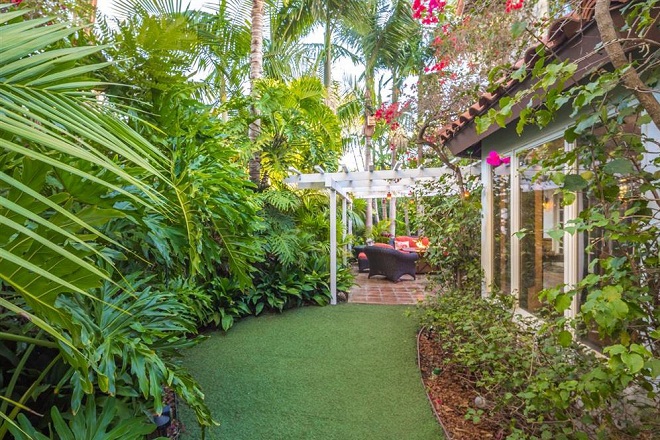 To ensure you're getting the best rate, HUD suggests talking to a number of lenders, including large banks, local banks, credit unions, and mortgage brokers.
Make a checklist of questions to ask each lender to keep track of various fees, rates, and points available. Explanations of each of these terms can also be found through HUD.
Your credit score has a big impact on your ability to get the best rates. Lenders can offer advice on how to improve your score and how your current score is impacting your options. Shopping around gives you the opportunity to find the best deal.
Credit scores are available through the following companies:
Equifax: (800) 685-1111


TransUnion: (800) 916-8800


Experian: (800) 682-7654
Need Money? Whether you are a first time home buyer, currently own, or have owned in the past – you can get money to cover your down payment and closing costs – see the best programs now...
---
Blog Post Interrupt
Must Watch: The Best San Diego Home Purchase Loans...









Back to the Post
---

How Do I Find the Perfect House?
Before hitting the listings, know what you want. 
Making a wishlist for both your ideal home and location saves time and frustration, especially if compromise is involved. Are you willing to buy a fixer-upper or do you prefer move-in ready? How long of a commute are you willing to make? Is the school district important?
The 5 housing trends I am seeing now...
Websites such as Trulia, Zillow, and Realtor.com offer a world of options and include neighborhood information. The Greater San Diego Association of Realtors is also an excellent resource for neighborhood statistics and local real estate trends.
Rather than relying on referrals from family or friends, be sure you're getting the best agent by interviewing at least three possibilities. NerdWallet suggests asking each agent to provide references, a list of recent sales, and how they plan to tackle your house hunt. You'll be spending a lot of time working with one another, so finding the right fit is key.
Once you start your search, don't be afraid to ask questions. Buying a home is a major investment and discovering potential problems sooner rather than later will pay off during negotiations.
Apply Now: Why wait? Apply online 24/7 using our secure loan application, from any computer or device, and let Scott find the best loan options based on your needs – takes less than 10 minutes...
What Do I Do When I Find the Right House?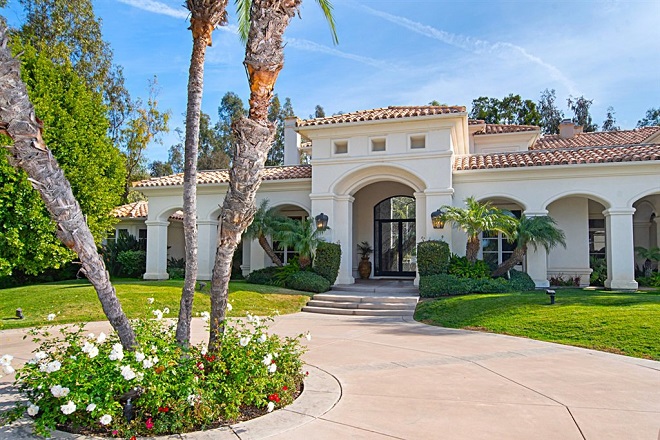 A great deal in San Diego goes fast, so organization and preparation are key to being able to make a timely decision.
Find a quality home inspector to make sure there aren't any surprises. By quality, we mean inspectors should be bonded and insured, able to provide references, explain the scope of their work, and have specific expertise in the type of property you're buying, be it an older home or new construction.
See these important San Diego mortgage trends...
To prepare for the closing process, review this guide from Freddie Mac, and, remember, don't be afraid to ask questions. They also offer an in-depth look at the mortgage and closing process, so you know who you'll be working with and what questions to ask.
Last, but not least, be sure you're prepared to pay the costs beyond the mortgage, such as mortgage broker fees, loan fees, closing costs, home inspections, home owner's insurance, taxes, and an emergency fund for things like the water heater breaking down, etc..
Leave me a comment below – or, contact me here. 
Your FTHB Insider, 
Scott 
5 San Diego Down Payment Assistance Secrets Revealed!




Where Do You Want To Go Next?
By clicking "Send" I/We agree by electronic signature as stated below: 1) To be contacted by telephone even if the telephone number appears on a State/National Do Not Call registry or any company's Do Not Contact lists. 2) To this website's Privacy Policy and Terms of Use.
See San Diego's Newest Listings Below...
Get Scott's Personal Help Below...