Buying a Home in San Diego With Low Income Q & A in 2021
Posted by Scott Taylor on Friday, July 30, 2021 at 3:00 PM
By Scott Taylor / July 30, 2021
Comment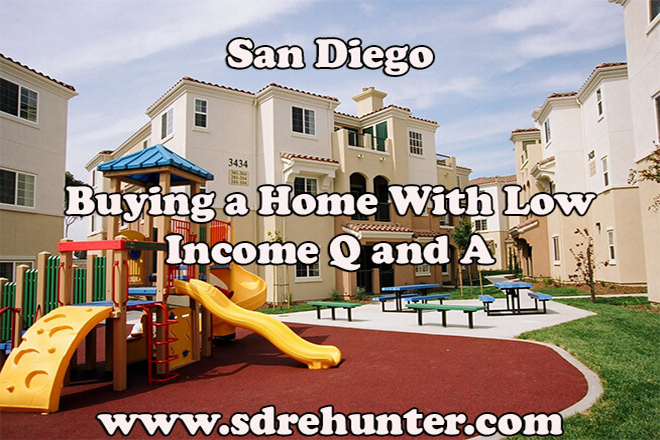 According to a recent article in Forbes, the 2020 housing market continues to look strong and home prices are on the rise, especially in places like San Diego.
For the low income buyer, jumping into this market can be intimidating, but home ownership isn't necessarily out of reach with a knowledgeable professional by your side through the process and a few questions answered to take the edge off the intimidation factor.
Here's a quick rundown of our list:
How Do I Put Myself in The Strongest Position to Get a Loan?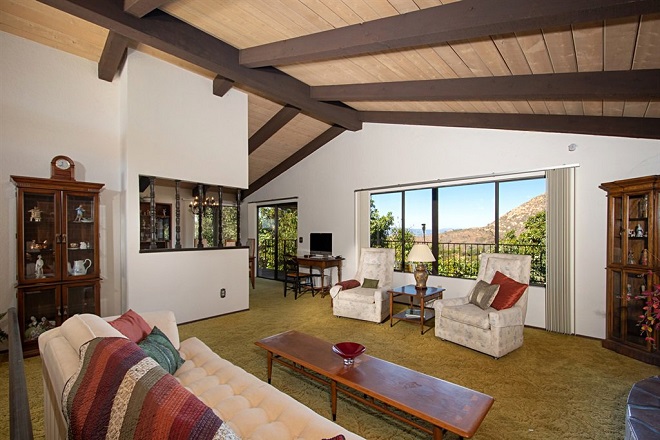 You don't necessarily need perfect credit to secure a home loan, but it pays to ensure your credit report doesn't contain any mistakes and your score is as high as possible.
Checking your credit score regularly for mistakes and fixing any that arise is good practice, but it's especially important before applying for a home loan. Free credit reports are available once a year from annualcreditreport.com or call 1-877-322-8228.
If you notice a mistake, myFico.com recommends writing a letter to the credit agency which includes the item you're disputing, a clear reason for the disagreement, and a request for a correction or deletion. You should also include copies of any supporting documentation. The next step is to contact the creditor and include the same information.
Otherwise, the most important components of a strong credit score are a record of paying bills on time, low credit card balances, a lengthy credit history, and no new major purchases before you apply for a home loan.
Search Now: See the latest San Diego homes, townhomes, and condos for sale...
What are My Rights as a Home Buyer?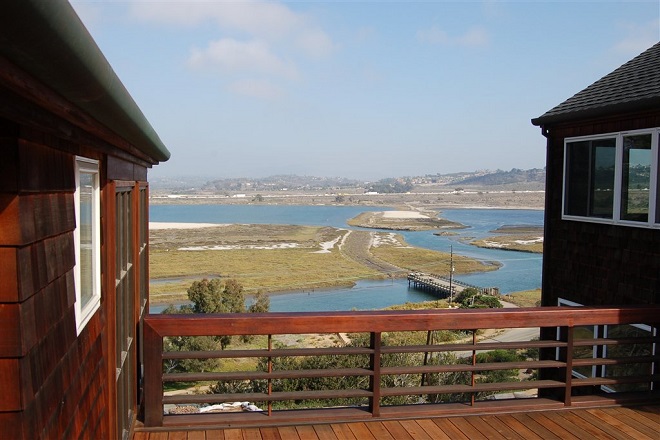 Knowing your rights as a home buyer and borrower are important, so HUD offers this brochure so you can be sure you're getting the best deal possible.
See the latest San Diego homes, townhomes, and condos for sale...
---
Blog Post Interrupt
The 5 San Diego Real Estate Questions I Get Asked the Most...


Back to the Post
---
Is There Down Payment Assistance Available?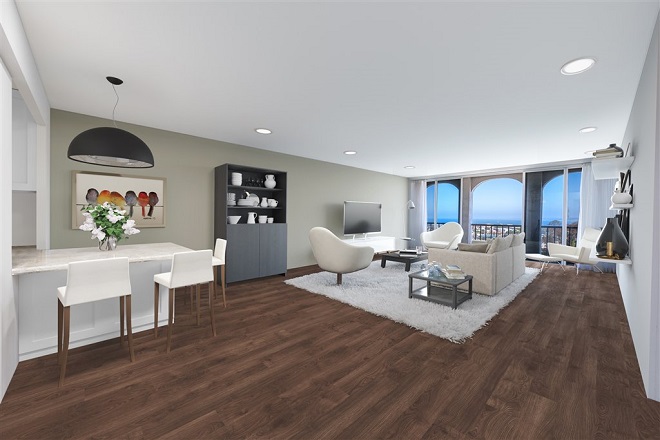 Rumors of a 20% down payment being necessary to buy a home can turn off plenty of potential buyers, but there are a number of programs available to bring that percentage down considerably, if not completely. We'll start at the local level, then move to state and federal options.
The City of San Diego offers a 3% Interest, Deferred-Payment Loan for eligible applicants. Those making up to 80% of the AMI can qualify for a loan of up to 17% of the purchase price with an interest rate of 3%. Payments need not be made for thirty years, unless the buyer moves or no longer uses the house as their primary residence.
See the latest San Diego real estate stats...
The County of San Diego also offers a deferred-payment loan with a 3% interest rate on up to 17% of the purchase price of a home for qualified buyers looking in particular areas.

The California Housing Agency offers several junior loan programs for down payment assistance, including MyHome and the Extra Credit Teacher Home Purchase Program.
The MyHome Assistance Program is a deferred-payment junior loan offering up to 3 1/2% of the purchase price or appraised value of a property to help with the down payment or closing costs.
The Extra Credit Teacher Home Purchase Program offers junior loans of between $7,500 and $15,000 to teachers, administrators, and staff in qualifying schools for the purpose of assisting with a down payment or closing costs.
The GSFA Platinum program offers gifts to cover both down payments and closing costs of up to 5% of the mortgage amount, and is not limited to first time home buyers. A minimum credit score of 640 is required and income limits do apply.
San Diego Homeowners: We have qualified buyers desperately seeking to buy immediately and pay top dollar...
Is There Closing Cost Assistance Available?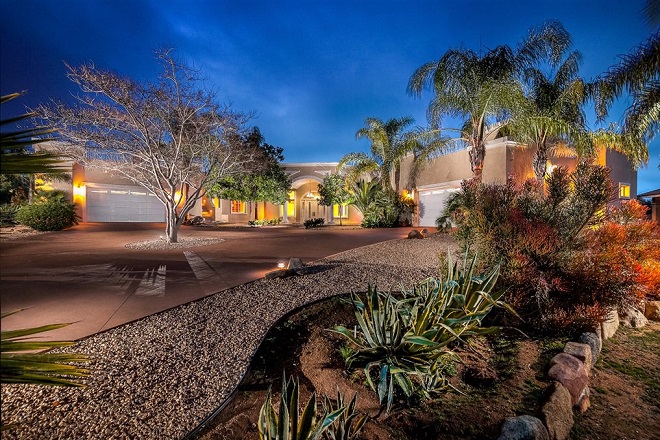 The City of San Diego offers a Homeownership Grant Program for eligible applicants making up to 80% of AMI, though not more than $10,000, to cover closing costs. You can find out if you qualify here or speak to a mortgage broker or lender for more information.
The MyHome Assistance Program, ECTP, and GSFA Platinum program can also be used to cover closing costs.
FHA loans offer financing for closing costs. A mortgage broker or lender can explain the various ways this can be accomplished, both by asking the seller to cover part of the closing costs and/or rolling them into your loan.
See the latest San Diego mulifamilies here...
Are There No/Low Down Payment Mortgage Loans Available?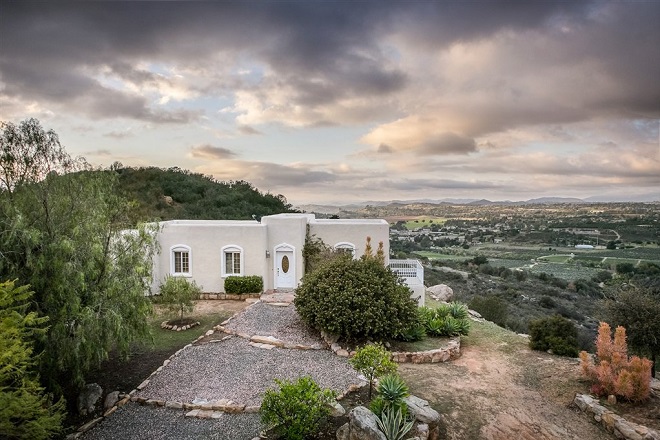 California has recently expanded eligibility for VA loans, which require no down payment and are offered to almost all service members, including members of the National Guard, reservists, and spouses.
The USDA also offers a no down payment option for those looking to buy in rural areas.
CalHFA offers a number of loan options for potential San Diego buyers.
Need Money? Whether you are a first time home buyer, currently own, or have owned in the past – you can get money to cover your down payment and closing costs – see the best programs now...
Conventional loans include the CalHFA Conventional Loan Program and the CalPLUS Conventional Loan Program.
In the CalHFA Conventional Loan Program, the maximum loan amount is $424,100, unless a buyer is willing to pay an additional high balance fee for a home between $510,400 and $701,500.
The CalPLUS Conventional Loan Program has a higher interest rate and cannot exceed $510,400. Closing costs are covered through the CalHFA Zero Interest Program (ZIP).
Both programs require borrowers to complete a Homebuyer Education Course, available online for $99 or in-person at various locations.
Buyers can also consider California's government insured loans, which include the CalHFA VA Loan Program, the Cal-EEM + Grant program, the CalHFA Loan Program, and the CalPLUS FHA Loan Program.
Each of these loans requires completion of a Homebuyer Education Course and requires the borrower to use the the house as a primary residence.
Income limits apply, and applicants should have pay stubs, bank statements, an employment history, and previous tax returns ready to show a loan officer.
If you'd like more information on any of these programs or have questions, contact me and I'll be able to help.
Leave me a comment below – or, contact me here.
Your Low Income Insider,
Scott
Where Do You Want To Go Next?
By clicking "Send" I/We agree by electronic signature as stated below: 1) To be contacted by telephone even if the telephone number appears on a State/National Do Not Call registry or any company's Do Not Contact lists. 2) To this website's Privacy Policy and Terms of Use.
See San Diego's Newest Listings Below...
Get Scott's Personal Help Below...