4 Ways to Buy Your San Diego Home Without Your Spouse (and Why) in 2023 | 2024
Posted by Scott Taylor on Friday, June 2, 2023 at 9:26 AM
By Scott Taylor / June 2, 2023
Comment
When you are in the market for a new home, it is important to consider all of your options.
You may be used to everything operating a certain way, but that is not always necessary or the best course of action.
JUST UPDATED: San Diego's 7 Best Places to Live in 2023 | 2024
For example, throughout the years you've likely had your ups and downs financially, so traditional ways of doing things, like buying a house, may not work for your situation.
For this reason, there are times when purchasing a home without your spouse makes more sense than putting you both on the deed and mortgage.
Here's a look at 4 ways to buy a home in San Diego without your significant other.
Here's a quick rundown of our list:
1) Put yourself as the sole person on the mortgage.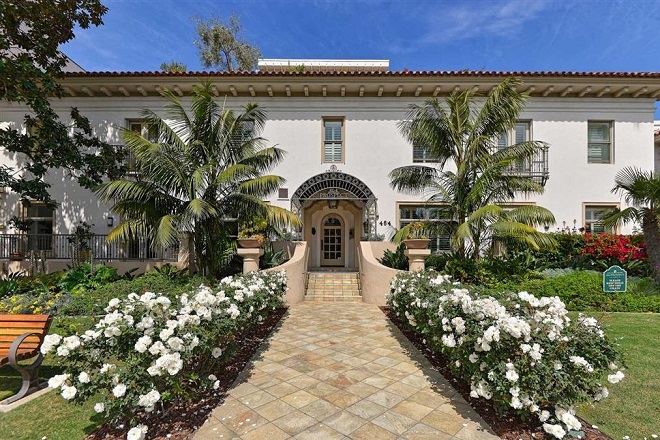 You are able to put yourself on the mortgage without putting your partner on it as well. This is a good idea if you have better credit than them or you make more money out of the two of you.
However, there is a major stipulation to this.
JUST UPDATED: San Diego Real Estate Market Forecast in 2023 | 2024
California, as well as a handful of other states, are known as community property states, which means that any debts that one person has, the other person is responsible for them as well.
In other words this means even if you leave your spouse off the mortgage, they will still check their credit and debts before considering your loan.
TOP POST: 5 San Diego Housing Predictions in 2023 | 2024
At the same time, they will not look at the actual credit score, so this is one thing that won't be a big issue.
Another thing you'll need to be aware of is that both people can be on the title to a house and not be on the mortgage.
VISIT: San Diego's 7 Wealthiest Neighborhoods in 2023 | 2024
The reverse is also true, although this option should only be used in rare circumstances.
If you get your loan through FHA, VA, or USDA, you both will have to go through credit and debt checks.
VISIT: San Diego's 10 Most Affordable Neighborhoods in 2023 | 2024
If you get a loan from Freddie Mac or Fannie Mae, this may not be the case.
It's important to do your research on this aspect in order to determine which one of you would be a better fit when it comes to obtaining a loan.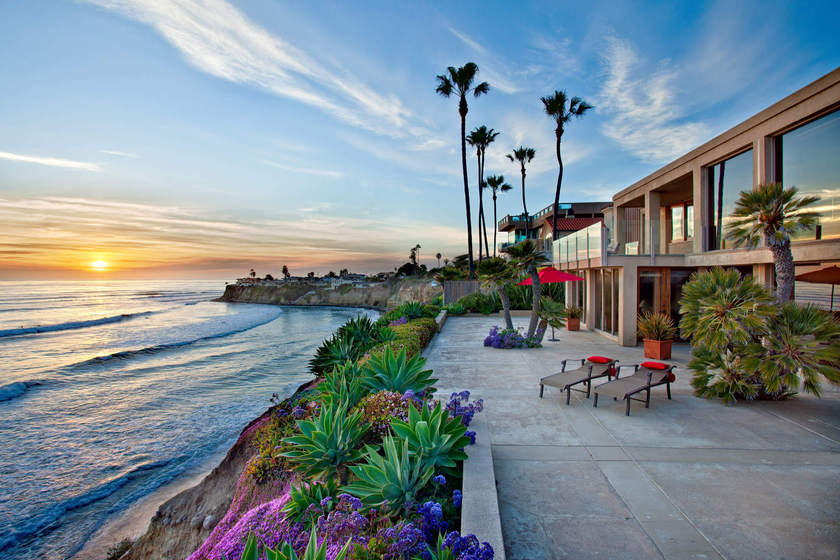 Own a home in San Diego and you want to get a personalized home valuation for it to see how much you can walk away in profit in this exciting market? See Now ›
2) Get the proper type of loan.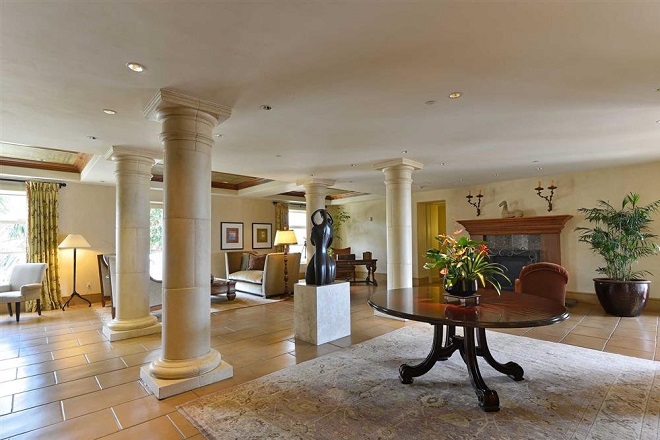 There are different types of loans you may be able to qualify for, but it may be more straightforward to get a loan that fits your needs when you don't have 2 incomes to worry about.
If only one income is considered, this usually makes it easier to get a loan, especially if you have a good credit score and a steady income.
You can add your partner to the mortgage later on if you want to; it is not a permanent thing.
NEW POST: San Diego's Best 5 Private Country Clubs in 2023 | 2024
Essentially, if you know that you have better credit than your spouse, applying for a loan for yourself is a great way to save money and help ensure that you'll qualify more easily.
Then you can go through the different types of loans you qualify for and see which one is something you can live with and is manageable for you and your finances.
Get Pre-Approved in 60 Seconds...
(No Social Security Number Needed)
By proceeding, you consent to receive calls and texts at the number you provided, including marketing by auto-dialer, pre-recorded voicemail, and email, from this site's operators about real estate related matters, but not as a condition of purchase. You also agree to our Terms of Service, and to our Privacy Policy regarding the information relating to you. Message and data rates may apply. This consent applies even if you are on a corporate, state or national Do Not Call list. This site is protected by reCAPTCHA and the Google Privacy Policy and Terms of Service apply.
3) Get an amount you're comfortable with.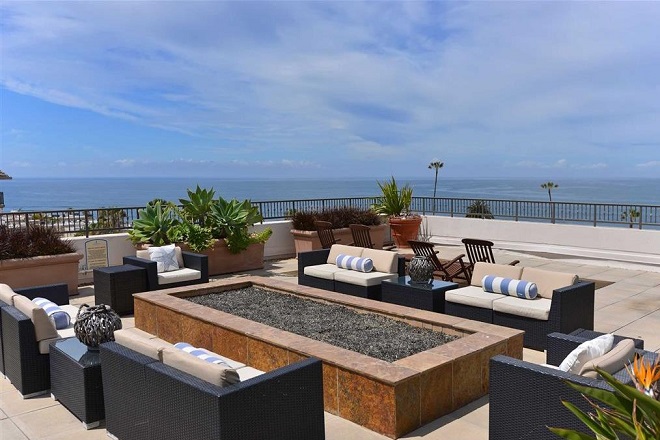 Besides just getting a loan that's attractive to you, you should also be able to get an amount you're comfortable with.
Oftentimes when two people are on a mortgage, the amount that is borrowed is a high number, which can take a while to pay off, especially in the event that your financial situation changes.
However, if the person that makes more money and has a better credit score applies by themselves, they will be eligible for a more manageable amount, versus when two incomes are calculated.
READ: 7 Reasons to Buy a Home in San Diego in 2023 | 2024
While this may result in you having to live in a smaller or less expensive home, it will also mean that your loan amount will be less, so you can hopefully take less time to pay it off.
This is especially great if you intend to upgrade to a larger home at some point, or get a mortgage on an additional home when you have a better job or your credit is stronger.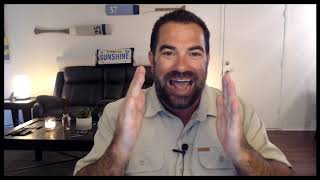 Find out what the latest and greatest San Diego home loans are right now. Detailed video and post reveals all. See it Now ›
4) Keep your debts low or nonexistent.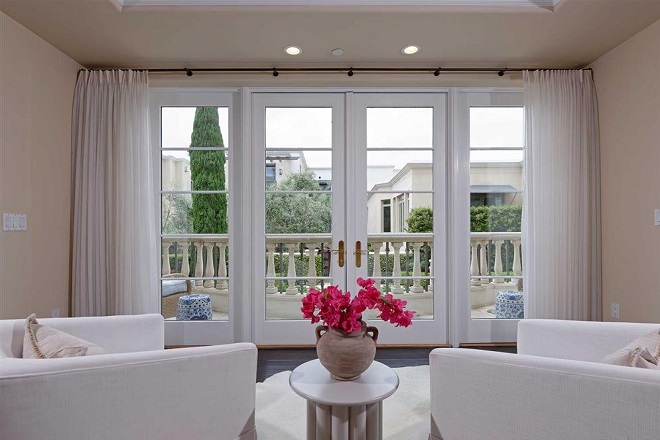 You probably know as you grow older and start planning your career or starting a family that you want a house.
To accomplish this faster, you should try your best to be sure that you don't accrue any debt or that it is very low if you have any.
There are two reasons for this.
The most important reason is that debts can mess up not only your credit, but can cause you many obstacles for years to come if you are unable to pay them off as quickly as you should.
TOP POST: San Diego Housing Bubble? 5 Reasons Why It Won't Crash in 2023 | 2024
The other reason is that when you don't have debts, you will be able to qualify for better loans, in order to get a nicer home for your family.
Oftentimes if you owe any debts, you will have to pay them off before you will be able to obtain a mortgage for a new home.
Do you own a home in San Diego and want a fast, free, and automated home valuation in 30 seconds or less? Get One Now ›
The Takeaway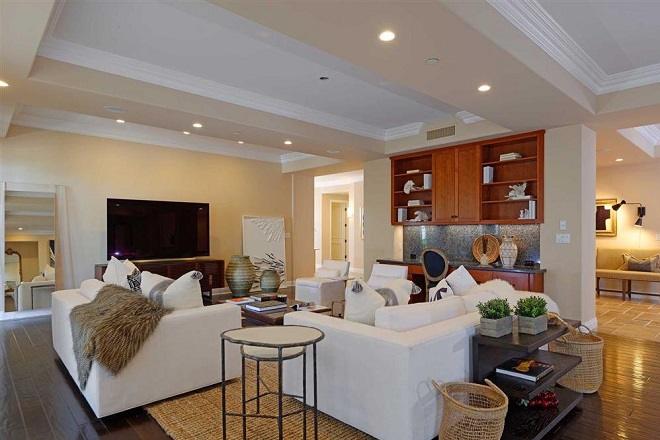 If you have a solid credit history and are financially sound, it may make sense to obtain a loan without your significant other, so the whole process is easier and won't result in you not being able to get a place that you really like.
One thing to take note of is that in San Diego, there are community property laws, meaning the other person in a marriage will also have their credit and debt history investigated before you're able to be approved.
EXPOSED: The 'Real' San Diego Cost of Living Guide in 2023 | 2024
However, this doesn't mean that you won't qualify, so it is still worth your while to go through the numbers to see what makes the most sense.
Always review all your options before you decide which route to take.
This is your future you're talking about, so take your time and don't rush into anything.
What do you think?
Would (possibly) buying your home without your significant other makes sense to you?
I would love to help assist you with your home purchase, home sale, or home loan - please feel free to give me a call, text, or use the form below.
Your Smart Buying Insider,
Scott
Get Scott's Personal Help Below...
Where Do You Want To Go Next?
By clicking "Send" I/We agree by electronic signature as stated below: 1) To be contacted by telephone even if the telephone number appears on a State/National Do Not Call registry or any company's Do Not Contact lists. 2) To this website's Privacy Policy and Terms of Use.
See Our Top Blog Posts Below...
See San Diego's Newest Listings Below...