8 (Hot) Strategies to Buy a San Diego Home With Low Income in 2021
Posted by Scott Taylor on Friday, July 16, 2021 at 2:21 PM
By Scott Taylor / July 16, 2021
Comment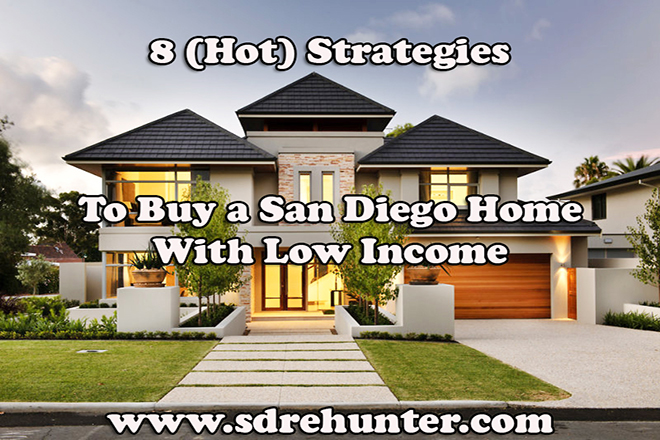 You may have visions of you and your family living in a new home, but feel that this dream is just out of reach for you due to your income. 
The truth is that just because you don't make a lot of money, it doesn't mean that there aren't programs and opportunities out there for you to be able to afford the home you really want.
Whether you have a job that doesn't pay enough to put down a large down payment, or you have a hard time making ends meet, there is likely something out there for you to take advantage of. 
Here are 8 strategies for you to look into, if you want to find a home in San Diego that won't bankrupt you. 
Here's a quick rundown of our list:
USDA Mortgages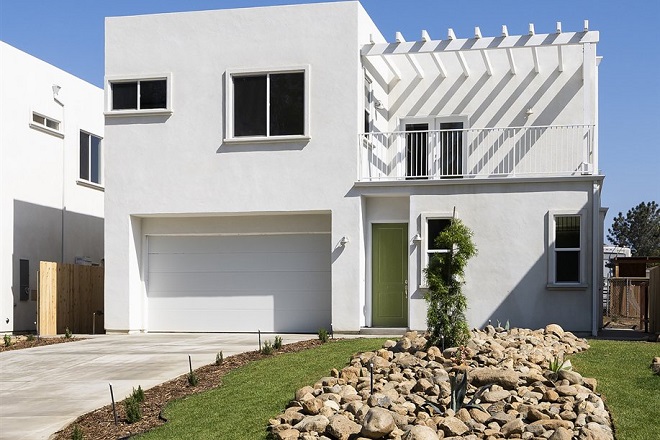 A USDA mortgage is designed for homes that are in rural areas, or outside major cities. 
If this sounds like where you would like to live, there are things that you should know. 
With this type of mortgage, in some cases you don't have to make a down payment, and you may have the entire purchase priced financed. 
Another aspect that this is great for low income buyers is that these homes are generally a lot more affordable than homes in metropolitan areas. 
We've written extensively about San Diego USDA home loans below:
FHA Loans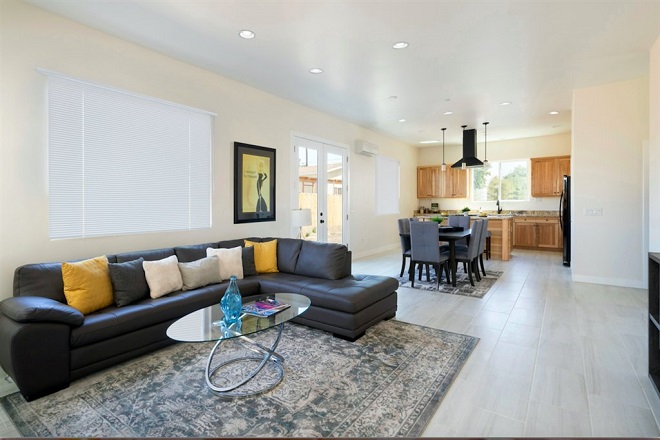 There are a number of FHA loans to take advantage of if you don't make a lot of money. 
For example, there are programs that allow you to only have to put a few percent down towards the purchase price and also allow for you to qualify for a loan even if you don't have perfect credit. 
Other programs help when you want to buy a home for the purpose of fixing it up and allow you to get loans that cover the price of the house as well as some of these renovation costs. 
This is a good idea if you have the resources and time to put into fixing up a house, since many can be purchased at lower rates than other types of homes. 
We've written extensively about San Diego FHA home loans below:
VA Loans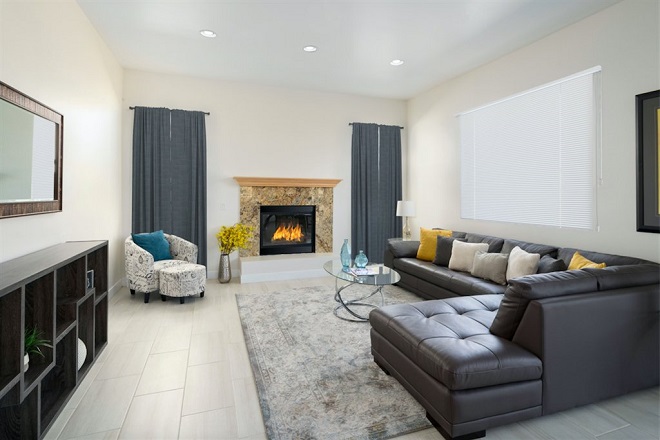 VA loans are especially for people that are currently in the military or have previously served. 
It is important to know about however, since there are no down payments associated with these loans. 
Furthermore, it doesn't matter what your credit score looks like, so this is something to check out if you have been an active member of any of the armed forces. 
We've written extensively about San Diego VA home loans below:
Special Lender Low Income Programs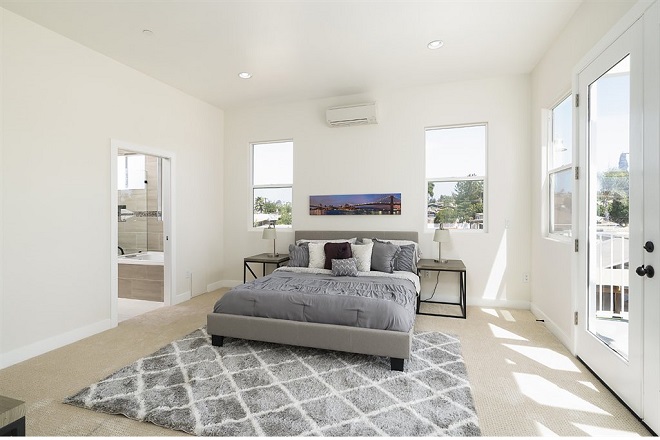 Both Fannie Mae and Freddie Mac have specialized programs for people that need a little help. 
With these programs there are lower acceptable down payments and the mortgage insurance is lowered as well. 
These programs are available to first time home buyers or people that have bought homes before. 
You simply have to fill out a form to see if you qualify. 
We've written extensively about San Diego low income home loans below:
---
Blog Post Interrupt
Must Watch: 7 Tactics to Use When You Buy in San Diego - While You Live Elsewhere...







Back to the Post
---
Help with Down Payments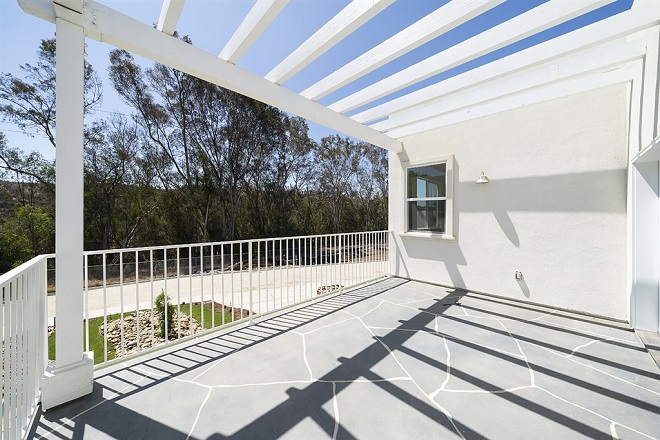 There are agencies and charities that often offer help making down payments. 
You may even be able to qualify through your job, all you have to do is ask your human resources manager, or read all the paperwork you were given when you were hired. 
Many people qualify for thousands of dollars which they can put towards their down payment, so they won't have to go out of pocket when it comes to securing a home. 
In some cases, you may have to be approved by HUD to be eligible to get these donations. 
We've written extensively about San Diego down payment assistance programs below:
Good Neighbor Next Door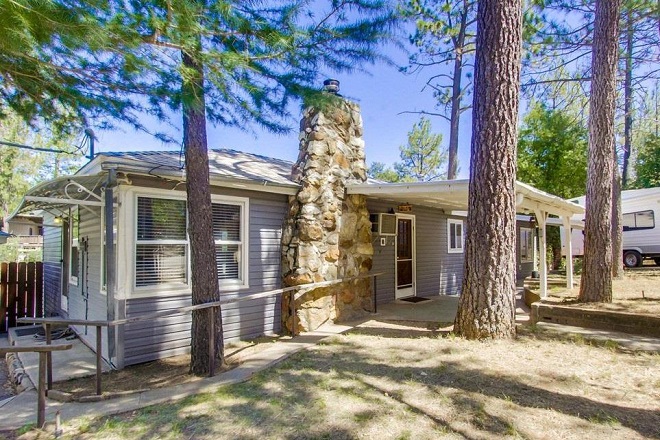 This is a HUD program that is for teachers, nurses, and first responders, so they are able to purchase a place to call their own.
With this program, you should be able to acquire a foreclosed home at half price. 
You may also need only around 100 dollars for your down payment, which is a lot less than a traditional down payment. 
See San Diego's latest mortgage trends...
Loans for Mobile Homes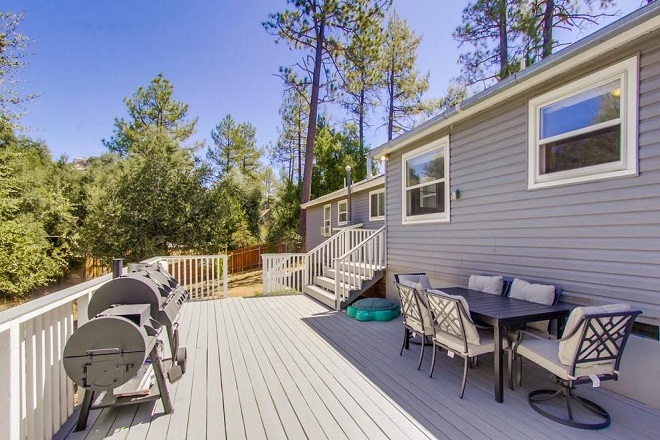 If you don't mind living in a mobile home, you can find them for lower prices than other options available. 
They can be financed by personal loans or home loans, depending on the rules in the area, since they will never appreciate in value. 
At the same time, you may see higher down payment requirements, but this is reasonable, since the prices should be substantially lower. 
See San Diego's latest mortgage rates...
How to Qualify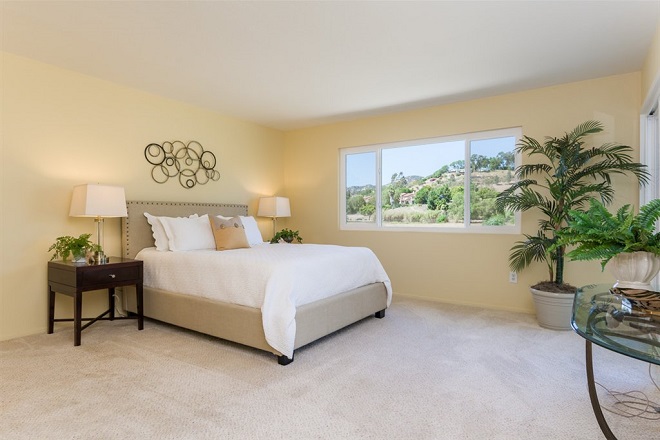 My team and I have developed the cutting edge process on finding out which programs are best for you, filling out a (quick) online application, running your credit, and giving you the ability to immediately upload all your needed supporting documents for (one of) the fastest processes in the San Diego mortgage business. 
With all of these great options there's no reason why just about anyone with a full time job, decent credit, and choosing lower priced markets can't buy - even in San Diego. 
What do you think?
Leave me a comment below – or, contact me here. 
Your Low Income Expert, 
Scott
Where Do You Want To Go Next?
By clicking "Send" I/We agree by electronic signature as stated below: 1) To be contacted by telephone even if the telephone number appears on a State/National Do Not Call registry or any company's Do Not Contact lists. 2) To this website's Privacy Policy and Terms of Use.
See San Diego's Newest Listings Below...
Get Scott's Personal Help Below...