7 Tactics to Use When Buying a San Diego Home Without Being Here in 2024 | 2025
Posted by Scott Taylor on Thursday, November 16, 2023 at 9:55 PM
By Scott Taylor / November 16, 2023
Comment

In this video let's break down the best tactics to use, when buying your home in San Diego, without actually being here while you do it.
First off, a few stats about San Diego, that you might not know.
VISIT: San Diego's 9 Best Beach Towns to Buy a Home in 2023 | 2024
San Diego County has a population of around 3.4 million people
To put the area in perspective in terms of how large it is - San Diego county is larger than Rhode Island and Delaware *combined* with over 4200 square miles of land.
READ: San Diego vs. San Francisco: Which California City is Best in 2023 | 2024?
San Diego is routinely ranked in the top 10 of all US destinations and one of the top 5 in terms of beach travel during the summer.
And, San Diego is currently one of the more expensive cities to live in the US.
READ: San Diego vs Orange County: Which Socal City is Best in 2023 | 2024?
I bring these up to show how populous San Diego is, how vast, and then put it in terms of prices compared to other locations.
Now, let's break down the top 7 tactics to use when buying a home in San Diego - from a distance - without actually being here.
Tactic #1 - Have You Ever Been to San Diego?
While I understand this isn't necessarily a tactic per se - it puts things in perspective for me to help assist. If you have *never* been to San Diego - it makes describing the differences between why Escondido is less expensive than Solana Beach - or why North Park and Normal Heights are actually quite different than City Heights - more difficult.
READ: San Diego vs. San Jose: Which California City is Best in 2023 | 2024?
So, if you haven't ever been - can you?
If you have been here - it at least put in perspective what you might be looking for as you understand where the beaches are, where downtown is located, how far away Julian might be, and then start to (at least) zero in better on areas.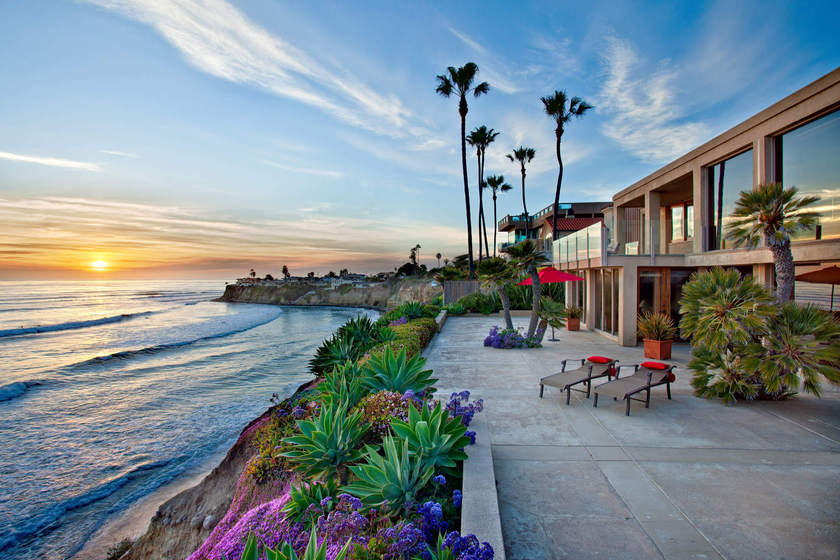 Own a home in San Diego and you want to get a personalized home valuation for it to see how much you can walk away in profit in this exciting market? See Now ›
Tactic #2 - What is Your Budget?
I don't care if you are getting a mortgage loan or paying cash - *everyone* has some kind of budget they need to stick to. If someone says the budget is irrelevant or not to worry about it - that simply means they have not sat down and done the numbers to see how much cash they will have - if paying cash. Or, have done the due diligence in getting pre approved, understanding their their max loan amount, cash needed for a down payment and closing costs, and then type of loan.
Also, keep in mind with specific loans you need to buy specific homes. If you are going with an FHA or VA loan - and, want a home - it needs to be livable.
VISIT: San Diego's Top 5 Luxury Home for Sale Markets in 2023 | 2024
A further example is if you are going FHA or VA - and want a townhome or condo - it needs to be in an FHA or VA approved complex.
If you are going with a USDA loan - that's address specific and geared toward agriculture land in San Diego like Fallbrook, Julian, Campo, Ramona, etc.
Tactic #3 - Dial Down on Specifics
Are you looking for a home or townhome/condo? What are the minimum bedrooms and bathrooms that you will want? Is there a minimum square footage? Do you want a home with a pool or community pool? Do you want to live in a gated community with amenities (and fees) or do you want to live outside of one?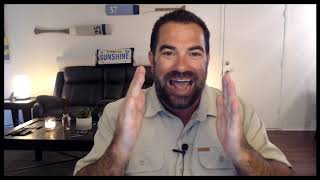 Find out what the latest and greatest San Diego home loans are right now. Detailed video and post reveals all. See it Now ›
Tactic #4 - View Targeted Searches
Once the area, price point, and what you want has been established - then it's getting the exact listings you want, combing through those, and then dialing down again, until you are just getting what you need. I think it's a great idea at the start to be somewhat broader - then, gradually targeting in on what works and getting rid of what doesn't.
Tactic #5 - Technology Makes Viewings Easy
With the internet, professional photos, 3D walk throughs, Ariel photography, Google maps and street view, etc being able to view homes like you are there makes buying from a distance much much easier.
Tactic #6 - Technology Makes Transactions Simple
From using Docusign and email for all contracts, licensed inspectors for all inspections, third party appraisers for all valuations, there's no "reason" to have to be in person and on the ground unless you especially want to be.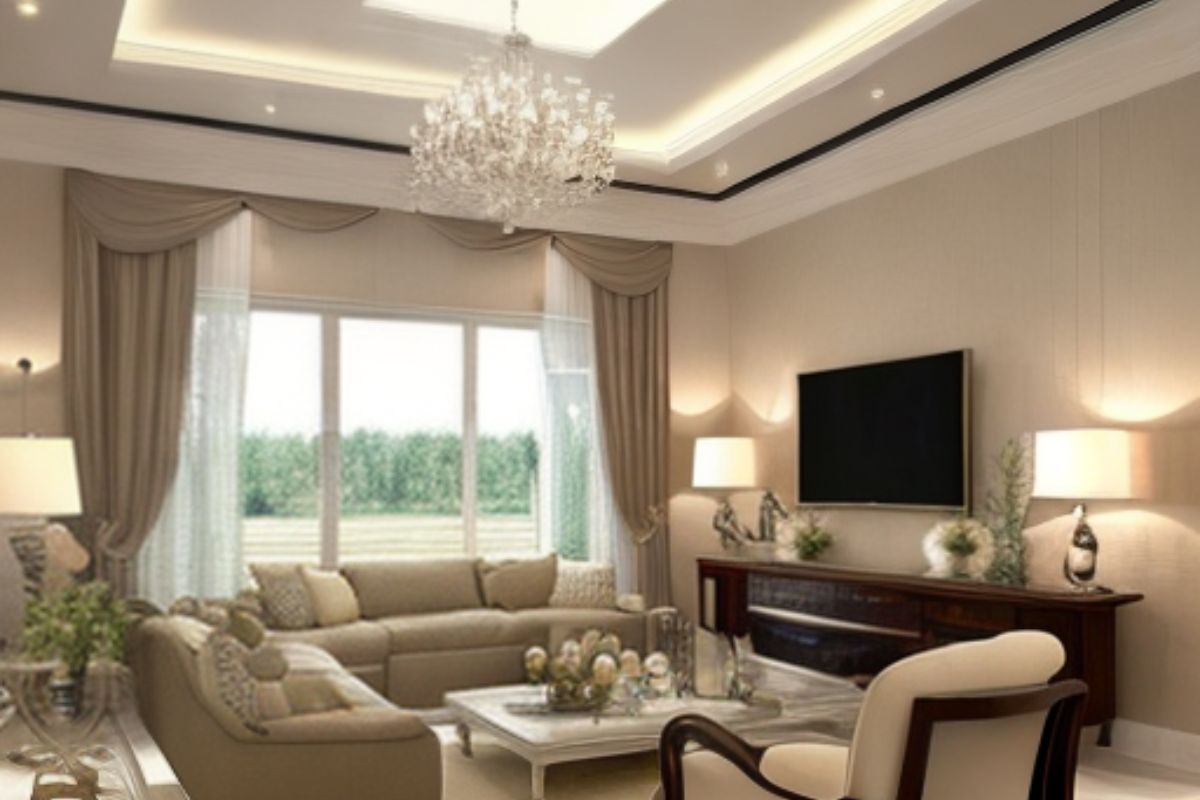 Tactic #7 - After Close Ease
Once escrow is complete, we close, you are the official owner, the keys can be left on the property is an easy push button lockbox - for yourself, your handy people, your contractors, your furniture delivery, your painters, etc.
What do you think?
Did I miss any steps here?
I would love to help assist you with your home purchase, home sale, or home loan - please feel free to give me a call, text, or use the form below.
Your Buying from a Distance Insider,
Scott
Get Scott's Personal Help Below...
See Our Top Blog Posts Below...
See San Diego's Newest Listings Below...
Search the latest San Diego real estate by city