5 Best San Diego Homes for Sale Areas Under $500,000 in 2023 | 2024
Posted by Scott Taylor on Thursday, March 2, 2023 at 6:41 PM
By Scott Taylor / March 2, 2023
Comment
Looking for a home in San Diego can be tricky, especially with a budget. The average home in San Diego is about $570,000. When living a little bit further away from the beach, people can find houses that are a little under that average.
VISIT: San Diego's 4 Safest (and Least Crime Ridden) Places to Live in 2023 | 2024
Below is a list of cities with houses for sale that are under $500,000. They may not be on the beach, but the city furthest from the beach is only 23 miles. With each city listed below is a list of the top three properties for sale in no particular order.
Here's a quick rundown of our list: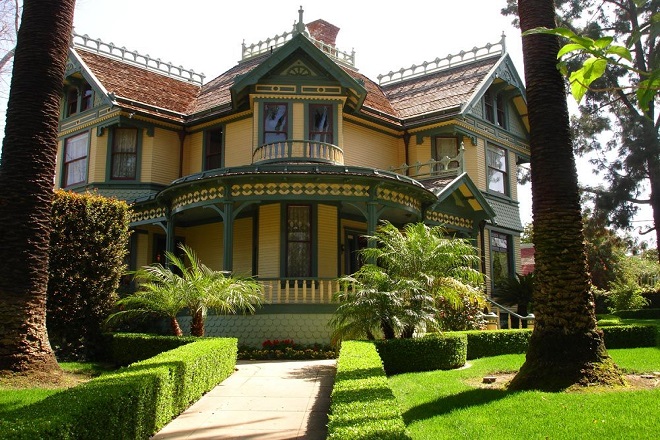 Escondido has been around since 1888, making it one of the oldest cities in San Diego. The city is only 11.5 miles away from the nearest beach. Besides being so close to the beach, Escondido offers its residents 15 different parks. This includes Dixon Lake, Lake Wohlford, Daley Ranch, Grape Day Park, Queen Califia's Magical Circle and several others. These parks range from playgrounds for kids to sculpture gardens.The biggest of these parks is Dixon Lake. Unfortunately, swimming is not allowed but, residents can go boating, fishing and camping.
VISIT: San Diego's 9 Best Beach Towns to Buy a Home in 2023 | 2024
Children living in Escondido can attend schools from the Escondido Union School District, the Escondido Union High School District and the San Pasqual Union School District. This gives parents a total of 19 elementary, seven middle and seven high schools to chose from.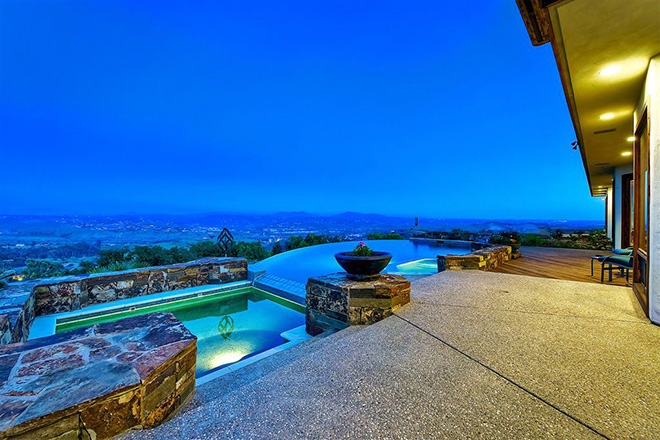 With over 25 properties for sale that are under 500K, is the city of Fallbrook, also known as the avocado capital of the world. Besides being one of the best places to grow avocados, Fallbrook is also home to several local farms including Kenny's Strawberry Farm, Casa Tiene Vista Vineyard, Lavender Hill Pumpkins, Myrtle Creek Vineyards and Estate d'Iacobelli Winery. Fallbrook offers its residents other places to explore that aren't farms, such as the Grand Tradition Estate and Gardens, Myrtle Creek Botanical gardens and Nursery, Fallbrook Gem and Mineral Museum and The Golf Club of California. Fallbrook is also less than 20 miles away from the nearest beach.
READ: San Diego vs. San Francisco: Which California City is Best in 2023 | 2024?
Fallbrook offers 12 schools for children to attend from the Fallbrook Union Elementary and Fallbrook Union High district.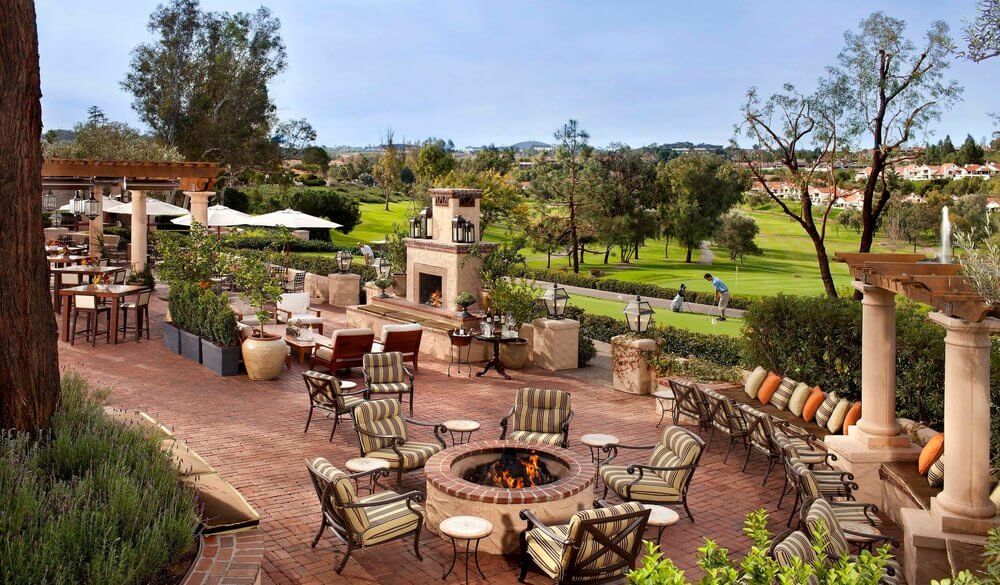 While the city of Spring Valley doesn't have too much to offer, its closeness to other cities makes up for it. Spring Valley is less than 25 minutes away from some of San Diego's bigger attractions. Downtown San Diego is only about a 16-minute drive away from Spring Valley. Balboa Park is only 13-minutes away. The San Diego Zoo is 18 minutes away. The Sycuan Casino Resort is about 20 minutes away. The Mission Trails Regional Park is less than 15 minutes away. While the nearest beach is just a little over 20 minutes away. While there aren't any main attractions located in Spring Valley, the city is in the center of many surrounding ones.
READ: San Diego vs Orange County: Which Socal City is Best in 2023 | 2024?
Spring Valley offers a variety of elementary schools from the La Mesa-Spring Valley school district. For high schools, residents have the option of the Steele Canyon High District or Grossmont Union High school district.
Get Pre-Approved in 60 Seconds...
(No Social Security Number Needed)
By proceeding, you consent to receive calls and texts at the number you provided, including marketing by auto-dialer, pre-recorded voicemail, and email, from this site's operators about real estate related matters, but not as a condition of purchase. You also agree to our Terms of Service, and to our Privacy Policy regarding the information relating to you. Message and data rates may apply. This consent applies even if you are on a corporate, state or national Do Not Call list. This site is protected by reCAPTCHA and the Google Privacy Policy and Terms of Service apply.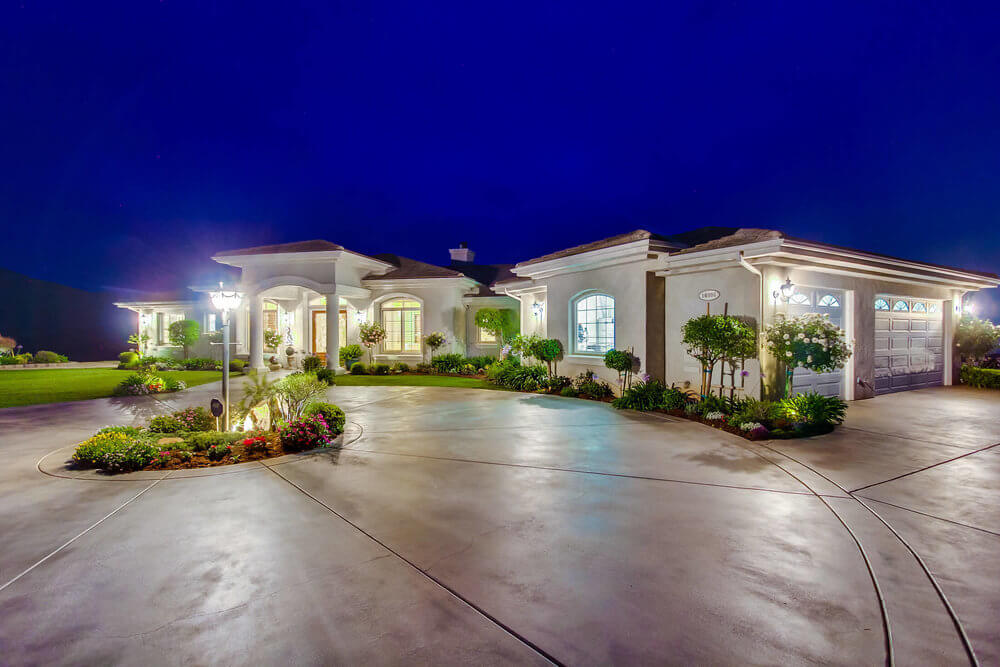 As the name would suggest, Lakeside is near not one, but three lakes. The three lakes, El Capitan Reservoir, San Vicente Reservoir and Lake Jennings are all maintained by the California Department of Fish and Wildlife. These lakes offer fishing to an assortment of fish like bass, catfish and rainbow trout. Residents can also go wakeboarding and jet skiing on the lakes. Surrounding each lake are trails where people can hike, bike or ride a horse. Lake Jennings and the San Vicente Reservoir both offer campgrounds.
READ: San Diego vs. San Jose: Which California City is Best in 2023 | 2024?
The Lakeside Union Elementary school district offers eight different schools, ranging from elementary to middle schools. The Grossmont Union High district offers the only public high school. While the River Valley Charter District offers a middle through high school.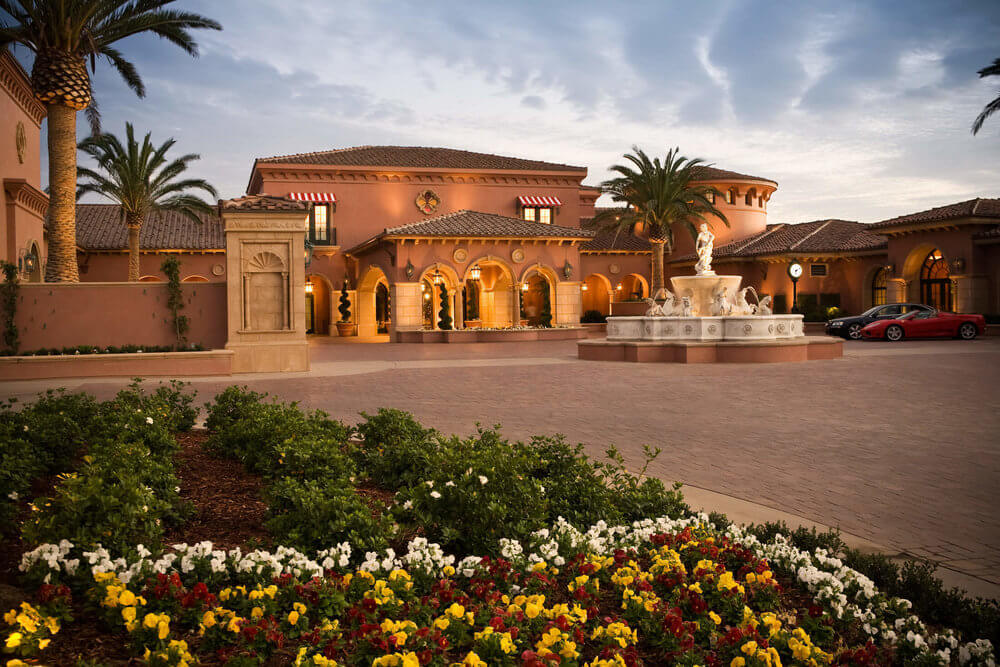 The city of Santee is known for its recreational attractions. One of the more popular spots is Santee Lake. The lake offers seven playgrounds, fishing, camping, boating, cabin rentals and hiking trails. Another popular spot is the Santee boulders, which is known for its rock climbing. Santee offers almost all outdoor recreational activities, including four mountain biking trails, the Carlton Oaks Golf Course and the Sportsplex USA Santee complex. The complex offers residents three softball fields, four batting cages and two soccer fields. For residents who are not into outdoor activities, Santee also offers the Creation and Earth History Museum, the Edgemoor Farm- Santee Historical Society Museum and a drive-in theater.
VISIT: San Diego's Top 5 Luxury Home for Sale Markets in 2023 | 2024
The Santee School district provides nine elementary and middle schools for residents. As for high schools, there are only two in Santee and they are provided by the Grossmont Union High School District. Santee is also home to the San Diego Christian College.
I would love to help assist you with your home purchase, home sale, or home loan - please feel free to give me a call, text, or use the form below.
Your Under $500,000 Insider,
Scott
Get Scott's Personal Help Below...
Where Do You Want To Go Next?
By clicking "Send" I/We agree by electronic signature as stated below: 1) To be contacted by telephone even if the telephone number appears on a State/National Do Not Call registry or any company's Do Not Contact lists. 2) To this website's Privacy Policy and Terms of Use.
See Our Top Blog Posts Below...
See San Diego's Newest Listings Under $500,000 Below...