9 Reasons Vista San Diego Is a Great Place to Live in 2022
Posted by Scott Taylor on Wednesday, November 3, 2021 at 5:23 PM
By Scott Taylor / November 3, 2021
Comment
Vista, a city of around 100,000 residents, is located close enough to the Pacific Ocean that it's considered to have a Mediterranean climate. The temperature rarely dips below 40 degrees, and it mainly stays in that comfortable, temperature area. However, this isn't the only thing that makes Vista a great place to live. As you'll see, this city in Northwestern San Diego County has a lot going for it, from an interesting history to close proximity to the largest cities in the area.
Here's a quick rundown of our list:
Reason 1 - The Vista Unified School District Meets a Number of Important Standards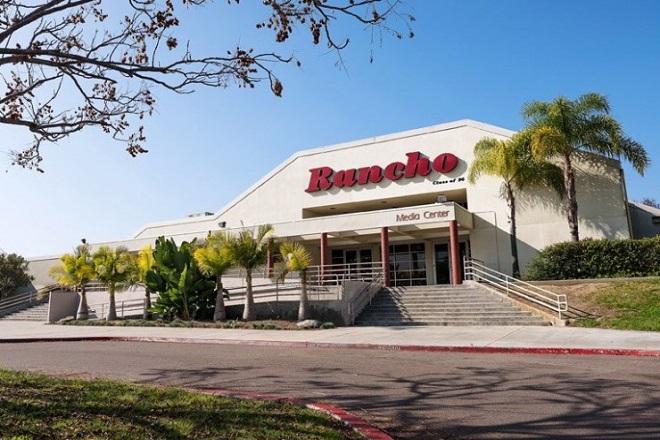 Residents of Vista fall within the confines of the Vista Unified School District. This includes schools like Rancho Buena Vista High School, Mission Vista High School, and Vista High School. There are also 18 elementary schools and six middle schools, as well as a few continuation schools. Despite the district's size, it has very good rankings.
The graduation rate is at 90%, and many of the standards, including parent engagement, access to a variety of classes, and even the implementation of academic standards have been met.
See the latest Vista homes, townhomes, and condos for sale… Search Now ›
Reason 2 - It's Not Far From San Diego or Los Angeles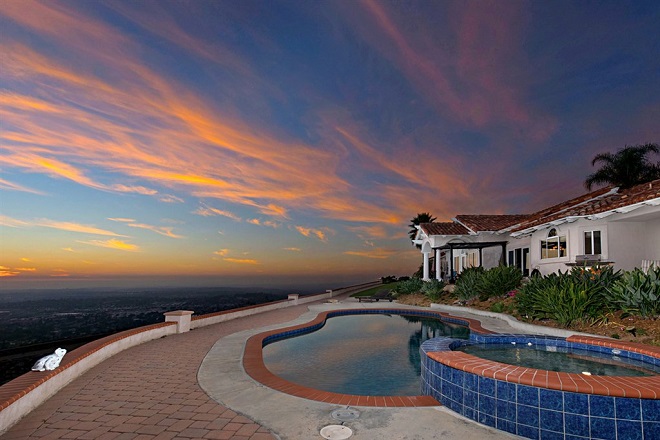 Not only is Vista located several miles inland from the Pacific Ocean, but it's also not far from either downtown San Diego or Los Angeles. Thanks to its proximity to I-5, it's less than two hours from L.A. and around 45 minutes from San Diego. This means that residents of Vista have plenty of choices when it comes to entertainment and things to do. They can travel the region and make shorter day trips, without having to worry about long drive times. Commuting to San Diego for work is also easy to do, thanks to the proximity of the city.
See the latest Vista active, pending, and sold homes for sale like a Pro – without the expensive license… See Now ›
Reason 3 - The City Hosts a Number of Activities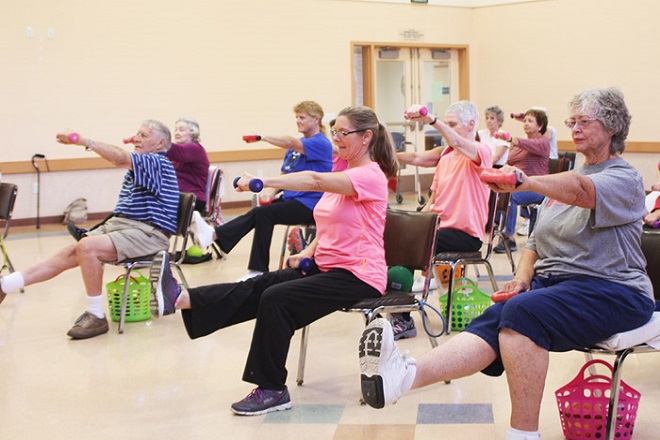 If you want to live in a city where there's no shortage of activities, then Vista is a great option. The city-operated Gloria McClellan Adult Activity and Resource Center holds classes on things like line dancing, Tai Chi, and Chair Yoga.
While many of these classes are designed for seniors, adults of all ages are welcome. On top of this, the center accepts volunteers, providing residents with even more things to do. If you want to make a difference in someone's life, then this is a good way to get started.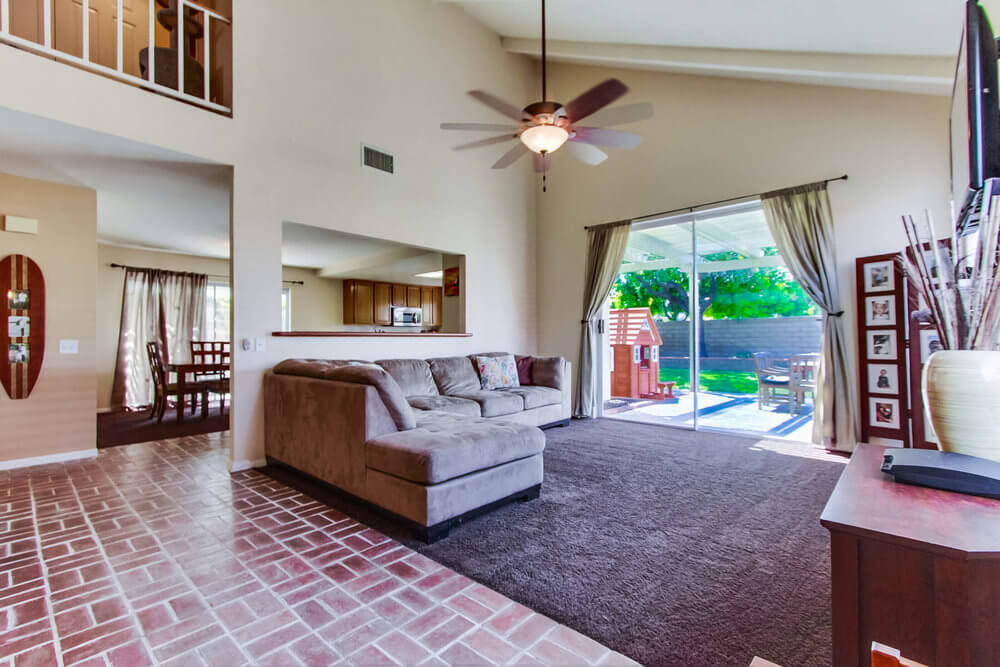 See the latest Vista housing market statistics dating back from January 2004 until the end of last month… See Now ›
Reason 4 - Vista Has an Interesting History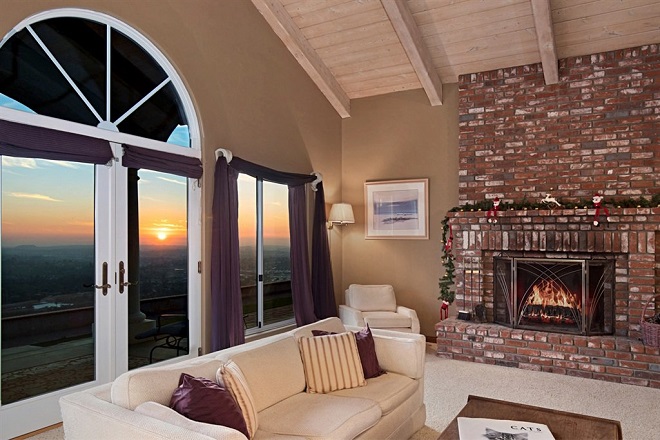 Vista is unique in that it has a history that includes three ranchos – land granted to residents from the Mexican government before the land officially became part of the United States. These three ranchos were Rancho Buena, Agua Hedionda Y Los Manos, and Vista Rancho Guajome (two of which, Racho Buena and Vista Rancho Guajome have had their original adobe buildings preserved.)
Prior to that, the land was owned by the Luiseño Indians, who left the area back in 1798 to live in the San Luis Rey Mission. After the ranchos faded away due to freshwater concerns, development of the land began, culminating of the official incorporation of the city back in 1963.
Get Pre-Approved in 60 Seconds...
(No Social Security Number Needed)
By proceeding, you consent to receive calls and texts at the number you provided, including marketing by auto-dialer, pre-recorded voicemail, and email, from this site's operators about real estate related matters, but not as a condition of purchase. You also agree to our Terms of Service, and to our Privacy Policy regarding the information relating to you. Message and data rates may apply. This consent applies even if you are on a corporate, state or national Do Not Call list. This site is protected by reCAPTCHA and the Google Privacy Policy and Terms of Service apply.
Reason 5 - Home Prices Have Remained Fairly Steady
Most of the homes in Vista sell within 51 days, which is good for a city this size. The prices have remained fairly steady over time, and you'll find many options in the $500,000 range. These are great prices for a city located so close to the Pacific Ocean.
Get Pre-Approved for a Vista home loan in 60 seconds or less – no social security number needed. Get Started ›
Reason 6 - The Alta Vista Botanical Gardens are Worth Living Near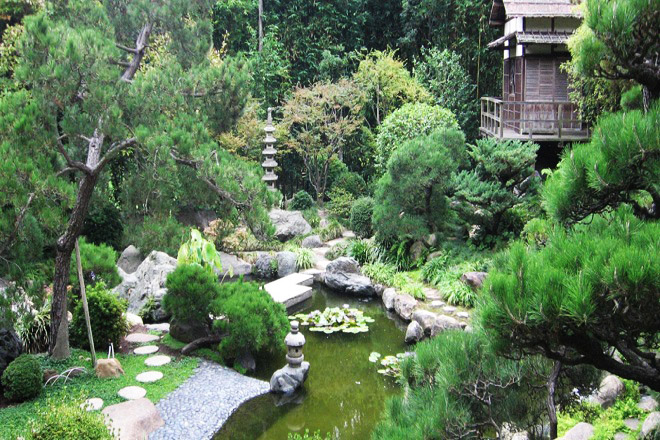 The Alta Vista Botanical Gardens are exactly what they sound like. These gardens are located in a historic section of Vista, and they are home to a number of differently themed natural displays of flowers and plants. Some of their sections include the Antique Rose Collection, the Sharon Kern Culinary Herb Garden, and the Cycad Garden.
In addition, they also have gardens designed around a specific country, such as the Pan Asian Garden and the African Garden. There's even a labyrinth that visitors can walk, and many of the flowering plants are appealing to butterflies. If you love finding beauty in nature, then you'll enjoy living so close to the Alta Vista Botanical Garden.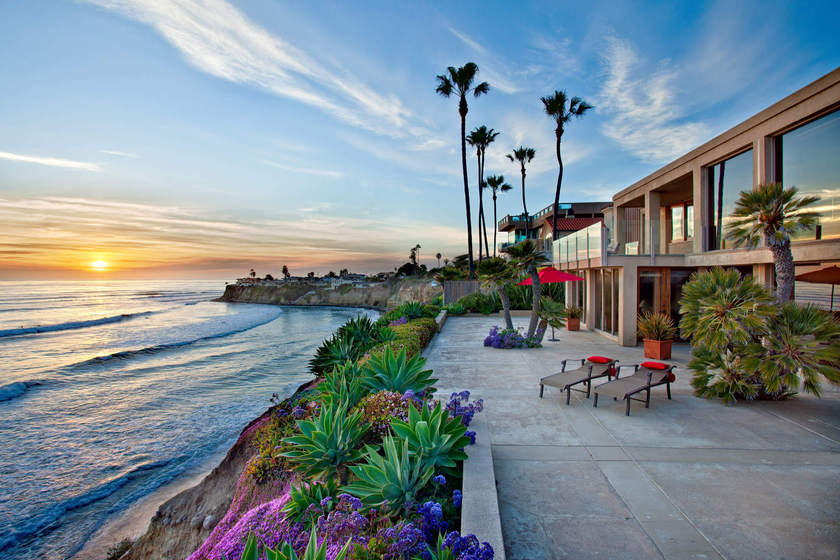 Own a home in Vista and you want to get a personalized home valuation for it to see how much you can walk away in profit in this exciting market? See Now ›
Reason 7 - Vista Is the Home of the Longest Running Farmers Market in the County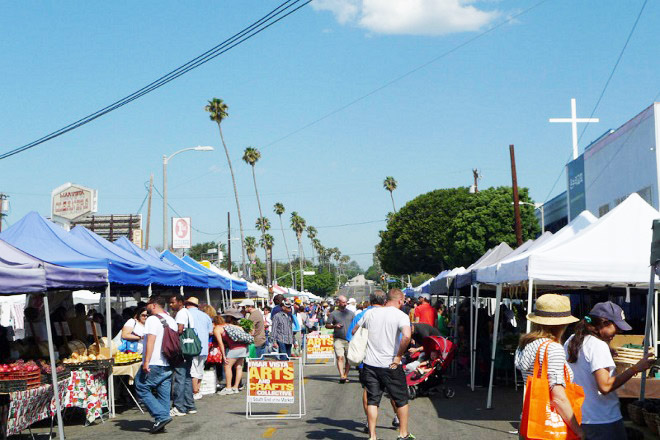 This is something worth bragging about. The city of Vista hosts a farmers market that is the longest running in the county. It is also one of the oldest in the state. The Vista Farmers Market has been continually operating since 1981. It's open every single Saturday from 8 am to noon, and it's become more than just a place to buy fresh fruits and vegetables. In fact, it also hosts craftspeople, artisans, bakers, and more.
Do you own a home in Vista and want a fast, free, and automated home valuation in 30 seconds or less? Get One Now ›
Reason 8 - Vista Offers Plenty of Employment Opportunities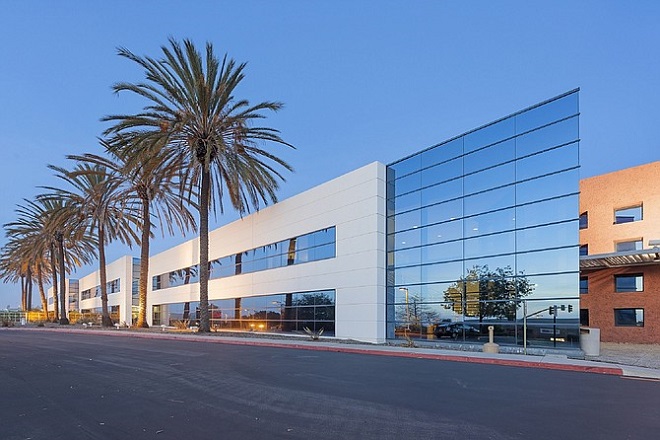 Some of the top employers in Vista include the school district, which includes over 30 different schools, as well as manufacturing jobs at companies like Volt and Aerotek. On top of this, the city is the home to numerous restaurants and retail shops, small business, and even tourism locations, such as the historic ranchos and museums.
Additional employers include the city of Vista itself and San Diego Superior Court. It also helps that San Diego is a mere 45 minutes away, making it a doable commute for people who want to work in the big city while living in a smaller one.
Get Pre-Approved for a Vista home loan in 60 seconds or less – no social security number needed. Get Started ›
Reason 9 - There's No Shortage of Things to Do
While San Diego is just a short drive away, residents of Vista don't need to leave the city in order to find activities. Vista is the home of the Antique Gas and Steam Engine Museum, the Wave Waterpark, and the Moonlight Amphitheatre.
There are also craft breweries, like Iron Fist Brewing Company and Mother Earth Brew Company, and a vineyard – Hungry Hawk. On top of this, you'll find a number of restaurants, plenty of shopping, and many other things to do in Vista. After all, it's a city with over 100,000 residents. Of course, there are plenty of options!
What do you think?
Your Vista Insider,
Scott
Get Scott's Personal Help Below...
Where Do You Want To Go Next?
By clicking "Send" I/We agree by electronic signature as stated below: 1) To be contacted by telephone even if the telephone number appears on a State/National Do Not Call registry or any company's Do Not Contact lists. 2) To this website's Privacy Policy and Terms of Use.
See Vista's Newest Listings Below...