9 Reasons Solana Beach San Diego Is a Great Place to Live in 2021
Posted by Scott Taylor on Wednesday, October 20, 2021 at 11:30 PM
By Scott Taylor / October 20, 2021
Comment
When it comes to listing the reasons why you want to live in Solana Beach, the general consensus is – why wouldn't you? This small town of around 12,000 residents has an amazing coastline, plenty of interesting things to do, and even a celebrity connection in the form of Bing Crosby.
Even though Solana Beach is located near San Diego (close enough to commute) it still has a small town vibe and overall relaxed atmosphere that many people find appealing. Here are several of the many reasons why this town is a great place to live.
Here's a quick rundown of our list:
Reason 1 - The Cedros Design District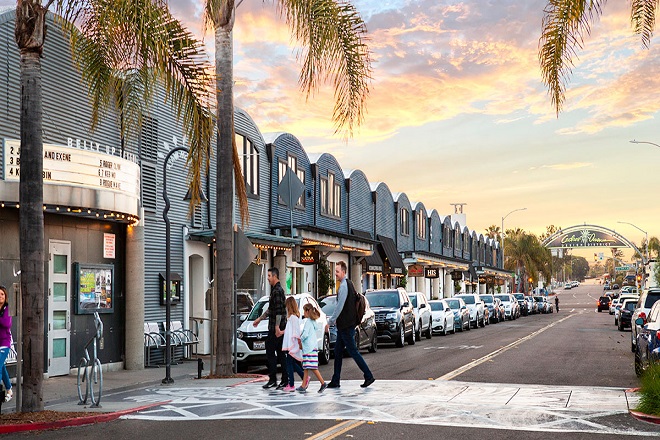 Have you ever been in a small town that has a design district like the one in Solana Beach? The Cedros Design District (named for Cedros Avenue, the street that it's located on) has over 85 different art galleries, boutiques, other small shops, and cafes. There's even a farmer's market that pops up every Sunday throughout the year and a small club where you can hear live music.
There's nothing else like it. Some say that there's absolutely nothing that you can't find for sale (obviously, within reason, of course) for sale in this area. It's a local shoppers paradise.
Reason 2 - The Town Has an Impressive Coastline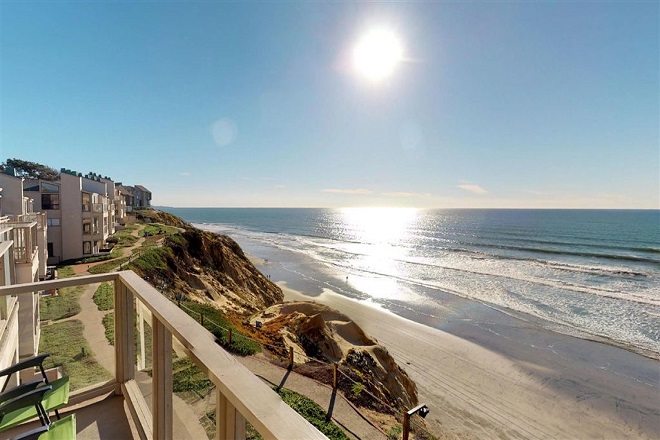 Not many other small towns in San Diego County can boast about this. Solana Beach, which consists of around 3.6 square miles of land in total, is nestled up against the Pacific Ocean.
Its coastline (which measures roughly 1.7 miles long) is beautiful, and this town of around 12,000 residents certainly enjoys it. The town has a thriving population of surfers, and people tend to gather near the Oceanside cliffs in the evening to watch the sunset.
Reason 3 - People Tend to Be Laid Back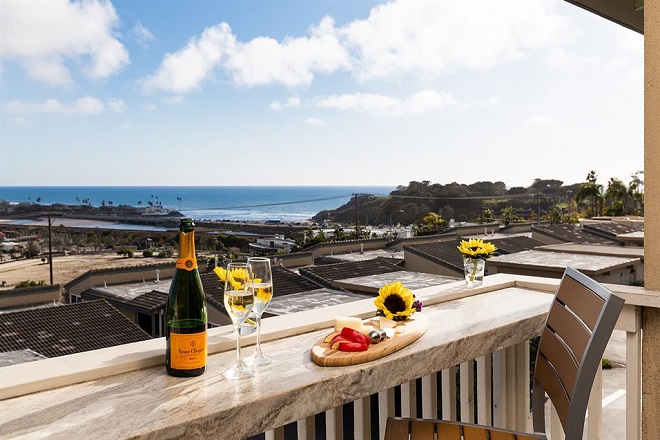 The city of San Diego is a mere 25 miles away from Solana Beach, but that doesn't mean that big city life translates over to this small town.
In Solana Beach, people live within what they call the "Solana Bubble" which means that they are a bit more laid back than most. It could be from living on the coast, or from the family-friendly atmosphere that pervades the area.
Reason 4 - Bing Crosby Once Lived There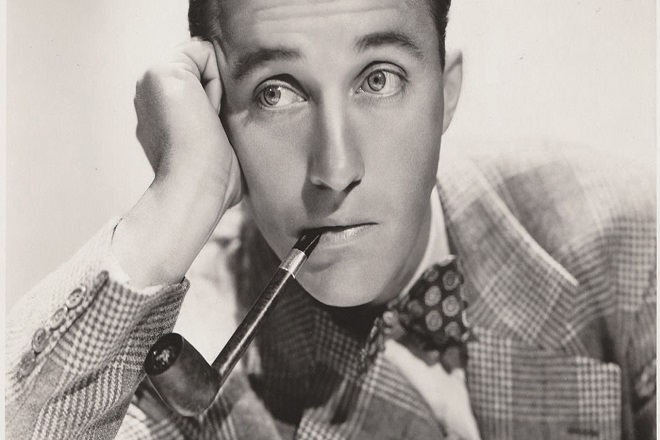 While many areas of Southern California can claim a celebrity connection, Solana Beach's is the beloved Bing Crosby. He once lived off of Via de la Valle in an adobe house that he purchased and restored in 1923.
Although the actor and singer is best known for his rendition of White Christmas (the Irving Berlin classic), he appeared in movies, including the 1966 remake of Stagecoach, and Going My Way, for which he received an Academy Award for best actor. His house was originally built by 1845 Don Juan Osuna former mayor of San Diego, and it still stands today.
Reason 5 - You Can Walk All Over Town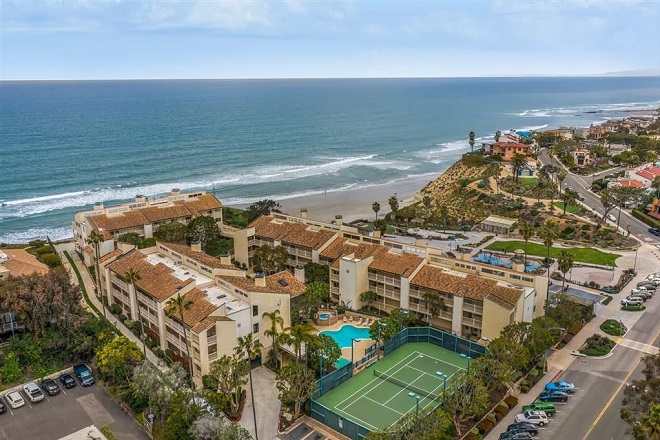 It's understandable that Southern California residents might be a bit hesitant to get in their vehicles and drive. After all, the region is known for its traffic jams and large amounts of cars and trucks on the road. This is why the walkability of Solana Beach is a breath of fresh air for residents.
Since the town is so small, just about everything is within a two-mile radius of where you live. That, combined with the weather, make the town a great place to live. Where else can you head out on foot to a restaurant, the grocery store, or even to the nearby schools? On top of that, the relative safety of the area ensures that you can enjoy those walks.
Reason 6 - The Beauty of Nature Is Everywhere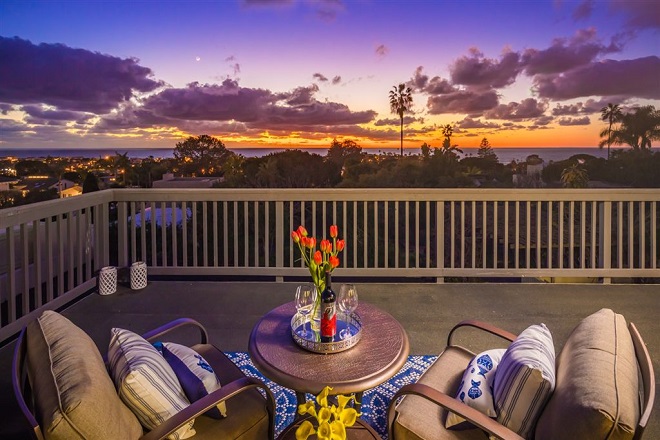 We already mentioned the majestic coastline that separates Solana Beach from the Pacific Ocean. That's not all, however. To the north of the town is an ecological reserve. Spanning 1,000 acres of land, the San Elijo Lagoon is filled with wildlife, scenery, and plenty of things to do, thanks to the walking paths that span it.
There are seven miles of those paths, to be exact, giving residents an interesting place for some outdoor exercise and bird watching. The Great Blue Herons are plentiful in the reserve.
Reason 7 - Solana Beach Has an Interesting History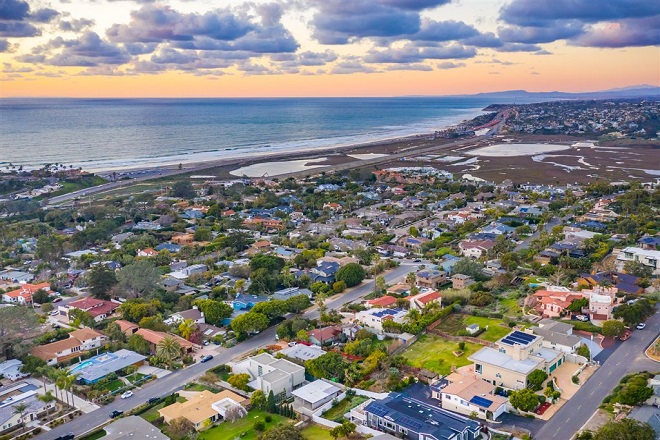 If you're a history buff (or even a professional historian), then you'll enjoy Solana Beach's background. The area was originally settled by early Native Americans known as La Jollans back in 7,000 B.C.
They were pushed out of the land by the Kumeyaay-Ipai, who stayed in the region until the mid-1700s when the Spanish invaded. In 1821, they gave the land to Mexico. It fell into American hands in 1851, after the Mexican-American War. This rich history is what gives the area its street and landmark names.
Reason 8 - It's California's "Friendliest Beach Town"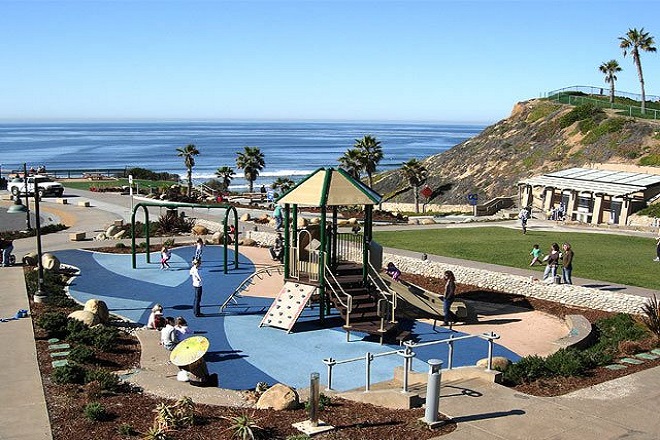 Who doesn't want to live someplace where the residents are relaxed and friendly? According to the Solana Beach Chamber of Commerce, the town was voted the "friendliest beach town." It's easy to see why.
The weather is a pretty consistent 60 degrees in the winter and 70 in the summer, thanks to the breezes blowing in off of the Pacific Ocean. Once you add in the walkable nature of the area, the interesting things to do, and the laid back atmosphere, it's clear that there are a lot of things to be happy about in Solana Beach.
Reason 9 - Property Values Are Fairly Stable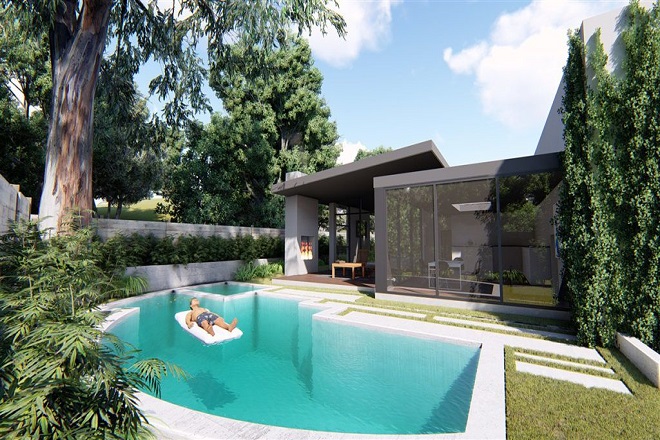 People enjoy purchasing a house with the knowledge that it won't lose its value fairly quickly. (After all, it's a house, not a car.) The property values of homes in Solana Beach have remained stable over the past few years. This means that the home that you buy this year will be worth pretty much the same thing next year – and into the near future, at least until home prices begin to rise again.
If you're looking for a laid back, friendly and above all else, walkable, place to live, then look no further than Solana Beach.
If you have questions or would like to find out more information about the Solana Beach real estate market, please contact me, and I'll be able to help.
Leave me a comment below – or, contact me here.
Your Solana Beach Insider,
Scott
Where Do You Want To Go Next?
By clicking "Send" I/We agree by electronic signature as stated below: 1) To be contacted by telephone even if the telephone number appears on a State/National Do Not Call registry or any company's Do Not Contact lists. 2) To this website's Privacy Policy and Terms of Use.
See Solana Beach's Newest Listings Below...
Solana Beach Subdivisions
Get Scott's Personal Help Below...