9 Reasons Santaluz San Diego Is a Great Place to Live in 2023 | 2024
Posted by Scott Taylor on Monday, December 5, 2022 at 11:00 PM
By Scott Taylor / December 5, 2022
Comment
What do clear night skies, an award-winning golf course, and a planned community filled with well-designed houses have in common? The answer here is easy: Santaluz. This community is technically within the boundaries of San Diego, although it's also considered to be a part of the North County area.
VISIT: 5 Best Places to Live in San Diego for Military in 2023 | 2024
Santaluz was created back in 1998 through two different series of votes. The first took place among members of San Diego's city council, while the other was conducted amongst San Diego residents in general. Once the measure received approval from both groups, the Black Mountain Ranch Area (formerly owned by Native Americans before it became a rancho in the modern era) was transformed into parkland and the Santaluz housing community. Now, it's one of the best places to live in the San Diego area. Here's why.
Here's a quick rundown of our list:
Reason 1 - Santaluz Is Incredibly Secure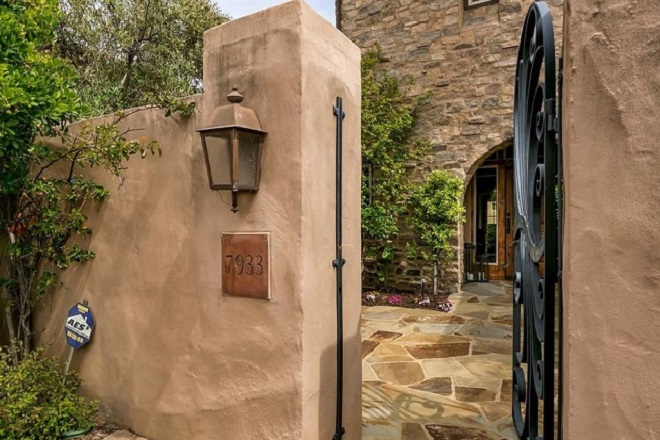 Not only do residents receive all of the benefits of living in a gated community, but they also can rest assured that there are security guards on duty 24/7. This makes the area extremely safe to live in. The residents of Santaluz have one less thing to worry about.
See the latest Santaluz homes, townhomes, and condos for sale… Search Now ›
Reason 2 - An Award-Winning Golf Course Is Right outside the Door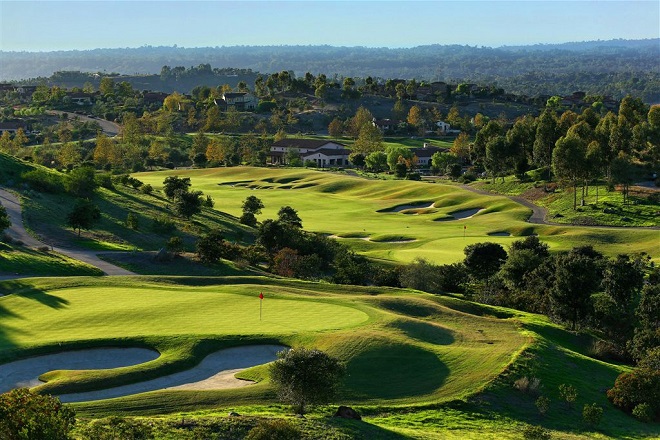 If you like to play golf, then you'll love living in Santaluz. Residents have access to the Santaluz Club, which includes an 18-hole golf course that was designed by Rees Jones.
JUST UPDATED: 5 Reasons to Move to San Diego in 2023 | 2024
Jones is famously the designer of the Quaker Ridge Golf Club in Scarsdale, NY, as well as the Ocean Forest Golf Club in Sea Island, GA. Jones has won a number of awards for his golf courses, some of which are the home of PGA tournaments.
See the latest Santaluz active, pending, and sold homes for sale like a Pro – without the expensive license… See Now ›
Reason 3 - There Are Restaurants and a Spa Located Right Inside the Gated Community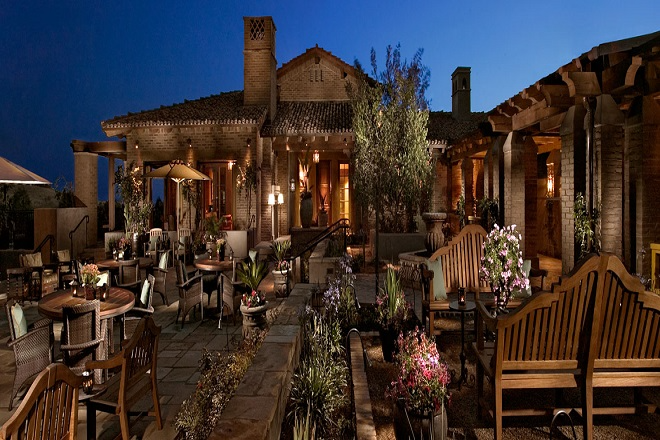 Convenience is an important factor in choosing to live in Santaluz. Thanks to the Santaluz Club, many different recreation pursuits are located right inside the gates. There's the aforementioned golf course, as well as a spa within the Santaluz Club. The Spa at Santaluz includes numerous treatments, including massages, plus a lounge, a number of relaxing water features, and even six spa villa.
VISIT: San Diego's 4 Safest (and Least Crime Ridden) Places to Live in 2023 | 2024
As far as restaurants are concerned, there's the Vineyard Room, a more formal dining location, the Clubhouse Dining Room, and the Bistro at Santaluz. The latter is located in the Hacienda, and it's a less formal atmosphere.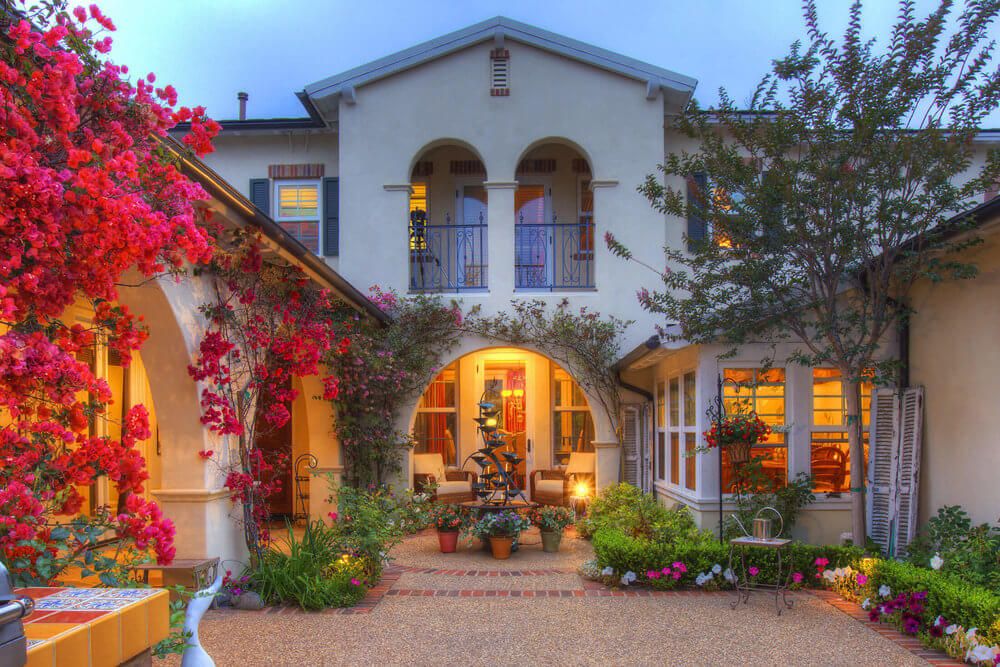 See the latest Santaluz housing market statistics dating back from January 2004 until the end of last month… See Now ›
Reason 4 - The Schools Are Excellent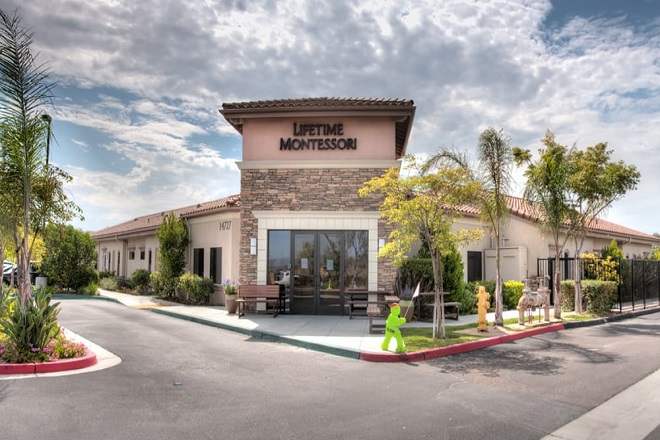 Santaluz falls within the Poway Unified School District. Students attend either Sunset Hills Elementary School, Adobe Bluffs Elementary School, Black Mountain Raiders Middle School, and Mount Carmel High School. The high school, in particular, is known for being one of the highest rated schools in the area, let alone in the state.
VISIT: San Diego's 9 Best Beach Towns to Buy a Home in 2023 | 2024
It has an A+ rating overall, with As in the college prep, teachers, academics, and health and safety categories. It's ratio of students to teachers is 25 to one, meaning that the students receive individualized attention when they need it.
Get Pre-Approved in 60 Seconds...
(No Social Security Number Needed)
By proceeding, you consent to receive calls and texts at the number you provided, including marketing by auto-dialer, pre-recorded voicemail, and email, from this site's operators about real estate related matters, but not as a condition of purchase. You also agree to our Terms of Service, and to our Privacy Policy regarding the information relating to you. Message and data rates may apply. This consent applies even if you are on a corporate, state or national Do Not Call list. This site is protected by reCAPTCHA and the Google Privacy Policy and Terms of Service apply.
Reason 5 - It's Within Commuting Distance of Downtown San Diego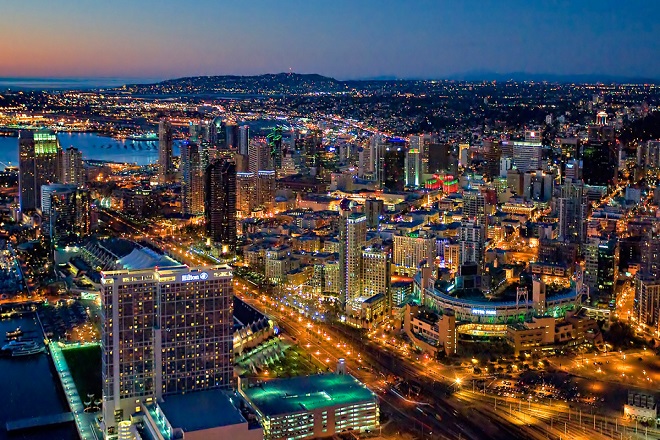 Santaluz is in a unique location. It's close to a number of cities that surround San Diego, while still being (technically) within the city's limits. With that said, it's still less than an hour from downtown San Diego, which is considered to be commuting distance.
READ: San Diego vs. San Francisco: Which California City is Best in 2023 | 2024?
Residents can work in San Diego city limits and have access to all of the jobs located there. It's still considered to be part of the greater San Diego metropolitan area.
Get Pre-Approved for a Santaluz home loan in 60 seconds or less – no social security number needed. Get Started ›
Reason 6 - The Houses Are Beautiful and Well-Designed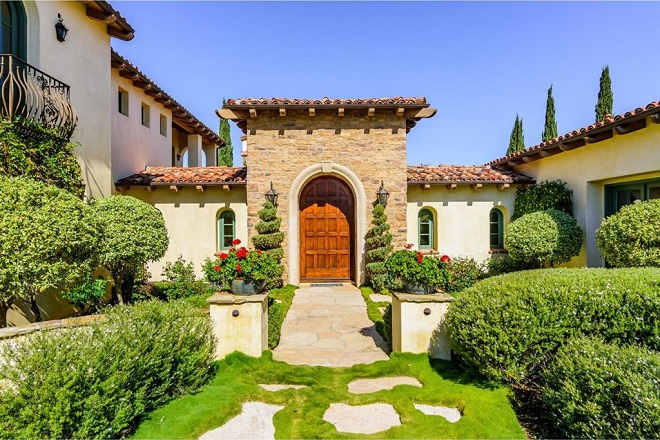 Unlike other planned communities that are filled with cookie-cutter houses that all look the same, the houses in Santaluz all have a little bit of personality to them. Sure, there are the traditional pre-designed houses to choose from, including those that evoke Spanish Colonial and Southern California Bungalow designed, but some custom features can be – and have been – added.
READ: San Diego vs Orange County: Which Socal City is Best in 2023 | 2024?
Plus, there are custom-designed homes that residents can put their own stamp on. The results are a very pretty planned community filled with interesting housing styles, all surrounded by green rolling hills and plenty of open lands. It's quite different than the typical planned community.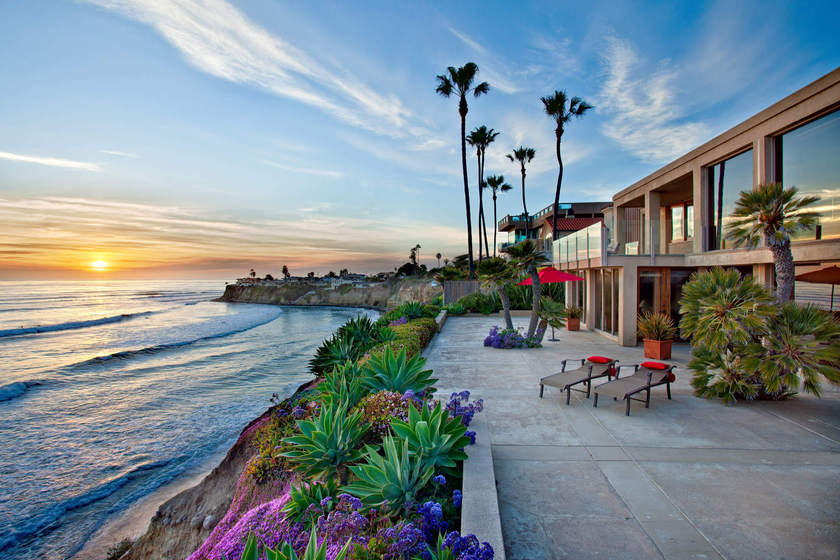 Own a home in Santaluz and you want to get a personalized home valuation for it to see how much you can walk away in profit in this exciting market? See Now ›
Reason 7 - The Community Is Brought Together Several Times throughout the Year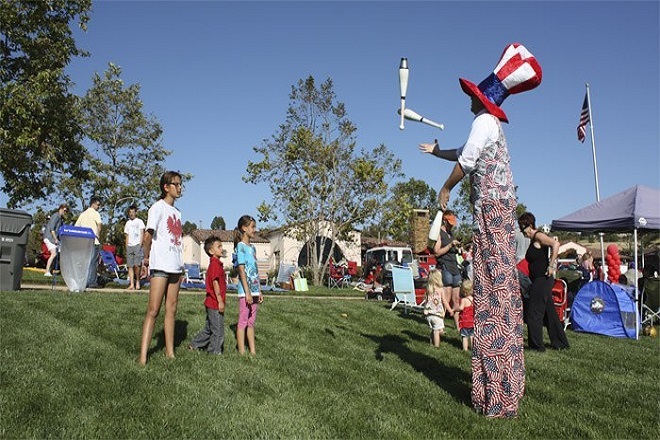 Unlike other planned communities where little goes on to bring the residents together, the people in charge at Santaluz have decided that the "community" part of this gated enclave is what matters the most. They developed a number of events that take place at particular times of the year.
READ: San Diego vs. San Jose: Which California City is Best in 2023 | 2024?
There's the Fall Harvest Festival, the Summer Celebration and Fireworks Spectacular, and even the Spring Fling & Dash on the Grass. They even have regular movie nights and plenty of summer concerts. Plus, there are "Bagels and Brew" events that are designed to help the current residents welcome new ones to the fold.
Do you own a home in Santaluz and want a fast, free, and automated home valuation in 30 seconds or less? Get One Now ›
Reason 8 - There's plenty of Shopping Just Around the Corner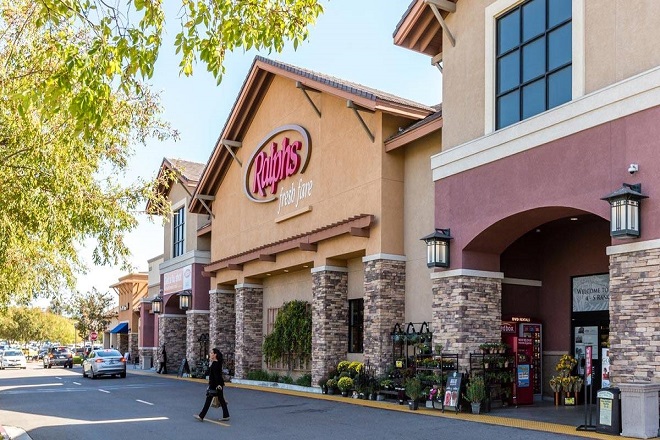 It's easy to read the descriptions of Santaluz and imagine that the community is an island unto itself. This isn't true at all. Yes, there's a lot to do within the gates, but there's plenty nearby as well. One of these locations, the 4S Ranch Village Center, is right down the road from Santaluz.
VISIT: San Diego's Top 5 Luxury Home for Sale Markets in 2023 | 2024
There, you'll find a number of restaurants, as well as a pilates studio, a yoga studio, and even a dentist's office. It's everything that you might need (sans grocery stories, which aren't far away either) right at your fingertips.
Get Pre-Approved for a Santaluz home loan in 60 seconds or less – no social security number needed. Get Started ›
Reason 9 - It's a Great Place to Raise a Family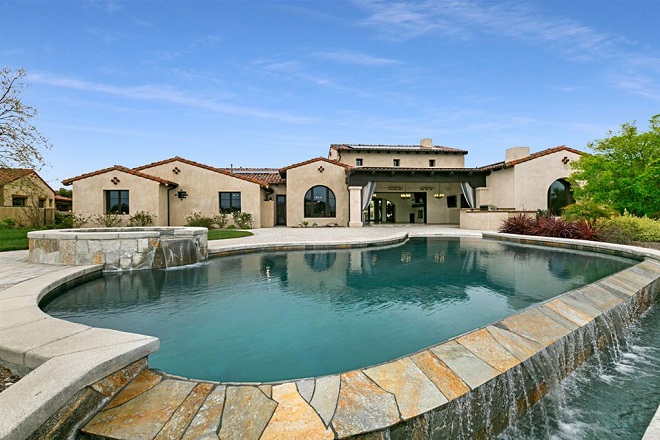 The excellent school system is just part of the equation. Santaluz is a family-friendly community, filled with things to do and plenty of nature. The community also hosts toddler's playgroups, ladies' luncheons, and dozens of opportunities for the neighbors to get to know one another.
TOP POST: San Diego Mortgage Rates: Trends, Predictions, & Forecasts in 2023 | 2024
Thanks to the many walking and hiking trails just outside of the gates, parents can take their children for walks and teach them all about the majestic nature that's an important part of living in this part of Southern California.
What do you think?
I would love to help assist you with your home purchase, home sale, or home loan - please feel free to give me a call, text, or use the form below.
Your Santaluz Insider,
Scott
Get Scott's Personal Help Below...
Where Do You Want To Go Next?
By clicking "Send" I/We agree by electronic signature as stated below: 1) To be contacted by telephone even if the telephone number appears on a State/National Do Not Call registry or any company's Do Not Contact lists. 2) To this website's Privacy Policy and Terms of Use.
See Our Top Blog Posts Below...
See Santaluz's Newest Listings Below...
Rancho Bernardo Subdivisions
Rancho Bernardo Complexes