9 Reasons Torrey Pines San Diego is A Great Place to Live in 2022
Posted by Scott Taylor on Tuesday, November 2, 2021 at 8:57 PM
By Scott Taylor / November 2, 2021
Comment
Torrey Pines is more than just a community in San Diego. It's a neighborhood filled with natural beauty that's located right on the Pacific Ocean. Thanks to its location, slightly to the northwest of San Diego, residents can enjoy the best of both worlds.
They can make the short commute to the city proper while living in this upscale neighborhood right on the ocean. Some of the many things that make Torrey San Diego great include good schools, plenty of parklands, and plenty of jobs.
Here's a quick rundown of our list:
Reason 1 - It's the Home of the Area's Biotech Sector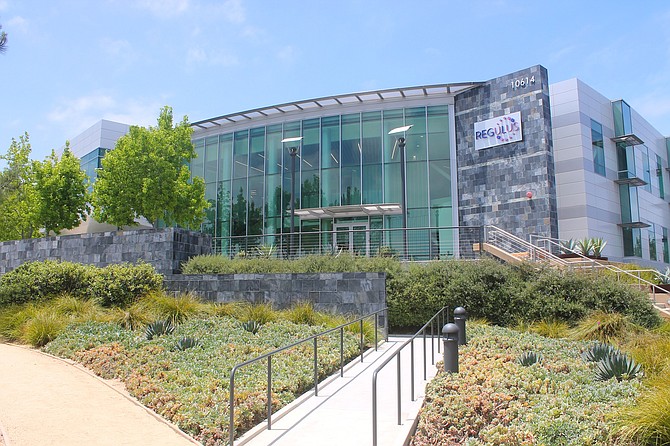 Biotech, also known as Life Sciences, consists of numerous companies who make medical technology, medications, and other things designed to improve people's health. In some cases, this is done through the creation of diagnostic equipment, while in others, it's through other related means.
The San Diego area is filled with biotech companies, many of which operate labs in Torrey Pines and some of the surrounding communities. In all, there's 17 million feet of laboratory space in this city, as well as plenty of jobs for people who want to work in this field.
See the latest Torrey Pines active, pending, and sold homes for sale like a Pro – without the expensive license… See Now ›
Reason 2 - Torrey Pines State Beach Is a Great Place to Spend a Day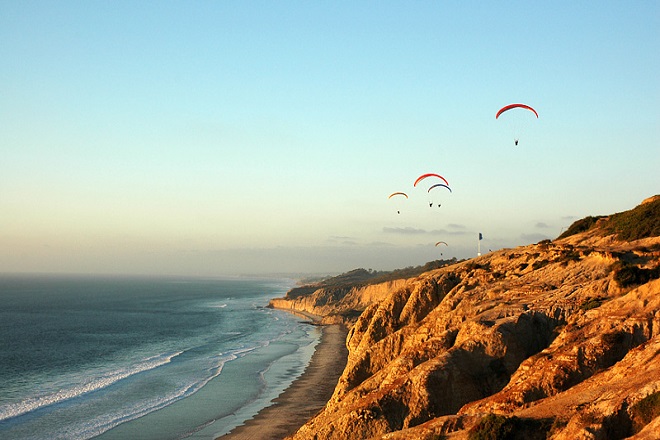 When it comes to beaches in the San Diego area, few are as beautiful as Torrey Pines State Beach. Those who live in this area have an advantage over the others because they are located right near this park. It's bordered to the east by Torrey Pines State Natural Reserve, which consists of cliffside views of the beach down below.
Whether you love water sports, such as surfing and swimming, or just want to relax right on the beach, this is a great place to spend a day.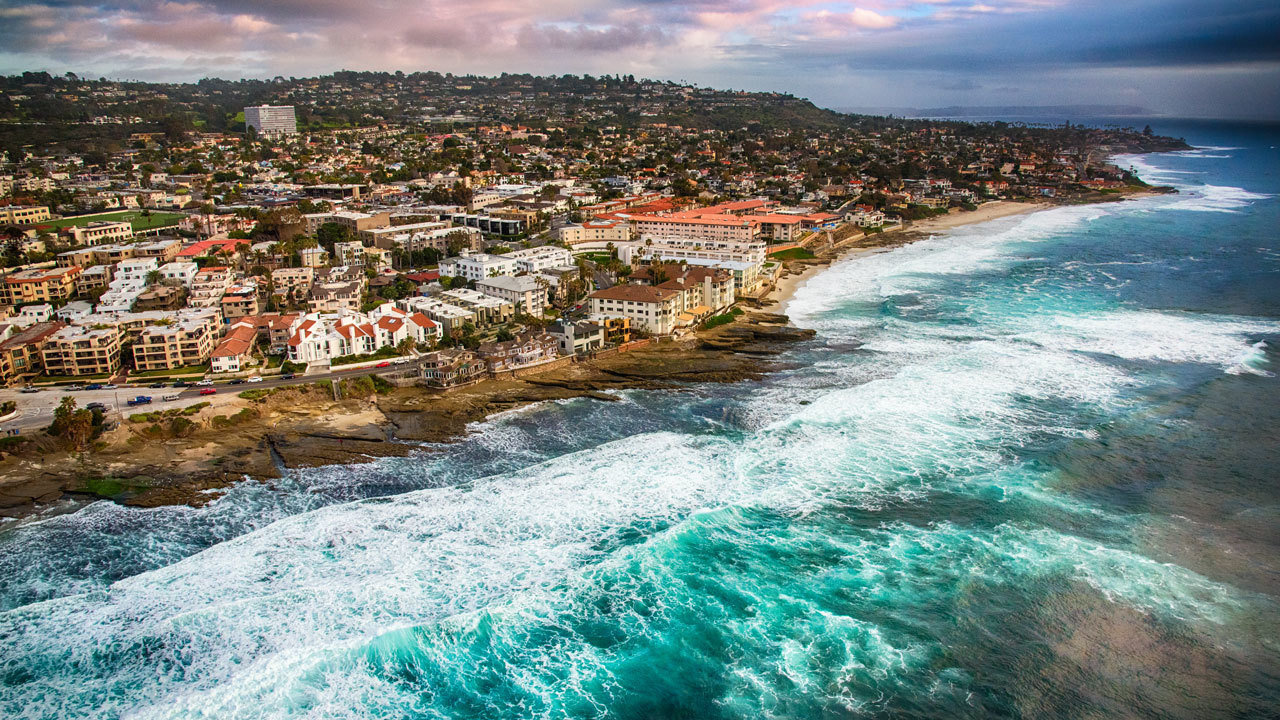 See the latest Torrey Pines housing market statistics dating back from January 2004 until the end of last month… See Now ›
Reason 3 - There's a Very Low Crime Rate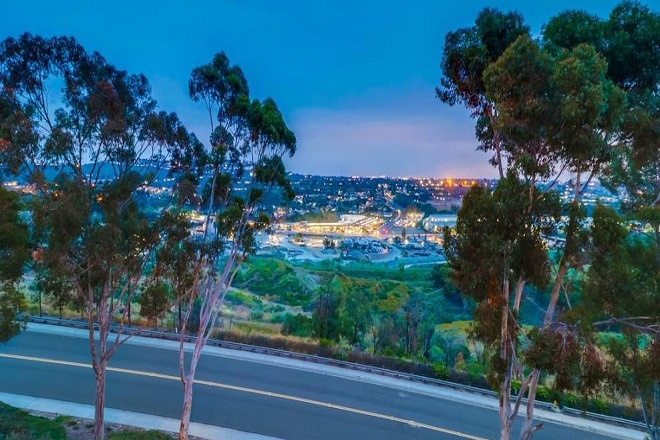 For a neighborhood located technically within the borders of a large city, Torrey Pines has an amazingly low crime rate. Many major crimes, such as shootings and arson simply don't occur here, and if they do, it's exceedingly rare.
Although the neighborhood does have records of a few burglaries or assaults here and there, they don't happen very often either. Overall, it's safe to say that Torrey Pines is a place where you don't have to worry about violent crimes or any of the other things that tend to plague major cities nationwide.
Get Pre-Approved for a Torrey Pines home loan in 60 seconds or less – no social security number needed. Get Started ›
Reason 4 - The Schools Are Excellent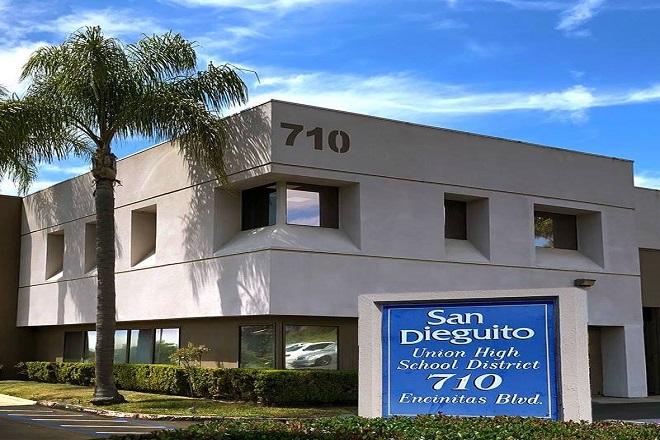 Torrey Pines is a part of the San Dieguito Union High School District. It's high school, aptly named Torrey Pines High School, receives students from some of the surrounding communities as well. The school has been named one of the best in the state, as it's been named a California Distinguished School. It has a graduation rate of 97% and over 60% of its students are declared to be college ready by the time that they graduate.
According to Niche.com, the school receives an A+ rating in the following categories: academics, teachers, and college prep.
Get Pre-Approved in 60 Seconds...
(No Social Security Number Needed)
By proceeding, you consent to receive calls and texts at the number you provided, including marketing by auto-dialer, pre-recorded voicemail, and email, from this site's operators about real estate related matters, but not as a condition of purchase. You also agree to our Terms of Service, and to our Privacy Policy regarding the information relating to you. Message and data rates may apply. This consent applies even if you are on a corporate, state or national Do Not Call list. This site is protected by reCAPTCHA and the Google Privacy Policy and Terms of Service apply.


Reason 5 - You Get to Live Near the Ocean and Work in the City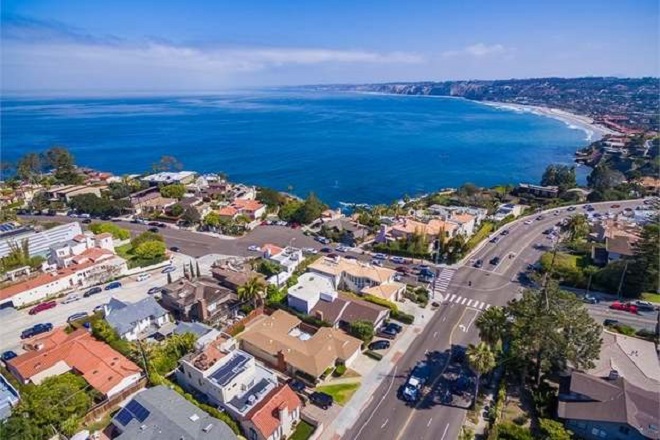 For those who work in downtown San Diego, yet want to live near the ocean in a neighborhood filled with nice houses and plenty of outdoor recreation, Torrey Pines is a great option. Thanks to the I-5 freeway, traveling from the neighborhood into downtown is fairly easy.
It only takes 20 minutes (depending on traffic of course) to travel from Torrey Pines into the downtown area. This makes for a short and easy commute, something that everyone wants!
See the latest Torrey Pines homes, townhomes, and condos for sale… Search Now ›
Reason 6 - Torrey Pines Golf Course Has Won Numerous Awards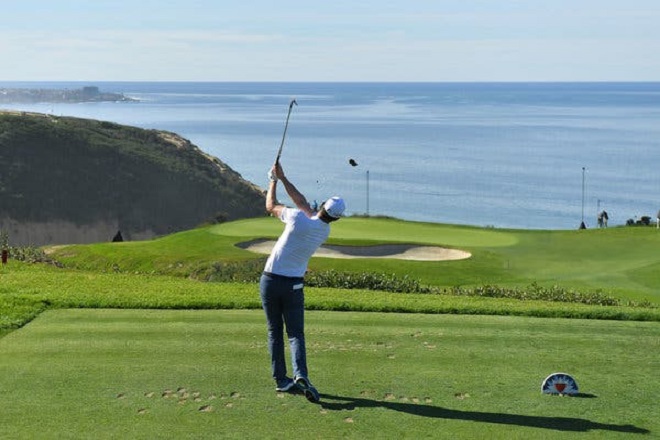 If you love to play golf or are looking to get into the sport, then it makes sense to live near a golf course. Torrey Pines is the home to the appropriately named Torrey Pines Golf Course, which has won numerous awards over the last few decades.
The course opened in the 1950s, and then was redesigned in 1999 by the esteemed Rees Jones. Since then, it's been named one of "America's Best Municipal Courses" as well as one of the "Top Rated Golf Courses in California. "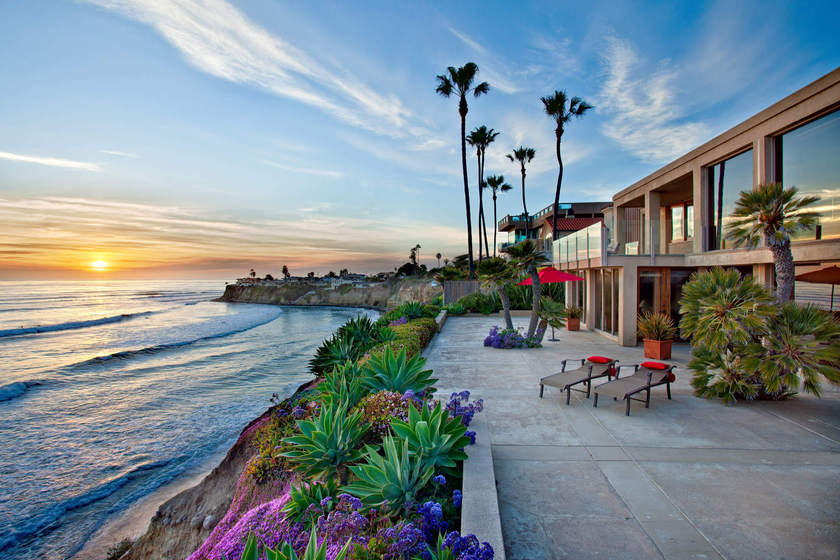 Own a home in Torrey Pines and you want to get a personalized home valuation for it to see how much you can walk away in profit in this exciting market? See Now ›
Reason 7 - Housing Prices Are Rising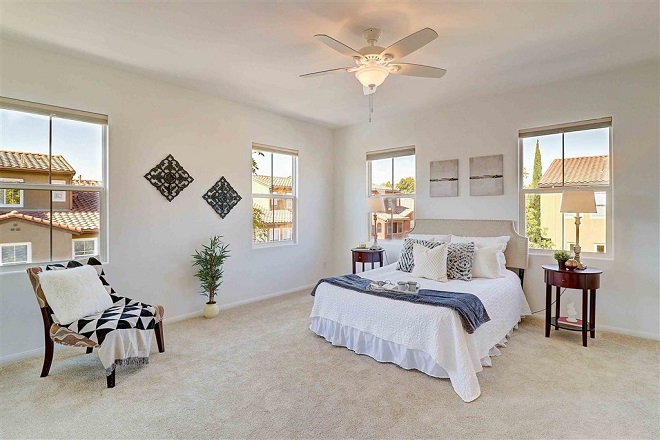 Torrey Pines is considered to be a part of the La Jolla real estate market. Prices in this entire area are consistently rising, and they are up 16% over the past year. This is a competitive market where multiple offers are received on the homes that are for sale, and they tend to go off of the market within 45 days.
Real estate is a good investment, especially in an area like Torrey Pines, where the prices will continue to rise in the future. You won't have to worry about your home losing its value any time soon.
Do you own a home in Torrey Pines and want a fast, free, and automated home valuation in 30 seconds or less? Get One Now ›
Reason 8 - The Community Plan Designates a Lot of Open Space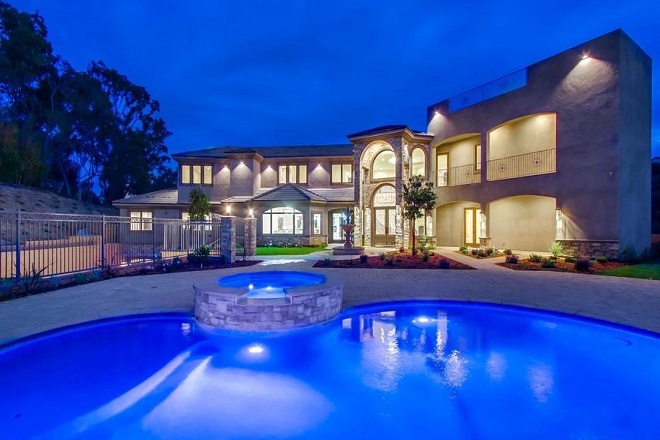 Although some of the residential sections of Torrey Pines were built back in the 1950s before any planning could take place, that has changed quite a bit. Now, the plan is for a combination of urban areas with housing, and plenty of open space for the residents to enjoy.
Among these open areas are plenty of parks, as well as Torrey Pines State Natural Reserve and Torrey Pines State Beach. There are five other open space areas that add up to over 1,000 acres of land. Residents won't have to worry about Torrey Pines becoming too urban in the future.
Get Pre-Approved for a Torrey Pines home loan in 60 seconds or less – no social security number needed. Get Started ›
Reason 9 - Torrey Pines State Natural Reserve Is Worth Exploring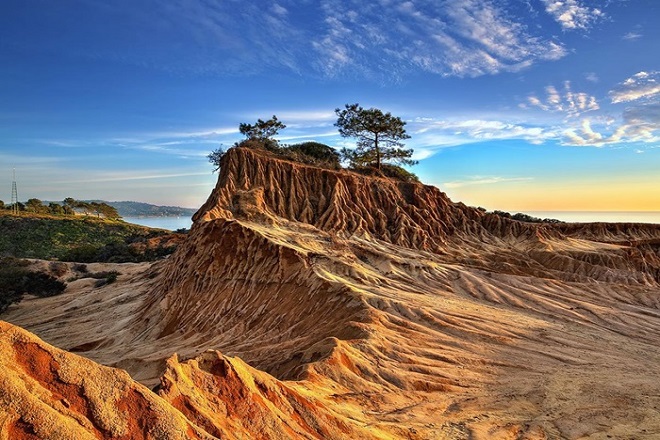 Speaking of Torrey Pines State Natural Reserve, this preserved piece of land is located directly above the beach, and it provides some amazing views of the ocean from its cliffs. The State Natural Reserve is open to the public during the day, and there are even guided hiking tours that visitors can take.
However, the trails are open to anyone who wants to hike them. Within the park, you'll find sandstone canyons, rock formations, wildlife, native pine trees, and a visitor center that contains information about the park and its hiking trails. Nature lovers will enjoy living so close to this park.
What do you think?
Did we point out all the awesome reasons or did we miss any?
Your Torrey Insider,
Scott
Get Scott's Personal Help Below...
Where Do You Want To Go Next?
By clicking "Send" I/We agree by electronic signature as stated below: 1) To be contacted by telephone even if the telephone number appears on a State/National Do Not Call registry or any company's Do Not Contact lists. 2) To this website's Privacy Policy and Terms of Use.
See Torrey Pines' Newest Listings Below...
No Matching Listings
Get notified when matching listings become available. We also have found 9 listings nearby within 2 miles of this community.