9 Reasons Jamul San Diego is a Great Place to Live in 2021
Posted by Scott Taylor on Friday, July 2, 2021 at 3:40 PM
By Scott Taylor / July 2, 2021
Comment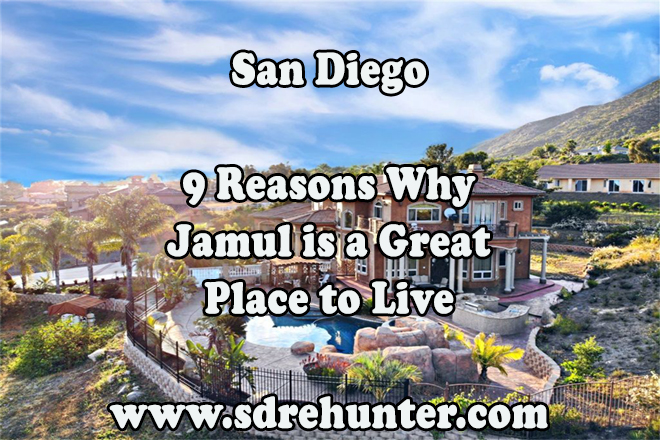 Jamul is a suburb in southeastern California that has a population of about 10,000 people. The population of this town is growing fast due to its proximity to downtown San Diego (approximately 16.57 miles). Most people also like this suburb because of its great weather and modern housing. Below, we are going to give you 9 reasons why Jamul, San Diego, is a great place to live.
Here's a quick rundown of our list:
1. Plenty of Fun Things to Do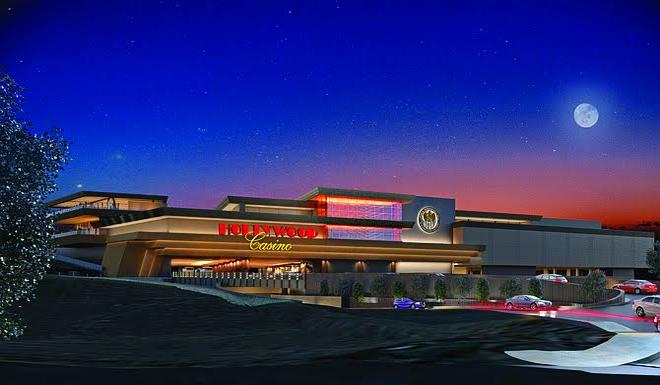 Jamul suburb has plenty of fun things to do. That explains why the suburb is growing fast. One of the most popular attractions includes the Jamul casino. Formerly known as Hollywood Casino, Jamul casino is a Native American gambling casino that is operated by the Jamul Indian village. The casino sits on six-acre reservation land in Jamul San Diego. The Jamul the casino has over 1700 slots machine and over 40 table games.
Is the Jamul real estate market of 2021 like 2007?
Other fun things to do include, a visit to Steele Canyon Golf club, skydiving, mountain climbing and much more. This suburb has fun stuff for everyone, both young and old. The good thing is that most of these places can be accessed within a few minute drive. In fact, some are within walking distance. If you are looking for a suburb that is close to major attractions, then Jamul is an excellent neighborhood for you.
See the latest Jamul homes, townhomes, and condos for sale here…
2. Close Proximity to Downtown San Diego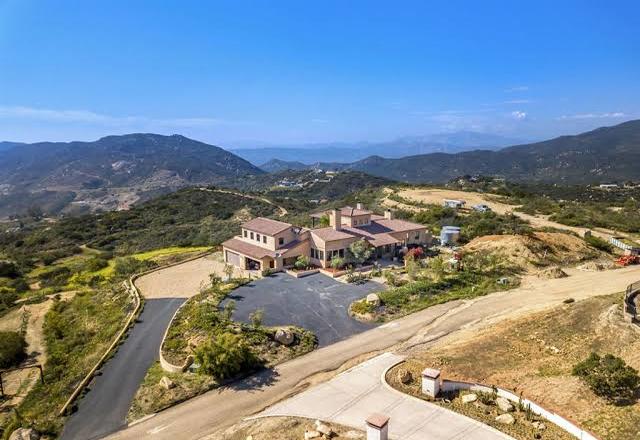 If you work in the city, but you prefer living in the outskirts, then Jamul is a great option for you. It will only take you 26.4 minutes to travel to the city. The suburb is very close downtown San Diego. Statistic shows that 74.1 of residents living in Jamul drive to work while only 0.3 of resident use the mass transit. Regardless of the mode of transportation that you use, getting to the city center will not be a huge problem.
Jamul Homeowners: We have qualified buyers desperately seeking to buy immediately and pay top dollar…
3. Excellent Weather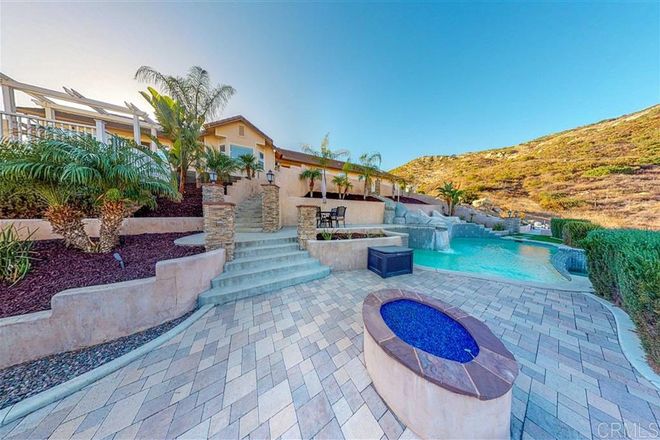 Jamul is not only close to the city, but its weather is also ideal. The weather condition in this suburb is predictable and favorable. The highest temperature ever recorded in the area is 88 degrees during hot summer months and 41 degrees during the winter season. The suburb receives about 16 inches of rain per year. Jamul weather is excellent throughout the year. You don't have to worry about floods caused by hurricanes or tornadoes that can cause massive damage to property.
Be an expert on Jamul real estate – see all active, pending, and sold listings within the last 3 years now…
4. Culturally Diverse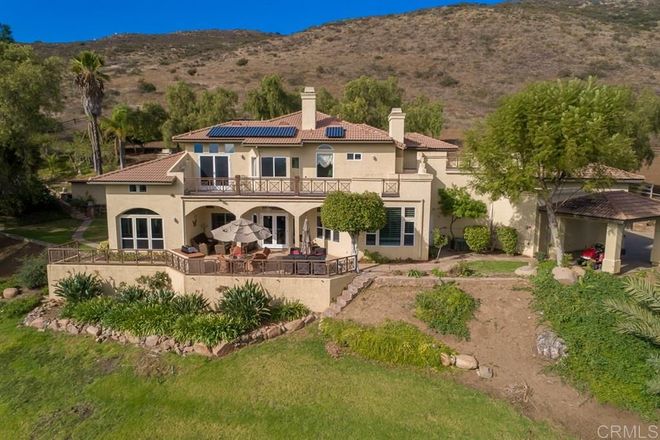 Whites previously dominated Jamul. However, over time, the population of other races including Hispanics, Indian, Arabs and Africa Americans has increased. Jamul has been listed as one of the most culturally diverse suburbs in San Diego. When you walk to a restaurant, you will find foods from many cultures. Although people come from different cultures, they live in peace and respect for each other. When you choose to live in the suburb, you won't feel the odd one out merely because a particular group of people are discriminating against you. Regardless of your race, political affiliation or sexual orientation, you will always feel at home when you choose to live in this neighborhood.
If you are a first time home buyer, move up buyer – or, need money for your down payment and/or closing costs – Jamul has many different options to choose from here…
---
Blog Post Interrupt
Must Watch: 7 Tactics to Use When You Buy in San Diego - While You Live Elsewhere...







Back to the Post
---
5. Reputable Schools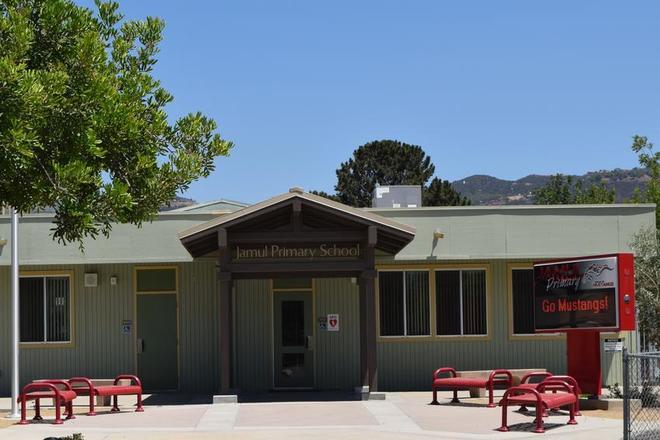 Looking for a community with the best schools? If yes, then look no further than Jamul. This neighborhood has the best school in San Diego. Some of the reputable schools found in this suburb include Steele Canyon high, Jamacha Elementary, Oka Grove middle School, Jamul primary, to mention a few. Jamul is one of the best neighborhoods to live in San Diego, for those who want children to study in reputable schools. Majority of them perform well both locally and nationally.
Convinced Jamul is for you? Apply online in 20 minutes or less, from anywhere, and find out how much you qualify for, to start searching in Jamul right now…
6. Low Crime Rate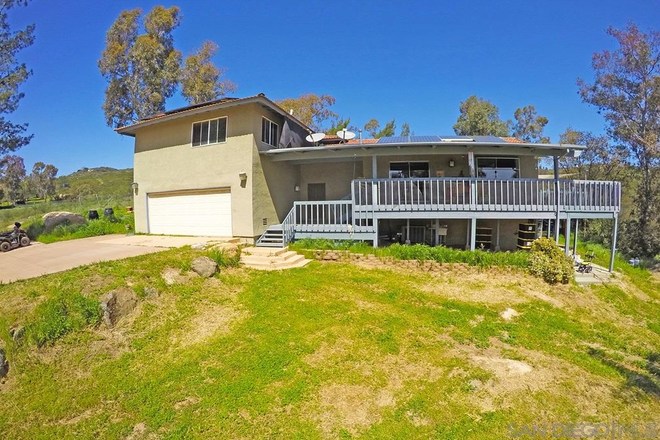 Jamul is one of the safest suburbs to live in San Diego. The suburb has a very low crime rate. At least 90% of people who reside in Jamul have admitted that they have never been attacked or have never felt threatened for the entire period that they have lived in this neighborhood. In terms of safety, Jamul has a rating of 9.5 out of 10. The low crime rate is attributed to enhanced security, high literacy level, community policing and low unemployment rate. Your family safety should always be your priority. If you don't feel safe in your current neighborhood and you are looking for a more secure suburb, then you won't regret it if you move to Jamul. Most people living in Jamul walk freely even at night without worrying that someone will attack them.
Be an expert on Jamul real estate – see all active, pending, and sold listings within the last 3 years now…
7. Family-friendly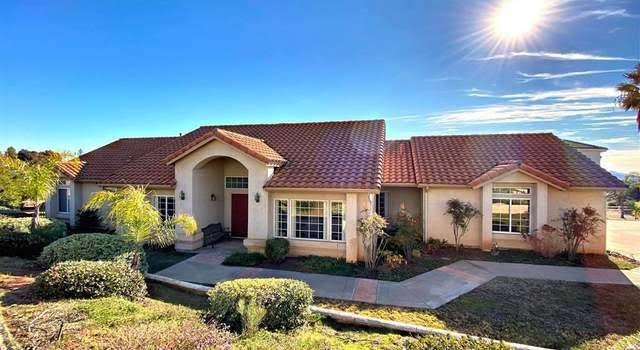 Jamul is located in the outskirts of the city and is free from city noise. Its location makes it ideal for people who are looking for a family-friendly suburb. Jamul is peaceful, quiet and has a lot of space. Most houses in this suburb have yards where children can play. The community usually organize plenty of fun activities during the weekend that both parent and children can engage in. if you are looking for a safe and family-friendly suburb that is child and pet-friendly then you won't go wrong is you Jamul.
See the latest Jamul homes, townhomes, and condos for sale here…
8. Friendly Community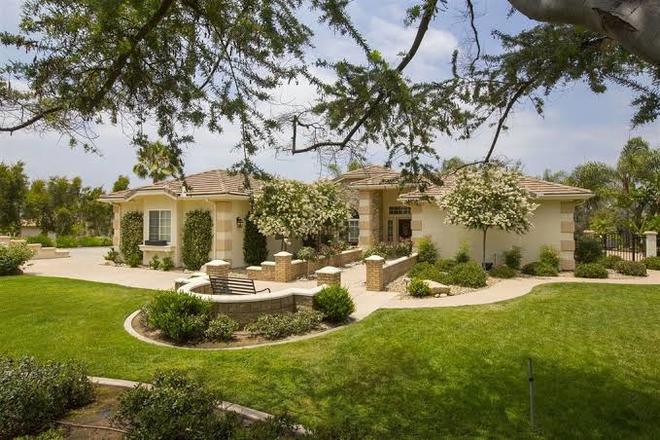 People in Jamul are loving and caring. Residents here like keeping track of their neighbors to know how they are doing. You will never feel like a stranger when you live in this suburb. The community usually organize events that bring people together. This is important because it helps people know each other better. If you need help, then you can count on your neighbor. At least 20% of people living Jamul have college degrees, and about 10% have master degrees. The suburb is also diverse in term of age. People love each other in this community and are always ready to help.
Jamul Homeowners: We have qualified buyers desperately seeking to buy immediately and pay top dollar…
9. Easy Access to Social Amenities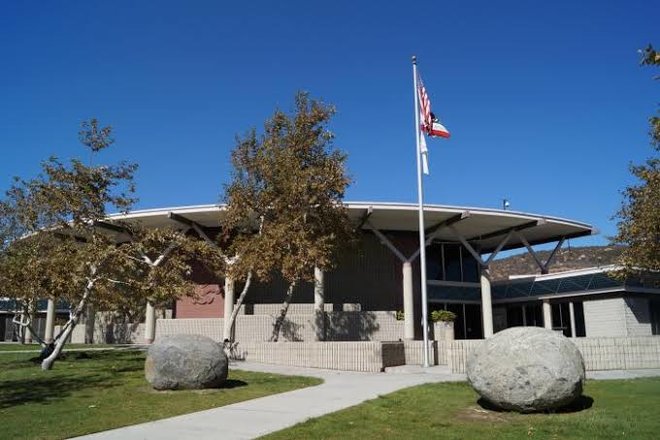 You don't have to travel for long distance to access social facilities such as hospitals, shopping centers or schools. This suburb is self-sufficient and has all critical amenities that needed. Most social amenities are within walking distance. Most people walk from their home to buy products from local groceries. You won't have to travel for long distance to access social amenities as it is the case with some neighborhoods.
What do you think?
Leave me a comment below – or, contact me here.
Your Jamul Insider,
Scott
Where Do You Want To Go Next?
By clicking "Send" I/We agree by electronic signature as stated below: 1) To be contacted by telephone even if the telephone number appears on a State/National Do Not Call registry or any company's Do Not Contact lists. 2) To this website's Privacy Policy and Terms of Use.
See Jamul's Newest Listings Below...
Get Scott's Personal Help Below...