8 (Ultra Savvy) Tips Single Female Homebuyers in San Diego Need to Know in 2023 | 2024
Posted by Scott Taylor on Thursday, March 16, 2023 at 11:52 PM
By Scott Taylor / March 16, 2023
Comment
When it comes to buying new homes in San Diego, it isn't just couples that are doing it.
There are actually many single women all across the country purchasing new homes, after a divorce, when their kids leave for college, or for a handful of other reasons.
VISIT: 7 Best Places to Live in San Diego for Millennials in 2023 | 2024
This demographic may be less informed at times when it comes to the specifics, simply because they aren't taken seriously or they don't have trusted resources to help answer the hard questions for them.
Of course there is an easy fix for these things and it isn't difficult for anyone to find the home they deserve.
VISIT: 5 Best Places to Live in San Diego for Military in 2023 | 2024
Here is a look at some of the top tips to consider if you are a single female in the market for a new home, and want to be prepared.
Here's a quick rundown of our list:
Make sure your credit is healthy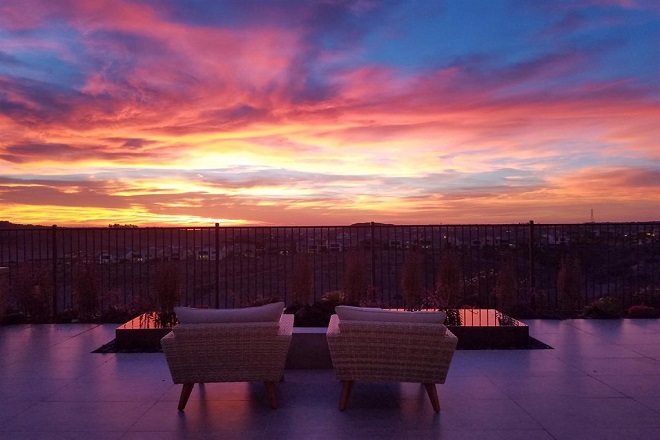 It is imperative to know what your credit rating is and make sure that it's a healthy number.
You are able to check as often as possible to see what the number is, and you are even entitled to a free report once a year.
JUST UPDATED: 5 Reasons to Move to San Diego in 2023 | 2024
Another great way to keep your credit stable is by paying all your bills on time, so do your best when it comes to making payments.
Two great resources I recommend are Credit Karma where you can monitor your credit - although, I want to point out the credit score you see won't most likely be accurate the next time you buy a car or home.
VISIT: San Diego's 4 Safest (and Least Crime Ridden) Places to Live in 2023 | 2024
And, Annual Credit Report which is the only credit checking resource authorized by Federal law.
You are entitled to one free report a year - since there's 3 credit reporting agencies in TransUnion, Equifax, and Experian - what I do is order one from each every 4 months.
VISIT: San Diego's 9 Best Beach Towns to Buy a Home in 2023 | 2024
If you're looking to improve your credit score fast - read our latest article on the latest hacks you can use.
Get Pre-Approved for a San Diego home loan in 60 seconds or less – no social security number needed. Get Started ›
Get all the answers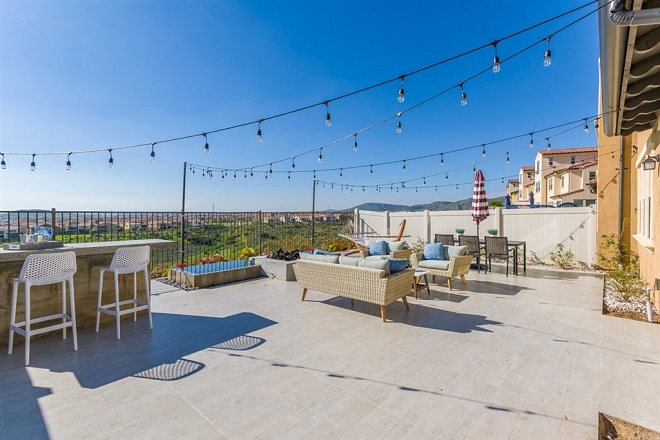 When you're going through the searching and buying process of finding a new dream home, make sure you ask all the questions you want to.
At the same time, make sure that you are getting all the answers you require.
READ: San Diego vs. San Francisco: Which California City is Best in 2023 | 2024?
If you are having trouble getting a solid answer about something, this may mean that there is something wrong with a certain house or that you need to do more research before you make a decision.
Have a support system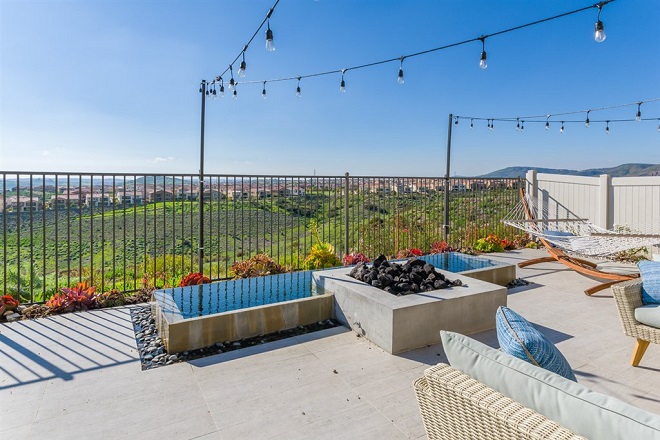 You can also get answers to your questions from your support system.
Ask your friends, family, co-workers, acquaintances, virtually anyone you know about the house buying process and if they can offer you any advice on how it works or essential things you need to know.
READ: San Diego vs Orange County: Which Socal City is Best in 2023 | 2024?
You may be surprised at what they can tell you.
Don't set your sights too high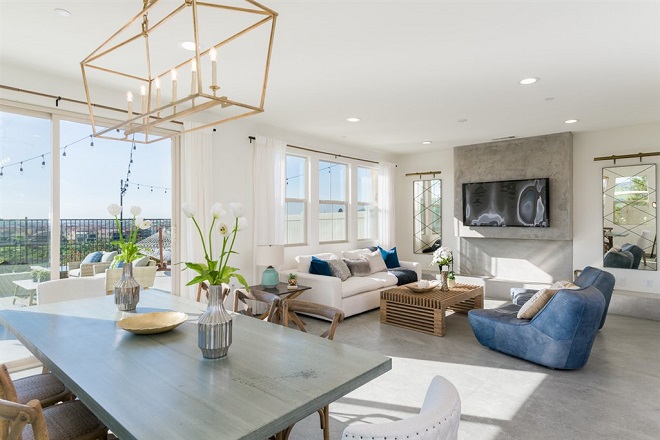 While you probably want the nicest house you can afford, it is necessary not to set your sights too high.
You need to be reasonable in what you can afford and what it will cost you.
Furthermore, this goes for the interior of your home as well.
READ: San Diego vs. San Jose: Which California City is Best in 2023 | 2024?
Don't go bankrupt trying to make the inside too posh; there will be time for that after you get used to paying your mortgage and other bills associated with your new home.
It will take a while to find the right flooring and colors you want for your walls, so take all the time you need once you've moved in.
This is something I can't stress enough.
VISIT: San Diego's Top 5 Luxury Home for Sale Markets in 2023 | 2024
Just because you "invested" $30,000 in new flooring, painting, and bathroom upgrades doesn't necessarily mean it's "sweat equity" and you will be getting that back out when it's time to sell.
Get Pre-Approved in 60 Seconds...
(No Social Security Number Needed)
By proceeding, you consent to receive calls and texts at the number you provided, including marketing by auto-dialer, pre-recorded voicemail, and email, from this site's operators about real estate related matters, but not as a condition of purchase. You also agree to our Terms of Service, and to our Privacy Policy regarding the information relating to you. Message and data rates may apply. This consent applies even if you are on a corporate, state or national Do Not Call list. This site is protected by reCAPTCHA and the Google Privacy Policy and Terms of Service apply.
Find something you really like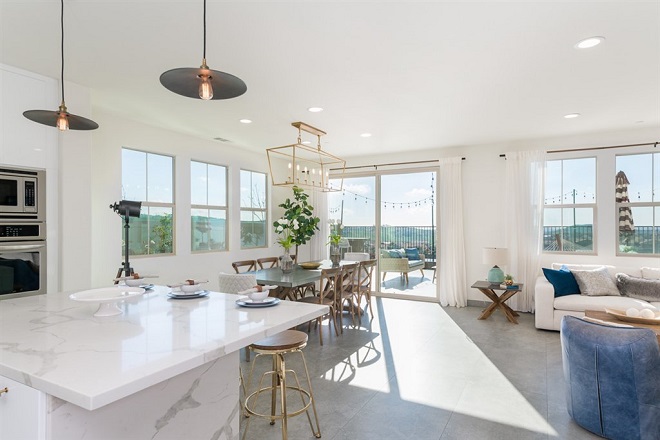 You also shouldn't rush finding the perfect house.
If you are partial to a style or a certain neighborhood and you know you can afford it, don't compromise for something else.
This could lead to regret or you not liking the house you buy.
TOP POST: San Diego Mortgage Rates: Trends, Predictions, & Forecasts in 2023 | 2024
On the other hand, if you don't know what you're looking for, it's worthwhile to figure out what you do like before you actually start looking at houses.
There are many types available in San Diego, so you may get overwhelmed and end up making a hasty decision that affects many years of your life.
You can check out all real estate listings in San Diego on our mls search - and, one thing I highly recommend is getting our market reports.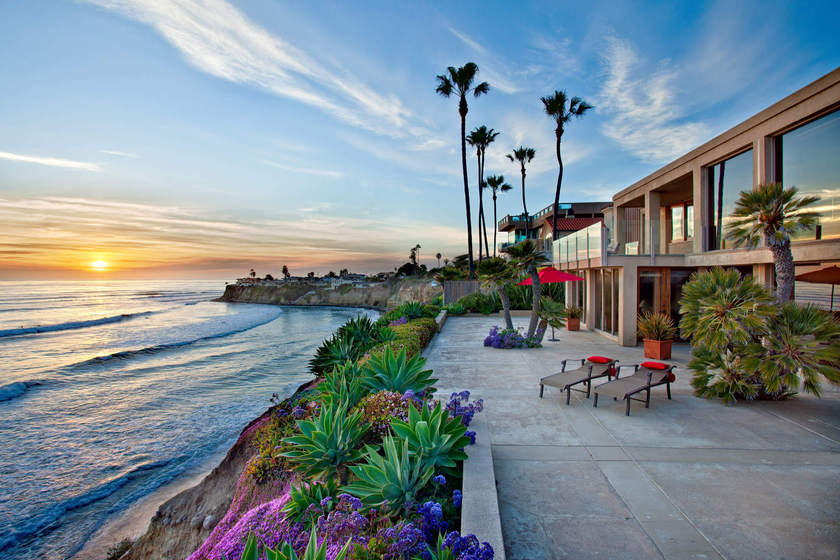 Own a home in San Diego and you want to get a personalized home valuation for it to see how much you can walk away in profit in this exciting market? See Now ›
Get to know your real estate agent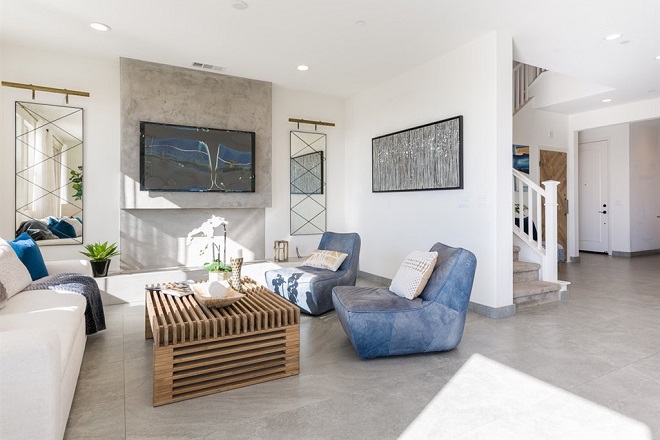 It is always a good idea to get to know your real estate agent.
This is not just so you will be purchasing a house through someone you can trust, but you may also want to keep using them for subsequent purchases.
READ: 6 Reasons San Diego is California's #1 Real Estate Buy in 2023 | 2024
Moreover, they will likely have plenty of other information that they can share with you, so you can get through the complete buying process smoothly.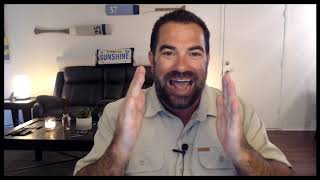 Find out what the latest and greatest San Diego home loans are right now. Detailed video and post reveals all. See it Now ›
Save all the money you can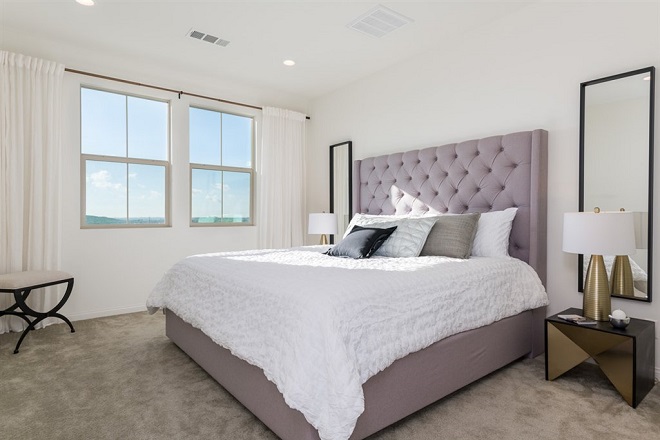 When you begin to decide that you want to get a new house, it is important that you start to save as much money as you can, as early as possible.
This can help lessen the sting of the down payment and mortgage bills, as well as allow you to be in good shape financially throughout the whole process.
JUST UPDATED: San Diego's 7 Best Places to Live in 2023 | 2024
This is yet another aspect to talk to your real estate agent and your support system about, so you can get a better idea of how much you'll need to save and what your payments may look like.
However, since I handle both real estate and mortgages, I wanted to point something out.
JUST UPDATED: San Diego Real Estate Market Forecast in 2023 | 2024
As of this writing - if you make less than $117,000 and are buying a home of around $630,000 or less - it's quite possible to get Up To $31,000 in grant money to use towards your down payment and/or closing costs.
Do you own a home in San Diego and want a fast, free, and automated home valuation in 30 seconds or less? Get One Now ›
Think about the future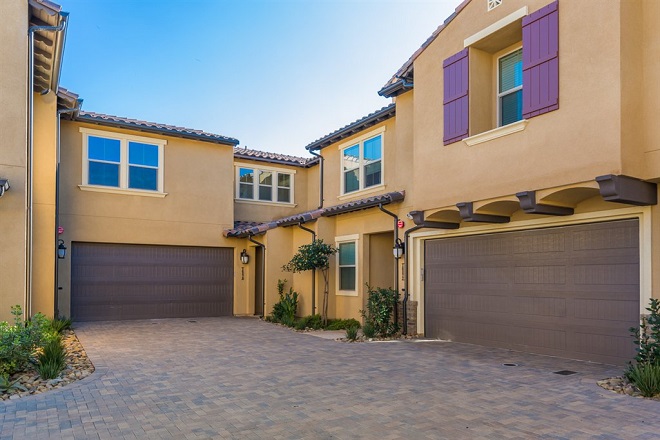 You cannot purchase a house without thinking of your future.
Not only should you consider if you will be able to afford a certain house over the years, but you should also think about if you can see yourself in the home for many years.
If you can't picture spending a lot of time somewhere, you may be looking at the wrong place.
TOP POST: 5 San Diego Housing Predictions in 2023 | 2024
Unless you specifically purchase a place to upgrade and flip, you'll likely want to spend many years there, so it has to be a place that feels warm and comfortable to you.
Some reports show that the average American lives in and then sells their home after about 6 years.
Overview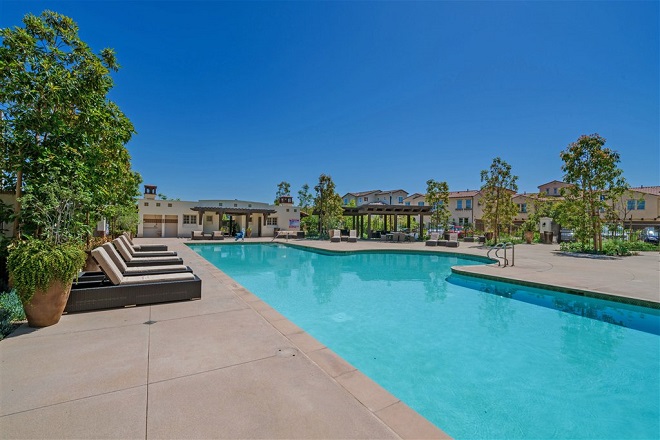 When it comes to buying a home as a single woman, it may be a daunting task.
However, there is plenty of help out there for you in a number of different places.
Always knowing your credit score, having people you can count on, and making sure that you have enough money saved are excellent tips to keep you on the up and up in the housing market.
VISIT: San Diego's 7 Wealthiest Neighborhoods in 2023 | 2024
You'll also need to think about your future, get a home that you actually like, and be sure that you can afford what you're purchasing.
It's important to trust your instincts, take your time, and get all the answers you want, so you don't feel like you were pushed into buying something too quickly.
It is up to you to be as informed as possible and you will be able to find the home you've been looking for in San Diego.
What do you think?
Has this article hot close to home and you want to tell me about it?
I would love to help assist you with your home purchase, home sale, or home loan - please feel free to give me a call, text, or use the form below.
Your Savvy Tip Insider,
Scott
Get Scott's Personal Help Below...
Where Do You Want To Go Next?
By clicking "Send" I/We agree by electronic signature as stated below: 1) To be contacted by telephone even if the telephone number appears on a State/National Do Not Call registry or any company's Do Not Contact lists. 2) To this website's Privacy Policy and Terms of Use.
See Our Top Blog Posts Below...
See San Diego's Newest Listings Below...