8 Reasons San Marcos San Diego Is a Great Place to Live in 2021
Posted by Scott Taylor on Wednesday, October 20, 2021 at 10:38 PM
By Scott Taylor / October 20, 2021
Comment
The city of San Marcos, California, which also consists of Lake San Marcos, an unincorporated community within the city's limits, has over 80,000 residents. It's located to the northeast of San Diego, close enough so that it's residents can easily commute to that larger city, but far enough away to give it an identity of its own. San Marcos has a number of interesting houses, as well as a few larger employers. All of these – and the many things to do in the city – make it a great place to live.
Here's a quick rundown of our list:
Reason 1 - San Marcos Is Known For Its Restaurants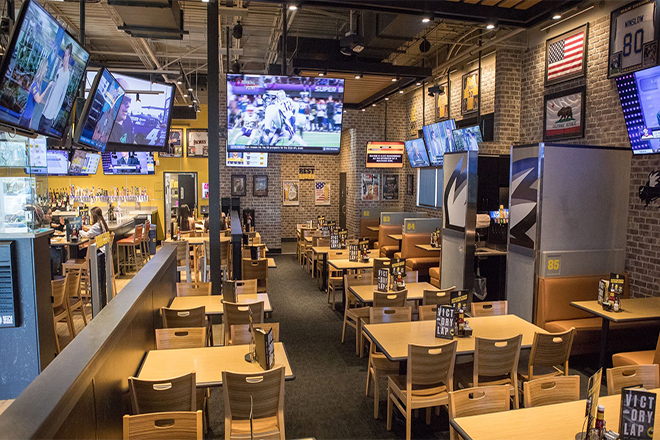 There's a reason why foodies prefer to live in San Marcos: the city has some of the best restaurants in the region. Many of them are clustered in an area known as Old Restaurant Row. This complex, located on West San Marcos Blvd, consists of fifteen different places to eat. Some are national chain restaurants, such as IHOP and Buffalo Wild Wings, while others, including Landon's and the Old California Coffee House and Eatery, can only be found in this area.
Old Restaurant Row started as a fruit stand run by Jim and Vera Eubank before it expanded into a full-fledged farmer's market with a food court. By 1998, Jim Eubank's son had turned his father's vision into the complex that it is now, filled with modern construction and plenty of restaurants.
Reason 2 - The School System Is Noteworthy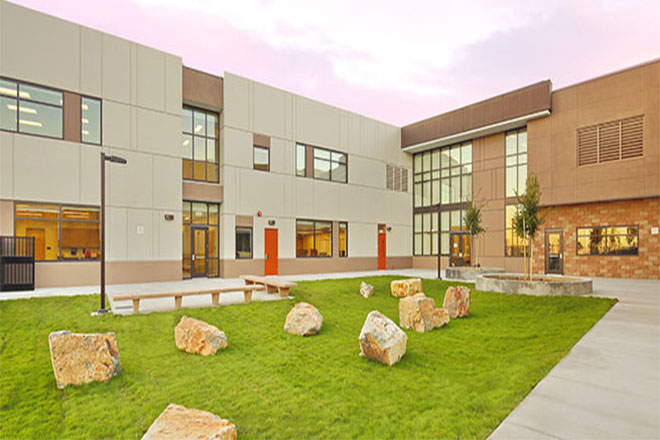 The overall district report card for the San Marcos Unified School system gives it an A rating. This means that the graduation rate it high, the students have plenty of extracurricular programs that they can join and that there's a college prep program in place. One of the more interesting programs is called PACE, short for Partners Advancing College Education, a nonprofit program that's unique to the area.
This program is open to students in grades nine through 12. In exchange for meeting certain benchmarks, including classes taken and grades received, the students are guaranteed acceptance to the California State University of San Marcos upon graduating from high school. In addition, they receive up to a $4,000 scholarship to the university, $1,000 for each high school year that they participate in the program. Not many communities offer these types of benefits to high schoolers.
Reason 3 - There Are Plenty of Employers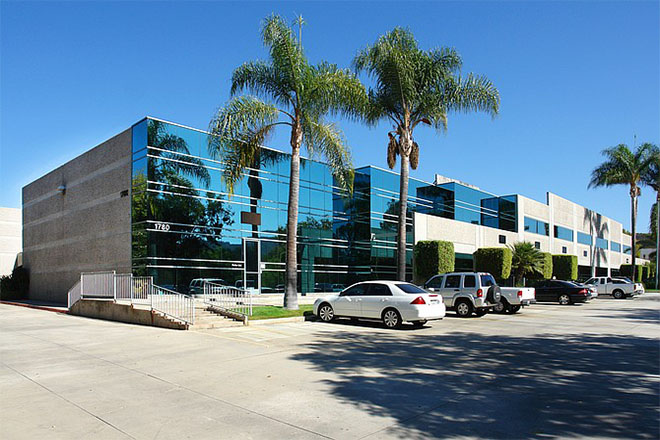 Although the large city of San Diego isn't too far away (it's an easy commute for most residents of San Marcos), there are some larger employers in this smaller city as well. They include the San Marcos Unified School District, Hunter Industries, UPS, and even North County Health Services.
This is on top of the two colleges within city limits – California State University San Marcos and Palomar Community College – both of which are located towards the top of the citywide list of employers. The wide range of potential jobs is just one part of what makes life so great in San Marcos.
Reason 4 - SPRINTER Is an Efficient Transit System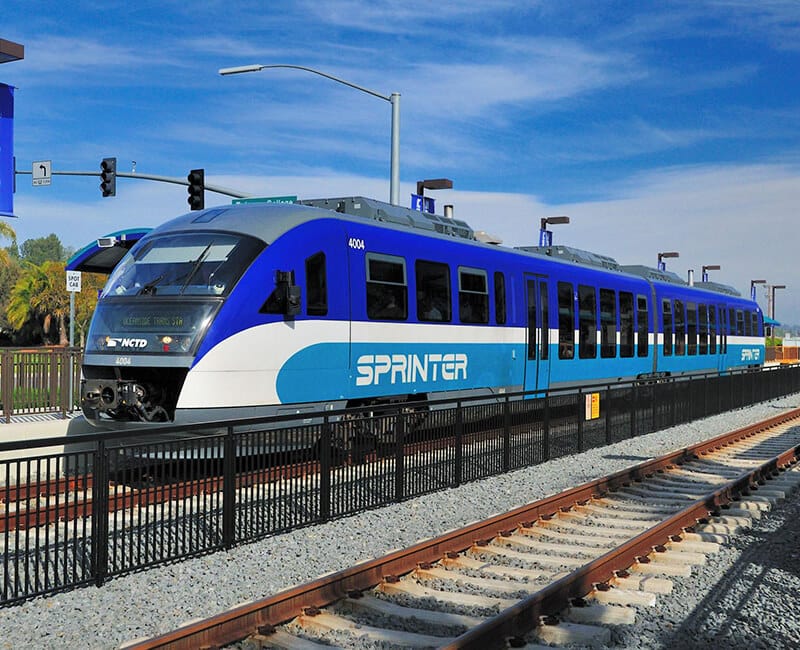 One of the biggest misconceptions about Southern California is about the amount of traffic that people need to deal with on a daily basis. Yes, there are plenty of freeways and commuters tend to drive their own vehicles to work. However, there's also a very good public transit system in San Marcos.
SPRINTER runs through the North County area of San Diego, taking people to and from Oceanside, Escondido, Vista, and of course, San Marcos. SPRINTER consists of a hybrid rail transit system with a total of 15 stations. The map is clear to follow and the rates are low, allowing people to forego driving in favor of taking the train instead.
Reason 5 - The City Has an Adult Sports League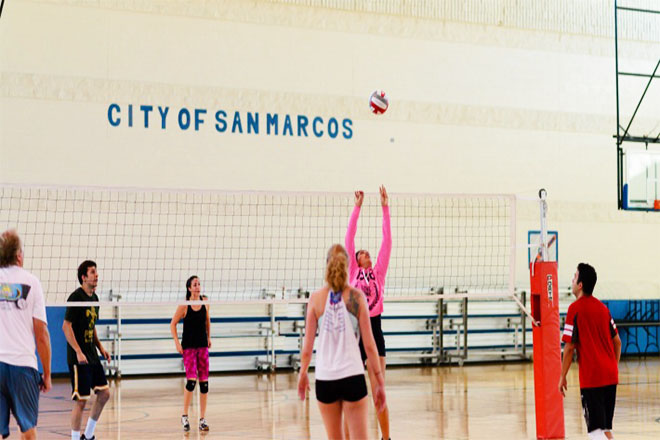 Many cities tend to have sports leagues of one kind or another, although they are designed for children. In San Marcos, things are a bit different. Yes, they have the aforementioned kid's leagues, but they also have one for adults. If you enjoy playing recreational softball, volleyball, basketball, or even soccer, then you'll enjoy living in this city.
They have leagues for each of those sports (note that volleyball is co-ed) and there's almost always one sport or another in season. If you're athletically inclined, you can join one team per season and keep playing year-round.
Reason 6 - Hikers Will Love Double Peak Park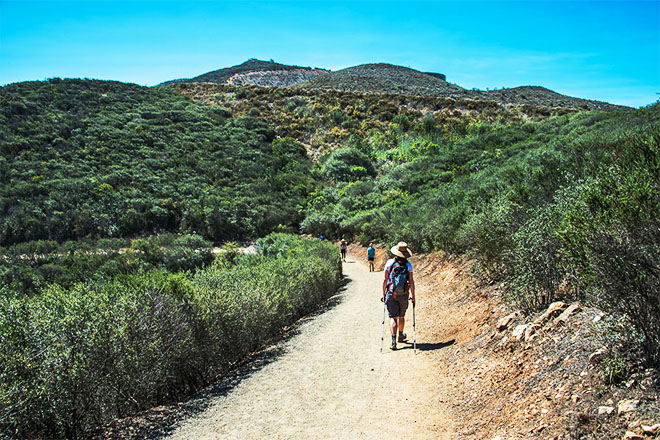 Not only is San Marcos the home of multiple adult sports leagues, but it also has a great place for hikers – Double Peak Park. This park has a paved hiking trail and several dirt ones. Hikers travel uphill, for a time, along a roadway lined with homes, until they reach a more rural location.
The summit, at the top of the peak (hence the name of the park), is known for its amazing views and pretty scenery. It makes the hike worthwhile. According to some visitors, once you've reached the top of the peak, you'll feel as though you "were on top of the world."
Reason 7 - It's The Home of the Antique Village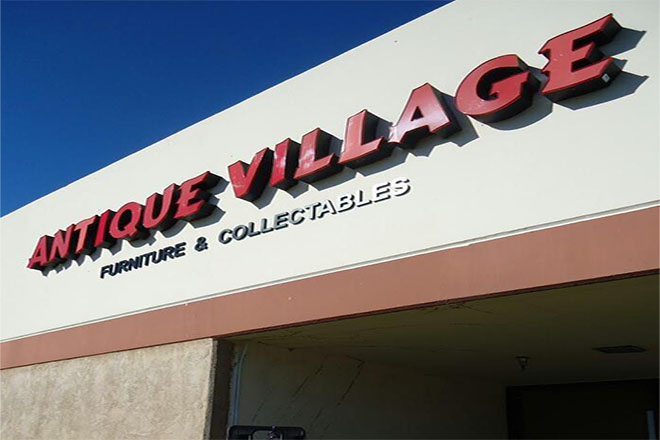 Whether you collect antiques or just like to spend some time perusing old things, you'll love the Antique Village. Despite its name, it really isn't a village. Instead, it's a single building filled with over 60 antique vendors.
The structure consists of 10,000 square feet of shopping space, and the main proprietor of the Antique Village accepts some goods on consignment, making it a useful place to get rid of a few older things and find some new (old) things to take home. You never know what you'll find there.
Reason 8 - You Can't Beat the Weather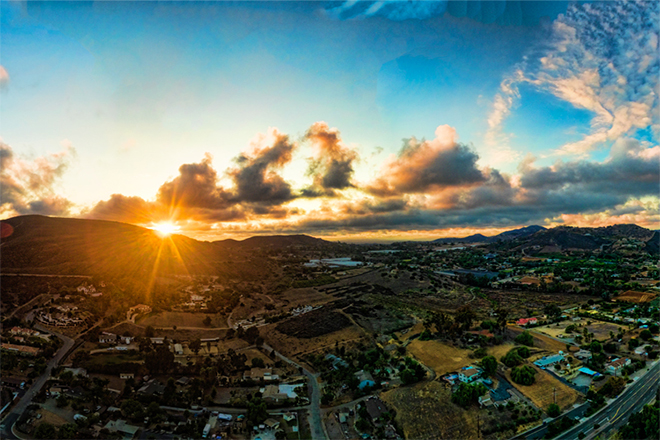 According to official sources, the average temperature in San Marcos is a balmy and comfortable 72 degrees Fahrenheit. The city only receives around 11 inches of rain per year. Although the city isn't located directly on the Pacific Ocean, it's close enough to take advantage of some of the breezes that come off of the water, cooling down the city in the summertime.
What do you think?
Leave me a comment below – or, contact me here.
Your San Marcos Insider,
Scott
Where Do You Want To Go Next?
By clicking "Send" I/We agree by electronic signature as stated below: 1) To be contacted by telephone even if the telephone number appears on a State/National Do Not Call registry or any company's Do Not Contact lists. 2) To this website's Privacy Policy and Terms of Use.
See San Marcos' Newest Listings Below...
Get Scott's Personal Help Below...