7 Secrets About San Diego's #1 Jumbo Home Loan in 2021
Posted by Scott Taylor on Monday, October 18, 2021 at 10:08 PM
By Scott Taylor / October 18, 2021
Comment
San Diego's real estate market is full of beautiful views and gorgeous homes from which to see them, yet these pluses come at a cost.
A quick glance through any page of real estate listings reveals plenty of hefty price tags, most of which will be purchased with home loans.
The Federal Housing Finance Agency (FHFA) collects housing market data from across the U.S. and evaluates each region — sometimes down to the city level — to determine the Housing Price Index, or HPI. From that point, they determine what's known as conforming loan limits.
Fannie Mae and Freddie Mac use this information to determine the maximum value of mortgages they will purchase from lenders on the secondary mortgage market. This allows lenders to free up more money to grant mortgages.
Here's a quick rundown of our list:
As you might imagine, though, plenty of San Diego real estate requires a larger mortgage than these government-determined limits allow.
At that point, borrowers turn to what's known as "jumbo mortgage loans."
In this article, we'll reveal a number of secrets buyers should know about this lending option.
1. San Diego's conforming loan limit is higher than that of much of the US.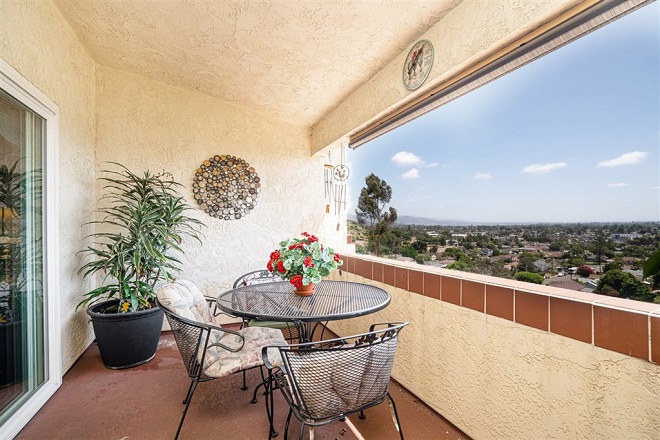 As we noted previously, the Federal Housing Finance Agency regularly examines an area's median home value to determine a fair level for the conforming loan limit.
As of 2021, San Diego's limits are as follows:
$753,250 for one unit


$964,300 for a two-unit


$1,165,600 for a thee-unit


$1,448,600 for a four-unit.
2. This is the first time since 2005 that the FHFA has significantly increased conforming loan limits.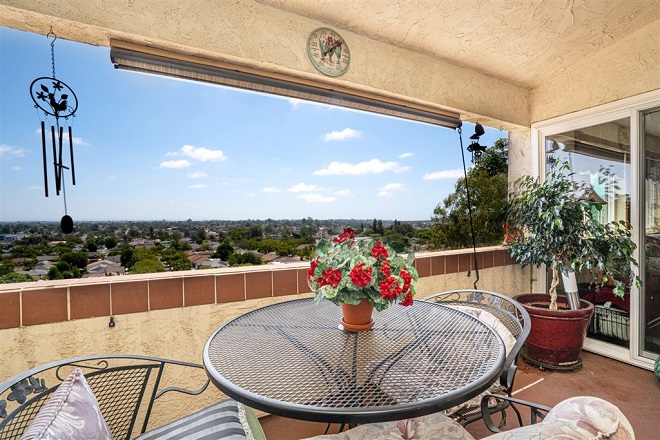 The conforming loan limit was raised by 6.8%, a significant increase from the previous number.
This translates into increased buying power for consumers, an especially valuable bonus for those seeking to establish themselves in a place like San Diego.
Of course, even a number as large as $701,500 only goes so far in this valuable market. Those who are still cautious due to memories of the 2007 downturn should note that this kind of move by the government is seen as a positive indication the market will stay strong, according to a recent article in Forbes.
"We believe that the increase in loan limits is welcome news for borrowers, mortgage lenders and the housing industry in the face of strong house price growth across the country," notes Christina Boyle, senior vice president and head of Single-Family Sales and Relationship Management, Freddie Mac. "These loan limit increases can help buyers save money when getting a mortgage, especially in high cost areas improving the opportunity for everyone, especially first-time home buyers, to get into that new home."
That means your investment dollars will be well spent, even when taking the next step into the jumbo mortgage loan market.
3. Jumbo loans go over the FHFA's maximum loan amount.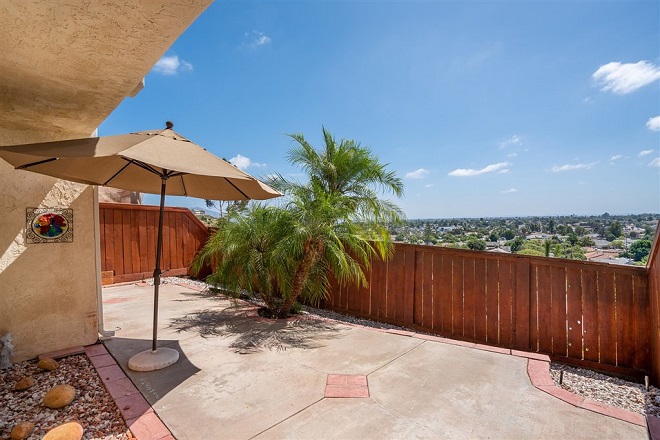 It isn't only palatial, oceanfront estates that exceed the maximum loan amount in San Diego, so borrowers turn to jumbo loans. Those that exceed $1 million are known as "super jumbo loans."
Lenders assume the risk of lending these larger sums, yet with the strength of a market like San Diego's, you can see why.
4. Borrower eligibility for jumbo loans is more strict.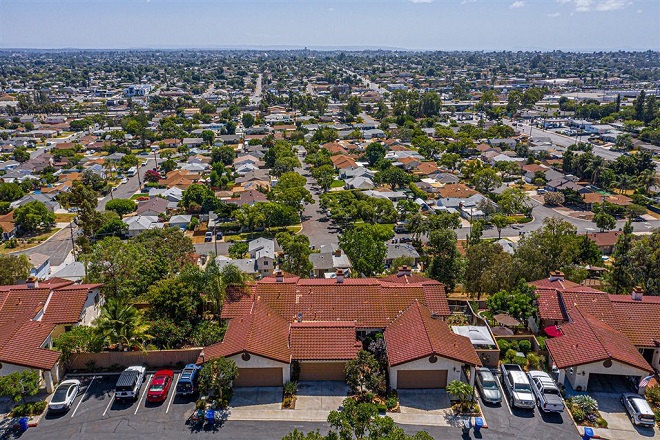 As you can imagine, lenders don't hand out these loans lightly. There are stricter requirements of borrowers.
Typically, homes purchased with a jumbo loan require two appraisals.
A 15%, 20%, or 30% down payment is generally required, with higher down payments receiving lower interest rates. Lenders figure the more a buyer has invested in these properties from the start, the less likely they are to end up in foreclosure.
In terms of financial health of the borrower, a credit score of at least 700 and a debt-to-income ration of 43% or less is required, plus a 6-12 reserve stashed in the bank.
Loan requirements vary from lender to lender, but you get the idea that these loans aren't granted lightly.
5. Jumbo loans are making a comeback from the recession a decade ago.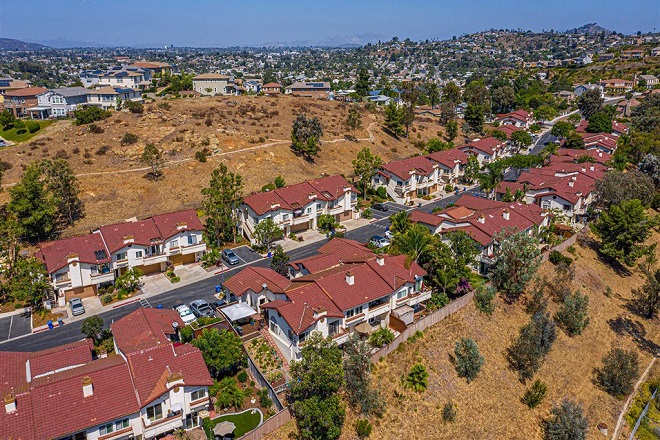 There was a time when jumbo loans were more common, but when the housing market bubble burst back in the early 2000's, many lenders pulled back.
Just as San Diego's job market has sprung back, though, so has lender confidence in jumbo loans.
Looser lending requirements before 2007 caused many to default during the housing market crisis. When lenders got spooked, home prices were driven down even further.
Today, San Diego's market has been steadily growing and homes are retaining their value with the future looking bright.
6. Buyers should take heart in expert confidence in the future of the housing market in San Diego.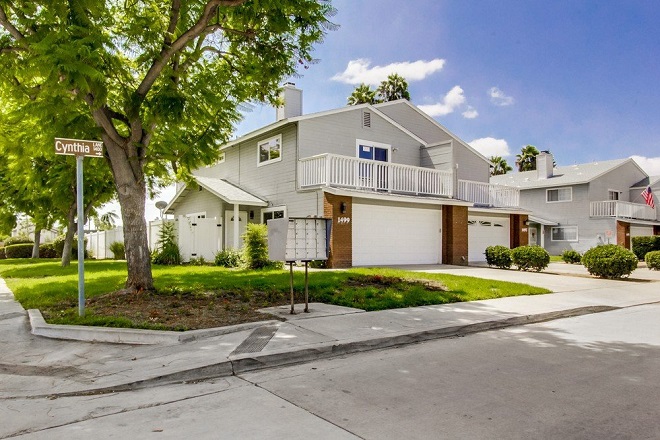 Experts at this time do not see the same volatility that led to the previous crisis, so buyers should also be optimistic.
For one, the significant increase in the conforming loan limit in 2021 reflects government confidence in the market's health.
Experts following the Case-Shiller Index don't see evidence of a housing bubble in the making, even though home prices have increased at a higher rate than in other times in history. According to Forbes, the 5-6% growth rate has been steady since 2011. Any rate changes through the Fed are also likely to take several years to fully implement, so the housing market should weather them well.
In San Diego, job recovery has been stronger than in the rest of California and the nation as a whole, which bodes well for continued strength in the housing market.
7. There's a new jumbo loan being offered requiring less of a down payment.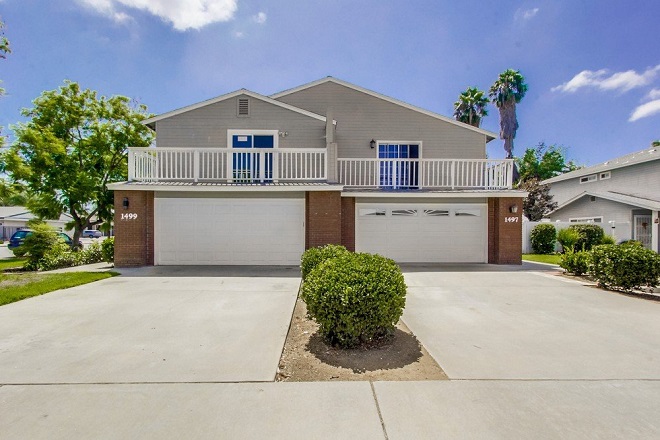 Scared off by the size of the down payment required for a jumbo loan?
Good news.
One of the country's largest lenders, Guaranteed Rate, recently introduced a jumbo loan known as GR Flex Power.
These loans require as little as 10% down for loans up to $3 million without requiring private mortgage insurance.
GR Flex Power is a portfolio product, which Business Insider explains means it doesn't have to conform to the rules of Fannie Mae and Freddie Mac, and all underwriting decisions are made in-house.
If you'd like to find out more about jumbo loans or have any other questions, please contact me, and I'll be able to help.
Leave me a comment below – or, contact me here.
Your Jumbo Loan Insider,
Scott
Where Do You Want To Go Next?
By clicking "Send" I/We agree by electronic signature as stated below: 1) To be contacted by telephone even if the telephone number appears on a State/National Do Not Call registry or any company's Do Not Contact lists. 2) To this website's Privacy Policy and Terms of Use.
See San Diego's Newest Listings Below...
Get Scott's Personal Help Below...