7 (Top) San Diego No and Low Down Home Loans in 2023 | 2024
Posted by Scott Taylor on Saturday, May 13, 2023 at 6:48 AM
By Scott Taylor / May 13, 2023
Comment
There are a few reasons why it's currently a good time to purchase a home in San Diego.
One of these reasons is that there are so many programs to take advantage of, where you either have to put very little money down, or in some cases, no money at all.
NEW POST: San Diego's Best 5 Private Country Clubs in 2023 | 2024
This means you won't have to keep worrying about how you're going to pay a large down payment.
Here is a list of some of the best types of mortgages to take advantage of in San Diego of this type.
Please note that this does not include any of the first time home buyer programs or down payment assistance programs that are available, since we have been covered before.
Without further ado lets see 7 San Diego Low and No Money Down Mortgage Loans.
Here's a quick rundown of our list:
VA Mortgage Loan ($0 Money Down)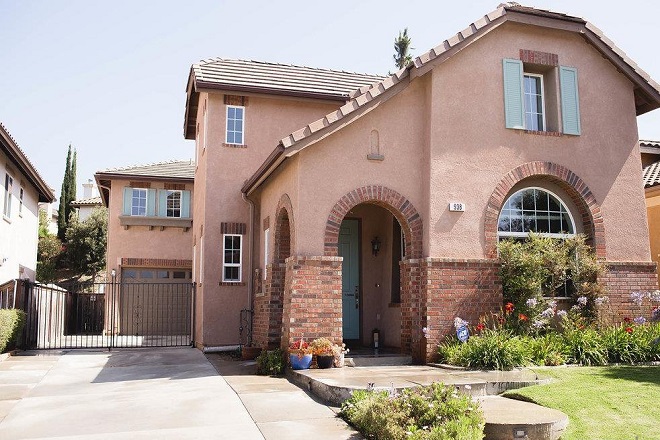 This program is only for veterans, active service members, or their families, but it must be mentioned because of the amount of veterans out there that are not aware of this service.
You won't need to put down anything for a down payment, as the minimum down payment amount is 0%.
READ: 7 Reasons to Buy a Home in San Diego in 2023 | 2024
Additionally, there are no upfront fees and you won't have to get mortgage insurance.
There is no set credit score that you must have, although you have a better chance at getting a good rate if it is at least 620.
We've written extensively on San Diego VA Loans below:
USDA Mortgage Loan ($0 Money Down)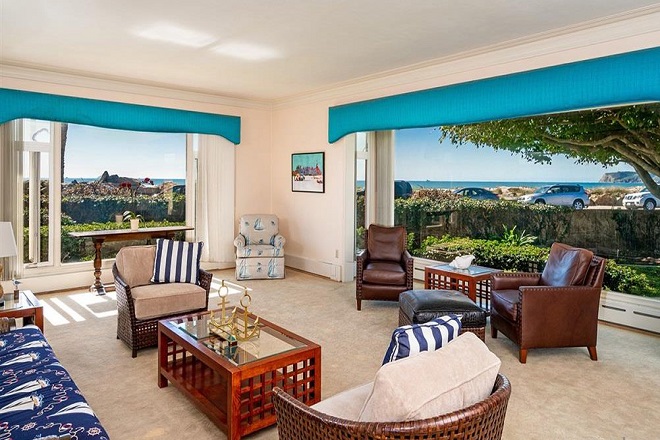 A USDA loan is also available with a 0% down payment.
You will need to have a credit score of at least 640 and you will have to acquire mortgage insurance.
This type of loan is specifically for rural areas, so you'll need to see where you live in regards to some of these areas.
TOP POST: San Diego Housing Bubble? 5 Reasons Why It Won't Crash in 2023 | 2024
There are many places in California that are rural, so this shouldn't be a problem.
The home prices are generally lower in these locations as well, which is a good thing, as it keeps home ownership in your reach.
We've written extensively on San Diego USDA Loans below:
Lender Equity Boost (1% Down/2% Lender Match)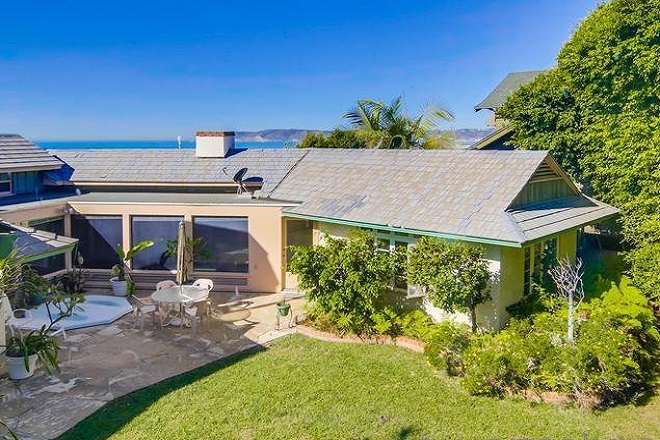 Here is a program that is a little bit different, in a positive way.
As the buyer, you put down 1 percent of the total cost of a house and your lender puts down 2 percent.
This 3 percent is enough to qualify for many conventional loan programs, which can help you become eligible for more options.
Essentially you are getting 3 percent equity at the time you purchase your home, which is highly beneficial.
It can also aid you in getting a better mortgage rate and not having to pay mortgage insurance, which will save you a lot of money in the long run.
We've written extensively on the San Diego Lender Equity Boost below:
Get Pre-Approved in 60 Seconds...
(No Social Security Number Needed)
By proceeding, you consent to receive calls and texts at the number you provided, including marketing by auto-dialer, pre-recorded voicemail, and email, from this site's operators about real estate related matters, but not as a condition of purchase. You also agree to our Terms of Service, and to our Privacy Policy regarding the information relating to you. Message and data rates may apply. This consent applies even if you are on a corporate, state or national Do Not Call list. This site is protected by reCAPTCHA and the Google Privacy Policy and Terms of Service apply.
97% Conventional LTV Mortgage Loan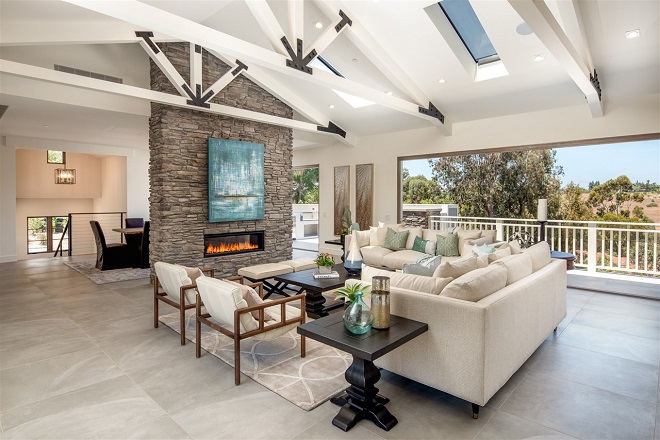 Through this Fannie Mae program, you will have to pay 3% when it comes to down payment.
What's different is that you can use a gift or some other method to pay this down payment.
Other stipulations include no limits on income and you won't have to take a buyer education course, which is commonplace with many first time buyer programs.
EXPOSED: The 'Real' San Diego Cost of Living Guide in 2023 | 2024
One thing to be aware of is that you will need relatively good credit if you want this one to work to your advantage.
Otherwise, you may have to end up paying quite a bit when it comes to private mortgage insurance.
We've written extensively on the San Diego 97% LTV below:
3% Down HomeReady Mortgage Loan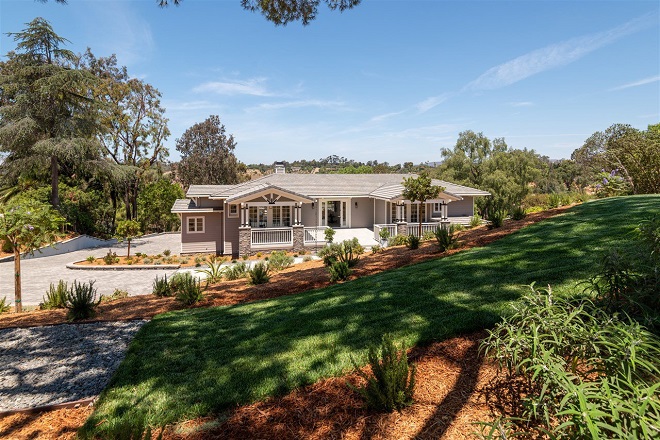 This one is also through Fannie Mae, but is a bit unlike 97% Conventional.
For example, you will still have a 3% down payment to be concerned with, but you must meet certain income requirements, especially if you don't live in a low income area.
You will also have to take a course online to qualify.
The credit score limit is 620 but the program is more advantageous the better your credit is.
We've written extensively on the San Diego 3% Down ReadyReady below:
3% Down Home Possible Mortgage Loan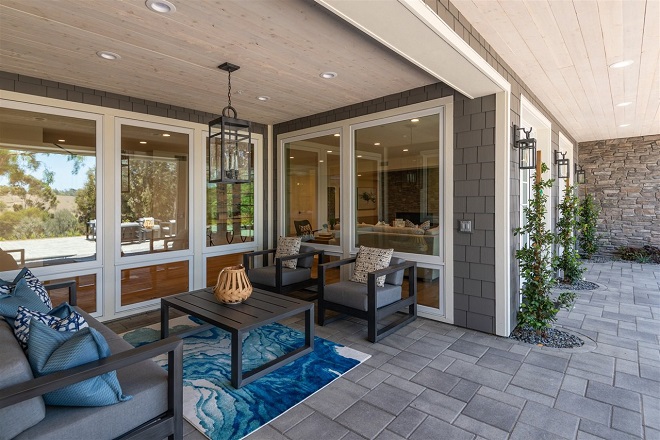 This is a program much like HomeReady but is available through Freddie Mac instead.
With it, you pay a 3% down payment, where you can obtain the money for the down payment in a number of different ways, including a gift or grant.
You will have to meet income limits, and pay for private mortgage insurance as well.
However, if you live in a low income area, you will likely get a lower interest rate on your loan as well.
A great thing about HomeReady and Home Possible is you can count money from rented out rooms as income as well.
This is beneficial if you have a house with an extra room or purchase a property that is not just a single family home.
We've written extensively on the San Diego 3% Down Home Possible below:
FHA Mortgage Loan (3.5% down)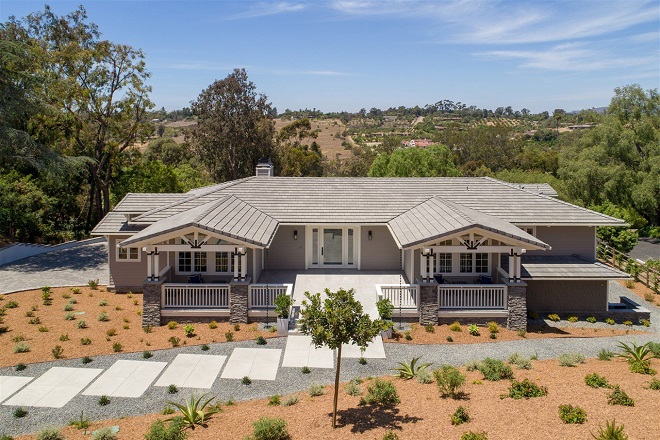 With an FHA loan, you will need to pay 3.5% of the home's value as a down payment.
You will have to meet certain credit score requirements to get this rate.
On the flip side, if your credit score is less than 500, you will likely have to pay a higher down payment and mortgage insurance premiums.
READ: San Diego vs Los Angeles: Which SoCal City is Best in 2023 | 2024?
One caveat is that you will have to pay FHA mortgage insurance, which can't be cancelled unless you refinance.
With a conventional loan, you are able to cancel your mortgage insurance after you reach a certain level of equity in your home, so this is a big difference.
We've written extensively on the San Diego 3.5% Down FHA below:
Overview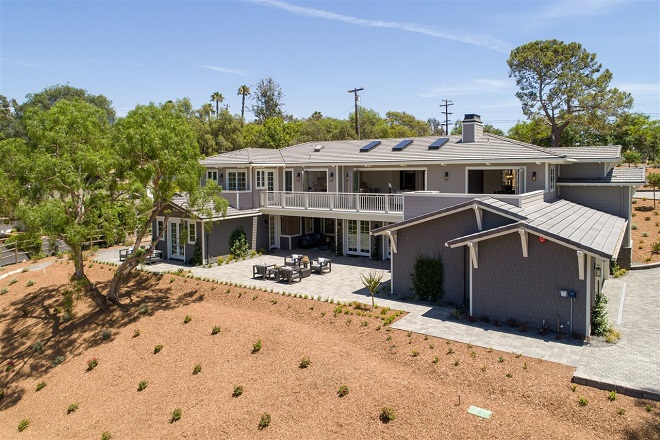 There are so many options out there to check out if you don't have a lot of money to put into a down payment on a new home.
Some of them don't require any money down and others only need very low down payments.
READ: 5 (Hot) Up and Coming San Diego Neighborhoods in 2023 | 2024
Many people out there don't know that they qualify for any of these programs, so you really owe it to yourself to check and see.
You may even end up saving yourself a lot of money and stress, which is never a bad thing.
What do you think?
Are you now relieved you don't need a huge down payment to buy your next home?
I would love to hear your thoughts.
I would love to help assist you with your home purchase, home sale, or home loan - please feel free to give me a call, text, or use the form below.
Your No/Low Down Insider,
Scott
Get Scott's Personal Help Below...
Where Do You Want To Go Next?
By clicking "Send" I/We agree by electronic signature as stated below: 1) To be contacted by telephone even if the telephone number appears on a State/National Do Not Call registry or any company's Do Not Contact lists. 2) To this website's Privacy Policy and Terms of Use.
See Our Top Blog Posts Below...
See San Diego's Newest Listings Below...