7 Reasons Valley Center San Diego Is a Great Place to Live in 2021
Posted by Scott Taylor on Wednesday, June 9, 2021 at 4:02 PM
By Scott Taylor / June 9, 2021
Comment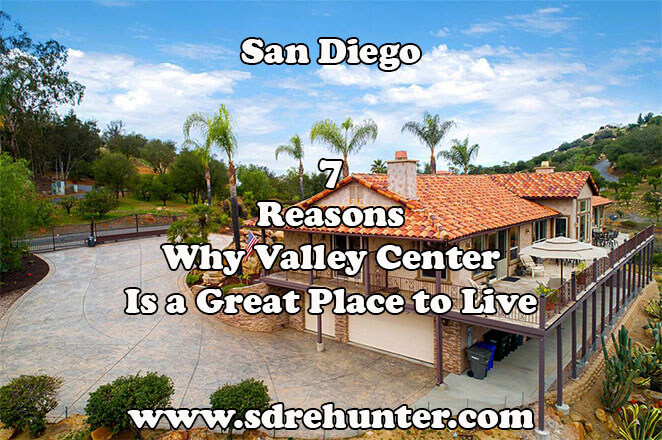 Valley Center is considered a census-designated place in the Northern section of San Diego County. This means that it's not considered to be an official city or town. With that said, Valley Center San Diego does have a unique personality all its own, as well as many different things to do and see. This census-designated place doesn't pop up on the radar until 2000, and it's still a small town in a rural area filled with gated communities. And of course, there are many reasons why it's a great place to live.
Here's a quick rundown of our list:
Reason 1 - It's Near Hellhole Canyon Preserve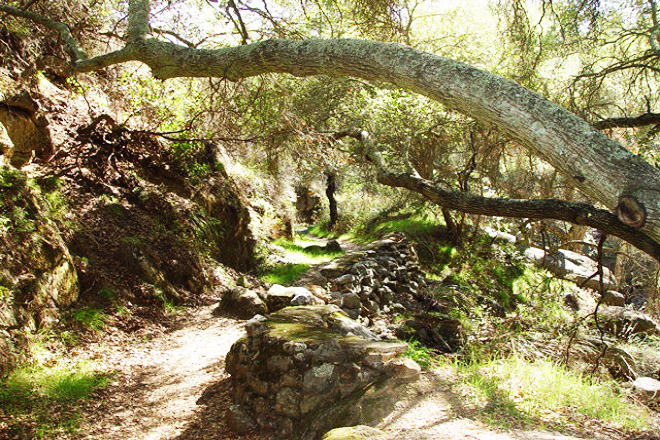 The official name for this nature preserve is Hellhole Canyon Open Space Preserve. It calls attention to the fact that this wildlife corridor has plenty of space for various animals to roam around. The canyon preserve connects to several local open sections of land, providing habits for foxes, coyotes, and wild birds. On top of this, the preserve is home to two different endangered species. The first is the Southwestern Toad, and the second is the Quino Checkerspot butterfly. California gnatcatchers have also been spotted there. However, there's much to the canyon preserve than the animals. There are hiking trails and plenty of flowers and native plants. The canyon preserve has even grown larger in recent years, thanks to land acquisitions from the Friends of Hellhole Canyon. In all, the canyon preserve consists of 1,900 acres of open land with over 13 miles of trails. They also have an equestrian staging area with an amphitheater and trailer parking. There are even primitive (no bathroom, no electricity) campsites for people who truly want to get away from it all.
Search Now: See the latest homes, townhomes, and condos for sale in Valley Center
Reason 2 - There are Two Casinos Located Nearby That Provide Jobs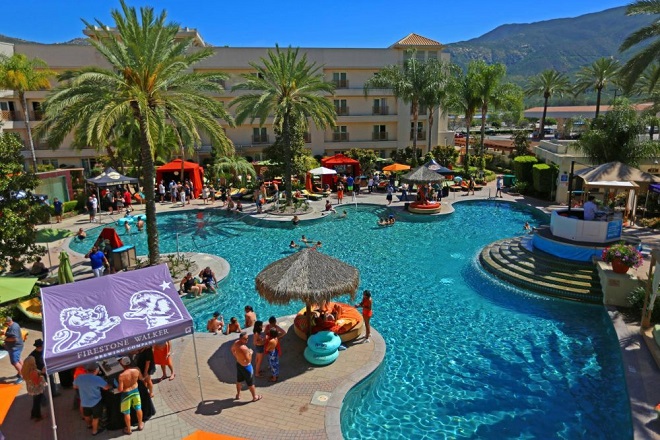 The community of Valley Center was a sleepy agricultural area until two casinos opened up nearby. This led to some additional development of the area since people had more of a reason to visit the town. One of these casinos, Harrah's Resort Southern California, has what it boasts as being the area's first-ever swim up bar. It also has a 400-foot long river that visitors can float down, as well as live entertainment, craft nights, and more. You don't need to gamble to have a good time there. The other casino, Valley View Casino and Hotel is owned and operated by the San Pasqual Band of Mission Indians. It's more of a traditional casino, complete with fine dining, live entertainment, and pool frequented by hotel guests. Thanks to the addition of these two casinos, Valley Center has become a town with plenty of things to do, as well as available jobs beyond the traditional agricultural ones.
Read Now: See the Valley Center Area Guide
Reason 3 - It's Less Than 40 Miles Away From Downtown San Diego and Other Cities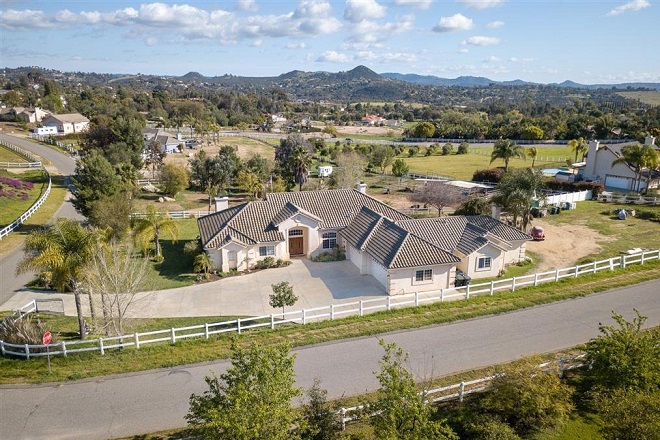 Although the town of Valley Center is full of open spaces, thanks to the area's agriculture and canyon preserve, it's less than 40 miles away from the downtown area of San Diego. This makes it around a 45-minute drive, which isn't a bad commute for people who work in the city `proper but want to live in a more rural area. In addition to this, Valley Center isn't far from Escondido, and the two areas connect via Valley Center Road, also known as S-6. It's also near Interstate 15, making it easy to reach many other cities within San Diego County. Although the interstate doesn't technically run through Valley Center, it is on the outskirts of town, which is close enough to be convenient.
Search Now: See the latest homes, townhomes, and condos for sale in Valley Center
---
Blog Post Interrupt
Must Watch: The 5 San Diego Housing Trends I Am Seeing Now...


Back to the Post
--
Reason 4 - Real Estate is Available at Many Price Points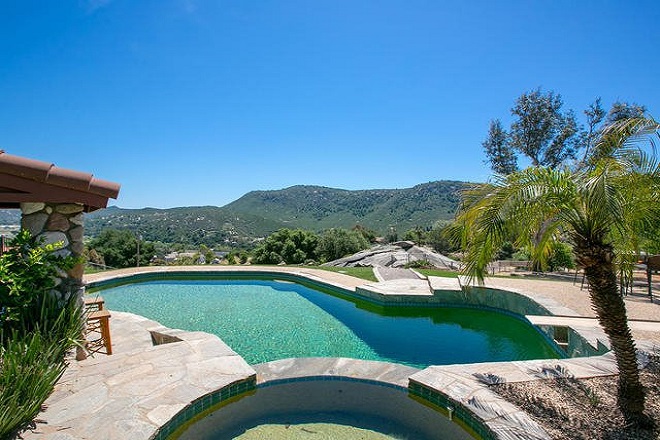 Although the actual statistics for housing prices in the area, including how much they've changed over time and how quickly they are off the market, isn't available for Valley Center, what is known is that there are a number of properties for sale at various price points. This means that many buyers will be able to find what they're looking for – and at prices that they want to pay – in Valley Center. Since it's a rural area that's slowly changing into a slightly more suburban one, this is to be expected.
Be and Expert: See the latest active, pending, price changes, and sold like a pro – without the expensive license
Reason 5 - The Public Schools Are Good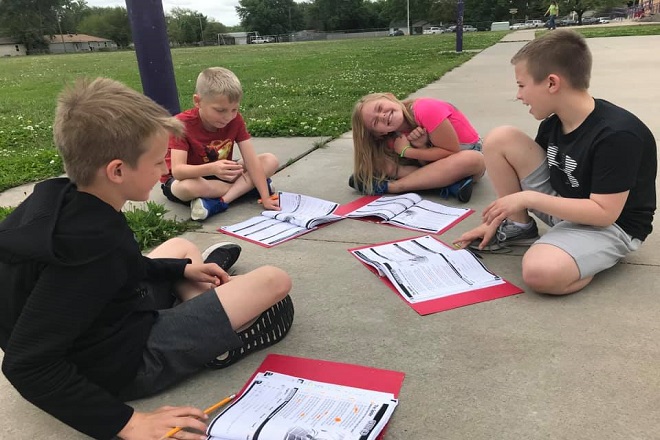 Even though Valley Center consists of a mere 94 miles of land, it still has its own school district. The Valley Center Schools fall within the San Diego Unified School District, and they have an overall rating of a B+. The teachers and college preparation scores are the highest, coming in at an A and an A- respectively. In addition, the sports programs, student diversity, administration, and health & safety of the school system also have an A ranking. This means that the students who attend these schools will receive a good education that leaves them prepared for the future.
Valley Center Owner? Why not sell to one of the thousands of people whom consume our articles daily?
Reason 6 - Overall Crime Rates Are Low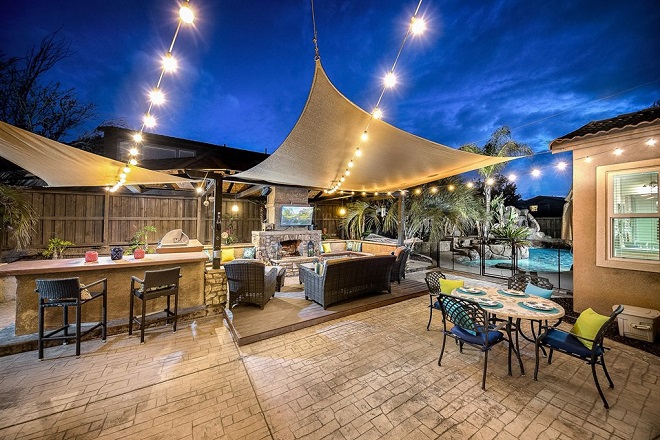 According to the statistics, Valley Center is a very safe place to live. It has an overall ranking of 68 out of 100 (with 100 being the absolute safest) which is good for a rural town located so close to a large city. The overall crime rate out of 100 residents is a mere 9.65, and the number of reported crimes per square mile is 3. Compare that to the overall crime rate in California, which comes it at 88 reported crimes per square mile, and you can see just how much safer it is to live in Valley Center.
Need a Mortgage? Apply online 24 hours a day, in 10 minutes, or less
Reason 7 - There Are a Number of Gated Communities in Valley Center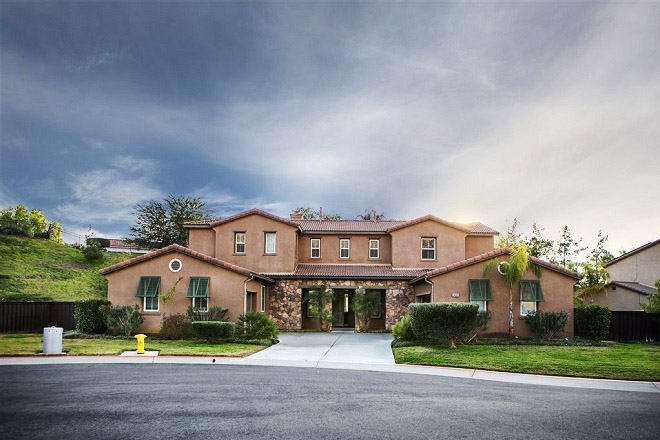 One of the main reasons why the crime rate is so low in Valley Center is due to the gated communities. Since the town is specifically a series of planned developments, it makes sense that the government would put together these designs with the safety of the residents in mind. If you want to live in a gated community in a rural area that also has all of the benefits of a nearby big city, then Valley Center is your best option. It really is a great place to live.
What do you think?
Leave me a comment below – or, contact me here.
Your Valley Center Insider,
Scott
Where Do You Want To Go Next?
By clicking "Send" I/We agree by electronic signature as stated below: 1) To be contacted by telephone even if the telephone number appears on a State/National Do Not Call registry or any company's Do Not Contact lists. 2) To this website's Privacy Policy and Terms of Use.
See Valley Center's Newest Listings Below...
Valley Center School Districts
Get Scott's Personal Help Below...