7 Reasons Tierrasanta San Diego Is a Great Place to Live in 2023 | 2024
Posted by Scott Taylor on Sunday, May 21, 2023 at 9:08 PM
By Scott Taylor / May 21, 2023
Comment
The neighborhood of Tierrasanta consists of 11 square miles of land in the Northwest portion of San Diego. The community falls within San Diego city limits, although it's removed from downtown and in a park-filled part of the city. As far as transportation is concerned, Tierrasanta is near the intersection of two main highways – State Route 52 and Interstate 15.
This means that you can get to just about anywhere in the area from its borders. However, there's a lot more to this community than meets the eye – in a good way, of course. Here are some of the reasons why Tierrasanta is indeed a great place to live.
Here's a quick rundown of our list:
Reason 1 - The Price of Homes Is On the Rise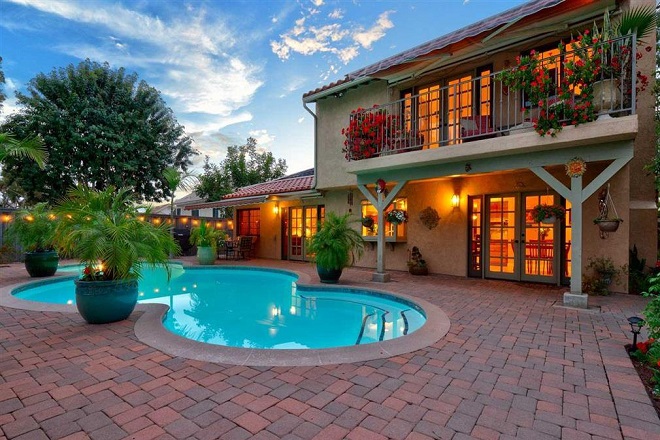 It makes sense that you'd want to buy a home in an area where the cost per square foot – and the price of homes overall – has been rising for several years. Your home is more than just the place where you live; it's also an investment.
See the latest Tierrasanta homes for sale
In Tierrasanta, real estate tends to sell fast, within 36 days of hitting the market, and the overall worth has trended upwards. In fact, the average sales price of a home in this community has gone up an amazing 22%. If you find the perfect home to buy in this area, then you can rest assured that it won't lose its value anytime soon.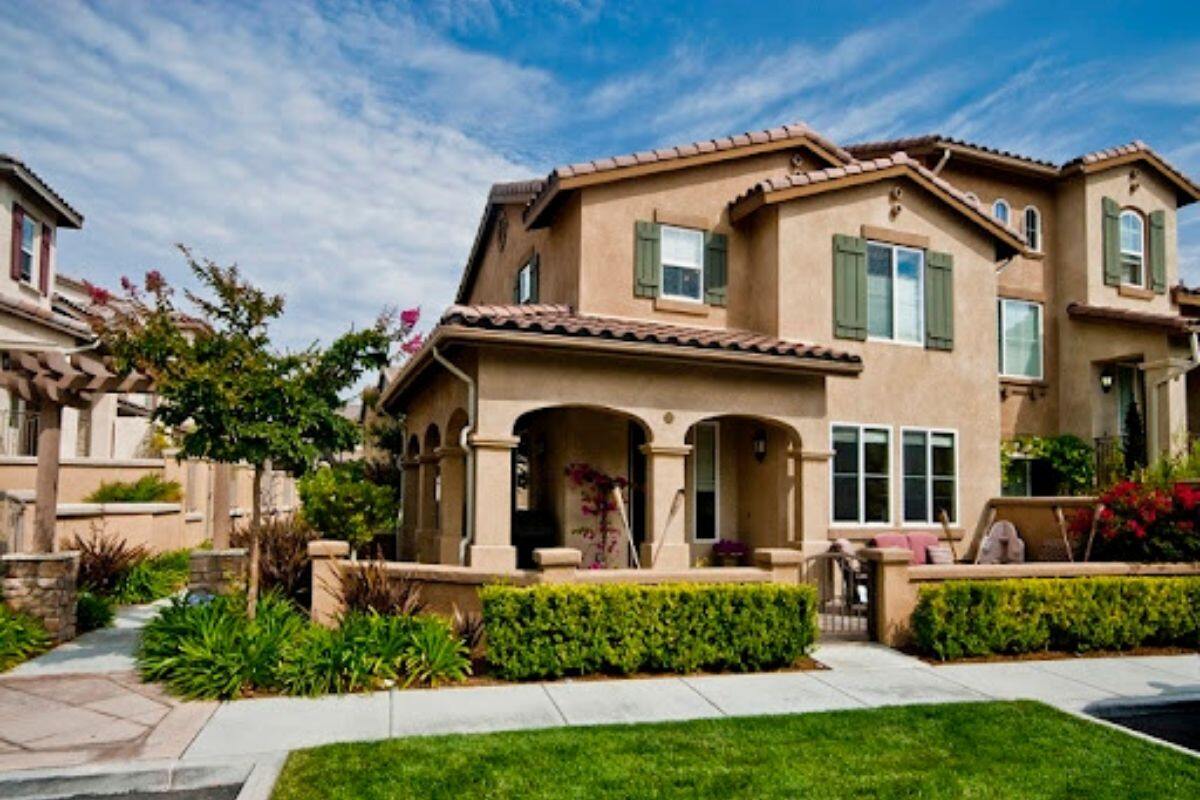 Contact us if you have specific questions about Tierrasanta › Click here!
Reason 2 - The Area Has a Huge Military Presence and History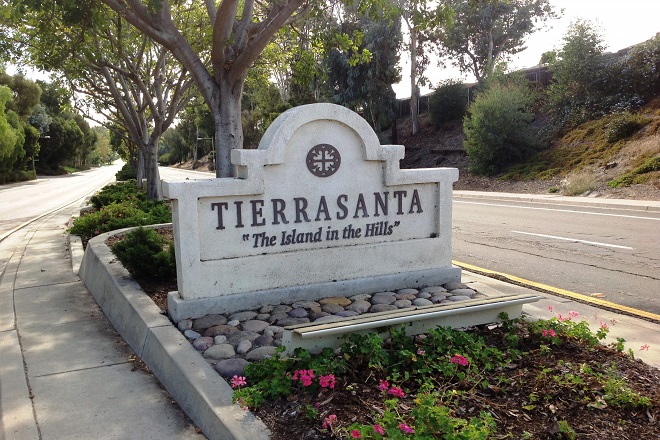 Not only was Tierrasanta originally a part of Camp Elliott, a Marine Training Camp, but it still plays host to the Murphy Canyon Naval housing unit. Back in the 1960s, the U.S. Marine Corp decided that Camp Elliott was no longer needed, so it fell into the hands of the city of San Diego, which came up with a plan to develop it for housing.
See the best Tierrasanta purchase home loans
Although many of those houses were designed by private companies, the rich military history of the area is still evident.
Do you own a home now and want to see the best refinance loans? › Find out here!
Reason 3 - Tierrasanta Has Great Schools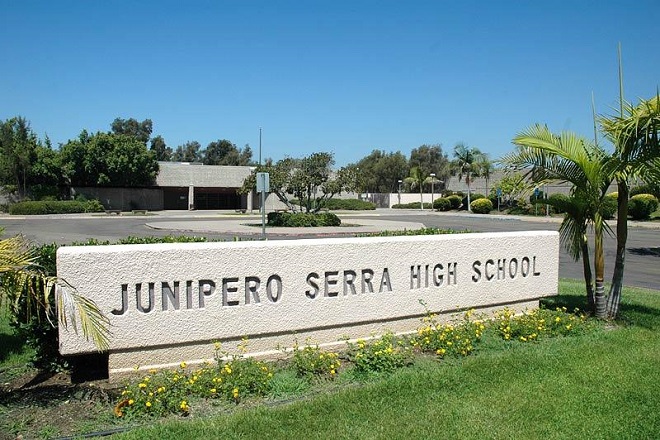 Since the community of Tierrasanta is located within the city limits of San Diego, it makes sense that its residents fall into the San Diego Unified School District. To be precise, children in the community attend schools in the Serra Cluster.
Do you own a home now? Get a fast and free automated value instantly
This consists of five different elementary schools, two middle schools, one high school (Junipero Serra High School, shortened to Serra High School) and a local charter school. All are known for having good academics. Serra High School, in particular, is rated B+ overall, with high marks in college preparation, academics, teachers, and diversity. It's ranked number seven overall, out of all of the high schools in the San Diego Unified School District.
See the latest Tierrasanta homes, townhomes, and condos for sale › Click here
Reason 4 - It's the Home of Mission Trails Regional Park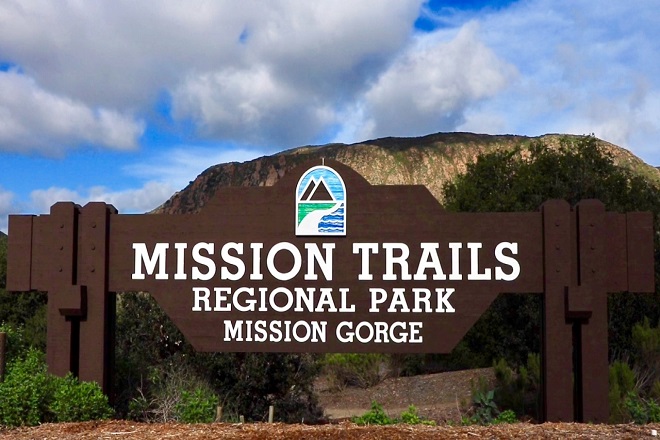 Mission Trails Regional Park is owned and operated by the city of San Diego. It consists of over 7,000 acres of land, making it one of the largest urban parks in the entire United States. Not only are there plenty of hiking trails, but there's also an equestrian staging area, a campground, a lake for fishing and outdoor recreation, and even a historic site. You could say that Mission Trails Regional Park has a little bit of everything.
See the latest Tierrasanta homes, townhomes, and condos for sale
The historic site, officially called Old Mission Dam, has an interesting history. It started out as an irrigation and engineering project (possibly the first of its kind on the Pacific Coast) back in the late 1700s. Spanish colonists living in the nearby settlement of San Diego de Alcala Mission needed water, so they built a dam on the San Diego River in order to collect it. The remnants of the dam still exist – and still collect water from the river – only now they are an important feature in Mission Trails Regional Park.
Get Pre-Approved in 60 Seconds...
(No Social Security Number Needed)
By proceeding, you consent to receive calls and texts at the number you provided, including marketing by auto-dialer, pre-recorded voicemail, and email, from this site's operators about real estate related matters, but not as a condition of purchase. You also agree to our Terms of Service, and to our Privacy Policy regarding the information relating to you. Message and data rates may apply. This consent applies even if you are on a corporate, state or national Do Not Call list. This site is protected by reCAPTCHA and the Google Privacy Policy and Terms of Service apply.
Reason 5 - You Can Get to Downtown San Diego in 15 Minutes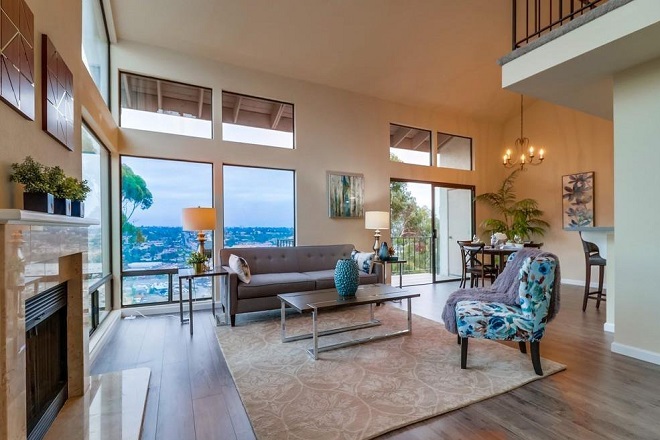 Even though Tierrasanta is known for its suburban atmosphere, it's only located 15 minutes away from downtown San Diego. Its proximity to the freeway makes it an easy commute, and therefore an appealing place to live for those who work in the city proper.
Do you own a home now and want to see the best refinance home loans?
If you want to live in an area that has all of the benefits of a larger city, without the headaches, like traffic and a lack of green space, then Tierrasanta is a great option.
Reason 6 - There's a Very Low Crime Rate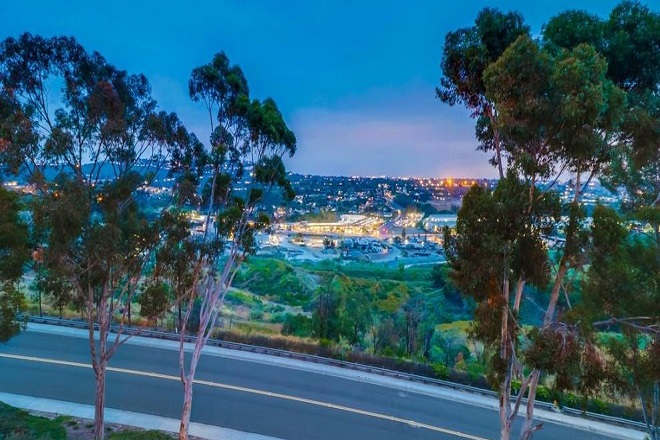 Whether it's the proximity of the local U.S. Navy base, the fact that many sailors call Tierrasanta home, the effectiveness of law enforcement, or just the overall laidback vibe that permeates the area, the fact is: Tierrasanta has an incredibly low crime rate. In fact, it's rated A+ overall for its crime rate (that means that there isn't much crime at all, for the record.)
Contact us if you have specific questions about Tierrasanta
According to statistics, the total amount of crimes that have taken place there in recent years is less than half that of the city of San Diego as a whole. This means that residents won't have to worry about crimes taking place right on their doorsteps. No one wants to live in a crime-plagued area, and since Tierrasanta is known for its safety, it's an appealing community.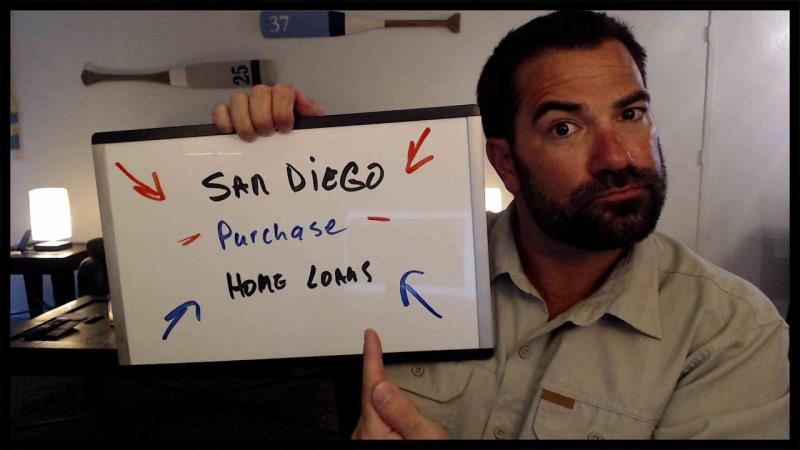 See the best Tierrasanta purchase home loans › See Now
Reason 7 - There Are Plenty of Things to Do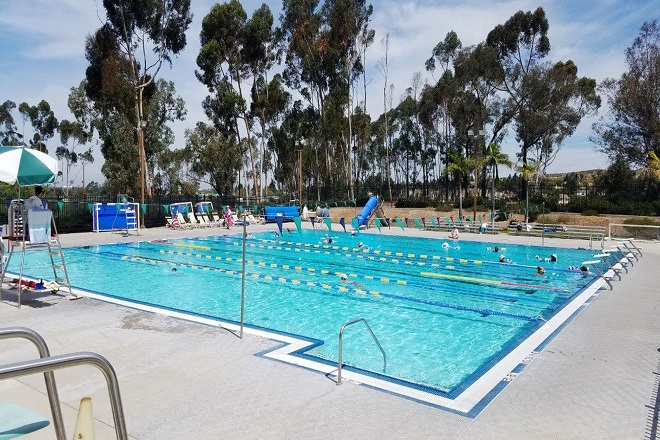 Although Tierrasanta is a part of San Diego, which means that residents can travel to the downtown area in order to find things to do, in some cases, they don't need to leave their community at all. There are plenty of things to do in Tierrasanta proper, including yoga classes, Zumba classes, parades to attend on major holidays, and even local community sports teams for adults. If you enjoy playing recreational baseball or softball, then you'll like living in Tierrasanta for these reasons alone.
Don't miss out! See the latest Tierrasanta homes right now
On top of this, the community is very open to new residents, with most people going out of their way to welcome them to the neighborhood. This makes living in Tierrasanta quite fun. The close-knit neighborhood provides more of a Midwestern feeling than a West Coast one, which isn't bad at all.
What do you think?
I would love to help assist you with your home purchase, home sale, or home loan - please feel free to give me a call, text, or use the form below.
Your Tierrasanta Insider,
Scott
Get Scott's Personal Help Below...
Where Do You Want To Go Next?
By clicking "Send" I/We agree by electronic signature as stated below: 1) To be contacted by telephone even if the telephone number appears on a State/National Do Not Call registry or any company's Do Not Contact lists. 2) To this website's Privacy Policy and Terms of Use.
See North County Inland Best Areas Below...
See Tierrasanta's Newest Listings Below...