7 Reasons Scripps Ranch San Diego Is a Great Place Live in 2022 | 2023
Posted by Scott Taylor on Friday, August 26, 2022 at 9:14 PM
By Scott Taylor / August 26, 2022
Comment
Are you thinking about moving to the Scripps Ranch section of San Diego? This community is located within San Diego's city limits, meaning that you receive all of the benefits of living in a larger metropolitan area, while still feeling as though you're in a smaller suburb.
READ: San Diego vs. San Francisco: Which California City is Best in 2022 | 2023?
You really do get the best of both worlds when you live in Scripps Ranch, as you're close to nature (thanks to Miramar Reservoir), and you have a shorter commute to get to your job in the city. There are many other things that make Scripps Ranch a great place to live. Here are some of them.
Here's a quick rundown of our list:
Reason 1 - The Area Has an Interesting History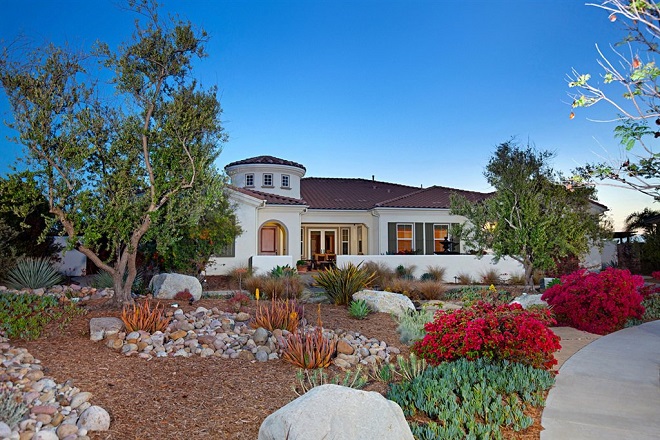 Despite its name, Scripps Ranch started out as an estate (not a ranch) owned by E.W. (short for Edward Willis) Scripps. He was a newspaper publisher in the Midwest, who is credited with starting The Detroit News and The Penny Press, which later became The Cleveland Press. Throughout his lifetime, Scripps started over 25 different newspapers. He moved to San Diego in 1898 in order to escape the cold Midwestern winters.
READ: San Diego vs. San Francisco: Which California City is Best in 2022 | 2023?
Although this move was supposed to be temporary, he wound up loving the area and settled down for good. Scripps' San Diego home, Miramar, was built on 400 acres of land that was later expanded to 2,100 acres. Much of that land is now the Scripps Ranch community of San Diego. As an added bonus, if you go to the Scripps Ranch Swim and Racquet Club, you can see of the original trees that Scripps had planted on the grounds of his estate.
See the latest Scripps Ranch homes, townhomes, and condos for sale… Search Now ›
Reason 2 - The Housing Market Is Very Competitive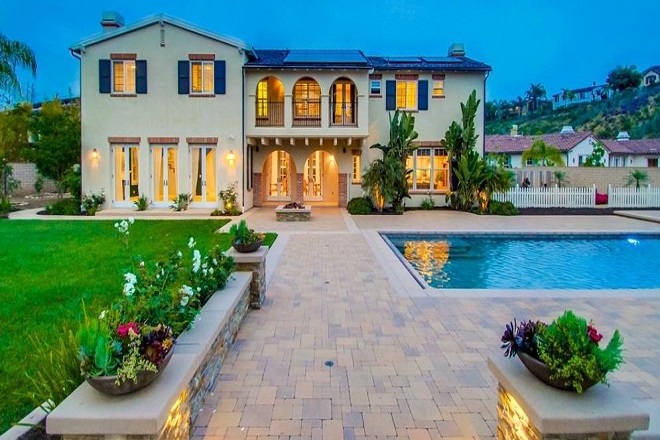 Housing prices in this part of San Diego have remained steady over the past few years, thanks to a very competitive market. According to the statistics, houses on the market sell in an average of 22 days and come in very close to the asking price. Why is this? The easy answer is because everyone wants to live there. Scripps Ranch is very desirable, thanks to its balance of city living, interesting architecture, and good schools.
See the latest Scripps Ranch active, pending, and sold homes for sale like a Pro – without the expensive license… See Now ›
Reason 3 - You Aren't Far From Lake Miramar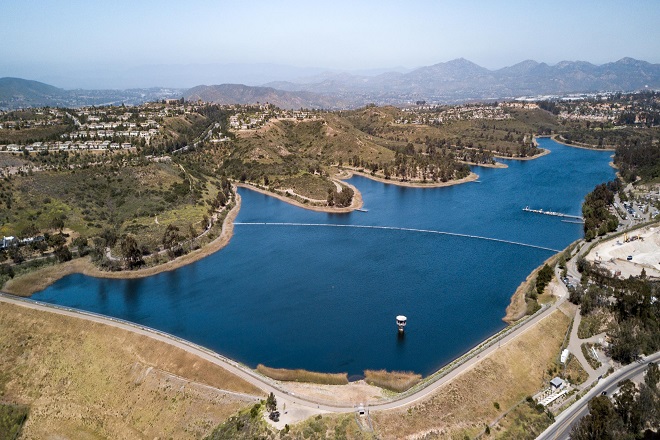 Lake Miramar, also known as Miramar Reservoir, is a 160-acre body of water located on the edges of the Scripps Ranch community. The water is known for being extremely clear, as well as a great place to fish. In fact, many of the largemouth bass caught in the lake are of record sizes.
READ: San Diego vs Orange County: Which Socal City is Best in 2022 | 2023?
Residents can rent boats and head out on the water, or just use their own. While there's a 5mph boat speed limit, which limits recreational pursuits like waterskiing, you can still enjoy a nice, leisurely day at the lake, even if you don't like to fish. Kayaking, canoeing, and tubing are all permitted, although there's nothing wrong with hanging out on the shore and watching people fish. Even better, if you live in Scripps Ranch, you don't have to go far to spend some time in nature.
Get Pre-Approved in 60 Seconds...
(No Social Security Number Needed)
By proceeding, you consent to receive calls and texts at the number you provided, including marketing by auto-dialer, pre-recorded voicemail, and email, from this site's operators about real estate related matters, but not as a condition of purchase. You also agree to our Terms of Service, and to our Privacy Policy regarding the information relating to you. Message and data rates may apply. This consent applies even if you are on a corporate, state or national Do Not Call list. This site is protected by reCAPTCHA and the Google Privacy Policy and Terms of Service apply.
Reason 4 - Downtown San Diego Is Only 20 Minutes Away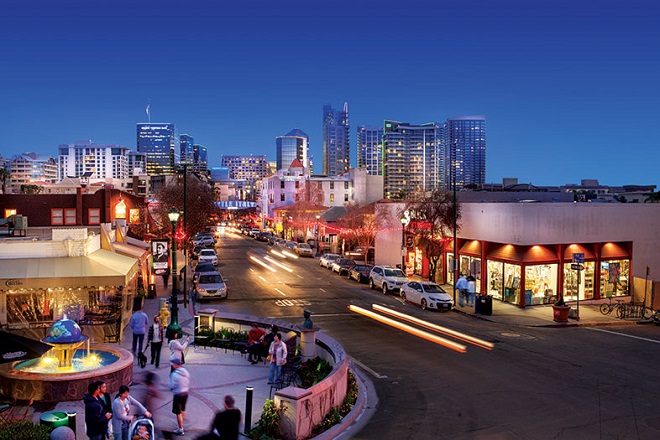 The distance from Scripps Ranch to downtown San Diego is only a 20-minute drive. This means that residents don't have to travel far to take in the many sites and enjoy the dozens of activities in the downtown area. It's very convenient! Some of the things to do in downtown San Diego include the Museum of Contemporary Art, the New Children's Museum, and even the Maritime Museum of San Diego. On top of this, residents can go on tours of San Diego Bay on the Patriot Jet Boat, or enjoy a more leisurely cruise thanks to the offerings from the Flagship and Hornblower Companies.
READ: San Diego vs. San Jose: Which California City is Best in 2022 | 2023?
On top of this, you can also attend a San Diego Padres baseball game, hop on the Coronado Ferry, or even spend some time wandering around Little Italy. San Diego is also known for its Waterfront Park, which recently opened. It's on the grounds right in front of the county building (which is a historic landmark) and consists of multiple playgrounds for kids, interactive water features, and even public art.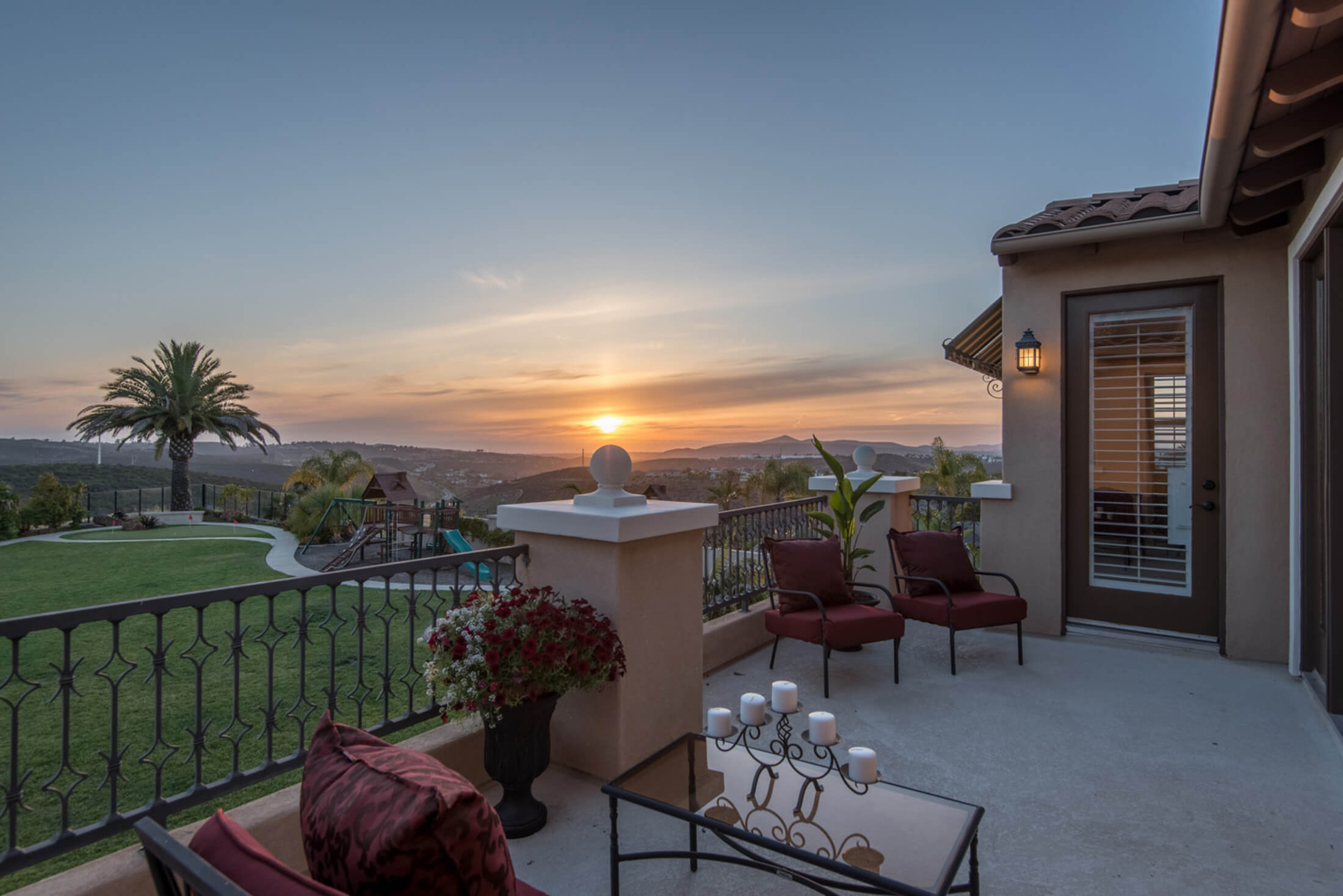 See the latest Scripps Ranch housing market statistics dating back from January 2004 until the end of last month… See Now ›
Reason 5 - Scripps Ranch High School Has an Excellent Academic Track Record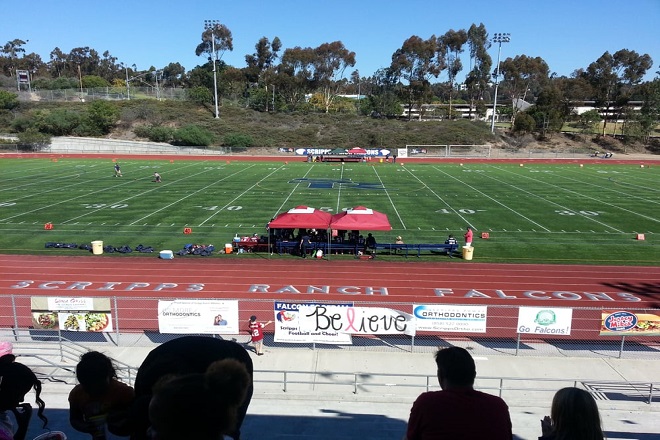 Students in the Scripps Ranch community attend the aptly named Scripps Ranch High School, which is part of the San Diego Unified School District. This school has a great track record. Not only does it have a 97% graduation rate, but its students are at the 86th percentile in English Language Arts. This puts them far ahead of the overall district rate of 53% and a statewide ranking of 48%.
VISIT: San Diego's Top 5 Luxury Home for Sale Markets in 2022 | 2023
The school offers a Career Technical Education Program, as well as classes for college-bound students. Almost all of the student body is enrolled in courses that must be taken in order to meet entrance requirements for the University of California or the California State University schools.
Get Pre-Approved for a Scripps Ranch home loan in 60 seconds or less – no social security number needed. Get Started ›
Reason 6 - There Are Plenty of Job Opportunities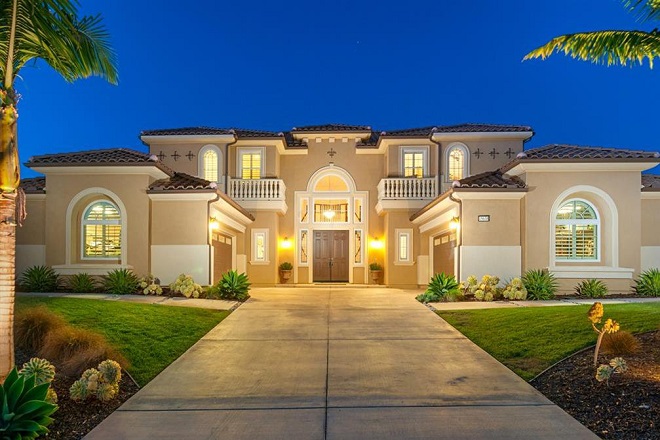 The main employers in the Scripps Ranch area are Lockheed Martin, LG Electronics, National University, and the Rhino Linings Corporation. However, since the community is so close to downtown San Diego, the opportunities for jobs are quite large.
TOP POST: San Diego Mortgage Rates: Trends, Predictions, & Forecasts in 2022 | 2023
Living in a metropolitan area like this one (even though you are technically in a laid back neighborhood and not "downtown proper", provides plenty of opportunities for advancement and even career changes. This is one of the great things about living in Scripps Ranch.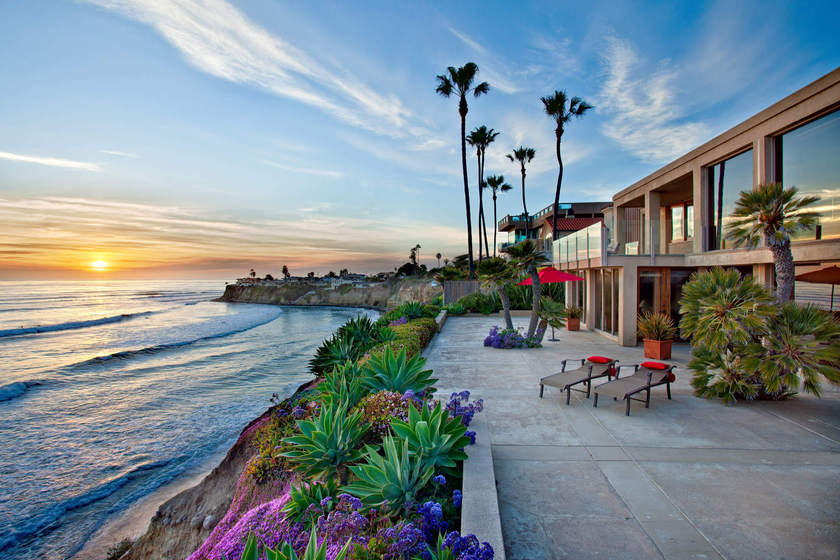 Own a home in Scripps Ranch and you want to get a personalized home valuation for it to see how much you can walk away in profit in this exciting market? See Now ›
Reason 7 - You Can Enjoy a Show at the Scripps Ranch Theatre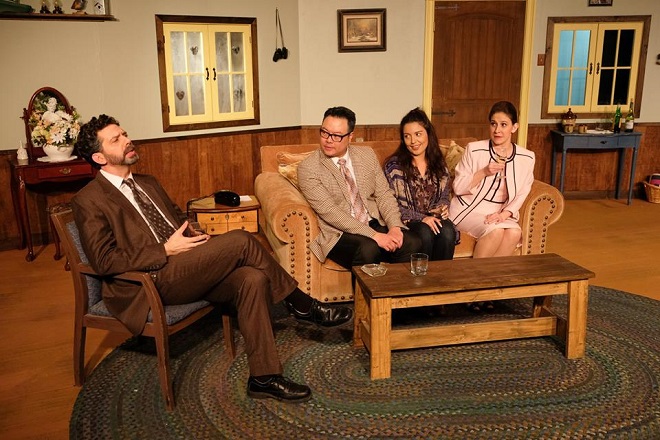 If you like live entertainment, then you'll love the Scripps Ranch Theatre. This non-profit theatre has been around for over 40 years and is known as being one of the "finest small theatres in San Diego." They put on a number of productions each year, from full theatre performances complete with stage settings to smaller theatrical readings.
READ: 6 Reasons San Diego is California's #1 Real Estate Buy in 2022 | 2023
It's located on the campus of Alliant International University, where it calls the Legler Benbough Theatre home. Who doesn't like a live theatrical performance - especially one that you don't have to leave your neighborhood to see?
What do you think?
? I would love to help assist you with your home purchase, home sale, or home loan - please feel free to give me a call, text, or use the form below.
Your Scripps Ranch Insider,
Scott
Get Scott's Personal Help Below...
Where Do You Want To Go Next?
By clicking "Send" I/We agree by electronic signature as stated below: 1) To be contacted by telephone even if the telephone number appears on a State/National Do Not Call registry or any company's Do Not Contact lists. 2) To this website's Privacy Policy and Terms of Use.
See Our Top Blog Posts Below...
See Scripps Ranch's Newest Listings Below...