7 Reasons Why Jacumba San Diego is a Great Place to Live in 2021
Posted by Scott Taylor on Tuesday, April 20, 2021 at 6:58 PM
By Scott Taylor / April 20, 2021
Comment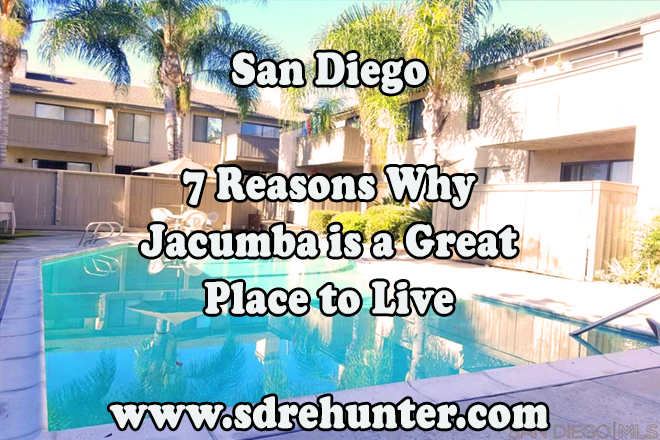 Jacumba is a community in the mountain empire area of southeastern San Diego County. The community has a population of about 1000. The Mountain Empire comprises of six areas, each with their distinct characteristics but with many similar natural features. They include Campo, Boulevard, Potrero and Jacumba. The remaining area is still plain. Jacumba has attracted many residents because of its scenic beauty. Some of the natural beauty that this community boasts of include desert environment, hot spring and clean air. Below are 7 reasons why Jacumba San Diego is a great place to live.
Here's a quick rundown of our list:
1. Unique Natural Setting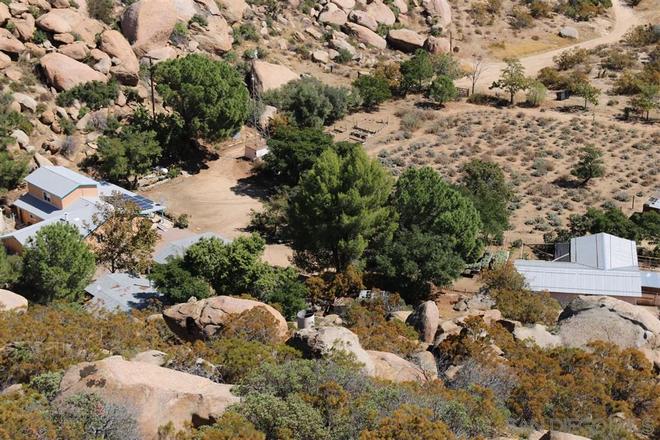 You will fall in love with this small town the moment you view its scenic beauty. The town boast of many human-made and natural settings including desert environment and hot springs. Although the town is rural, it has plenty of things that make it stand out. The town is in the valley and surrounded by Jacumba Mountains. The Jacumba spring that is located on the Mexican border is a huge tourist attraction in the area. Before 1995, people were free to cross from Mexico to the US and vice versa. But after 1995, the US government started controlling border crossing. A huge fence was also put in place to control illegal immigration and drug smuggling. The uniqueness of the areas topography and natural resources attracted many people, a factor that led the town to develop fast. Today, Jacumba is one of the fastest-growing towns in the southeastern part of San Diego. In addition to its scenic environment, Jacumba is one of the towns in San Diego with the cleanest air.
See the latest Jacumba homes, townhomes, and condos for sale here…
2. Great Weather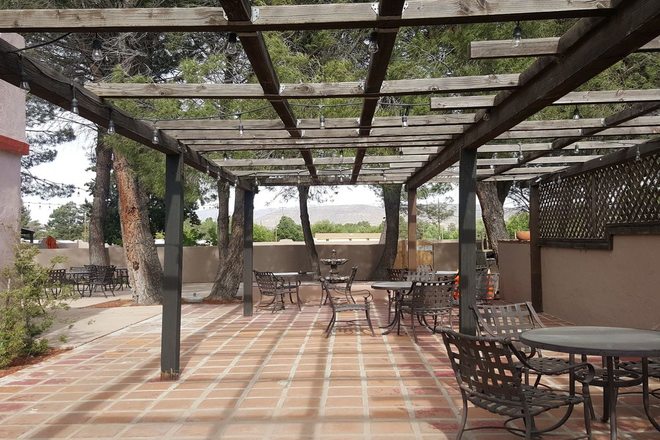 Jacumba is known of its great weather all year round. The area is generally warm and is ranked among the warmest place in san Diego. The average high temperature ranges from 70°F-85°F, while the lowest temperature ranges between 46°F-50°F. The area's climate is generally warm and is consistent throughout the year. If the weather is a huge factor for you, then this is a great place to live. Weather is great thorough the year.
Jacumba Homeowners: We have qualified buyers desperately seeking to buy immediately and pay top dollar…
3. The Community is Easily Accessible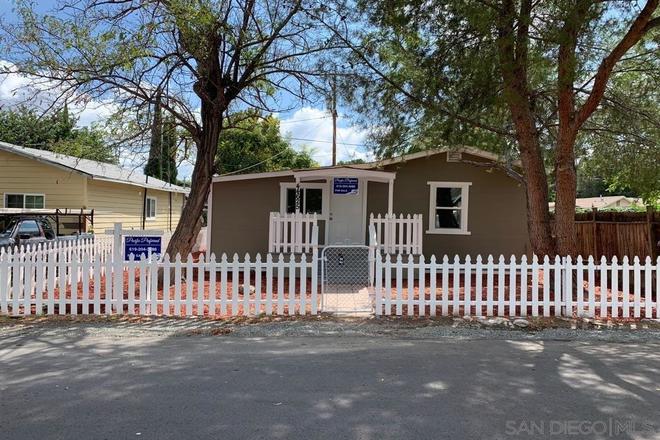 The area is served by old highway 80 which connects to Interstate 8, two miles from town. The construction of Interstate 8 made this town more accessible. The commuting time between San Diego metropolis and Jacumba take less than 25 minutes. A large population of the population who live in this community commute daily to downtown san Diego. It is an ideal community to live in for people who work in downtown San Diego but prefers to live in a semi-rural area that is quiet and peaceful.
Be an expert on Jacumba real estate – see all active, pending, and sold listings within the last 3 years now…
---
Blog Post Interrupt
The 5 San Diego Real Estate Questions I Get Asked the Most...


Back to the Post
---
4. Property Value are Fairly Stable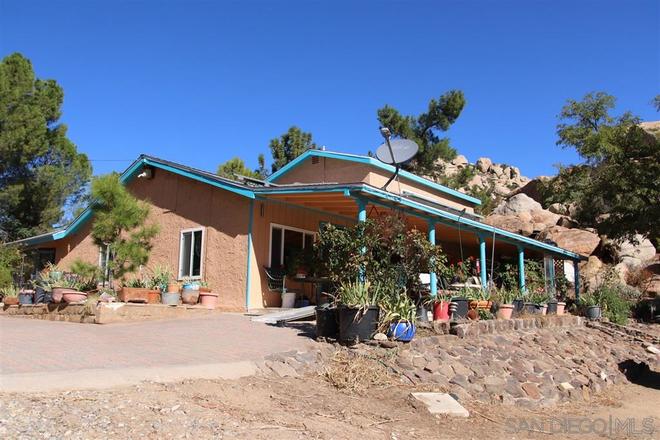 Property value in urban areas keeps on rising by the day. Most people who wish to own property find it difficult to purchase in metropolis area because of high prices. However, that is not the case with Jacumba. Property prices in this are affordable but stable. This means that they don't lose value as it is usually the case with most urban suburbs. The median cost of houses in this mid rural town is $260,000 while the median price of an apartment in downtown San Diego is about $550,000. This clearly shows that Price of property in Jacumba is affordable. Almost every individual who lives in this town owns their own home. This is because properties are affordable. If you wish to own your own house in the outskirts of the busy city, then Jacumba is a great place to choose. The area is not only centrally located, but prices of property are affordable and stable.
If you are a first time home buyer, move up buyer – or, need money for your down payment and/or closing costs – Jacumba has many different options to choose from here…
5. Social Amenities are Within Walking Distance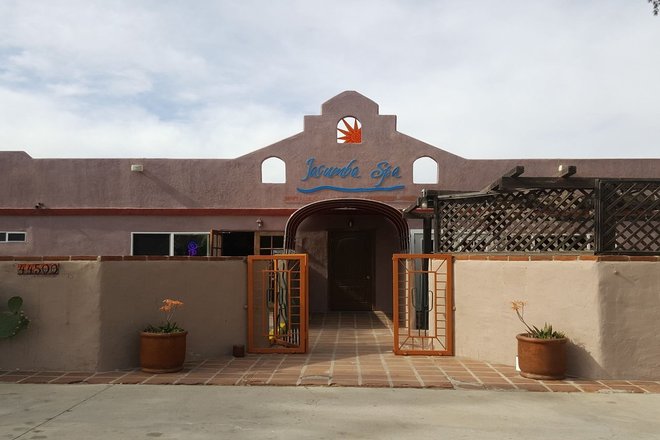 Most people living in this small town don't drive their vehicles. Instead, most residents prefer to walk. Since the town is too small, most social amenities are within walkable distance. This means that you can easily walk to the restaurant, health facility, supermarket or grocery store. The good weather combined with safety has made this town a great place to live. You don't live to go downtown San Diego to access basic products or services, everything is found in this small town.
Convinced Jacumba is for you? Apply online in 20 minutes or less, from anywhere, and find out how much you qualify for, to start searching in Jacumba right now…
6. Low Crime Rates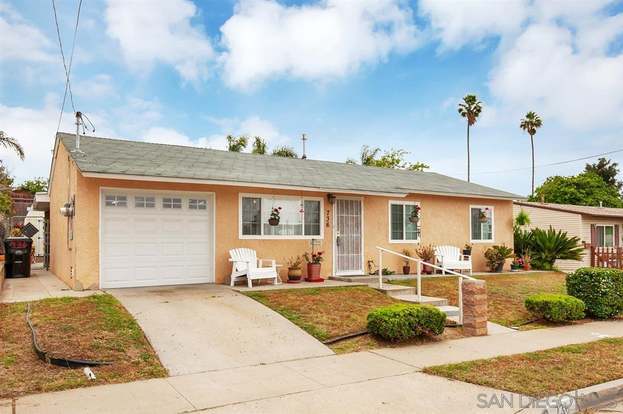 Although rural, Jacumba is one of the safest place to live. This town is ranked 9 out of 10 (10 being the safest). This is good for a rural town that is located in the outskirts of the city. Most people usually think that this town is unsafe because of its proximity to US-Mexico border, but that is not true. The border is fenced and well-guarded hence difficult for an undocumented immigrant to cross. Additionally, the community living in this town work closely together, a factor that has helped to reduce crime rates. Apart from enjoying a quiet and serene environment, you will not worry about crime as it is usually the case with most urban suburbs. Several gated communities in the region have helped to enhance the security of residence.
Be an expert on Jacumba real estate – see all active, pending, and sold listings within the last 3 years now…
7. Jacumba has a Rich History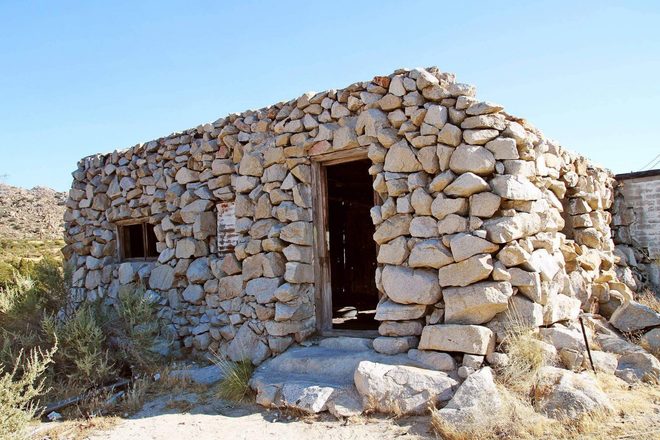 This town has a rich and interesting history. The people who previously occupied this land before the European settlement were known as the Kumeyaay. They were attracted to this region by the Jacumba hot spring. Rancher later occurred the area too in the 19th century but was in constant conflict with the Kumeyaay. Constant cattle rusting between the two worrying communities resulted in the death of 15 Kumeyaay and one white.
The health and commercial benefits of the natural hot spring started to be commercialized. This attracted many tourists to the region, and within no time a world-class hotel was built in the area. Many celebrities and movie stars at the time regarded Jacumba natural spring as their ideal destination for relaxation.
See the 5 latest San Diego housing trends...
After the Second World War, the Jacumba hot spring popularity started to decline as more visitors preferred the Palm and Murrieta hot spring located on the north. After the Interstate 8 bypassed Jacumba by just two miles, most businesses in the area collapsed including the once-thriving Jacumba hotel which was later consumed by fire. Years later, people who tired of fast city life started settling in this abandoned town. They were mainly attracted by its scenic beauty and its proximity to interchange 8.
What do you think?
Leave me a comment below – or, contact me here.
Your Jacumba Insider,
Scott
Where Do You Want To Go Next?
By clicking "Send" I/We agree by electronic signature as stated below: 1) To be contacted by telephone even if the telephone number appears on a State/National Do Not Call registry or any company's Do Not Contact lists. 2) To this website's Privacy Policy and Terms of Use.
See Jacumba's Newest Listings Below...