7 Reasons Escondido San Diego Is a Great Place to Live in 2021
Posted by Scott Taylor on Thursday, October 21, 2021 at 5:53 PM
By Scott Taylor / October 21, 2021
1 Comment
The city of Escondido, whose name means "Hidden" in Spanish, is anything but hidden these days. With a population of over 140,000 and a location around 30 miles from San Diego, this landlocked city has a number of things to do and see. There's a vibrant downtown, plenty of parks, and even a few famous residents – some more infamous than others. Of course, there aren't the only reasons why Escondido is a great place to live. Here are some more.
Here's a quick rundown of our list:
Reason 1 - You Can Go Camping at Dixon Lake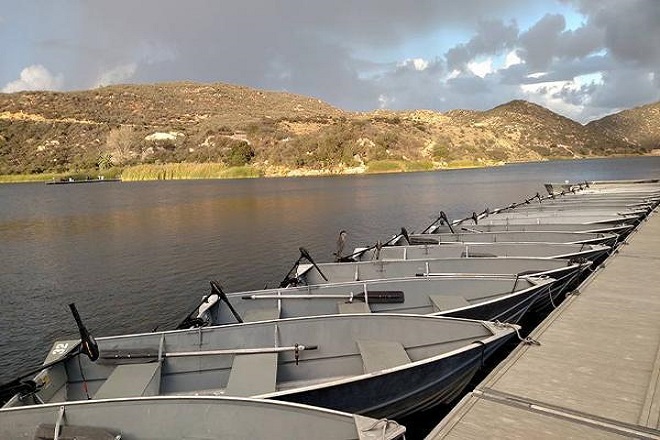 While Escondido might be a bit landlocked (meaning that it's not up against the Pacific Ocean like some San Diego communities are), it does have a fairly large body of water. Dixon Lake is located in the foothills to the north of the city. It supplies a lot of Escondido's water supply, so there's no swimming or private watercraft allowed.
With that said, the lake is surrounded by 45 campsites and fishing is allowed as long as you have a permit. This freshwater lake is filled with bass, trout, and even catfish, and you'll be able to catch even more of them once you rent a boat and head on out over the water. Even if camping isn't your idea of fun, you can still utilize one of the many walking trails that ring the lake.
Reason 2 - It's the Home of the California Center for the Arts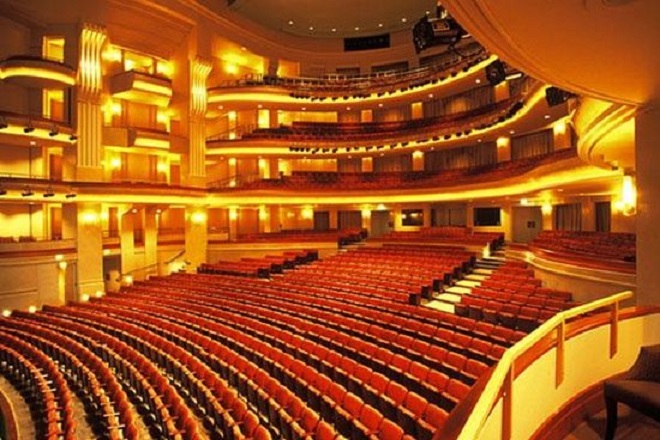 The California Center for the Arts is a performing arts center with both a concert hall and a theatre. On top of this, it hosts a number of different programs throughout the year, including workshops and classes. The center's grounds hold a contemporary art museum, dance studios, and even banquet facilities.
They really have a little bit of everything. The center opened in 1994, almost ten years after voters agreed on the $73 million dollar project. Ever since it's been one of the jewels of the city.
Reason 3 - The Real Estate Market Is Competitive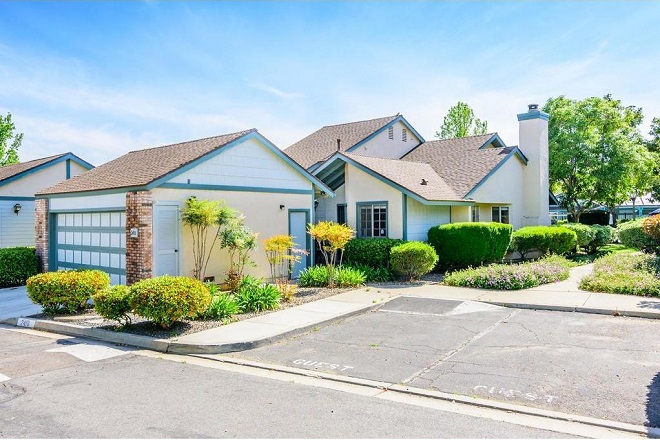 It seems as though just about everyone wants to live in Escondido. The combination of good schools, a location close to San Diego, and the fact that there are plenty of things to do means that there is a fairly competitive real estate market in the area. Home prices have remained steady over the past few years, and the ones that appear on the market tend to get snapped up in a little over a month.
What does this mean for people who want to live in the city? To put it simply, your new home will retain its value and you receive all of the advantages that come with living there. You can't ask for much more.
Reason 4 - Daley Ranch Has a Very Interesting History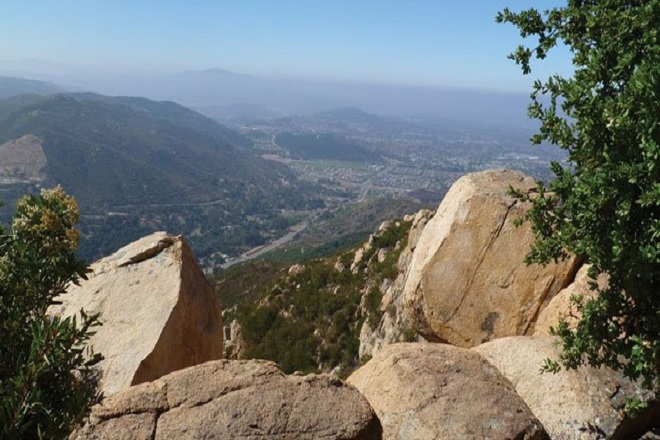 Out of the many things that make Escondido great, Daley Ranch is one of the most interesting. The current ranch, now a nature preserve that spans over 3,000 acres, was initially inhabited by several Native American tribes, including the Luiseno and the Kumeyaay. They have left behind a physical legacy that was discovered by archaeologists. The ranch gets its name from early settler Robert Daley, who came along many years after the Native Americans abandoned the area.
Daley moved into the area back in 1869 and shortly afterward, received several land claims from the government. He turned the land into a horse ranch and dairy farm, although his death in 1916 complicated things. After the latest owner's lease on the land ran out in 1996, the city purchased the land, saving it from development. They turned into the hiking path strewn nature preserve that it is today.
Reason 5 - Old Escondido Historic District is Located Right Downtown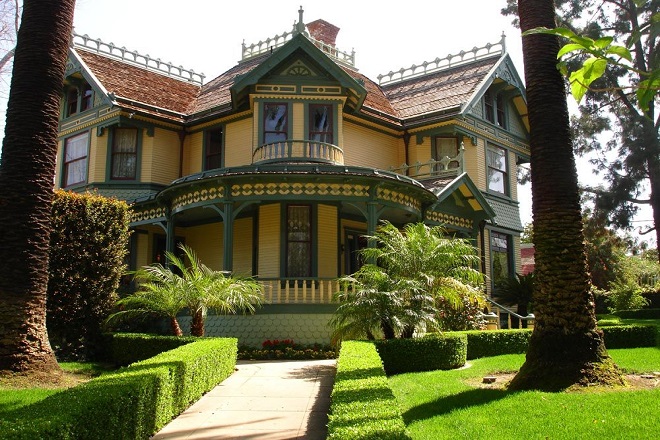 Many Southern California cities have managed to retain some of the early charm possessed by their downtown historic districts. Escondido is no exception to this rule. The city's downtown area, aptly named Old Escondido, features turn of the century (the 20th century, that is) houses in a number of architectural styles. You'll find plenty of Victorians, Craftsman Bungalows, and more in this section of town. That's not all though.
There are also shops, art galleries, and a number of locally-owned restaurants there as well. For those who want to learn more about the history of their new city, there are plenty of historical walking tours that will take you back in time. This area has something for just about everyone.
Reason 6 - Cruisin' Escondido Takes Place Every Single Friday Night for Six Months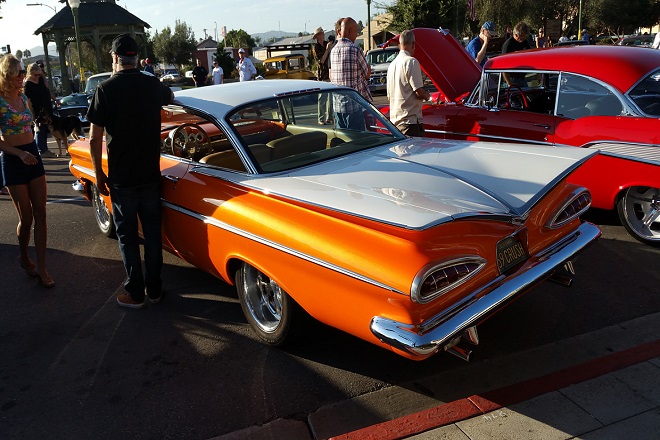 If you like classic cars, then you'll love Cruisin' Escondido. This spectacle of classic muscle cars and more takes place every Friday night from the beginning of April to the end of September, just as it has for the past 20 years. Not only is the event free, but it draws crowds of upwards of 10,000 people who take in the vehicles (all were made prior to 1973) and the live music.
The event bills itself as the "Largest Weekly Car Cruise West of the Mississippi" and it certainly seems to fit the bill. It usually draws in at least 500 cars from around the area, all parked on Grand Avenue.
Reason 7 - It's a Shopper's Paradise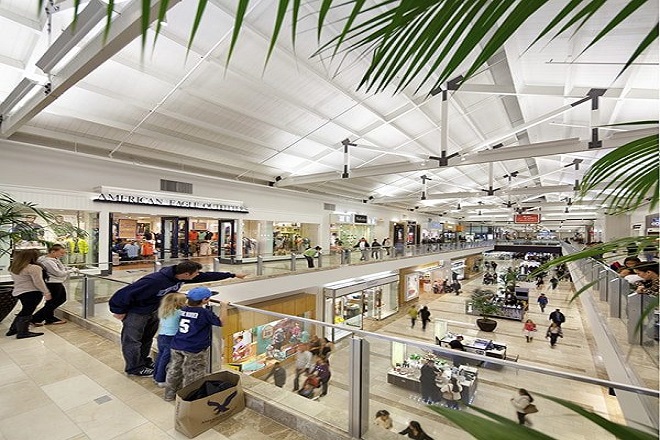 Shoppers love Escondido, due to the vast array of stores to wander. Some are smaller boutiques, such as the ones located in Old Escondido and on Grand Avenue. These include a store selling used books, clothing boutiques, unique gift shops, and more. Others are larger, nationwide chains that can be found in Westfield North County Mall. Plus, there are open-air markets and farmer's markets that pop year-round. Westfield North County Mall is the place to go for contemporary shopping.
The mall has dozens of stores, including department store staples like Macy's and Nordstrom. It also holds a number of seasonal events and there are several restaurants to choose from, both on the outskirts of the mall and in its food court. Of course, these are just some examples. The city really has a lot to offer.
Have we missed any insights about Escondido?
Leave me a comment below – or, contact me here.
Your Escondido Insider,
Scott
Where Do You Want To Go Next?
By clicking "Send" I/We agree by electronic signature as stated below: 1) To be contacted by telephone even if the telephone number appears on a State/National Do Not Call registry or any company's Do Not Contact lists. 2) To this website's Privacy Policy and Terms of Use.
See Escondido's Newest Listings Below...
Escondido School Districts
Get Scott's Personal Help Below...