7 Reasons Bonita San Diego Is a Great Place to Live in 2021
Posted by Scott Taylor on Monday, July 12, 2021 at 7:31 PM
By Scott Taylor / July 12, 2021
Comment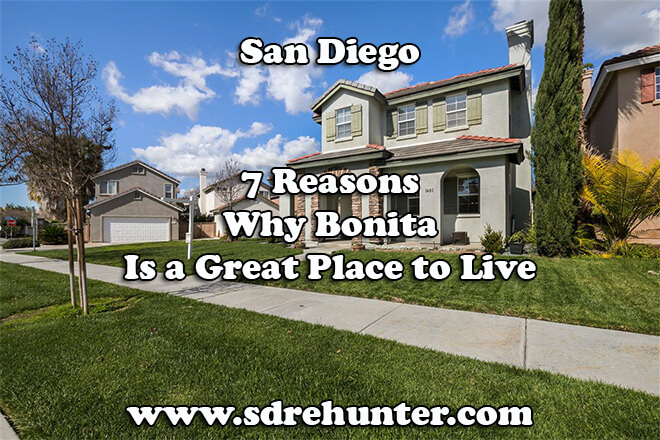 Bonita is one of those places many don't know about. It is called a "hidden gem" for many reasons, including green spaces, friendly people and authentic Mexican food. The community is a small slice of property between downtown San Diego and Chula Vista. 
This community is listed as #9 on the list for best suburbs to live in the San Diego area. Its population is 12,885 so it is a small community that definitely has a small town vibe. The median home value in Bonita is $592,900 although there are many homes worth well over $1 million, as the area is considered a wealthier area.
The median household income is $90,598 and the median income of homeowners is $107,269. The median income of renters is $70,931. Both are higher than the state and national averages with the homeowner median income 42 percent higher than the rest of California and 64 percent higher than the average.
There are many good reasons to live in Bonita, but there are seven that top the list.
Here's a quick rundown of our list:
Reason 1 - The Green Space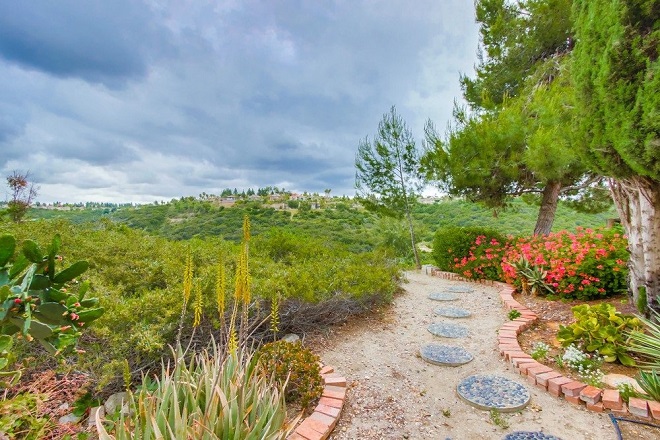 Bonita is considered rural and has lots of green areas to enjoy. People who live in Bonita love the outdoors and are often seen jogging, walking, biking and playing golf. Rohr Park, the city's premier park, is in the middle of the community and is the heart of activities as well. It constantly is the spot for celebrations, birthday parties and other events. 
The golf course is next to the park and both are surrounded by a three-mile walking trail. The Sweetwater River runs through the community, which adds to its lushness.
Another plus for outdoor enthusiasts is Bonita is a horse community. There is land to have horses and many people own and ride horses throughout the area.
See the latest Bonita homes, townhomes, and condos for sale here…
Reason 2 - The Weather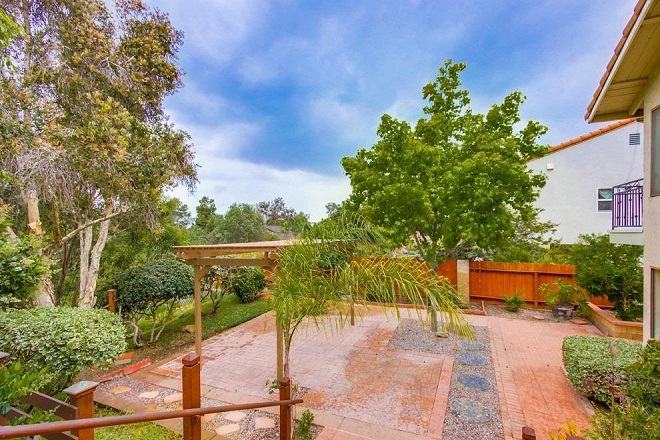 San Diego is popular, in part, because of its weather and Bonita is no exception. The averages hover around 69 degrees, so most believe it is the perfect spot all year long. 
Bonita Homeowners: We have qualified buyers desperately seeking to buy immediately and pay top dollar…
Reason 3 - The Diversity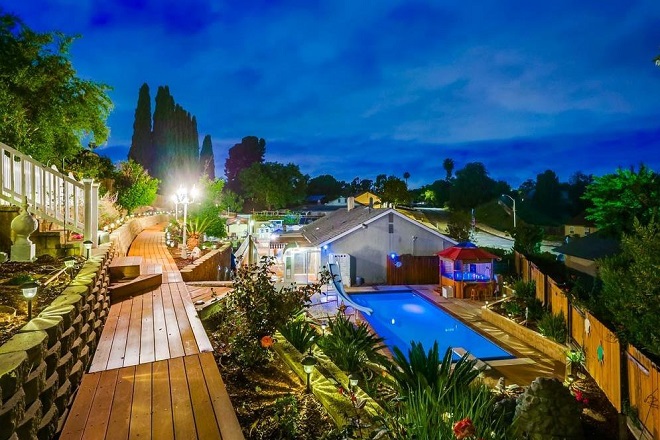 Bonita is a diverse community with Hispanics remaining one of its largest populations. This suburb is 15 minutes from the Mexican border, so it lends itself to Mexican influence. The Hispanic influence also means Mexican food in Bonita is not only delicious, but authentic. It is considered one of the best areas for foodies to enjoy real Spanish flavors.
See the latest Bonita homes for sale
---
Blog Post Interrupt
Is the 2021 San Diego Housing Market Like it Was in 2007?


Back to the Post
---
Reason 4 - Low Crime.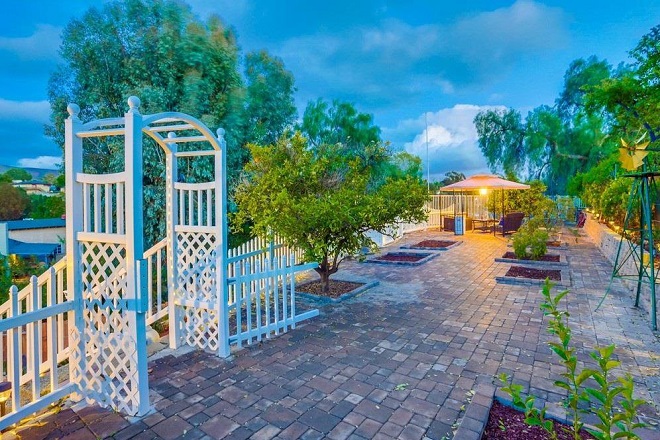 Most everyone who lives in Bonita says this is one of the best reasons for living in the community. It is remarkably safe. Statistically, crime in Bonita is 27 percent lower than the state of California and even lower when compared than the national average.
Specifically, reports state there are no seriously violent crimes like murder, rape, robbery or assault in the community, although there is an estimate of .25 percent of the population experiencing some type of violent crime. There are no reportable crimes of burglary, theft or vehicle theft either. Most crimes in Bonita are property crimes and those amount to around 1.5 percent of the population.
Be an expert on Bonita real estate – see all active, pending, and sold listings within the last 3 years now…
Reason 5 - Family-friendly atmosphere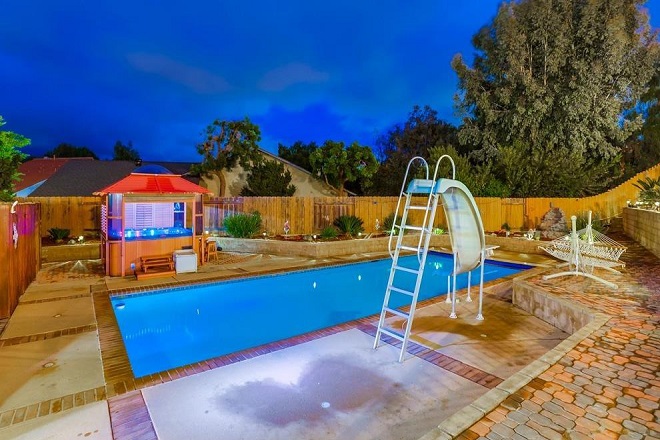 This is a comment given by almost everyone who lives in Bonita. It is a calm community focused on family. There are many family events to participate in and everyone is incredibly friendly. There are many things to do with lots of restaurants, a shopping mall with quality stores, local shops, and activities for all ages. A lot of the activities are aimed at families with younger children and those who live there for a long period of time say it's the best place to grow up.
See the latest Bonita homes, townhomes, and condos for sale here…
The schools are excellent. Bonita has a 10 percent higher graduation rate than the state and its student-teacher ratio is 20 to 1. There are three public schools and two private schools in the community. Thirty-eight percent of students who graduate from high school in Bonita go on to earn a bachelor's degree and 2.8 percent later obtain a doctorate degree. Southwestern College is also close, located south of the community.
Reason 6 - Convenience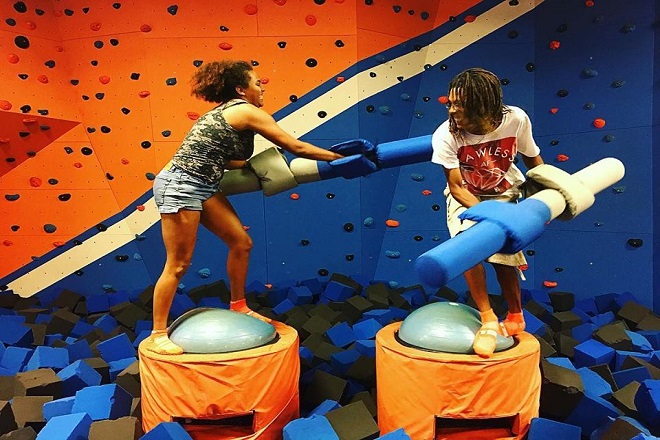 Bonita may a rural community, but its access to freeways make it convenient to everywhere. Downtown San Diego is just 15 away and Chula Vista is only 8 minutes away. The community is only 15 minutes from Mexico and 20 minutes to the beach. It is bordered by I-805, Highways 54 and 125, so there is plenty of access. 
There are other places nearby for entertainment including Sweetwater Regional Park, located just east of the community and Sky Zone Trampoline Park, located 13 minutes away going southeast from the community across Highway 125. 
If you are a first time home buyer, move up buyer – or, need money for your down payment and/or closing costs – Bonita has many different options to choose from here…
Reason 7 - Air quality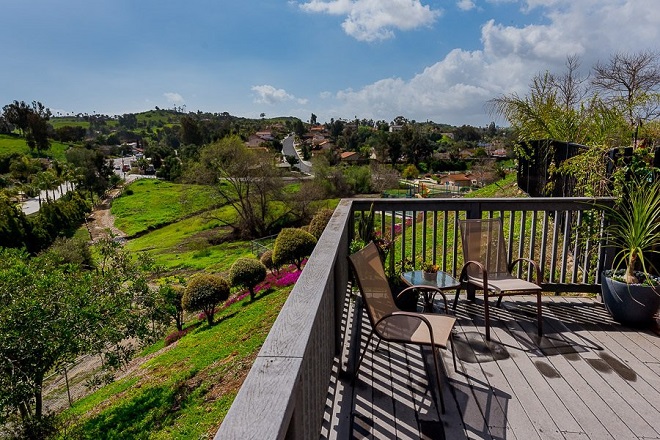 The air is better in Bonita than in San Diego and other parts of California. Some attribute that to being a rural area outside the city while others say it's the green space that keeps it clean. Whatever, the reason, people in Bonita say they breathe better there than anywhere else in the area.
Bonita has a lot of advantages and people love living there. They love the feel of the community when they go out to eat at a local restaurant, the look of the land when they jog through the park, and the way it makes them feel safe. It is one of those places most treasure.
Convinced Bonita is for you? Apply online in 20 minutes or less, from anywhere, and find out how much you qualify for, to start searching in Bonita right now…
If you want to find a place to live in Bonita and make it your home, Leave me a comment below – or, contact me here. 
Your Bonita Insider, 
Scott
Where Do You Want To Go Next?
By clicking "Send" I/We agree by electronic signature as stated below: 1) To be contacted by telephone even if the telephone number appears on a State/National Do Not Call registry or any company's Do Not Contact lists. 2) To this website's Privacy Policy and Terms of Use.
See Bonita's Newest Listings Below...
Get Scott's Personal Help Below...