6 Secrets Revealed When Buying a San Diego Home With Low Income in 2021
Posted by Scott Taylor on Monday, April 19, 2021 at 5:07 PM
By Scott Taylor / April 19, 2021
Comment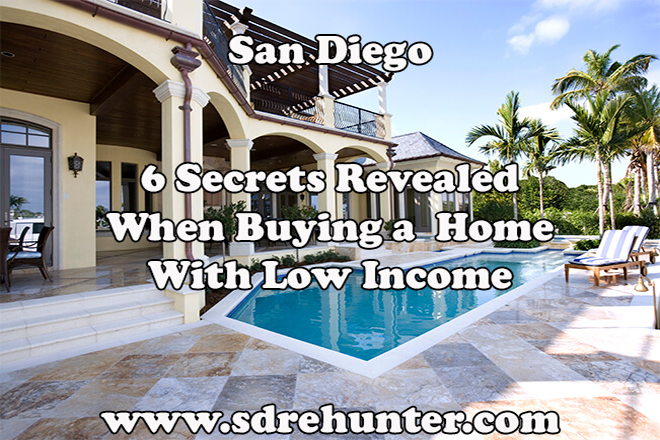 Despite San Diego's spot as one of the country's top housing markets, there are ways of making your dreams of home ownership come true without being a millionaire.
We'll help you find the resources you need to make homeownership a reality with a few secrets of buying a home despite a low income.
Here's a quick rundown of our list:
Secret 1 - Comparison is Key.
It's all too easy to get lost amidst all the numbers, from down payments to interest rates to closing costs, so setting up a way to compare the costs associated with various programs is key.
A good mortgage broker or lender will thoroughly break down what you can expect to pay and which programs offered through various lenders can be used in combination to get your the best deal.
Comparing costs and asking a lot of questions is the best way to protect yourself against predatory lenders that may not have your best interests at heart.
Free Video: Get 103% Financing
Secret 2 - Bulk Up Your Credit Score as Soon as You Decide to Buy.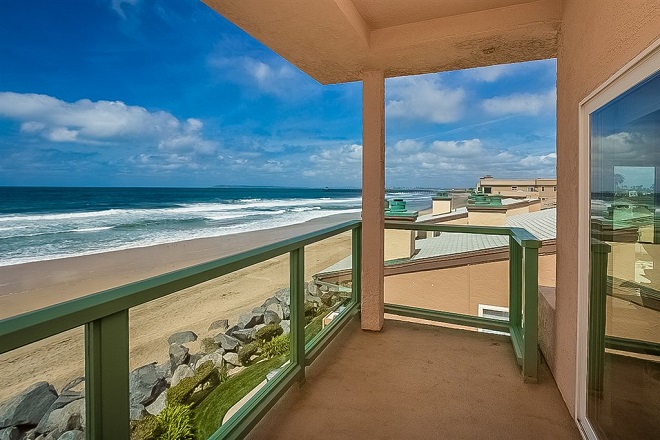 Hopefully, you've already been taking care to pay your bills on time and not rack up excessive credit card bills, but this is never so important as when applying for a home mortgage.
You can get one free credit report a year through annualcreditreport.com or by calling 1-877-322-8228. Make sure there are no errors. If you do find mistakes, correct them with both the credit reporting agency and the creditor. MyFICO explains the best approach for rectifying errors that could be negatively impacting your score.
If you have small, outstanding bills, pay them off, and avoid making any major purchases before applying for a mortgage.
Search Now: See the latest San Diego homes, townhomes, and condos for sale...
---
Blog Post Interrupt
The 5 San Diego Real Estate Questions I Get Asked the Most...


Back to the Post
---
Secret 3 - Buying in Certain Areas Offers Better Deals.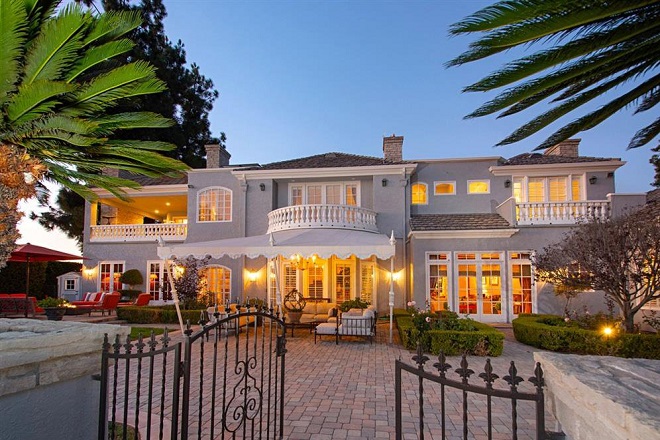 The County of San Diego offers down payment and closing cost assistance in unincorporated areas and twelve incorporated communities, including Carlsbad, Coronado, Del Mar, Encinitas, Imperial Beach, La Mesa, Lemon Grove, Poway, San Marcos, Santee, Solana Beach, and Vista.
Buyers with incomes below 80% of AMI can qualify for a deferred-payment loan of 3% up to 17% of the purchase price of the home to be used for a down payment in addition to 4% of the purchase price to cover closing costs.
See last months real estate stats
Secret 4 - It Pays to be in The Military or Education.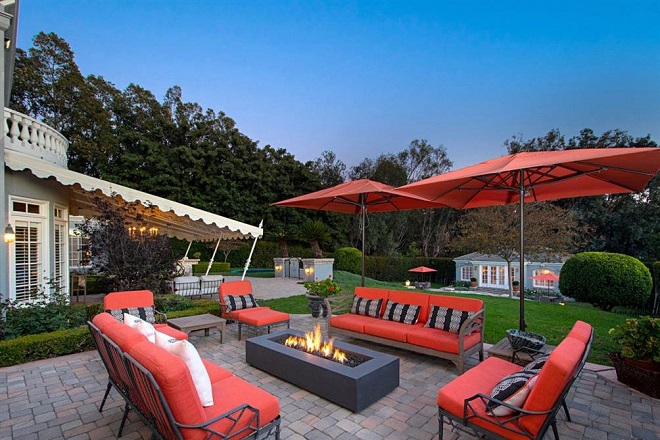 With CalVet's new, expanded eligibility criteria, it's easier than ever for veterans and their families to find a forever home. Veterans who suffer from disabilities due to their service can also qualify for Specially Adapted Housing or Special Housing Adaptation grants through the VA. Loan options that require 0% down payment are also available to members of the military, deals you won't want to miss out on if you qualify.
The Extra Credit Teacher Home Purchase Program, or ECTP, offers not only teachers, but also administrators and staff who plan on working in High Priority schools for at least three years between $7,500 and $15,000 for a down payment.
San Diego Homeowners: We have qualified buyers desperately seeking to buy immediately and pay top dollar...
Secret 5 - The State of California and Federal Government Offer Both Junior Loans and First Mortgage Loans to Help Low Income Buyers.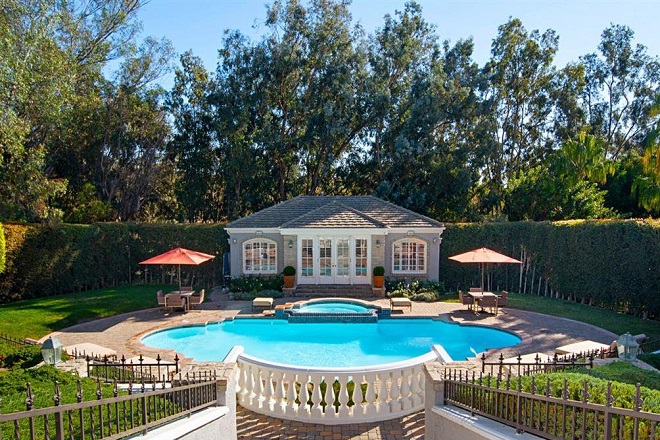 The California Housing Finance Agency offers a host of programs to help with everything from down payment assistance to fixed-rate mortgages, which often work together to bring costs down for low income buyers in the San Diego area.
You can start to explore your eligibility for these programs using CalHFA's Home Loan Eligibility Calculator.
A pre-qualification calculator like this one can also give you a rough idea of how much you may qualify for. Be aware that this is only a rough estimate. Only a qualified mortgage broker or lender can provide a more exact number after carefully reviewing your financial information.
See San Diego's top purchase home loans...
CalHFA's programs require that every borrower complete a Homebuyer Education Course and receive a certificate of completion before receiving a loan. Options are available online for $99 or at various in-person locations around San Diego. You can find locations through NeighborWorks America or a HUD-Approved Housing Counseling Agency.
Fannie Mae's Know Your Options tool offers a number of resources for people ready to explore home buying resources, including online calculators.
FHA loans are another option for low income buyers. Their products include low down payment options, low closing costs, and options for those with less than perfect credit. They even offer an FHA Energy-Efficient Mortgage to offset utility bills over the long haul. Whether you're a first-time buyer or a senior citizen, speak to a mortgage broker about the possibilities of these loans and how they differ from conventional mortgages.
See the best San Diego home purchase loans now...
Secret 6 - There is Help Available if Mortgage Payments Become Hard to Pay.
No one goes into the home buying process with the idea of losing their house, but it's important to seek help before the worst scenario comes to pass.
The Federal Trade Commission offers a list of resources and procedures for seeking help with mortgage payments.
5 hacks for buying a house for cash...
The reason we started with price comparisons and getting a clear understanding of what financial obligations come with home buying is to avoid this situation, but we all know issues can arise at any time. Better to be safe than sorry.
If you'd like more information on any of these programs or have questions, contact me and I'll be able to help.
Leave me a comment below – or, contact me here.
Your Low Income Insider,
Scott
Where Do You Want To Go Next?
By clicking "Send" I/We agree by electronic signature as stated below: 1) To be contacted by telephone even if the telephone number appears on a State/National Do Not Call registry or any company's Do Not Contact lists. 2) To this website's Privacy Policy and Terms of Use.
See San Diego's Newest Listings Below...