6 San Diego VA Home Loan Rate Hacks for 2021
Posted by Scott Taylor on Sunday, October 17, 2021 at 7:35 PM
By Scott Taylor / October 17, 2021
Comment
Military personnel are important to San Diego as the military makes up a huge portion of the local economy. The area is home to seven military bases including the Marine Corps Air Station Miramar, the Marine Corps Base Camp Pendleton, the Marine Corps Recruit Depot San Diego, Naval Bases Coronado, Point Loma, and San Diego as well as the U.S. Coast Guard Station.
Reports state the military contributed $26 billion into the San Diego economy in 2018. The military is also credited for opening up 340,000 jobs in the region that includes not only military personnel, but also civilian workers.
There are more than 100,000 active duty military service members who live in the area, plus their families, and that is one of the driving forces of the area's housing market.
Many in the real estate industry are raising concerns about the affordability of area housing, especially for first-time home buyers. Young people, particularly those serving their first years in the military, typically don't have enough saved money or income to spend on San Diego's median priced home of $575,000 in San Diego County.
The first problem of higher priced home can be resolved by looking a little further outside the city for more affordable homes. Pointe Loma has homes less than the median price as well as Lemon Grove, National City, Santee, Imperial Beach and Poway. Home prices range from $262,000 to $495,000.
Finding a home you can afford can be overcome with a real estate agent putting in some serious work. However, many military families don't even consider buying a home because they think they won't qualify because of lower income or an imperfect credit history.
While many serving in our nation's armed forces may believe they don't have enough money, or enough credit, to buy a home of their own, the government has options for those who long to have their own house. Many of these options make buying property in San Diego affordable for those are either currently serving or have served in the military.
Below are 6 San Diego VA mortgage rate hacks that veterans and their families should check out.
Here's a quick rundown of our list:
Hack 1 - Concentrate of your stability rather than the amount of credit you have or your credit score.
The VA is less stringent about credit than traditional lenders. It also has more flexibility for the lender to decide if you are a good credit risk. You don't need to take out more credit to prove you are credit worthy, especially if you are a first-time home buyer. VA lenders do consider things like debt-to-income ratio, residual income along with your credit score. If you get your debt-to-ratio down and prove you have residual income, having a less perfect credit score won't matter as much.
You will need a certificate of eligibility (COE) from the VA to proceed with a home loan.
Hack 2 - Don't worry about a down payment.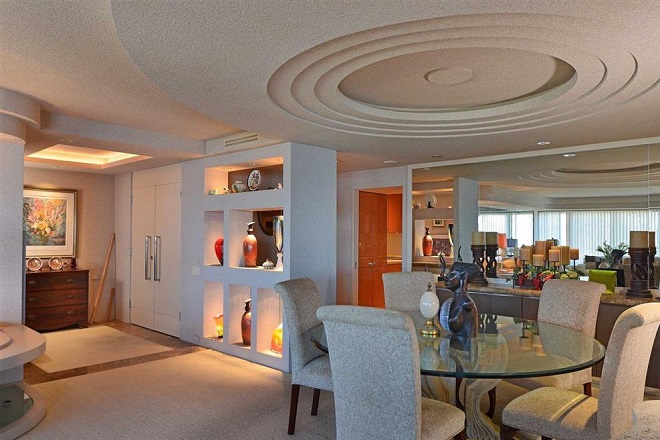 Down payments are great, but aren't entirely necessary for those considering a VA loan. Traditional lenders required anywhere from 3 percent to 20 percent down for home purchases. However, veterans can put zero down if they go through a VA-guarantee mortgage. That could save you thousands up front you can keep in savings for a rainy day as you start off your first year in your new home!
Hack 3 - Forget the Private Mortgage Insurance.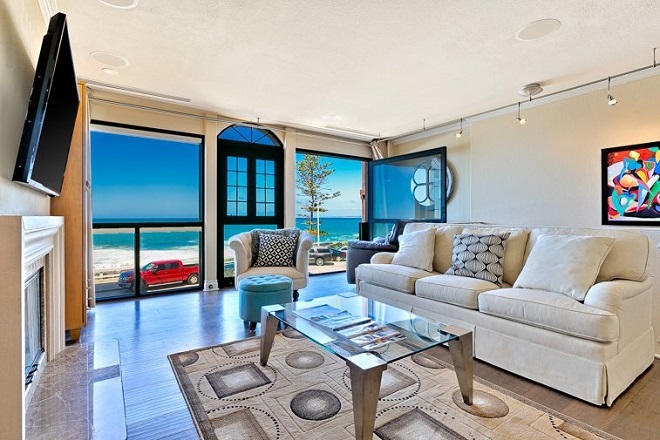 Traditional mortgage lenders require new homeowners to pay mortgage insurance (PMI), if there the home has less than 20 percent equity. PMI isn't used for VA home loans because the federal government backs the loan. This is a bonus for veterans because they then pay less every month in their mortgage payment since they don't pay PMI. PMI is typically figured into the home loan and paid through monthly mortgage payments in traditional home mortgage loans.
VA home loan programs also limit fees for appraisals and closing costs, so be sure to take advantage of that also and make sure you are paying below the approved limit.
---
Blog Post Interrupt
Is the 2021 San Diego Housing Market Like it Was in 2007?


Back to the Post
---
Hack 4 - Go for a competitive interest rate.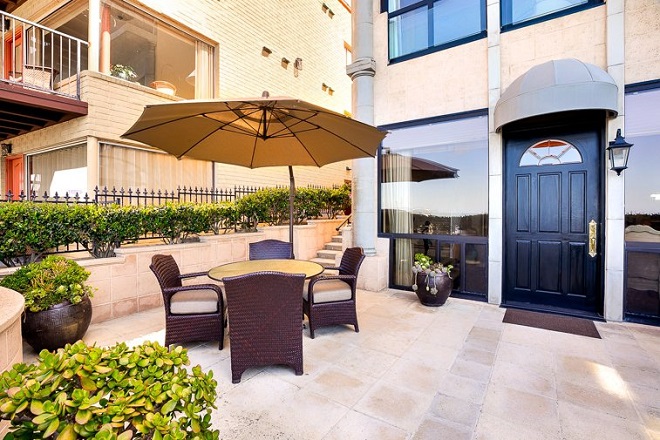 Most people trying to buy a home for the first time have a difficult time getting a low interest rate because they don't have a lot of credit, high income or great credit. Since VA loans are government backed, military personnel can qualify for competitive rates so be sure to research and ask for the best rates.
Hack 5 - Ask if you qualify for lower funding charges.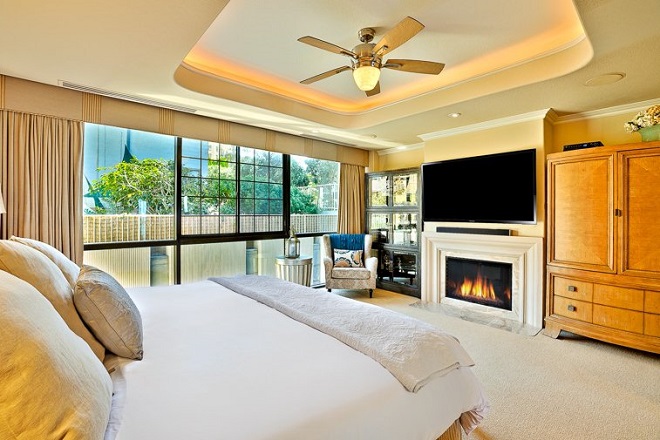 Military mortgage borrowers are generally required to pay a funding fee. The fee is to pay for government expenses to implement the VA home loan program. However, first-time home buyers can pay less in a fee than repeat users of the program. The difference could be as much as 1 percent or more, so be sure to ask what the different rates are and whether you qualify.
Hack 6 - Ask about special discounts if you are disabled or are a surviving spouse.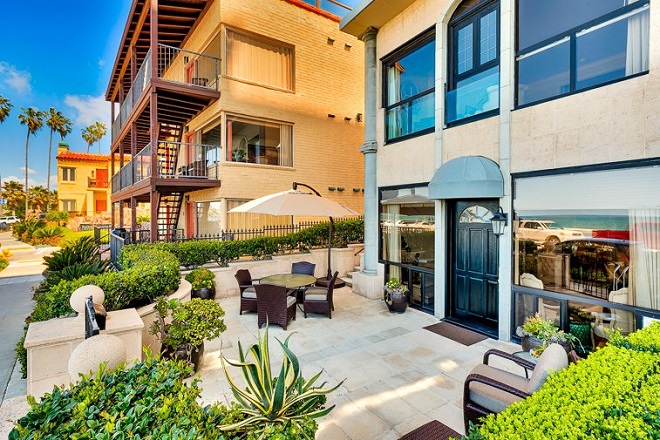 There are certain privileges given to these groups, including an exemption for the funding fee. There are also other programs for these groups to move into a home that suits their needs, including a home loan program to make adaptions to a purchased home to accommodate disabled veterans.
There are a number of avenues those who are either serving or have served in the military can use to move into a home with little upfront cost and without needing to jump through numerous hoops to qualify. With a little research, you may find that buying your first home is something you can do in your near future.
Those who have questions about VA mortgage loans or some of the most affordable home in the area should call or email me.
I am happy to help and answer all your questions.
Leave me a comment below – or, contact me here.
Your VA Insider,
Scott
Where Do You Want To Go Next?
By clicking "Send" I/We agree by electronic signature as stated below: 1) To be contacted by telephone even if the telephone number appears on a State/National Do Not Call registry or any company's Do Not Contact lists. 2) To this website's Privacy Policy and Terms of Use.
See San Diego's Newest Listings Below...
Get Scott's Personal Help Below...