6 Reasons Sabre Springs San Diego Is a Great Place to Live in 2021
Posted by Scott Taylor on Tuesday, October 12, 2021 at 2:39 PM
By Scott Taylor / October 12, 2021
Comment
Sabre Springs is a master planned, high end community in San Diego county. Located next to Poway, this town is part of the Poway Unified School District. Development in Sabre Springs began in 1982 when the community plan was created. The plan called for a residential community with industrial space and outdoor space. The first residential neighborhood opened in 1985 and development decreased by 2010. 
Sabre Springs is a great place to live because of the quality school district, close proximity to the city of Poway for jobs, and the upscale single family home neighborhood. Sabre Springs has adequate outdoor spaces and is up and coming with their restaurant development, creating a comfortable and safe neighborhood to own a home and raise a family.
Here's a quick rundown of our list:
Reason 1 – Schools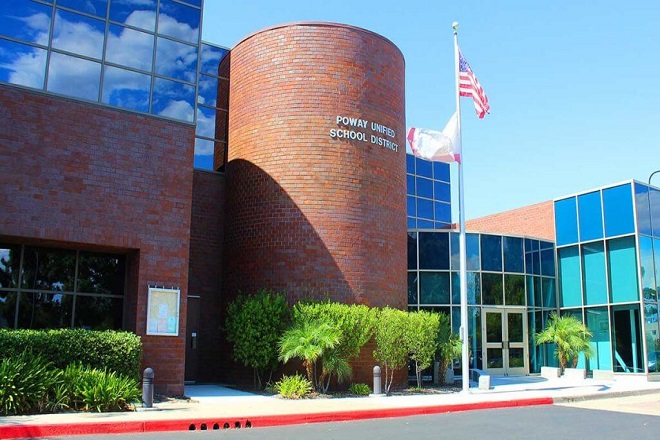 Sabre Springs is part of the Poway Unified School District which is one of the largest school districts in San Diego county. The district motto is "College and Career Readiness for all Students" which is direct and all encompassing for the large student body the district serves. Each educational level, from elementary to adult education is covered in the Poway Unified School District. Students do have to change schools during their education, as there isn't a K-12 program in this district, but many of the schools follow the elementary, middle, and high school trend. There are 25 elementary schools, six middle schools, and five comprehensive high schools.
Read More: Sabre Springs Area Guide
Reason 2 – Jobs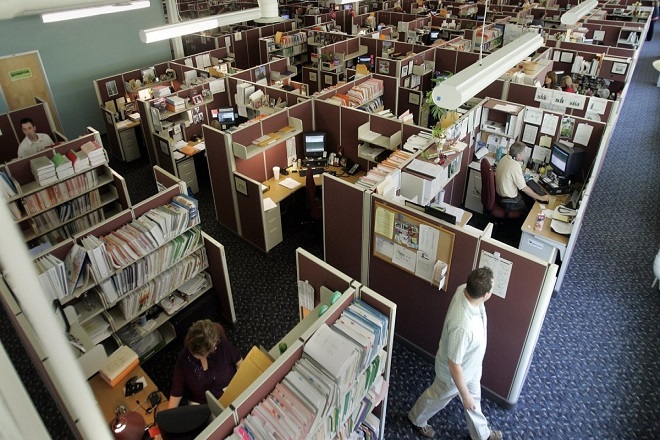 Sabre Springs is primarily a neighborhood and developed community but there are job opportunities in the neighborhood amenities. Sabre Springs is very close to Poway which provides a short and easy commute into the city for more job and career opportunities. Poway has a prominent business park, Poway Business Park, that is home to many large companies and a variety of businesses in a range of industries, from manufacturing to finance, communication, and insurance companies. This is one example of the range of job opportunities in the area. Sabre Springs is a great community for working individuals as well as families due to its proximity to cities and larger communities with work opportunities.
Search Now: See the latest Sabre Springs homes, townhomes, and condos for sale
Reason 3 - Real Estate and Neighborhoods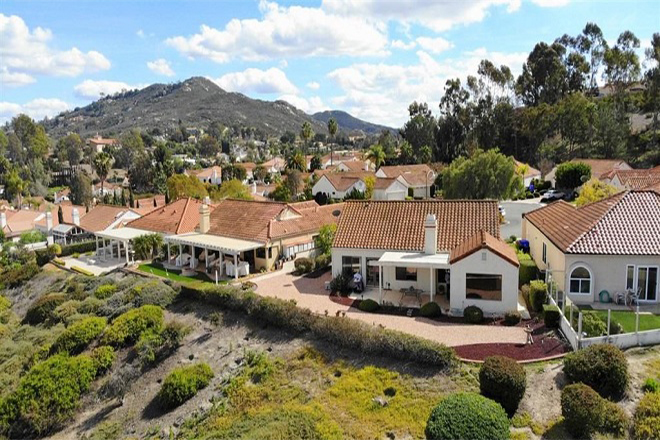 Sabre Springs is primarily one big neighborhood community, with an overall population just over 14,000 residents. As a master planned community the neighborhood has an urban feel and is made up of mostly single family homes that are owned individually. Sabre Springs caters to families and working individuals, with a balance of neighborhood space and quaint amenities such as coffee shops and outdoor parks. Sabre Springs is known as one of the best communities in San Diego county, especially for buying a house and raising a family.  
Be a Pro: Get active, pending, sold, and all prices changes in Sabre Springs for the last 3 years – without the expensive license 
---
Blog Post Interrupt
Don't Made These 5 *Stupid* FTHB Mistakes That Will Cost You Millions of Dollars Over Your Life Time...




Back to the Post
---
Reason 4 - Outdoor Spaces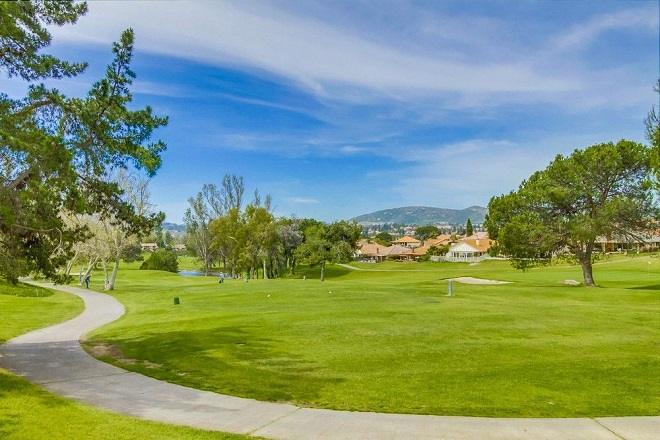 Carmel Mountain Ranch - Sabre Springs Community Park is a family friendly park located on Sabre Springs Parkway. This park is fairly large and has many outdoor amenities including ample parking, water fountains, restrooms, and picnic spaces, all at no cost to local residents. In addition to picnic space there's also three baseball fields and two playgrounds. One playground was designed for younger children, with the other tailored to older children with age appropriate climbing structures, slides, and swings. 
The Sabre Springs Community Park is also home to a trailhead for the Van Dam Peak Trail. This trail has a moderate intensity and covers a total of 2.7 miles. The trail is accessible year around and is lightly used, primarily for hiking, walking, trail running and nature walks. Van Dam Peak Trail is known for its incline, an abundance of wild flowers, and the prevalence of trail riders and rattlesnakes.
Are You a Home Owner? Why don't you sell it to the hundreds of people that are reading this article, right now, just like you?
Reason 5 - Community Spaces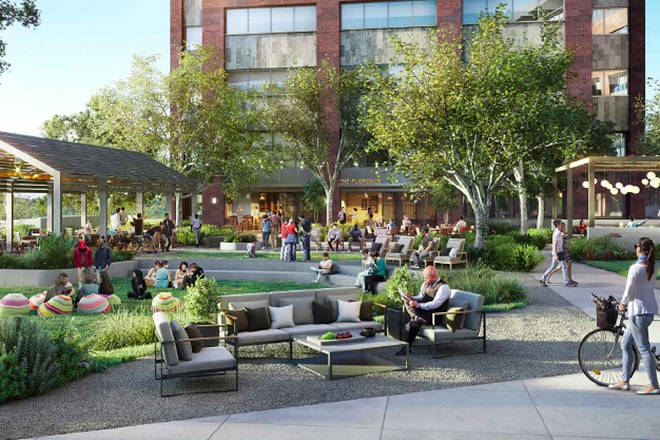 Due to the size of Sabre Springs the community committee joined that of Carmel Mountain Ranch to create one community committee. Sabre Springs had its own community committee until 2013, when it was merged with Carmel Mountain Ranch. This committee handles neighborhood decisions and helps maintain the atmosphere and value of these two communities. Community meetings allow residents a place and platform to discuss the neighborhood maintenance, parks, and other community features. 
In addition to sharing a community committee, Sabre Springs joined Carmel Mountain Ranch to create a joint community recreation center. The recreation center opened in 1997 and continues to provide residents of the neighboring communities a place to socialize and participate in sports and community events. The facilities at this location include an indoor gym, outdoor lit baseball and softball fields, a community room, children's play area, and a large outdoor picnic area.
Sabre Springs does not have their own branch of the library system, but neighboring Carmel Mountain Ranch and Poway have library branches. 
Need a Mortgage? If you have a 640 or higher credit score, a full time job or business for 2 years, you can get 103% financing from the State
Reason 6 - Community Hotspots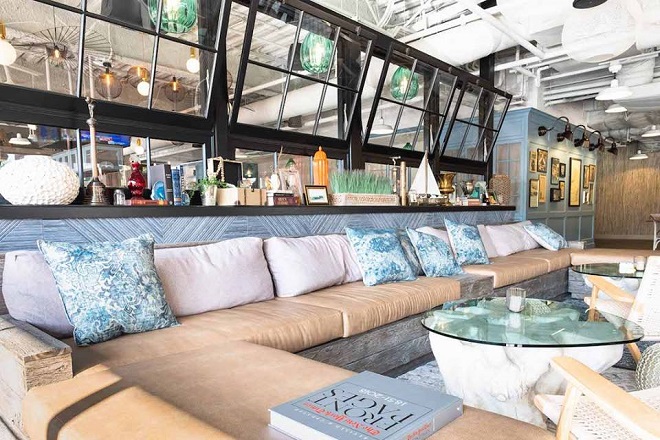 The Florence is an upcoming restaurant in Sabre Springs, taking over what once was an office park. The plans for The Florence turn the two acre space into a restaurant, cocktail bar, and cafe. The largest portion, the restaurant, will have an upscale coastal theme with the primary focus of honoring Florence Chadwick, the first woman to swim the English Channel in both directions. The outdoor patio space will have a boat-shack inspired dining room and will cover 2 acres. It will also feature beach-style seating and outdoor games with a bocce court, fire pit, and resort style seating. 
The 5 most asked San Diego real estate questions I receive...
Sabre Springs is a great place to live in 2019 because it's a high end established neighborhood and community with community space shared with Carmel Mountain Ranch. The school district, PUSD, is highly ranked, and there's enough outdoor space for everyone. Sabre Springs is a gem in San Diego county and should be seriously considered as a destination to visit and a great place to live.
What do you think?
Leave me a comment below – or, contact me here. 
Your Sabre Springs Insider, 
Scott
Where Do You Want To Go Next?
By clicking "Send" I/We agree by electronic signature as stated below: 1) To be contacted by telephone even if the telephone number appears on a State/National Do Not Call registry or any company's Do Not Contact lists. 2) To this website's Privacy Policy and Terms of Use.
See Sabre Springs' Newest Listings Below...
Subdivision:
Sabre Springs
Lovely 2 bedroom, 2 bathroom, upper level, single story condo in the community of Hilltop in San Diego! Enjoy a private balcony, an inviting fireplace, and lots of natural light. The kitchen offers...
Subdivision:
Sabre Springs
Beautiful 2 bedroom, 2 bathroom, single story condo in the highly desired community of Stony Brook in the Sabre Springs area of San Diego! This lower level, corner unit features dual primary bedrooms...
Get Scott's Personal Help Below...